​
December is here, which means it's officially time to deck the halls, dress the tree and put on the Christmas tunes! Making your home feel lovely and festive is all about the beautiful personal touches you bring to your space that make Christmas truly unique for you and your family. This DIY Advent Calendar cleverly put together by our Junior Stylist Allira Bell is the perfect way to personalise an age-old Christmas tradition and enjoy the countdown to Christmas Day.
You'll need:


A tree ornament like the one we've used, or something to act as a frame - you could use this Driftwood Stacked Tree, this Eco Birch Twig Tree or even something like this Photo ladder with the frames removed.


Baking paper


Scissors


Sewing cotton


A needle or sewing machine


Washi tape or pretty paper to decorate


Your favourite Christmas treats.







​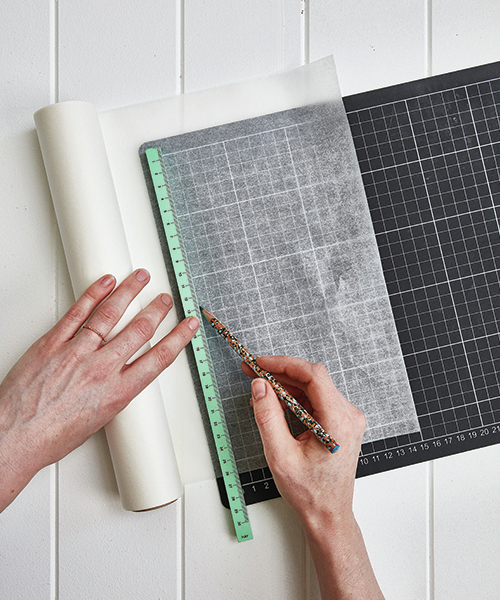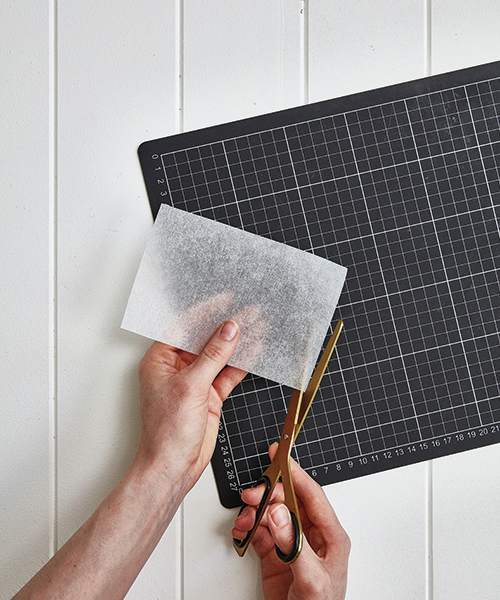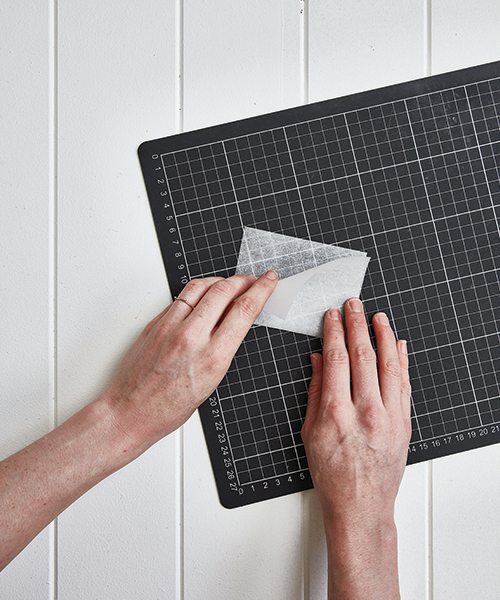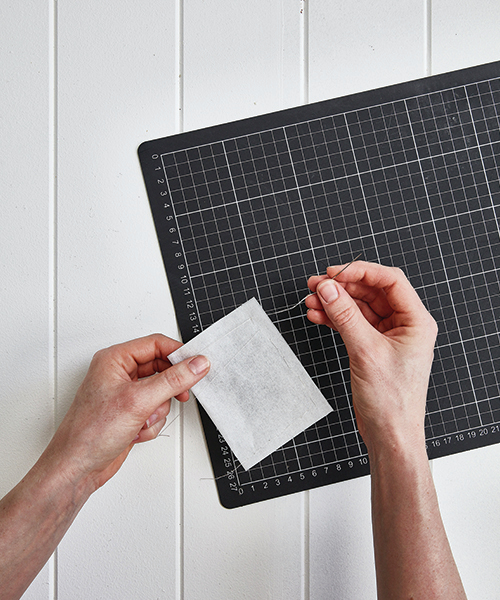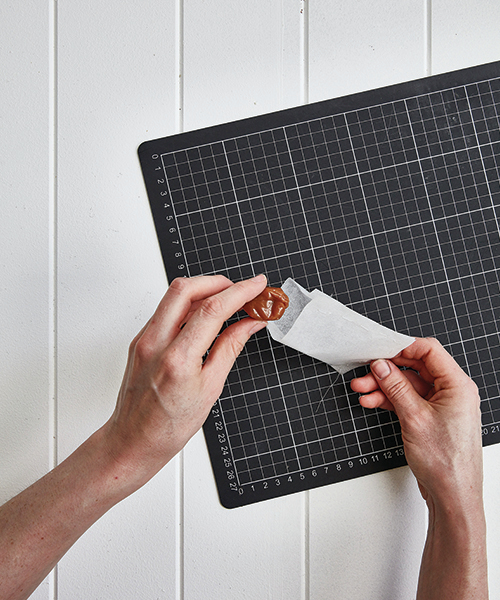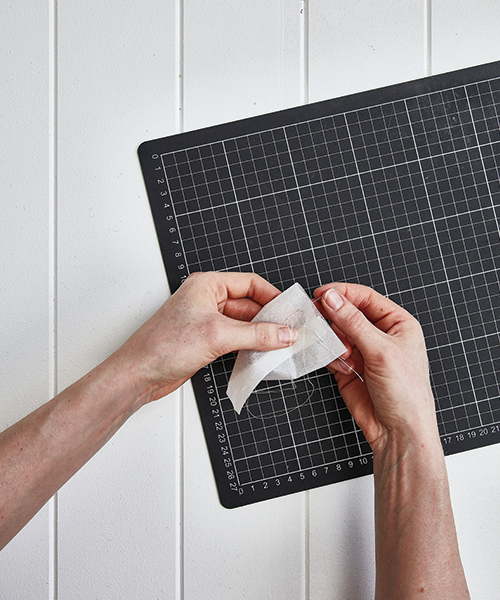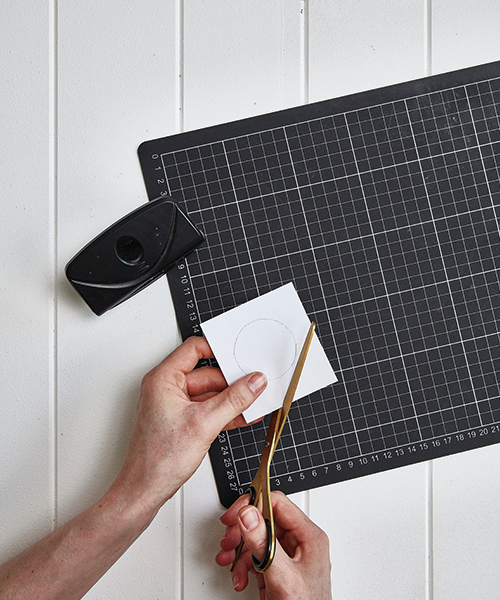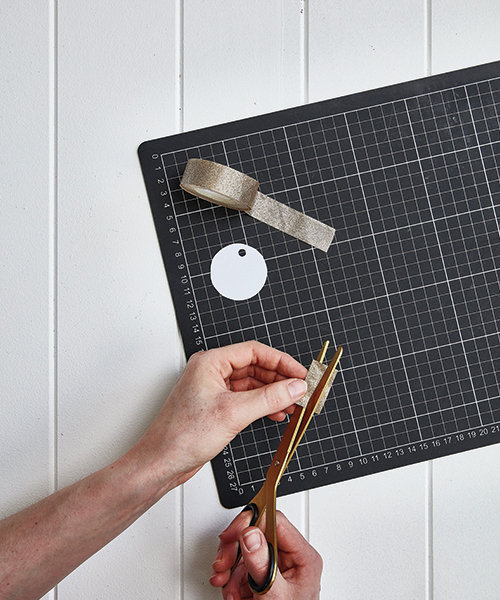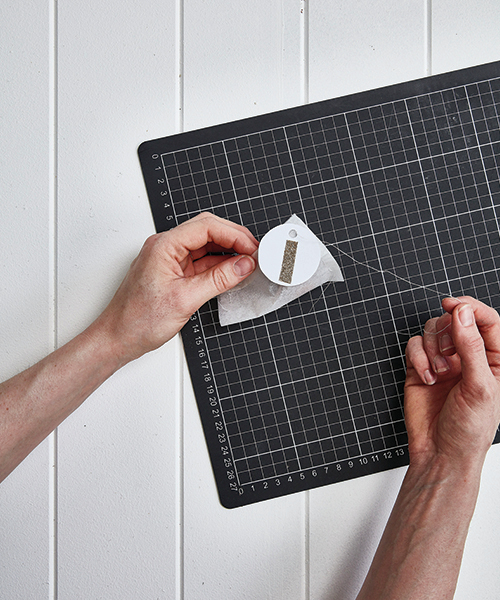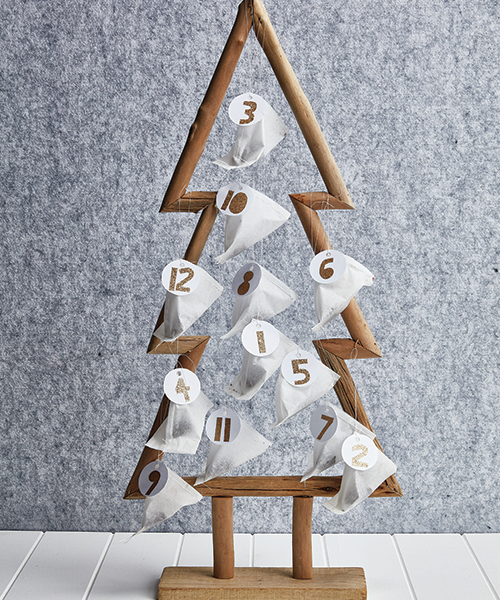 This advent calendar is one that can truly be enjoyed by every member of the family. Try doing this project with the kids - letting them customise the numbers in bright colours or decorate each parcel with glitter or paint - and put a piece of chocolate in each parcel for each member of the family so no-one misses out each day.
Be sure to check out our great gift guides and festive essentials for every room in the house in our Christmas shop and head to our Instagram, Facebook and Christmas pinterest boards for more holiday season inspiration!