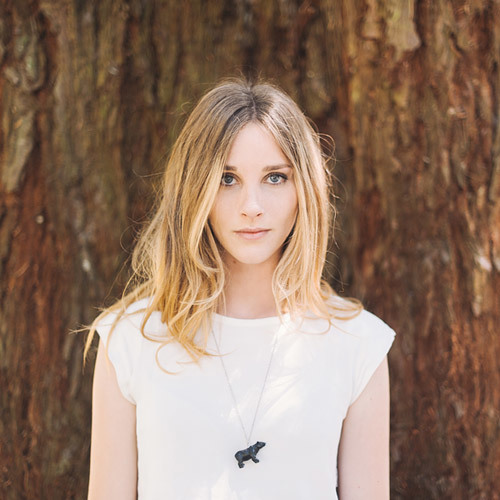 We met Melbourne-based photographer Brooke Holm when she taught the Temple & Webster photography workshop at Megan Morton's The School recently. Her portfolio (which you can see on her website) spans interiors, food and fashion and we're big fans of her naturally lit, clean style. We're lucky to have some images from her recent trip to New Zealand (the term 'holiday snaps' doesn't do them justice!). To see more, follow Brooke on Instagram @brookeholm.
This little sign was made by paper artist extraordinaire
Marsha Golemac
for my first ever Photography workshop at Megan Morton's
The School
in association with their first birthday. It was such a wonderful weekend and so inspiring to teach budding photographers everything I know.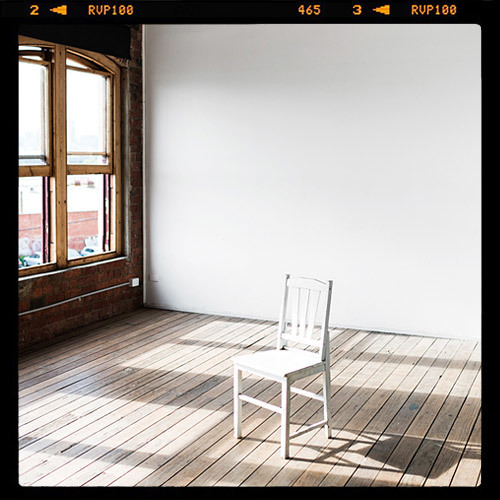 I love shooting in a natural light studio. This one in Kensington has to be one of my favourites.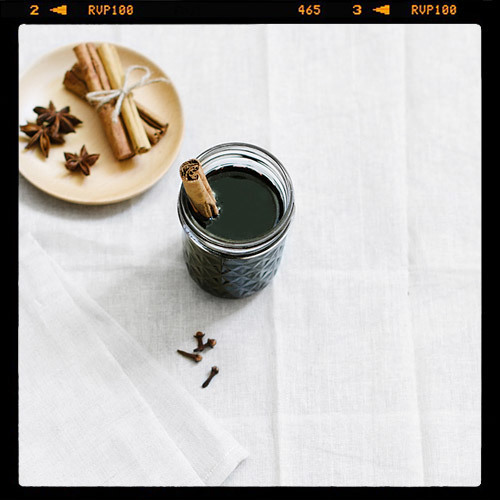 It's just about that time of year when the snuggles come out and the hot beverages are a-plenty. This mulled wine recipe was shot for the latest issue of
Frankie mag
and it was soooo yummy!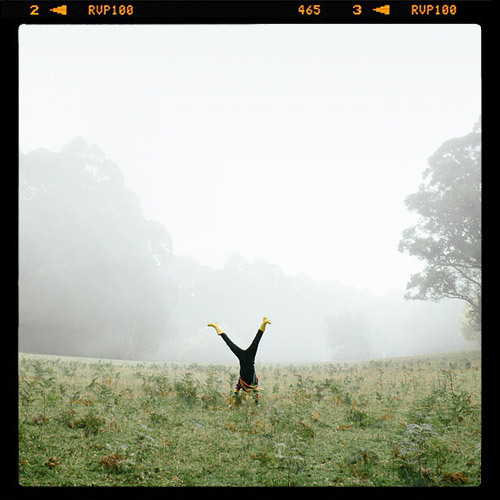 I recently had the pleasure of collaborating with amazing artist Kate Tucker on an exhibition piece for
The Jacky Winter Group
at
Melbourne's GPO
. Opening in May, this is a behind the scenes shot of me just having the best misty time of my life.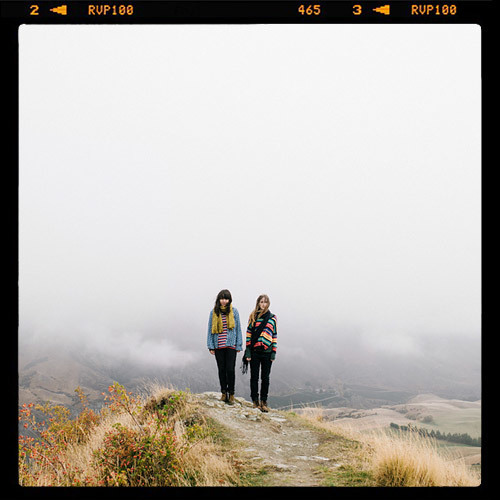 Every couple of minutes I have a strong pull on my heartstrings to go to the mountains. I managed to escape for a short photo trip to New Zealand with my bestie
Marsha Golemac
. Roaming around in a camper drinking coffee out of enamel cups and shooting high up in the mountain ranges doesn't even cover half the amazing things we saw and did.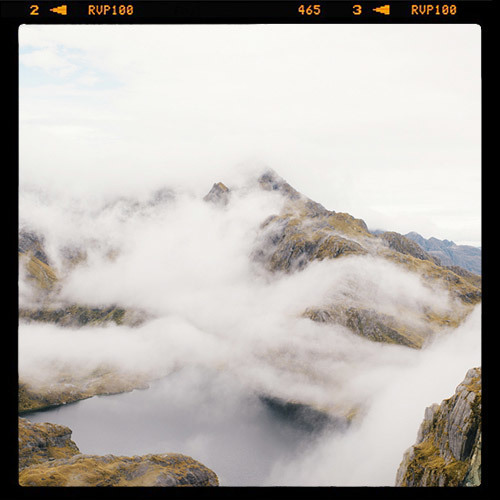 About 1277m in the sky, Lake Harris/Conical Hill is just incredible. This shot was taken from a helicopter and it was just the most breathtaking experience of my life. Pure freedom.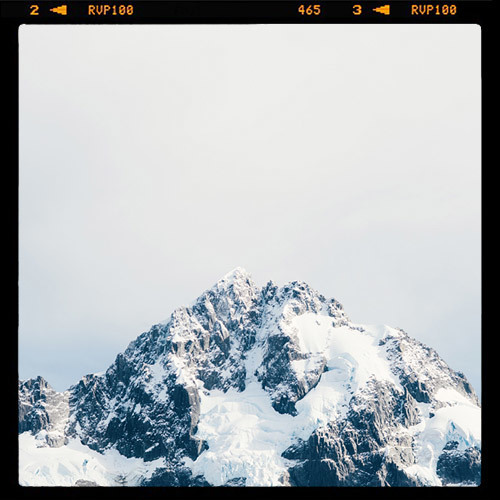 This shot was taken after landing on a glacier in NZ. People who know me know that I really love a good aerial shot. Being up in a helicopter gives the term "aerial shot" a whole new (better) meaning!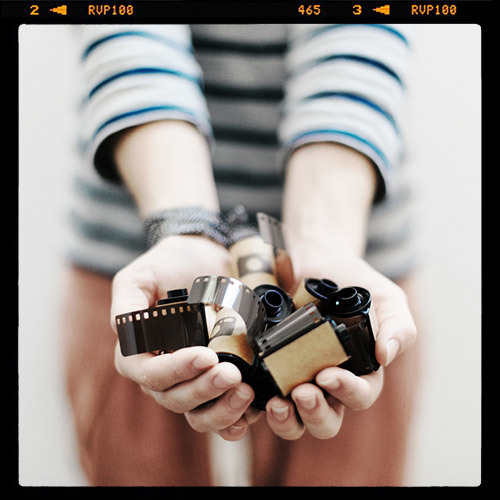 After arriving back into real life, I've been working on my next class for
The School
in Melbourne. This shot is of some film I customised for little giveaways!