18 April, 2013
Made by Hand - Patturn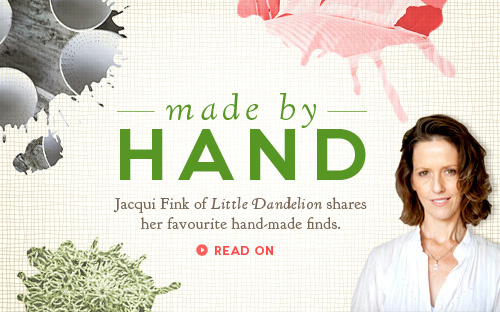 Relentless in her quest for the best of hand-made across the web, Jacqui Fink of Little Dandelion introduces us to clever upcycled lighting by Rachel Burke's Patturn.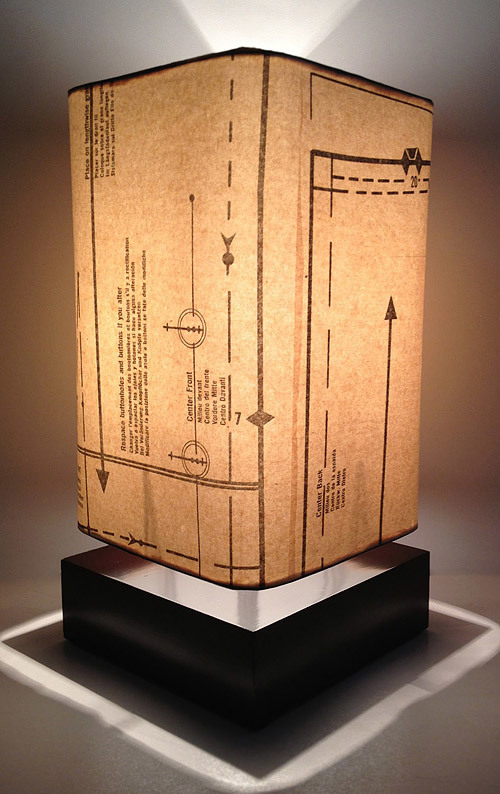 Rachel Burke is the inventive mind behind
Patturn
which brings together her passion for all things re-purposed, vintage and industrial. Rachel has created lamps and other lighting designs using upcycled vintage papers such as sewing patterns, magazines, music sheets, school work and old recipes.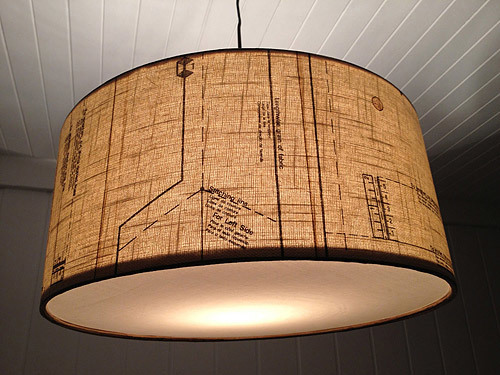 The papers are handcrafted onto new and old shades using decoupage techniques. Each one is signed and dated and then finished in a hard wearing lacquer for stain resistance and durability. Each creation is a one-of-a-kind but Rachel can replicate a "style". Incredible.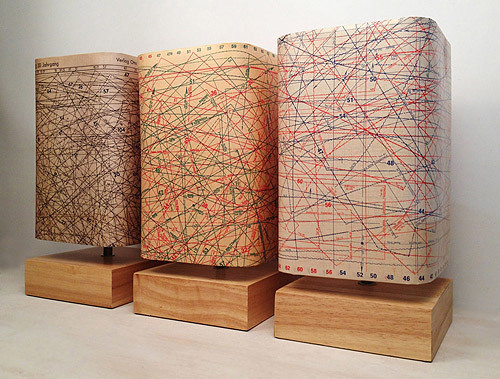 Visit Patturn's website, Etsy store and Pinterest boards for more information or to buy your own unique lamp.