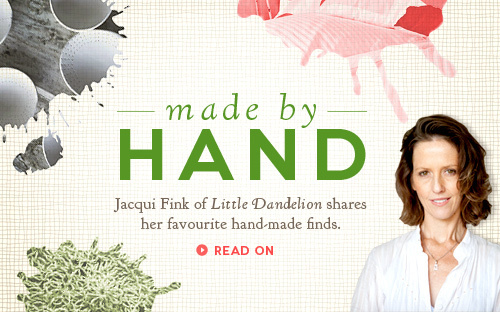 Jacqui Fink of Little Dandelion continues to comb the web for us, unearthing her favourite hand-made products. This week, beautifully designed rubber stamps by One Black Sheep.
One Black Sheep is the creation of Daniella Germain. Daniella is a Melbourne based freelance illustrator/graphic designer who loves to make beautiful treasures. Daniella is also an author and illustrator of a Mexican cookbook called 'My Abuela's Table' published by Hardie Grant. It was Daniella's incredible illustrations that first got my attention. They are intricate, whimsical and touching.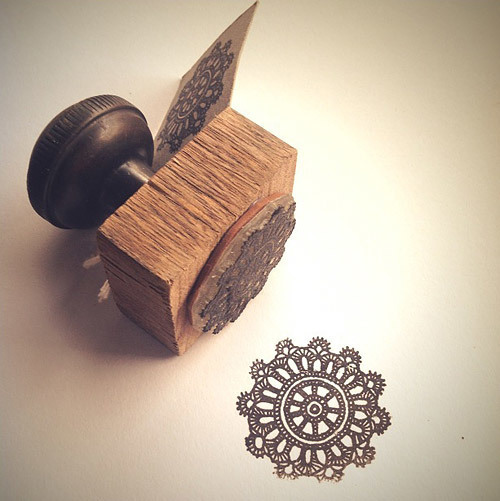 But, Daniella also makes hand crafted stamps which are drop dead gorgeous. Featuring her own original design and illustrations, Daniella makes these stamps (even the rubber bits!) from reclaimed materials. Made with hardwood and a unique vintage door handle, you can be assured that no one will have the exact same stamp as you. Want one!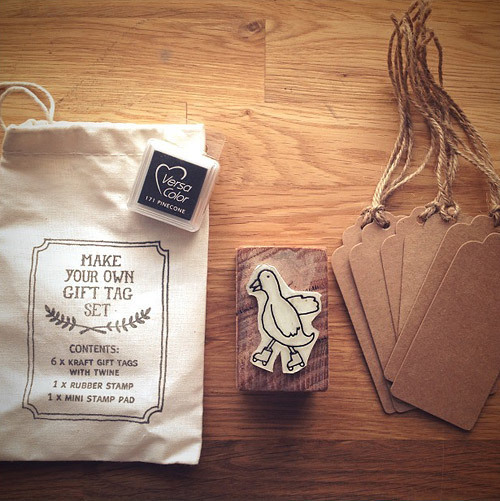 Visit One Black Sheep's Etsy store to secure your own stamp, or request a custom design.