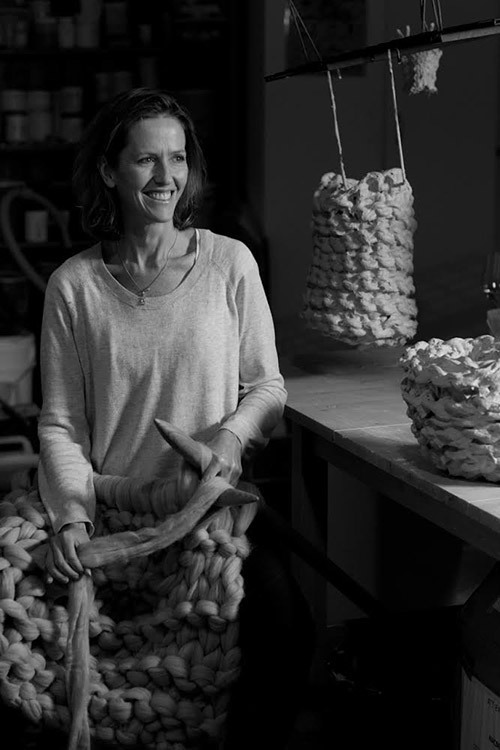 Imogene Roache took the plunge and went out on her own as a freelance stylist this year, after several years at Australian House & Garden. Yes, she looks impossibly young - she's still in her mid-20s! Here she shares an insight into her new (and busy) life...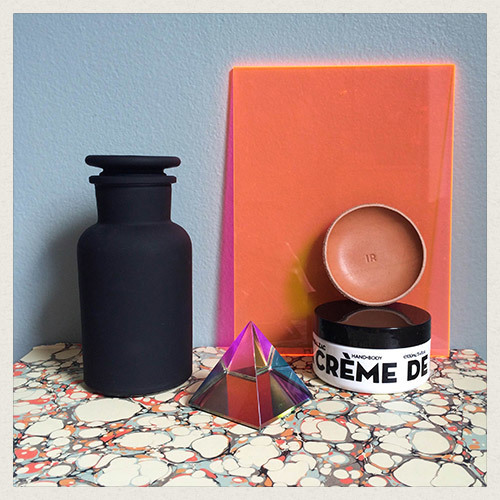 After leaving my role as Stylist at
House & Garden magazine
back in March this year, I've become more familiar with a freelance routine. One of the benefits is working from home- and spending more time surrounded by all my favourite things. Matt black ceramics, monogrammed leather and recycled perspex are top of my list.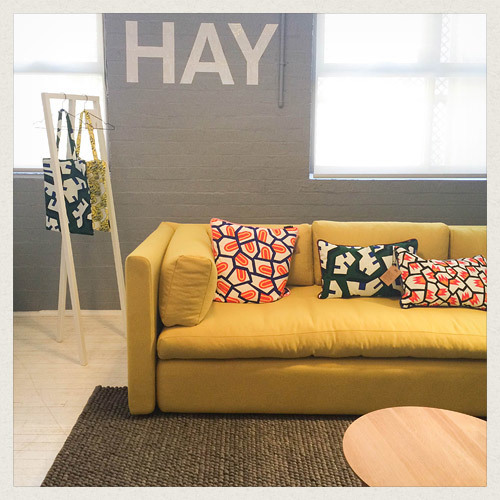 My job requires a lot of showroom visits- whether it's sourcing for a shoot or borrowing product.Today I'm collecting product for a shoot tomorrow, from
Cult
in Chippendale. Not only is the product beautiful, the space is amazing too - a showroom you could wander in for hours.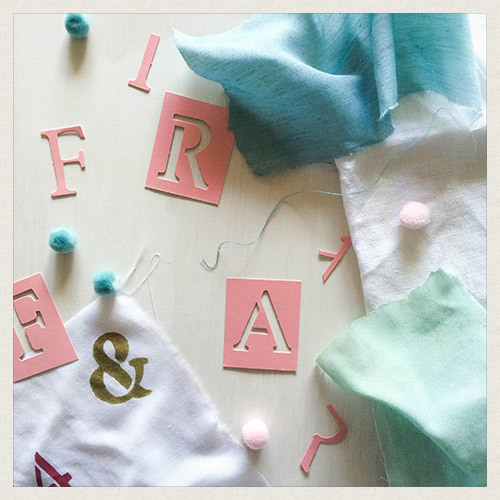 Shoot day! All of my sketching, sourcing and crafting over the past week has led to today - and this is where the beautiful magazine images are created. After the shoot is over, the hardest part for me is waiting months at a time before my shots are printed in the magazine!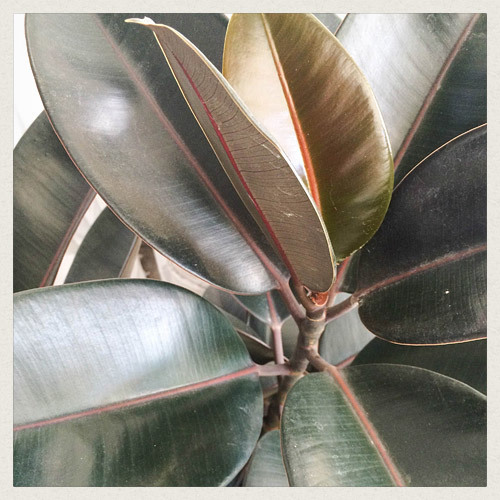 My morning is spent returning a couple of products loaned for my shoot yesterday, followed by a trip to Bunnings Warehouse. I've found a love for gardening lately, and can't help myself when it comes to buying more plants for home.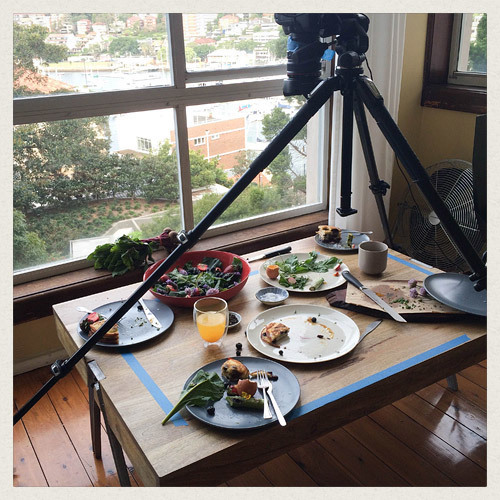 Today I am food styling for my good friend Matthew Woodward, and helping out on a new business he is about to launch. The day is filled with picture perfect produce, and an abundance of natural light. Matt and I have collaborated on other projects before, and I can't wait to see the final result of today's efforts.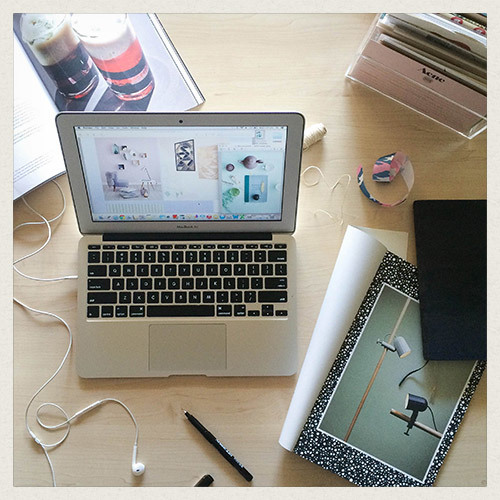 I was recently asked by
The Life Creative blog
to answer some questions about the styling industry, so today is spent writing this feature. Like any job, there are always admin jobs that need to be done- shoot credits, invoices and updating my website are just some of the jobs I try to keep on top of.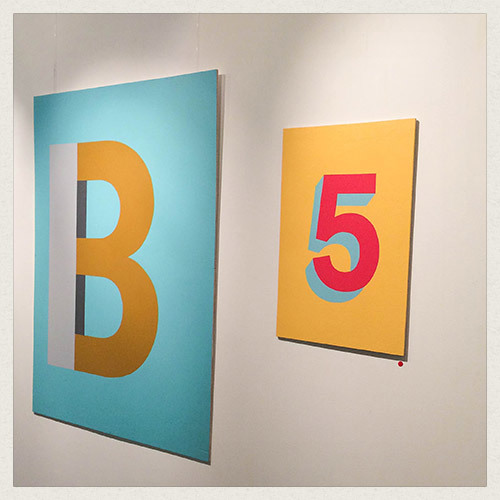 7. Since going freelance, I've had to think about personal branding and designing business cards etc. So I was lucky enough to catch the last day of 'It Doesn't Get Any Easier' exhibition by design studio
Mira Yuna
. Their colour combinations and type play left me feeling very inspired.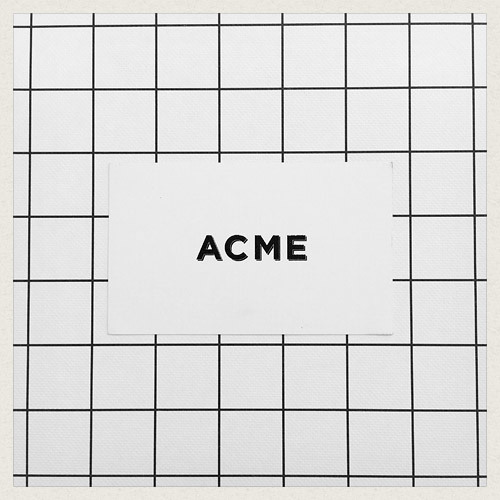 There's nothing more I love than enjoying a relaxing dinner with my partner. Tonight we decide to try
ACME
in Rushcutters Bay, a new restaurant just opened by friends of ours. A fancy baloney sandwich, goat bucatini plus a to-die-for fitout- a great way to end the week.