It seems that autumn's started without so much as the crunch of a ginger leaf underfoot. That being said, it's not a moment too soon to start looking at the trends that will take you into the new season. Our Head of Styling, Jessica Bellef, talks through 3 looks that will take off over the next few months. Jess shares her expert knowledge, a Pinterest inspiration board for each trend, and – best of all – products that she has hand-picked in order for trend-conscious T&W members to stay ahead of the curve. See something you like? Simply click the products to shop!
"We crave tactile sensation in our busy tech-heavy lives so cocooning ourselves in rich, natural-state materials will be key for the cooler months. Interiors will be layered with raw edge timbers, hides and furs, chunky wool and buffed linen. Earthy colour palettes including parchment, tan and slate are informed by the beauty of subdued nature and given a new season spin when paired with the pure white of alabaster and snow."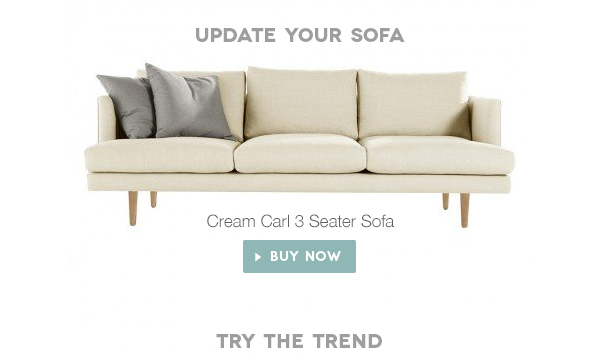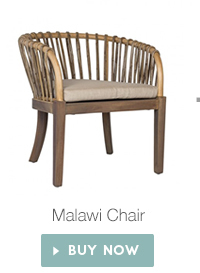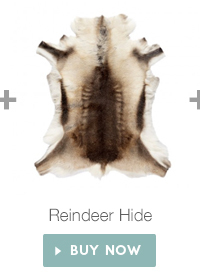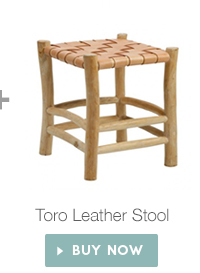 "Black and white team together for Autumn 2016, delivering interiors that pack a sleek punch. Whether it's a white room with black fixtures, or black walls that allow a mostly white artwork to pop, this pairing of dark and light creates powerful focal points. Lines cut through a space and the forms are highlighted – like an exclamation mark printed on a page. High contrast geometric tiles play on optical illusion, with statement lighting and black tapware bringing this trend to our bathrooms and kitchen."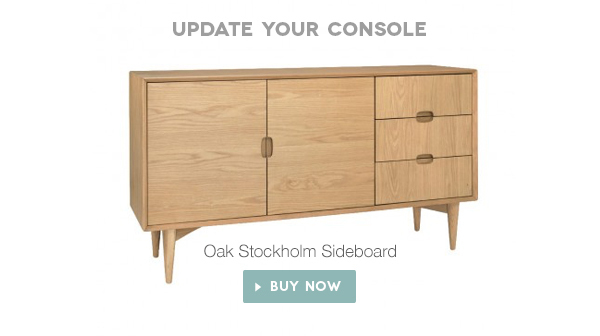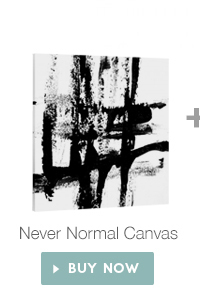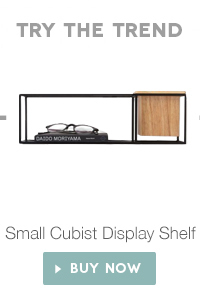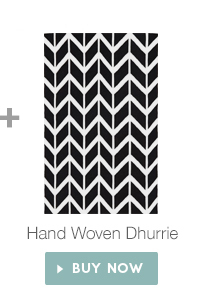 "Echoing the depths of the sea, the richness of our green jungles and the vast expanse of galaxy above us, the Planetary trend for Autumn 2016 evokes the infinity of our world. The look features rich velvets in lush shades of jade, sapphire and petrol blue, with brass and burnished metal adding an extra layer of luxe. Galaxy-patterned black marble and richly hued malachite reference constellations, and orbicular forms in lighting and decor design take us to out of space."