Jono Fleming is now sitting in the sunny position of Senior Stylist here at Temple & Webster. Initially brought on board in 2013 to finesse food for Dish of the Day, he has a preference for polished looks and a knack for turning the studio into a building site. Jono is an integral part of the creative team and since you're going to be seeing a lot more of him and his work, we thought you might like to get to know him a little bit better. Tagging along for a week in pictures seems like a good place to begin...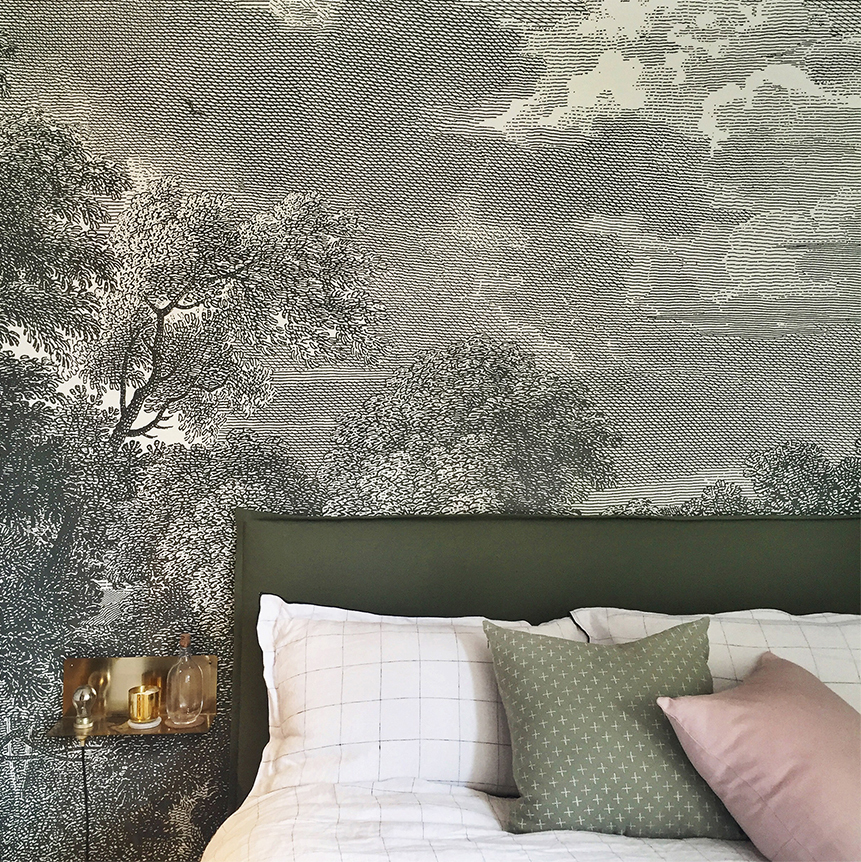 ...
The week starts at home. I've recently moved into my apartment and, call it an occupational hazard, I've spent the last few months fitting it out, styling, and building things to make it the perfect sanctuary. I love waking up in my bedroom. I've wallpapered it in this amazing mural from Anthropologie in the USA. My mum helped sew an olive linen slip cover for my headboard which I made from timber. It's a really peaceful, calming space and the perfect place to start my week.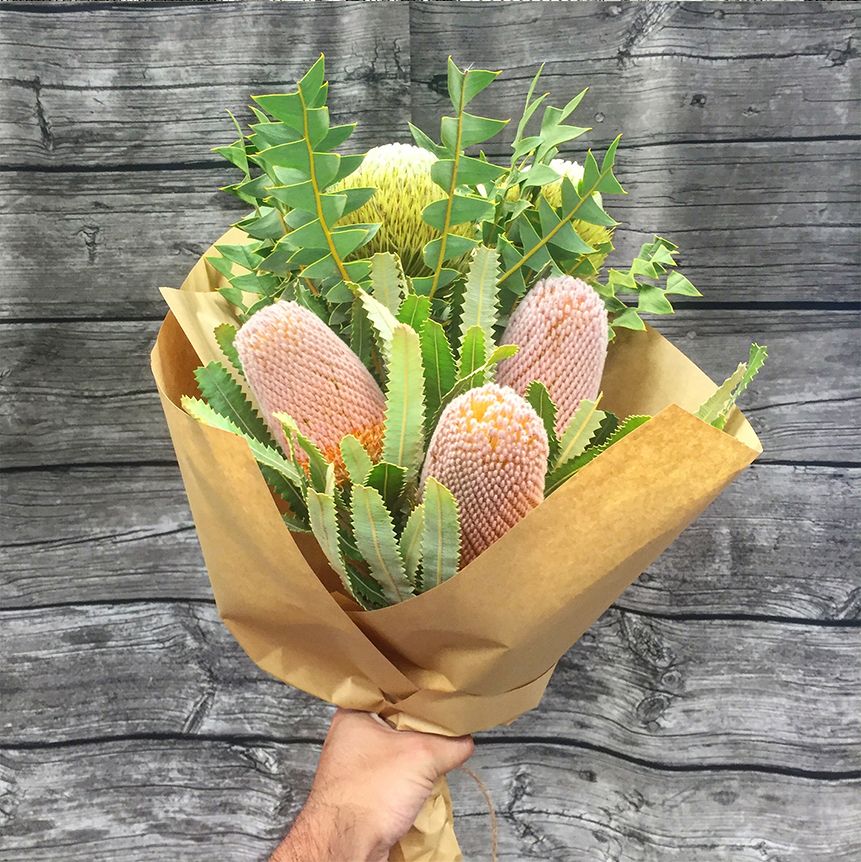 One of my first stops early in the week is to my florist. I've known Charlie for over 10 years. Back in the day we played in the orchestra together at school! Now she owns a great little shop in Crows Nest,
Red Fragrance Floral
. She always has a mix of flowers to choose from and I can always count on her to have the perfect bloom.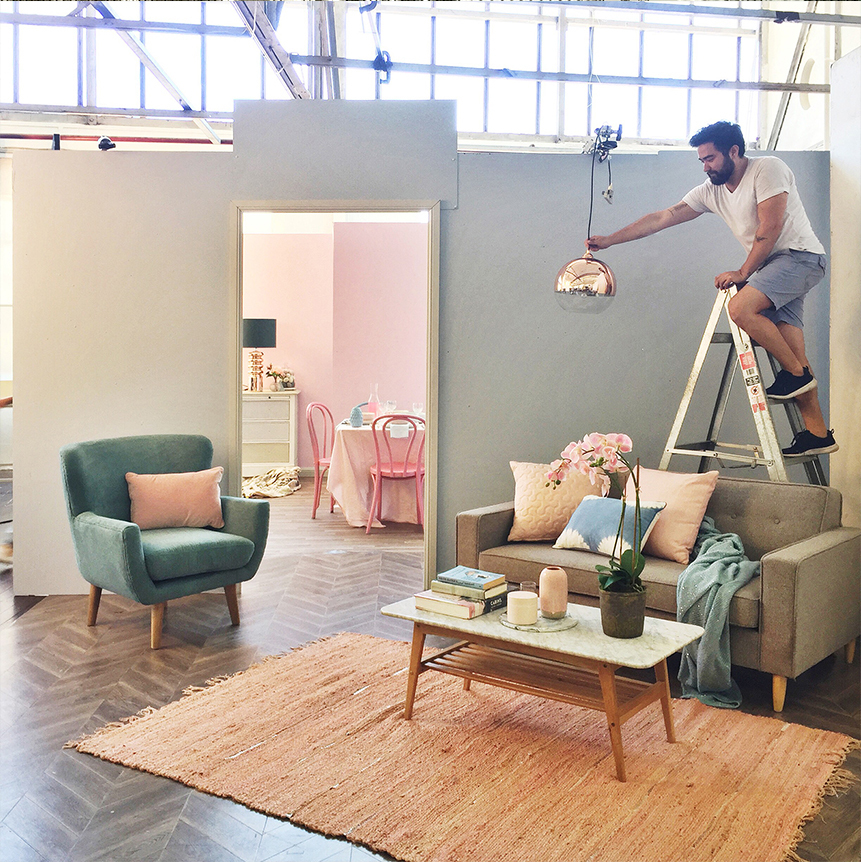 After I've run around picking up props, it's into the studio to set up and style a shoot. Coming from an interiors background, I love building big sets that create layers and rooms. But what's also fun is going in close and styling the smaller moments in the larger scene.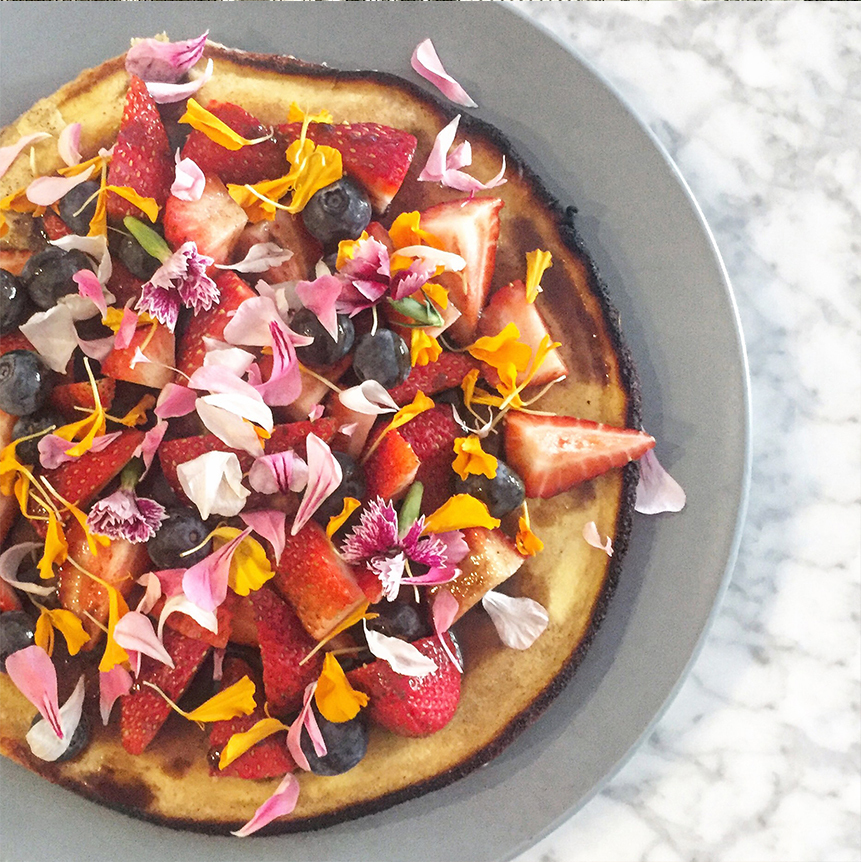 Sometimes I strike lucky and get to take home some leftovers from a shoot. I had some leftover edible flowers from a food shoot and took them home to make a pretty extravagant pancake situation! Perks of being a food stylist/cook!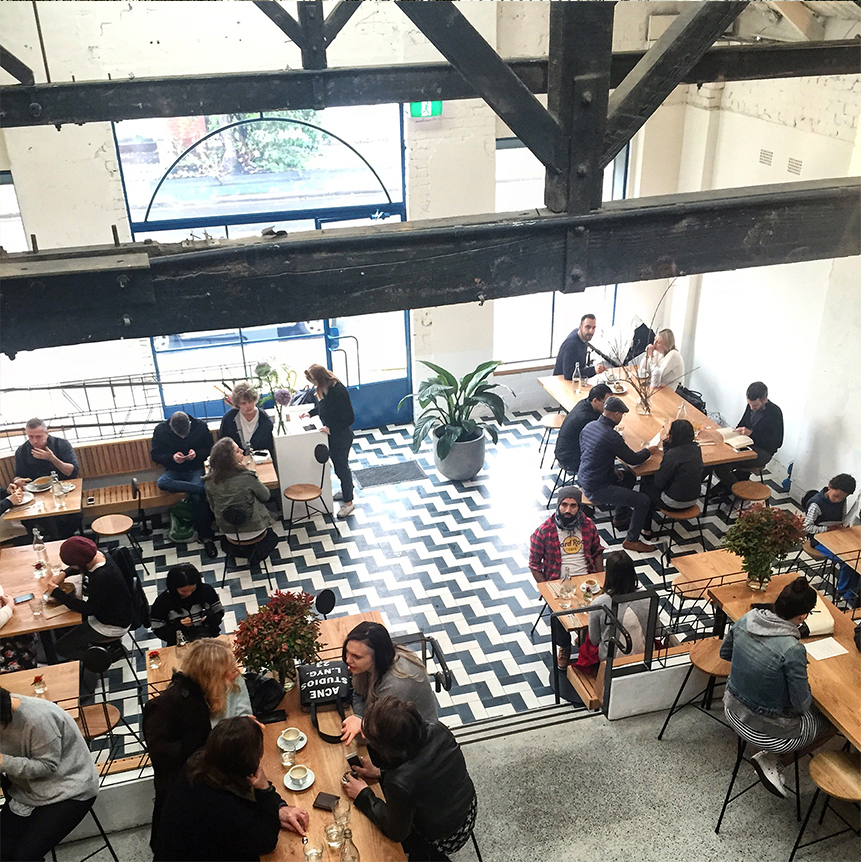 A break from the studio calls for a good coffee and lunch. There are so many great café's around the Temple and Webster headquarters. A personal favourite is
Mecca
. The interiors alone are enough to talk about, but the food there is equally yum.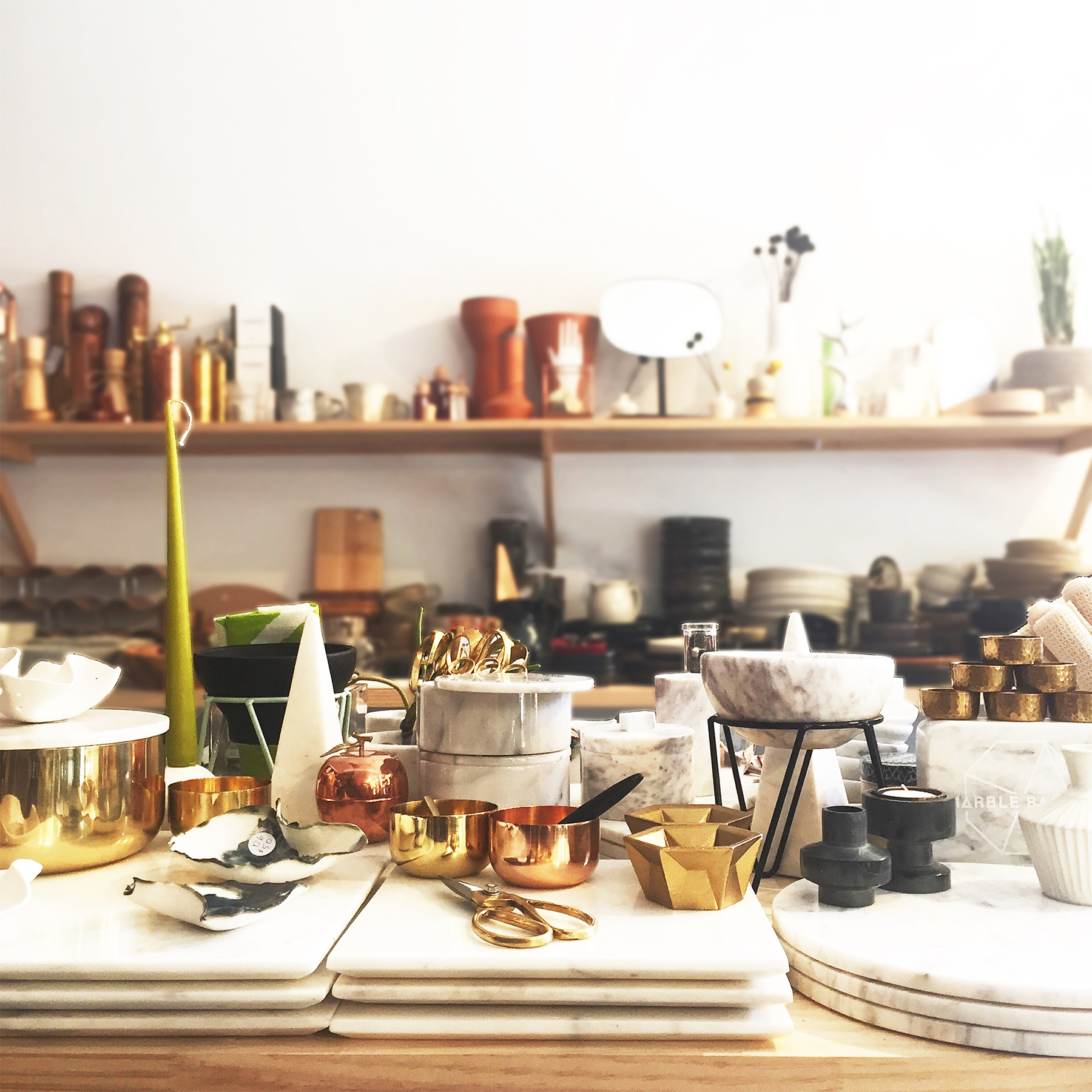 Something that is becoming almost a weekly ritual is heading to
DEA Store
in Redfern. The owner Karin curates the most stunning selection of interior and décor pieces and she's constantly getting in new stock. I don't think I've been able to walk out of the place without purchasing new goodies for myself.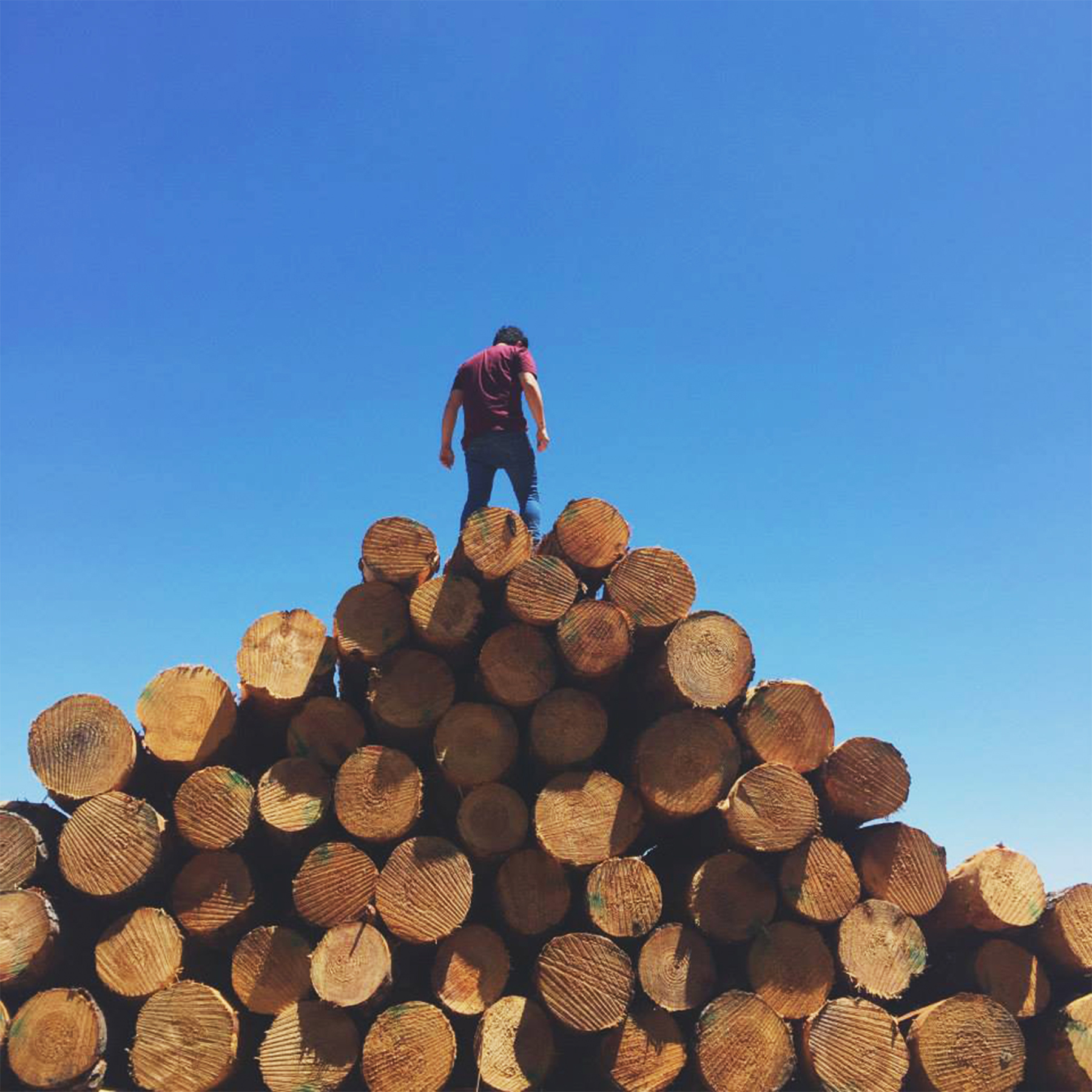 By the time the weekend rolls around I'm ready to escape the city. I head to my family pine farm in Oberon. There's no wifi or reception there so it's the perfect place to get away to. A few days there and I'm recharged and ready to get back into the hustle and bustle of the studio.
Follow Jono on Instagram @thehangoverchef, or check out his website.