Nothing says serenity and new beginnings like pistachio green. Transport yourself to a vast field on a clear day, the clean air and a summer breeze to keep you company, or a shallow rock pool, almost transparent except for that clear green tinge, where tiny creatures and hidden gems are within reach. A colour that has swept its way through homes and fashion in the last few years, pistachio is the kind of trend colour that just gets better with age, providing calming spaces and staple pieces that bring a little pop while still being understated. We took a look at how pistachio is colouring homes, clothing, delicious treats and places around the world.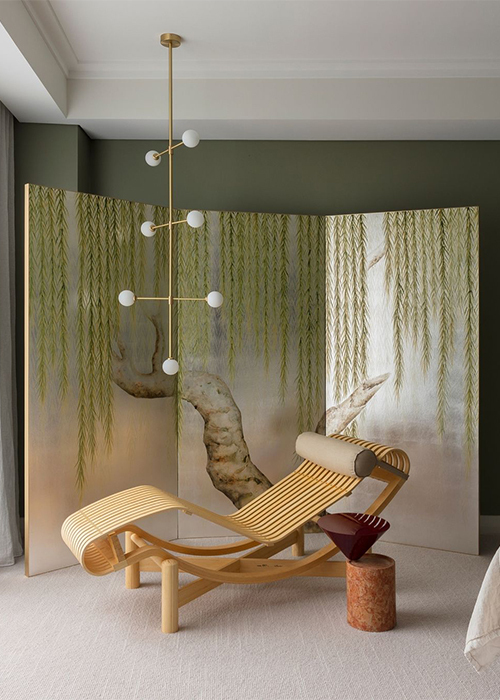 Image via @arentpykestudio
The
Pyrmont project
by ​
Arent & Pyke
was designed to be a restorative haven, and the combination of wall colouring and weeping willow room divider in shades of pistachio embodies this feeling.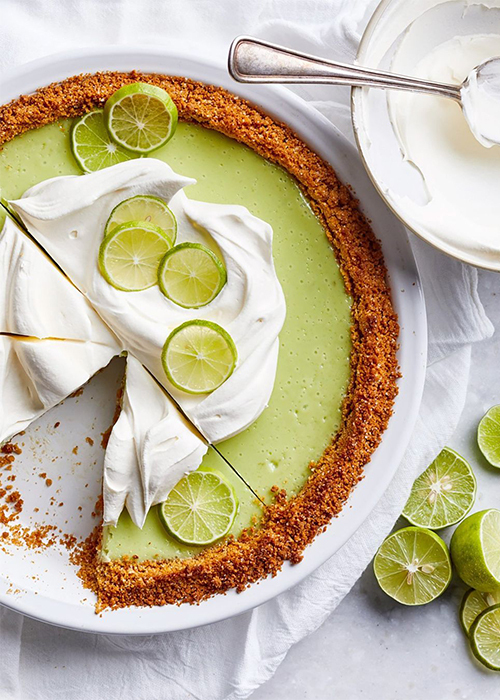 ​
Image via @betterhomesandgardens
If you haven't tried key lime pie, you're missing out. This light and bright green dessert is perfect for when you just want a little something sweet with hint of tartness.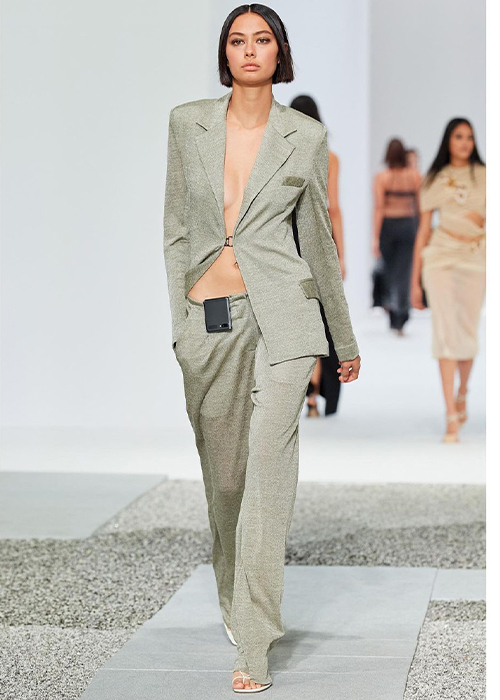 Image via @christopher_esber
​Fashion brand Christopher Esber uses pistachio to create this effortlessly chic suit for his Resort 22 collection, debuted at
Australian Fashion Week
2021.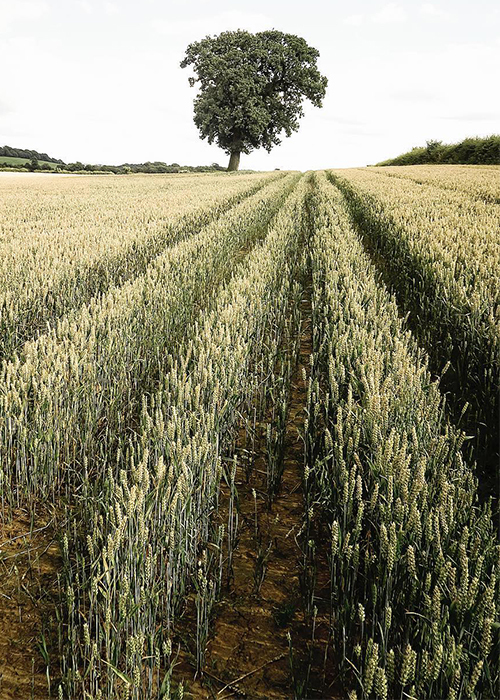 Image via @claireonline
​Conceptual artist and photographer of what she describes as the
Sounds of Silence
,
Claire Droppert
captures the calming stillness of a field in Heimbach, Germany.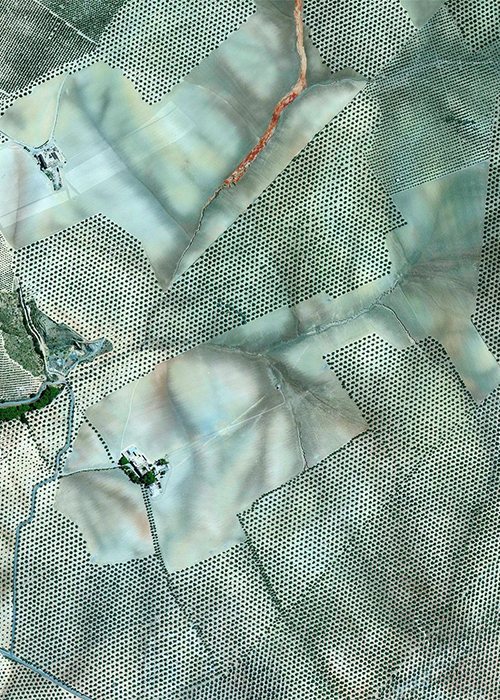 Image via @dailyoverview
​The immaculate spacing and textures of an olive tree plantation in the hills of Córdoba, Spain, creating undulating shades of soothing pistachio green.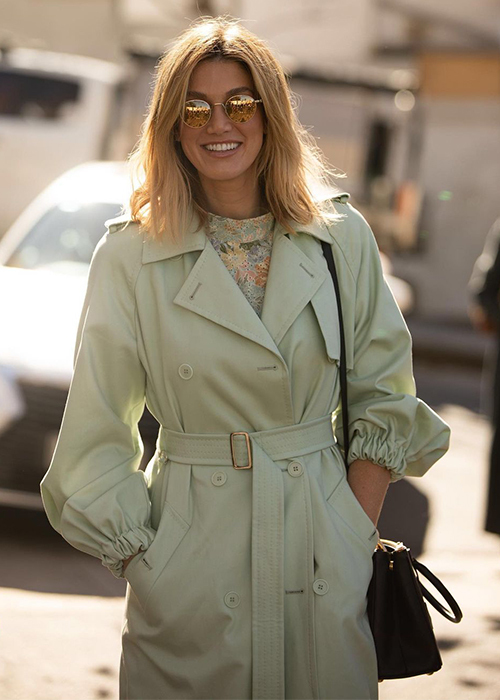 Image via @ausfashionweek
​
​Australia's favourite songbird
Delta Goodrem
stepped out for the 2021
Australian Fashion Week
in this gorgeous light green coat to check out the new Resort '22 collection at the
We Are Kindred
BLOOM garden party.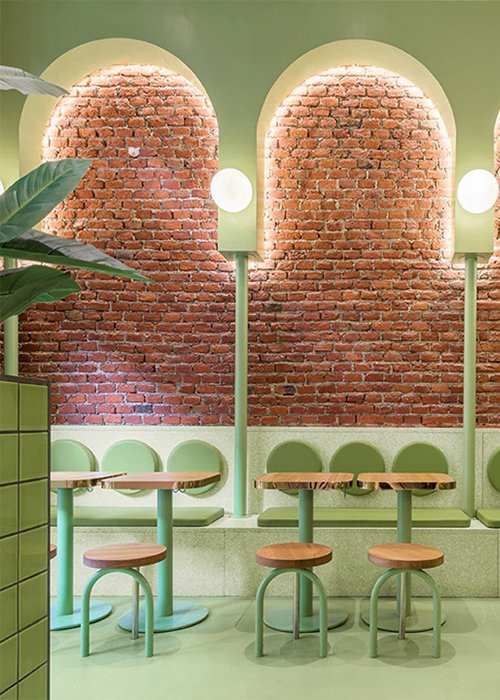 Image via @dezeen
​
​The makeover of Italian fast-food chain
Bun Burgers
in Milan took the interior of an old pizzeria and transformed it into a youthful and sophisticated green dream.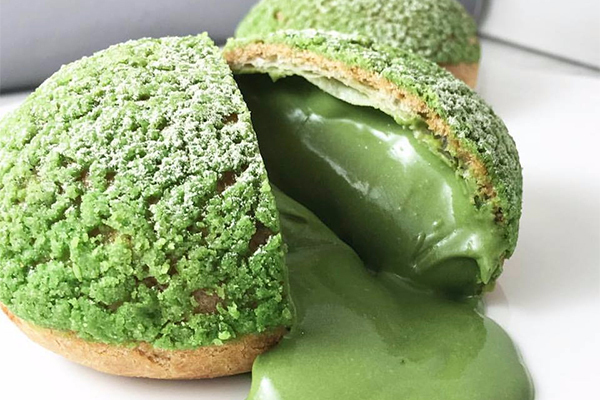 Image via @dulcetnstudio
​You can't talk about delectable green desserts without mentioning matcha, the green tea powder that has taken the world by storm. These cream puffs from the
Dulcet & Studio
cafe in Singapore are a silky, green dream.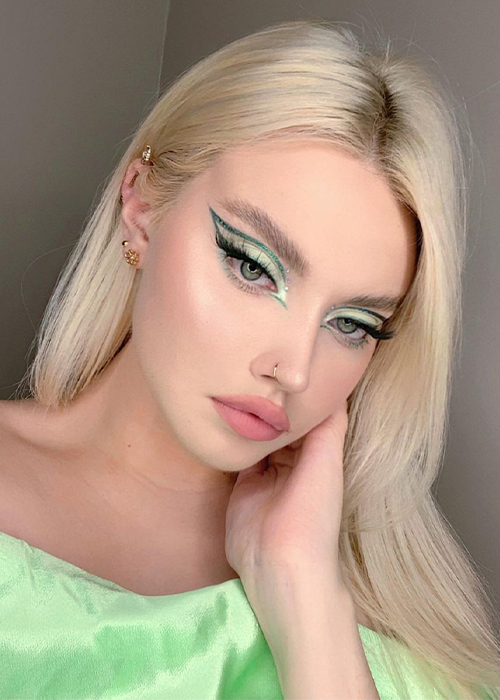 Image via @ericaswn
Based in Stockholm, Sweden, Latvian makeup master Erica takes shades of pistachio to create a simple (for her) winged look that brings out her naturally bright green eyes.
​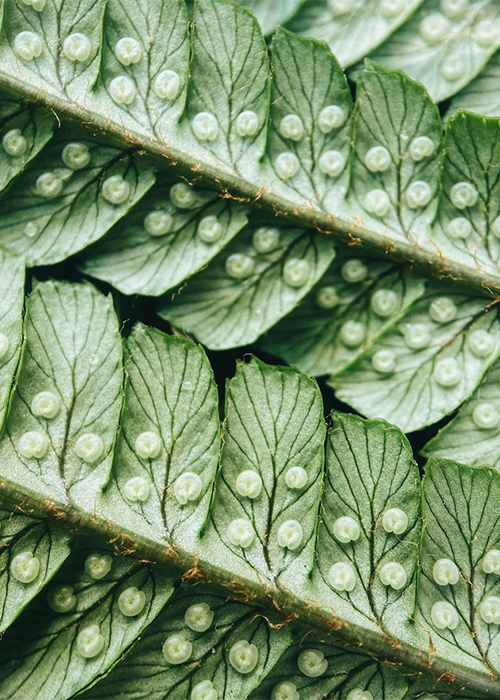 Image via @gess8
​Digital Creator
Gerardo Sandoval
has an eye for detail, capturing the hidden intricacies of nature like the beginning of these insects' life cycles, resting safely with their siblings among the leaves.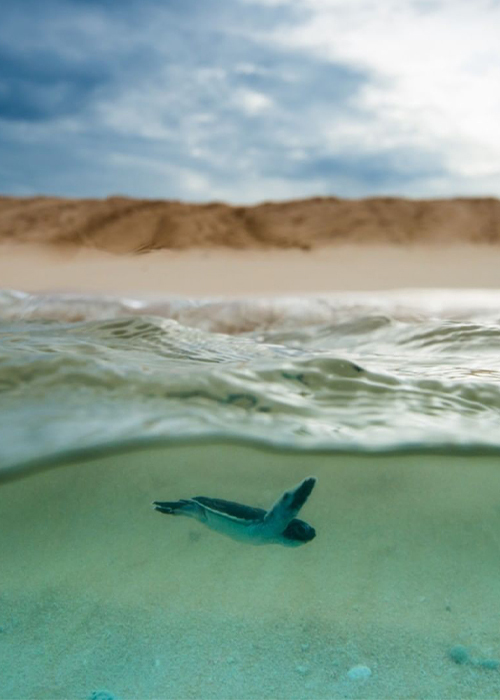 Image via @greatbarrierreeffoundation
​There's no doubt that the Great Barrier Reef is one of Australia's most cherished natural treasures, and why wouldn't it be when it's home to such beautiful creatures. This baby green turtle was captured taking its first swim in green-tinged waters after hatching on the beach of Raine Island.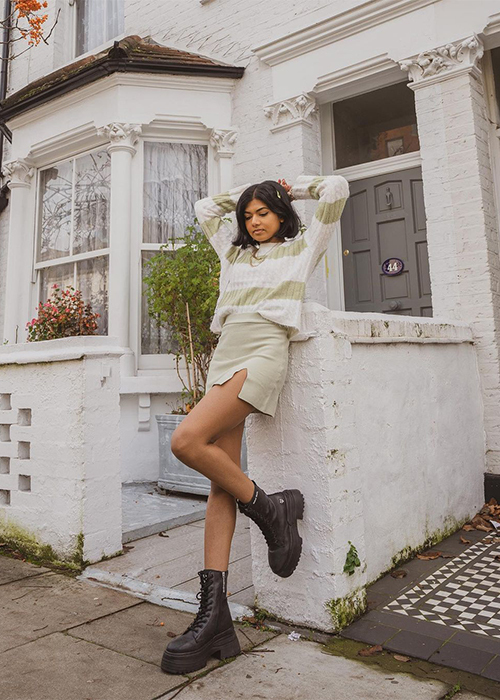 Image via @poseandrepeat
​
​Melbourne-grown fashion blogger
Rubi
now lives in London with a wardrobe of colour and a strong preference for purple and green. Here, she shows us that fits like this combination of muted greens is perfect for everyday wear.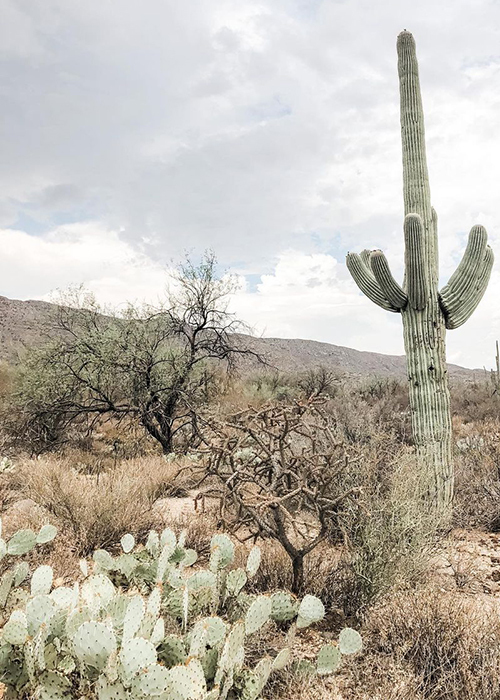 Image via @kindernatalie
​If cacti and succulents speak to your soul, visiting Saguaro National Park in Arizona should definitely be added to your bucket list. Take in the myriad of species as you drive through the park or get out and follow the paths to wander among your tall, spiky friends and read some fun facts.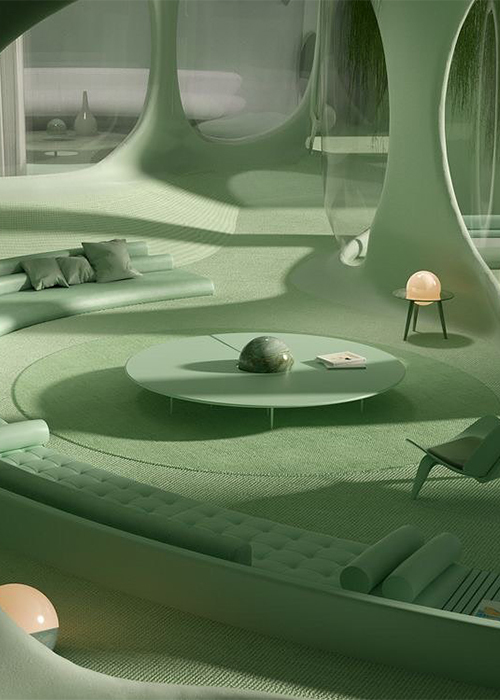 Image via @m3n3rva
​Like something out of a spaceship, this rendering of a curvy living space is a pistachio daydream that we're just itching to step into.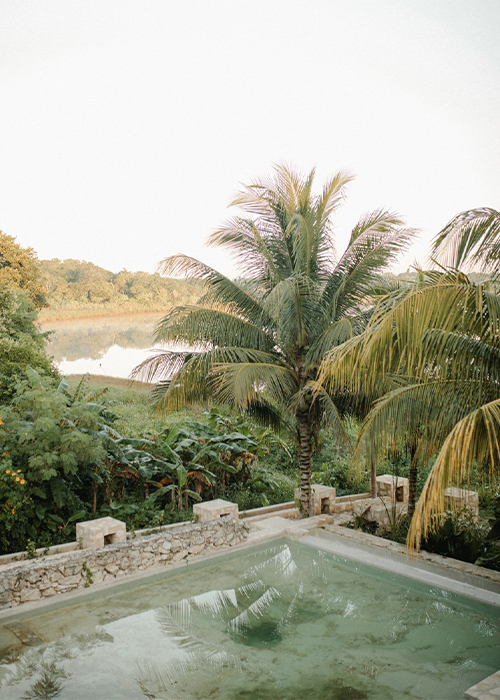 Image via @suro_living
​Taking in the scenes of this meditative jungle pool in Cobá, Quintana Roo, Mexico, the soothing pistachio palette allows you to reflect on what's really important in life.
​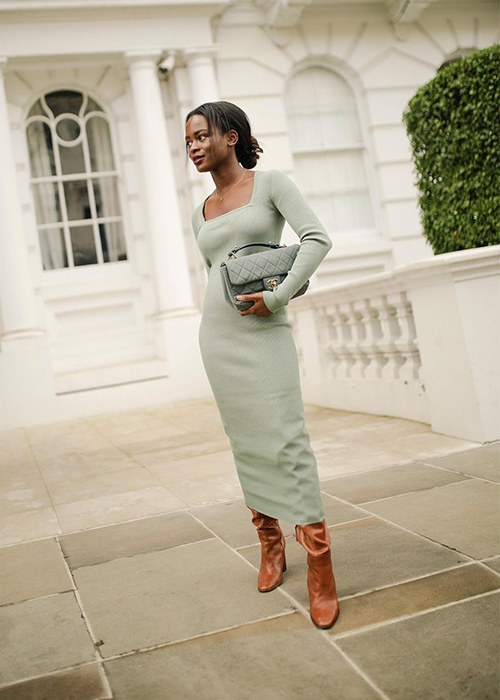 Image via @eniswardrobe
​London-based fashion and style guru
Eni
knows that the best accessory to a pistachio dress is a pistachio bag. With brown boots adding a pop of contrast, this light and clean green look is chic and elegant.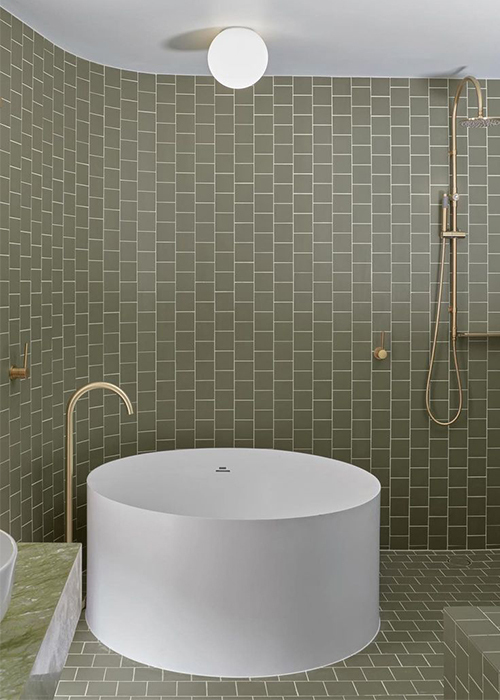 ​
Image via @thecalilehotel
​
The stunning
Calile Hotel
in Brisbane, QLD, incorporates pistachio throughout various furniture pieces and decor, but the most luxurious instance has to be in this bathroom in the Junior Suite. This shade highlights the deep soaking tub and is perfectly complemented by a range of gold hardware.