This creamy neutral colour is popping up all over Instagram and is taking over our feeds. It's the go-to shade for the recent fuzzy furniture trend and is a constant in the wardrobes of all your favourite fashion accounts. We took a deep Insta dive into all the dreamiest snaps of creamy panna cotta to get you inspired.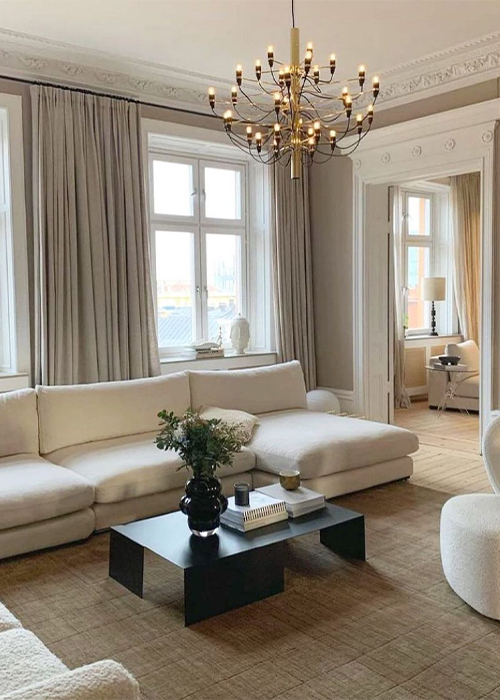 Image via @bananadesign.studio
This Parisian style apartment featured on
@bananadesign.studio
takes panna cotta styling to the next level, with shades created to complement and flow.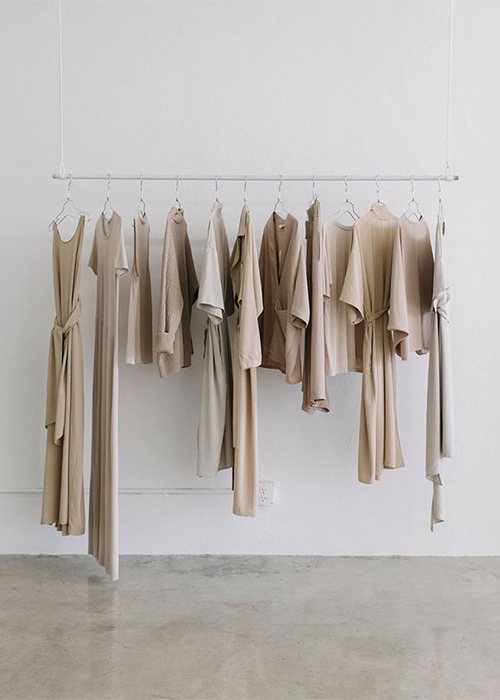 Image via @beigethingss
Moodboard account
@beigethingss
takes panna cotta to a whole new level, here highlighting the chic simplicity of a range of shades with a sleek clothing rack against a white wall.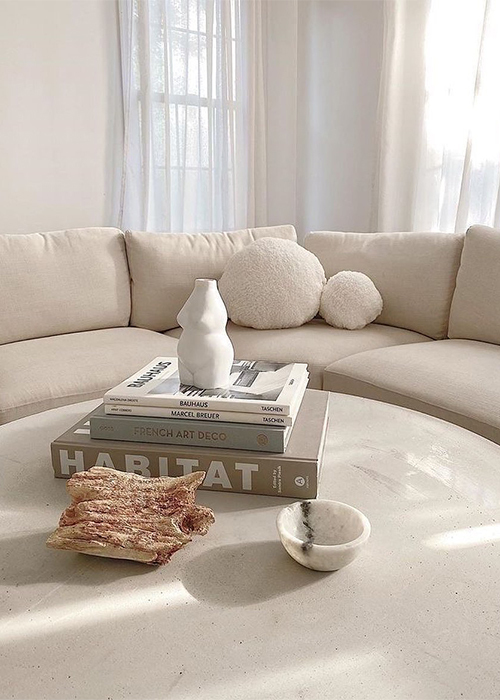 Image via @beigethingss
Here, we see how monochromatic looks can breathe warmth and life into a room.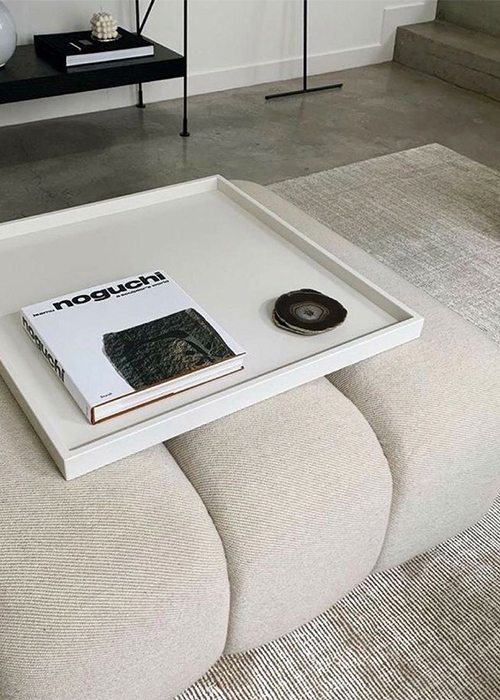 Image via @beigethingss
Styling with panna cotta is all about spacing and adding hints of darker shades to create depth.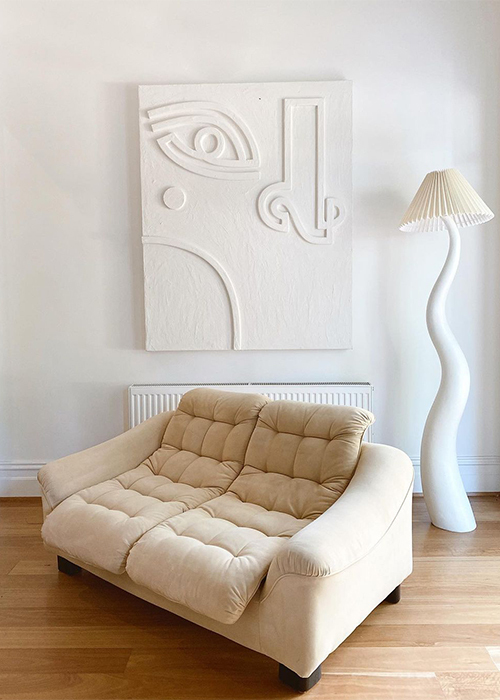 Image via @curated_spaces
The
@curate_spaces
account is filled with selections of vintage and current furniture.
Image via @curated_spaces
We're seeing a move to more tactile furniture with teddy-bear chairs taking off particularly in this colour.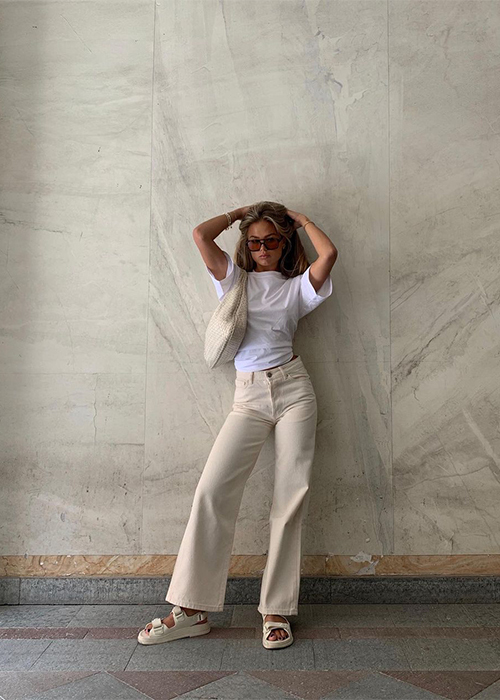 Image via @hannaschonberg
Swedish influencer
@hannaschonberg
is no stranger to this creamy off-white, showing us how it can be effortlessly styled for streetwear.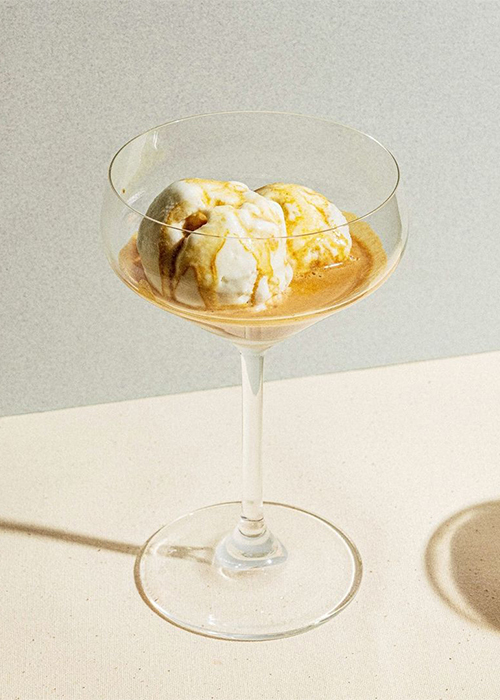 Image via @doubleroasterscafe
​What's not to love about an affogato, perfectly poured by
@doubleroasterscafe
.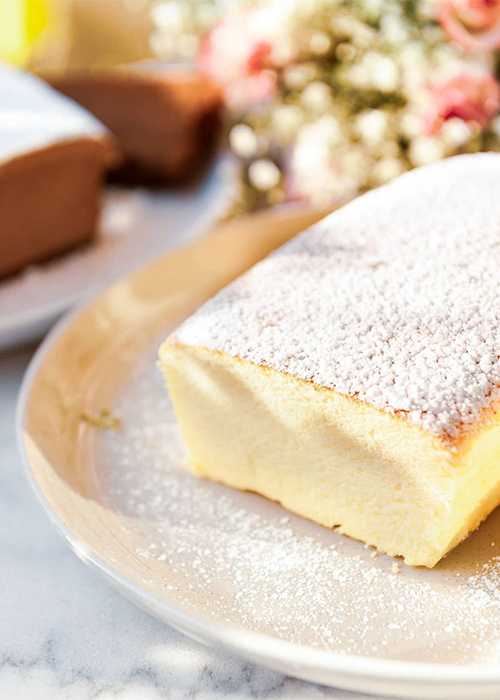 Image via @platecreative
This Japanese cheesecake is utterly irresistible, with a dusting of icing sugar to bring out that buttery colouring.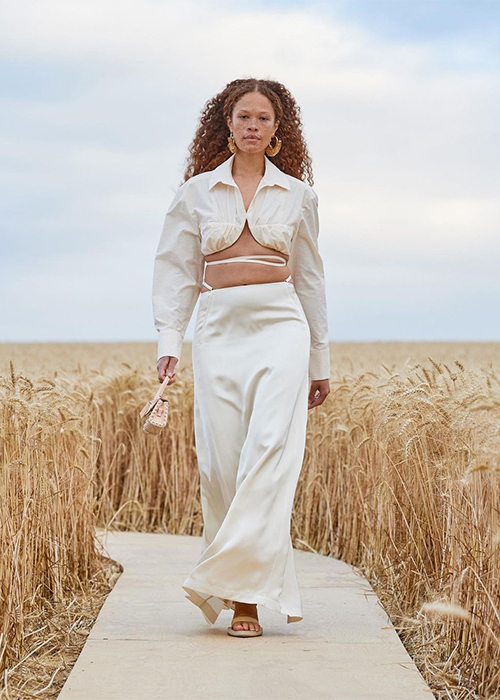 Image via @jacquemus
High-end fashion label Jacquemus is all about panna cotta for their Summer 2021 collection, taking the runway into a wheat field complete with panna cotta catwalk.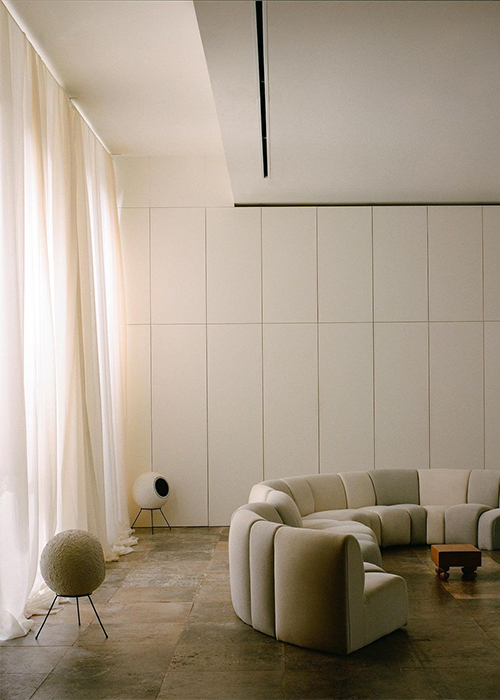 Image via @jacquemus
They didn't just stop there though, with their office space getting a new makeover that all about off-white.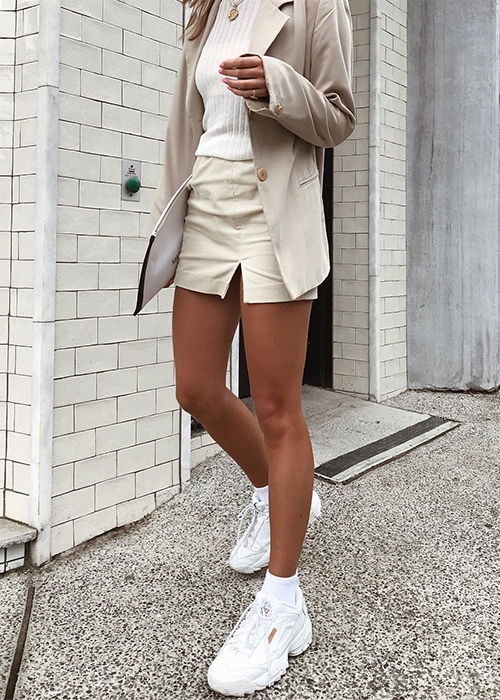 Image via @__kaesha
Panna cotta queen
@__kaesha
reigns supreme in creamy fits that will have you wanting a wardrobe overhaul. Dress it down with some bright white sneakers and a clutch to match.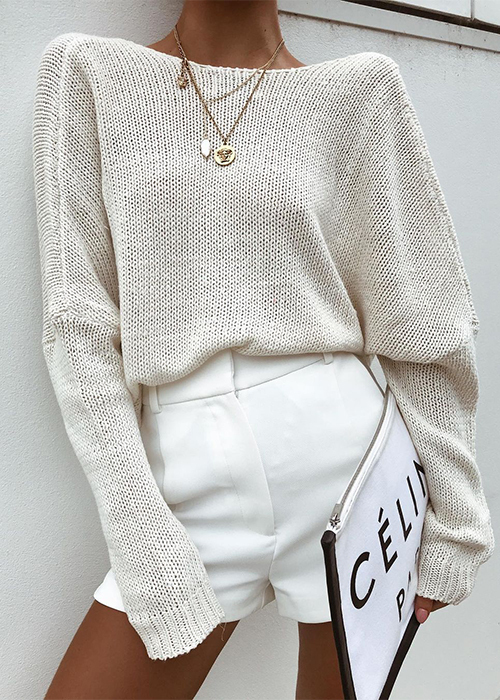 Image via @__kaesha
Gold jewellery brings out the warmth in this colour, and keeping it minimal shows off natural contours.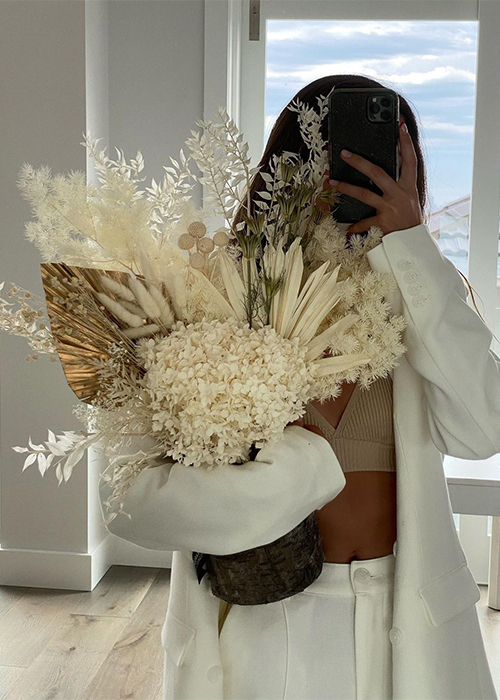 Image via @__kaesha
It's not all about clothing though, with this chic tone extending into the home and decor through beautiful floral arrangements.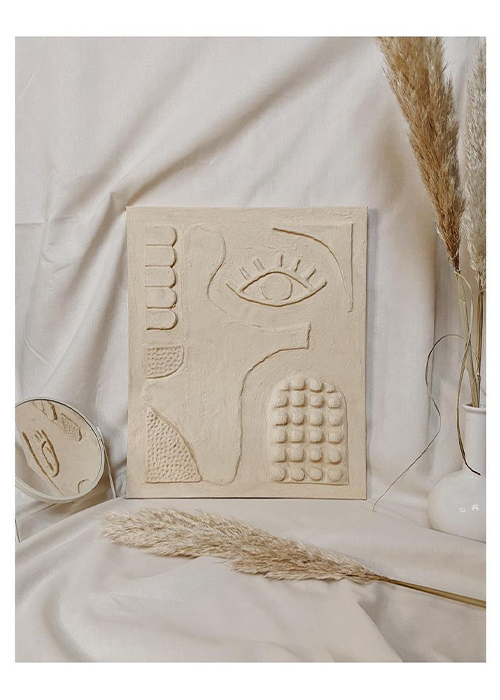 Image via @nima_nima_studio
Nima Nima studio
designs art and homewares inspired by scandi living, creating pieces that beg be touched.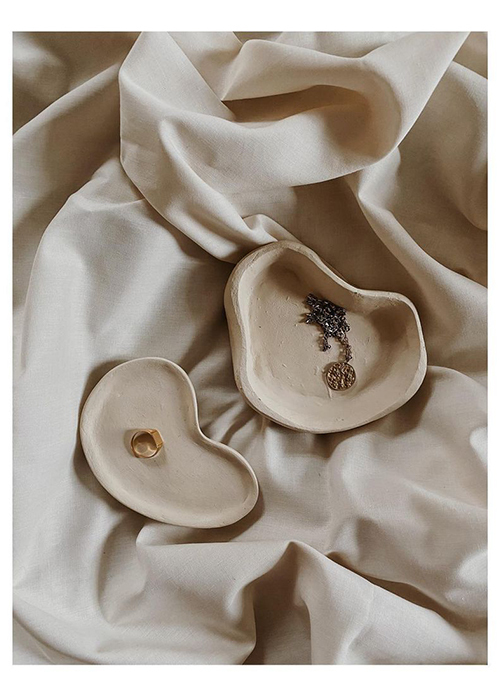 Image via @nima_nima_studio
Keep your treasures in handcrafted bowls that celebrate imperfections and rough edges.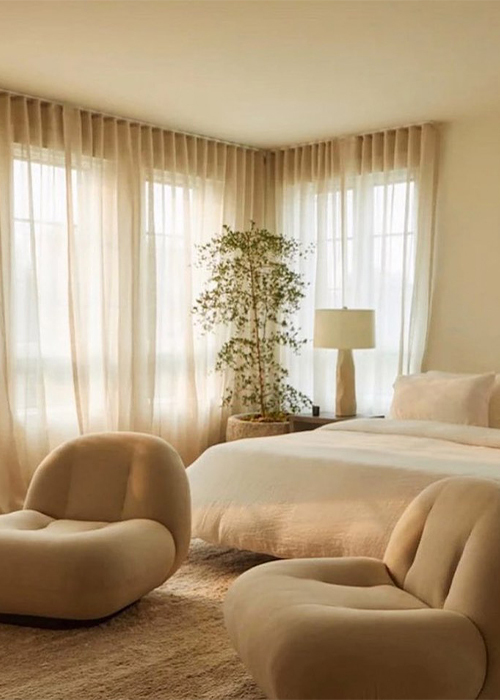 Image via @ourhouse_ldn
The digital magazine
Our House London
celebrates inspiring interiors, showcasing this beautiful hue throughout various homes.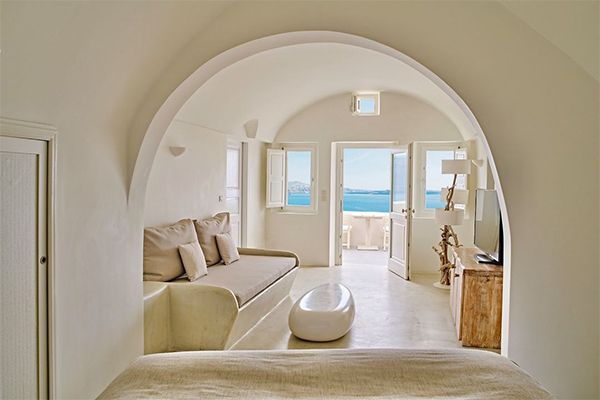 Image via @mystique_hotel
Located on the gorgeous coast of Santorini, Greece,
The Mystique Hotel
dives into a panna cotta palette to create a relaxing oasis.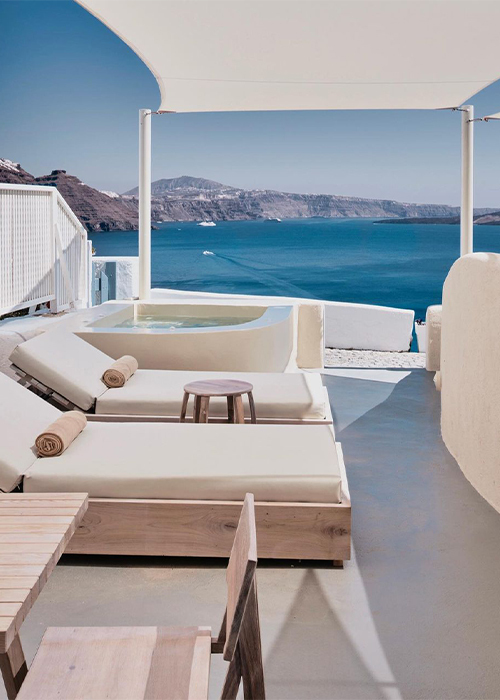 Image via @mystique_hotel
When you've got views like this, styling doesn't have to be over the top. Keeping it simple with matching walls and furniture makes you feel like you're in heaven.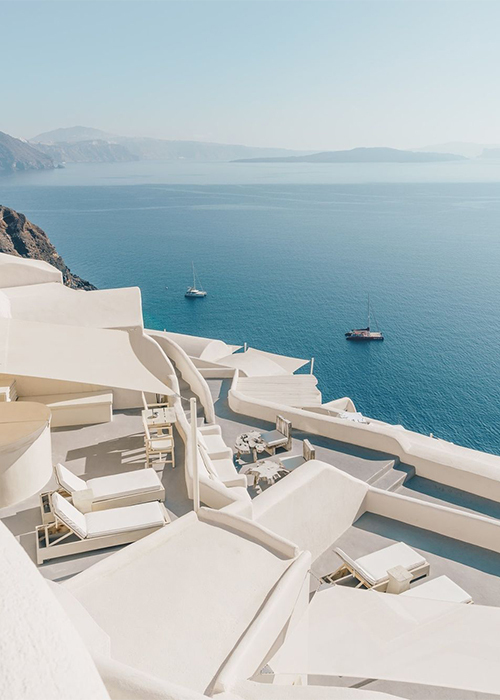 Image via
@mystique_hotel
The view from the top isn't so bad either, highlighting that this simple shade really lets nature shine.