When it comes to choosing the perfect
rug
for your space, it's not just size that matters. The layout and design of the space will determine what kind of rug shape fits best, whether it be round, oval, rectangular, an organically shaped cowhide or a long runner.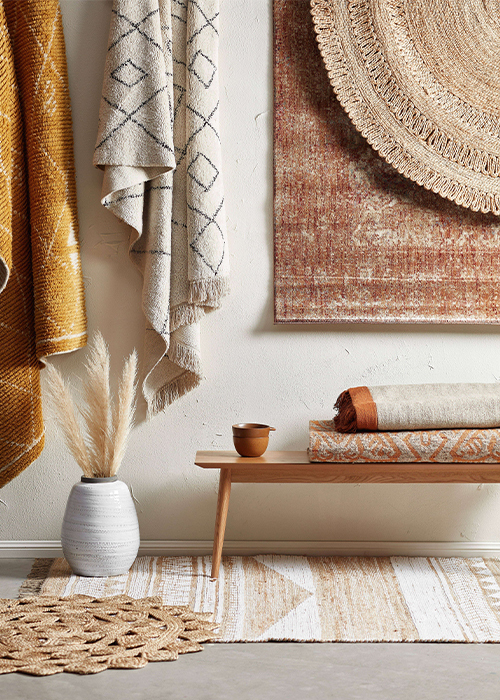 Rectangular rugs
Rectangular rugs, the most traditional shape, are versatile and add grandeur to any space. Each size is slightly suited to different types of spaces however, so it's best to know what kind of look you want before you get the measuring tape out. Obviously, your budget will play a role in your final decision too.
Suited to large living spaces, an oversized rectangular rug can give the illusion of wall-to-wall carpet. Use them in open-plan areas to create individual zones and add warmth to a vast space.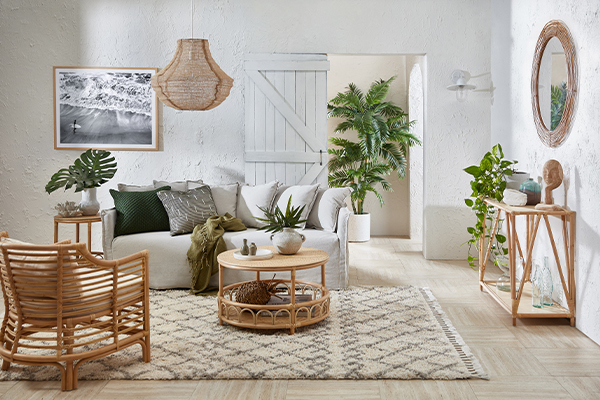 Used mostly in the larger rooms of a home, such as the living room and dining room, a large rectangular rug can really anchor large pieces of furniture such as
sofas
and
dining tables
. They also work well under a
bed
as a floor feature.
Usually, small rectangular rugs are used to add dimension to small living spaces by pulling together elements within the room while adding contrast. They work best as an anchor for a
coffee table
,
desk
or
small rectangular dining table
, or with an
armchair
as part of a reading nook.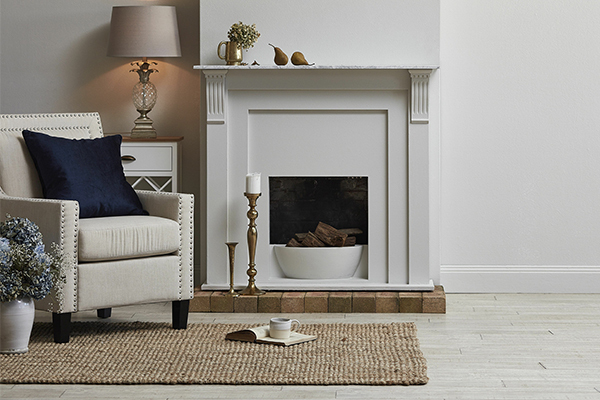 Round rugs
While you may think
round rugs
are difficult to style, they're not as limiting as they may seem. Round rugs function best as a highlight for similarly shaped furniture such as
round dining tables
or rounded
armchair
s
. They are ideal for making smaller spaces appear larger, while adding a playful and cosy feel, which explains its popularity for kids rooms and nurseries. When using round rugs to anchor furniture, make sure at least part of the furniture rests on top of the rug.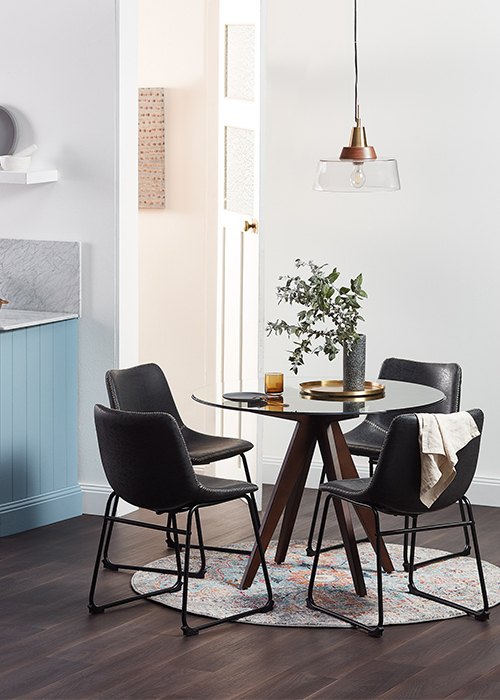 Oval rugs
The perfect choice for unconventionally shaped rooms, oval rugs combine the length and luxury of a rectangular rug with the softness of a round rug. Use them in large hallways or entryways to create an extended look and feel, or place one beneath a large
oval dining table
for a sophisticated statement.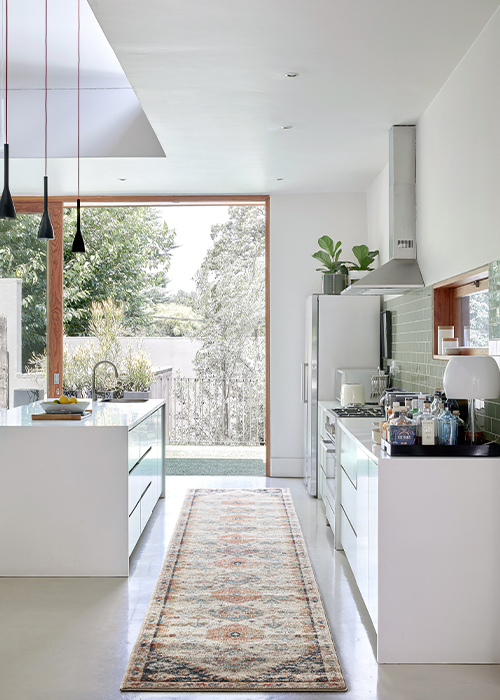 ​
Floor runners
Used mainly to accentuate narrow spaces and lengthen the appearance of pathways,
floor runners
are a staple in hallways, entryways and kitchens. For that red carpet feeling, also consider an opulent runner for either side or end of a bed.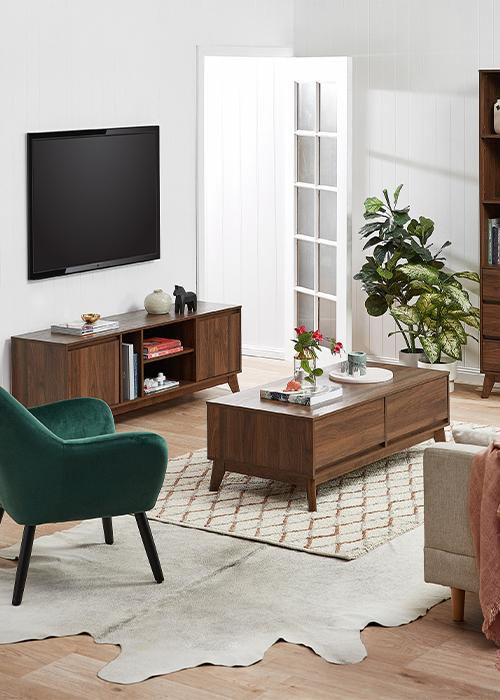 Layering different rug shapes
For areas where you need a little extra warmth, like the bedroom, lay a
sheepskin
rug
over your
area rug
so you have a soft landing whenever you get out of bed in the morning. For a more sophisticated look in areas such as the living room or dining room, layer an organically shaped
cowhide
rug
with a large understated rectangular rug.
​​
The layered look also helps if you have a rug that you love that is too small for your desired area. Either centre it over a larger neutral rug, like a
jute, hemp or sisal rug
, or create a patchwork effect by laying multiple tonally similar patterned rugs side by side, adding texture to your space. You can also mix up rectangular rugs with round ones, overlapping the different shapes for an eclectic feel.