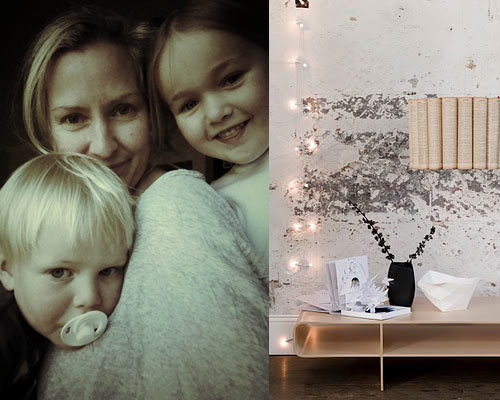 Stylist Lara Hutton is known for her ethereal and delicate aesthetic, embodied in her own range of hand made ceramics and in her styling work for numerous magazines including Country Style and Inside Out (including the paper art story above, photographed by Sam McAdam). Somewhat amazingly, she also has time to work on beautiful images for her blog, and several lovely boards on Pinterest.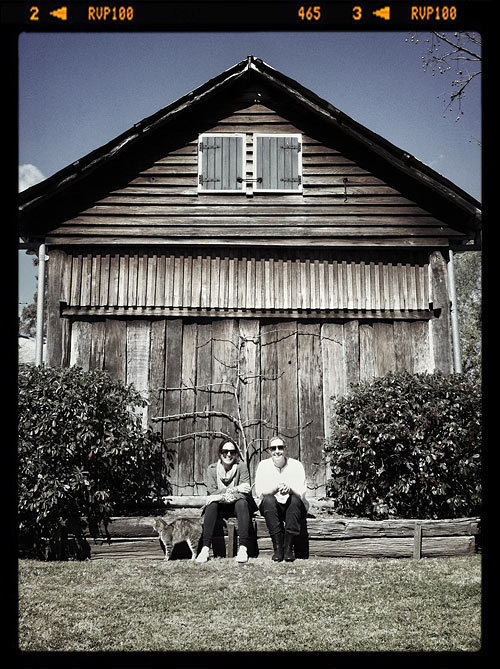 Monday
Depart 7am for Camden with the Country Style crew for the November fashion issue. The location is quaint and delightful, with so many good potential shoot spots to pick from. First pic of the day with one of my favourite photographers, Corrie Bond.
Prepping the garments for the shoot involves steaming clothes, taping shoes and laying out accessories. Looking forward to putting it all together . .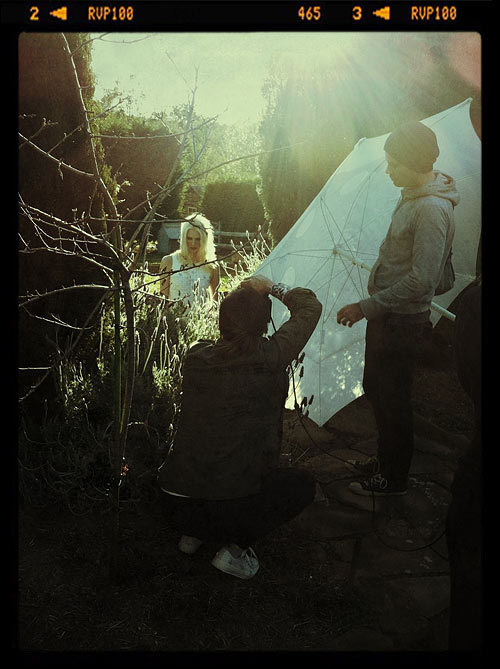 On set - a sneak peek behind the scenes.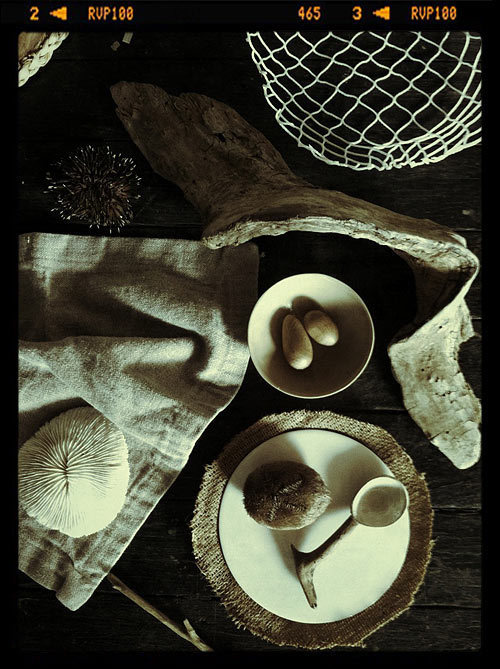 Tuesday
Nature, neutral, rawness, texture. A blog shoot is scheduled with photographer Jason Loucas and Ainsley Johnstone - it's a creative collaborative day of still life, homewares and food. It's such an inspiring day . . not sure how we are going to edit the shots for the blog, as there are so many I loved on the day.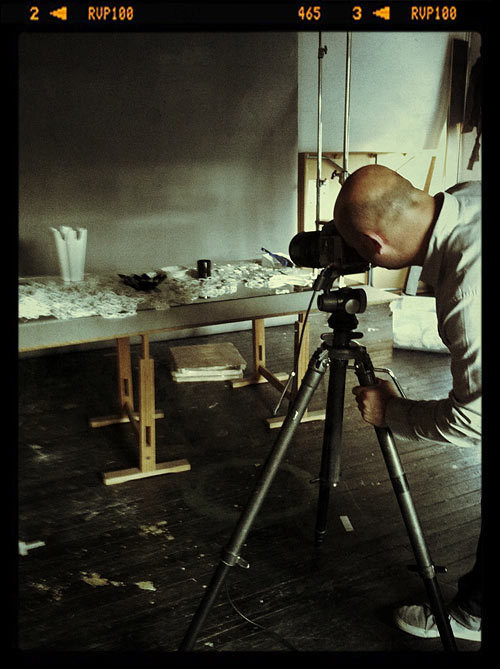 Part two of the blog shoot day - the smashed up set. We have been planning this for months and the execution is beautiful - reflective surfaces and over 30 broken ceramics items. A batch going to the kiln got damaged so we decided to create a still like shoot around the broken objects. Coming to the blog soon!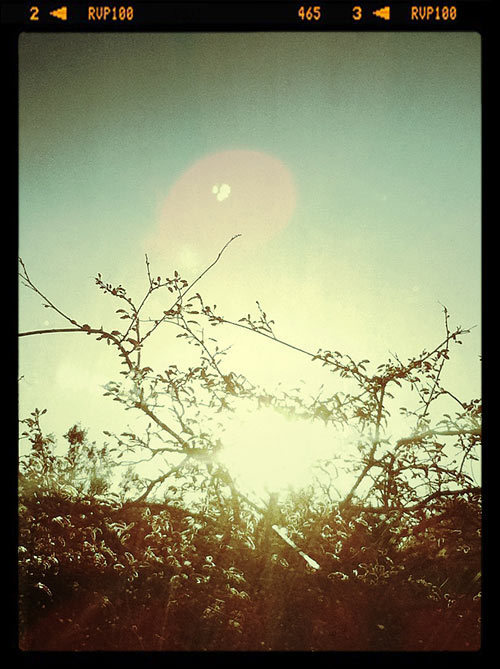 Wednesday
Location reccie to Williamstown - it's so good to get out of the city. I love this wisteria vine - beautiful late afternoon light is always my favourite.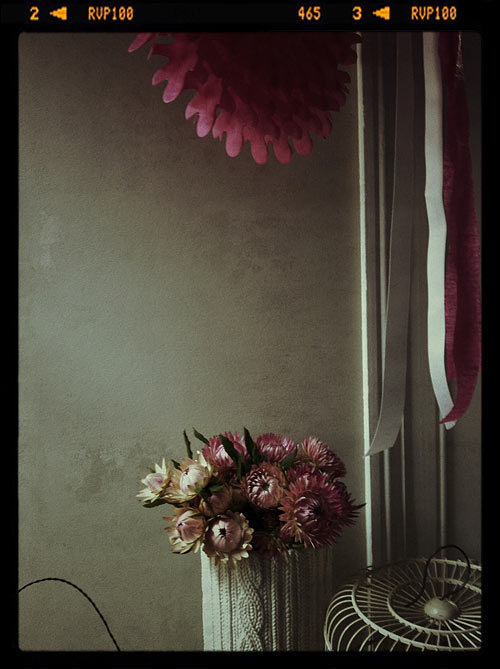 Thursday
Shooting a kids' furniture campaign day. Hardly time to take any pictures but I managed to get a few shots. A few items on set - girly, feminine, delicate.
Creating the sets was quite intricate but we had such an amazing team. Even the photographer's assistants were pitching in to create the flower wall. Most of them had never worked with flowers before, so it was risky business. We were racing the clock, but so happy with the results.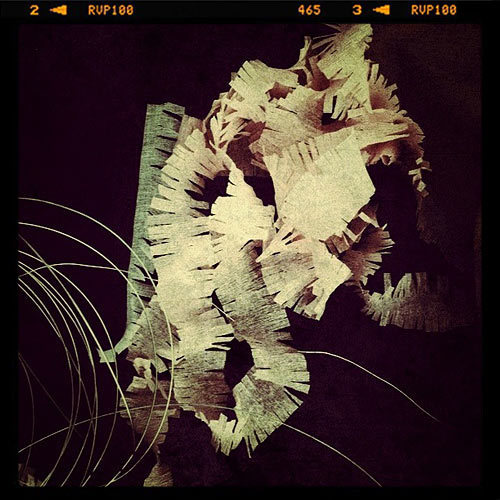 The tail of the 3m styled balloon for one of the sets. Bespoke Balloonery created a beautiful, individual balloon for one of the spaces - magnificent!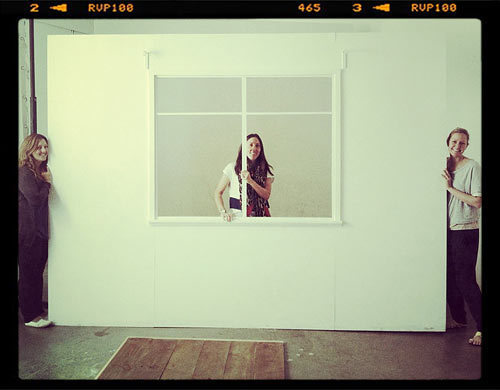 Working with a furniture client in studio, creating a campaign for their new season. Me and two assistants working hard to put together the set.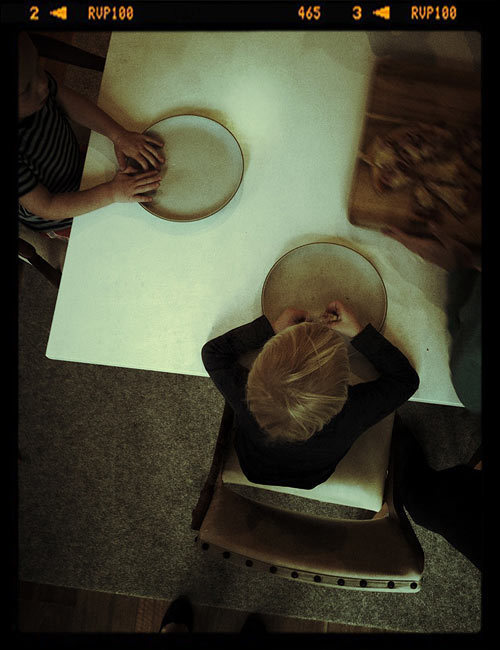 Sunday
Pizza night with the kids and our best friends. I love Sundays, just being together.
If you love Lara's unique style, follow her on instagram @larahutton