Stylist, author, TV presenter, designer, globetrotter
Sibella Court
is a woman who wears many hats, inspiring people all over the world one creative endeavour at a time. When we heard she was releasing a new book, we were excited to see more of her trademark organic, global style and we can certainly confirm her latest tome, Imaginarium - a compendium of inspiration, delivers. A beautiful collection of colour-themed images (each with their own story) this is the perfect book to keep on your coffee table and pour over with the luxury of time and a cup of tea. Scroll on to see some of our favourite images and
head here
to pre-order a copy of the book, due to launch July, 2018.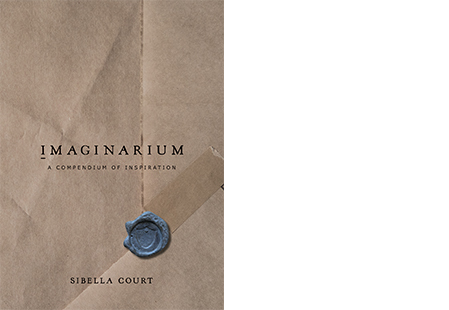 ​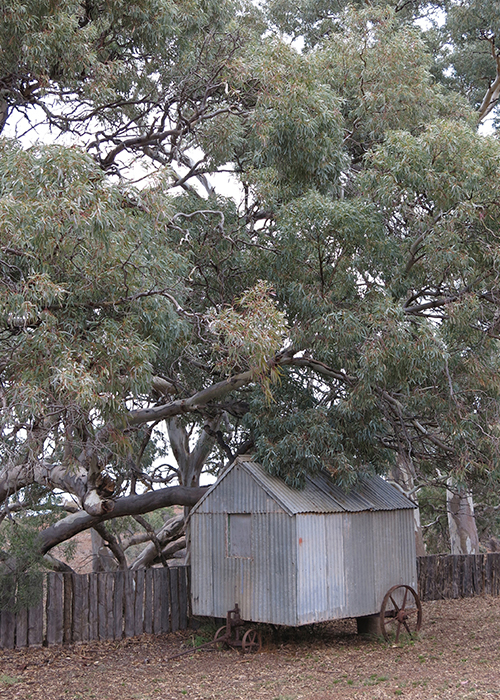 The coolest mobile corrugated shed I've ever seen; the places you could go & the things you could do with it. Holowiliena Station, Flinders Ranges, South Australia, 2013.
​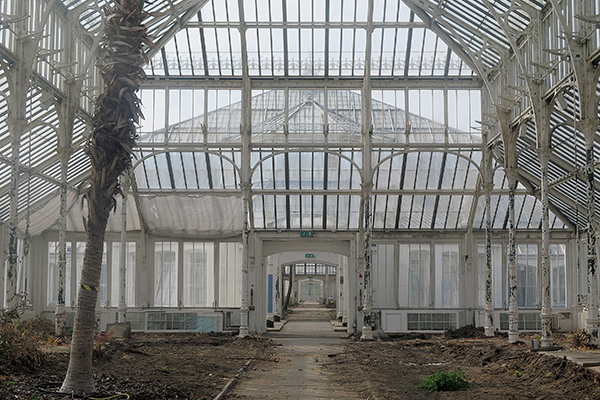 Temperature House has been under restoration for some time. It is beautiful, albeit, empty. Kew Gardens, London, 2014.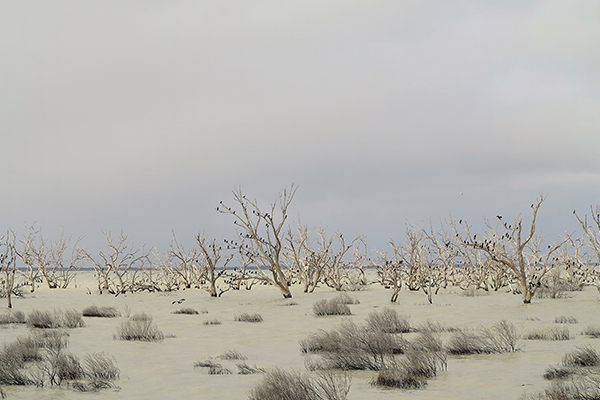 On this trip to the far western border of NSW, I was expecting a very dry desert. Instead, I was welcomed with milky-coloured lakes, ghostly trees & ocks of spoonbills at Menindee Lakes. Broken Hill, 2012.
​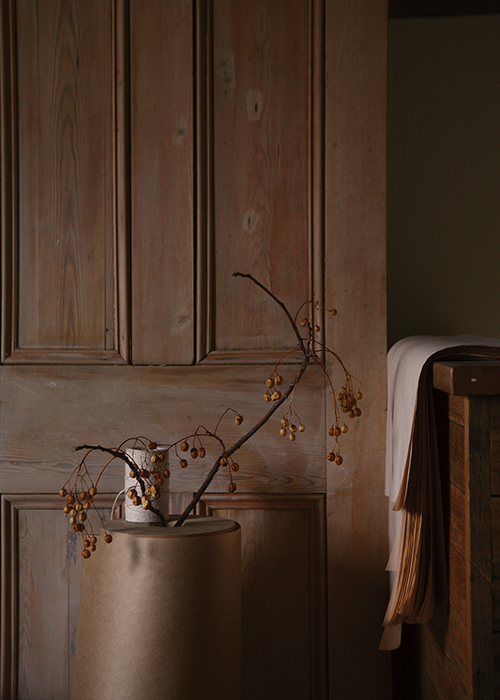 I am forever fascinated by artist's studios & the tools that they surround themselves with. Photograph taken at earthbender, Anna-Karina's old studio. Newrybar, 2014.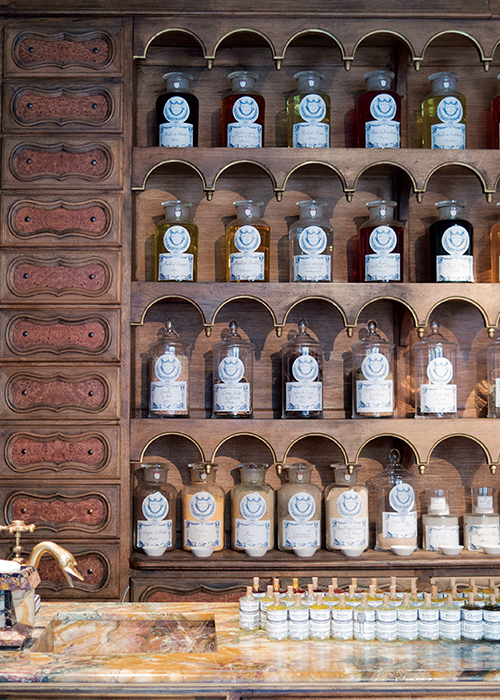 Apothecary, alchemy & natural remedies are at the heart of this beautiful shop, Buly 1803. I never resist bringing home a small corked bottle with an illustration of its contents. Saint-Germain- des-Prés, Paris, 2013.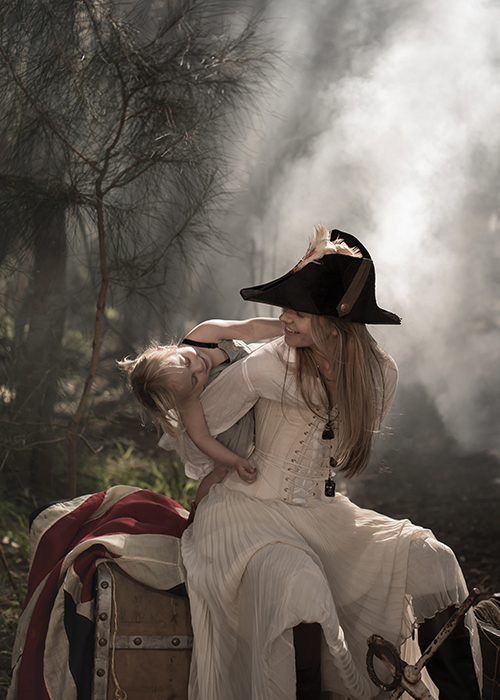 Portrait of me & my daughter, Silver, by photography duo Renata Ferko & Maya Vidulich of e Descendants. From edition #2 of The Society inc newspaper. Sydney Park, St Peters, 2016.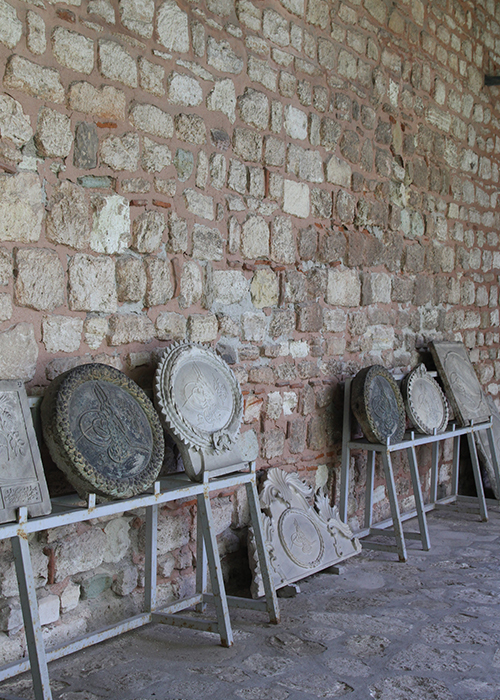 After a day sailing on the Aegean Sea, I visited the Bodrum Museum of Underwater Archaeology, with the Anthropologie design team. Turkey, 2012.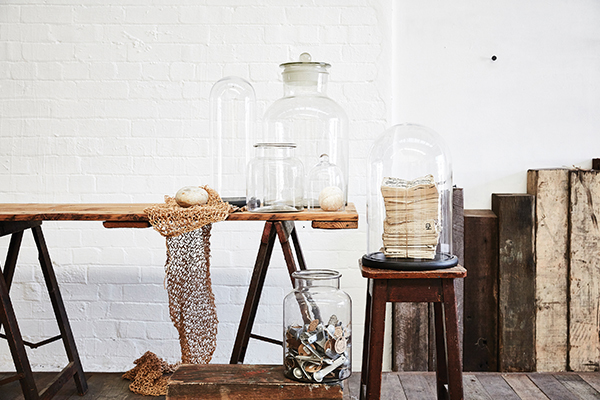 One of my many stones holding a length of knitted string Mum's friends crafted, after I found rolls & rolls of string among Mum's things. Photographed by Andy Lewis. The Society inc, 2016.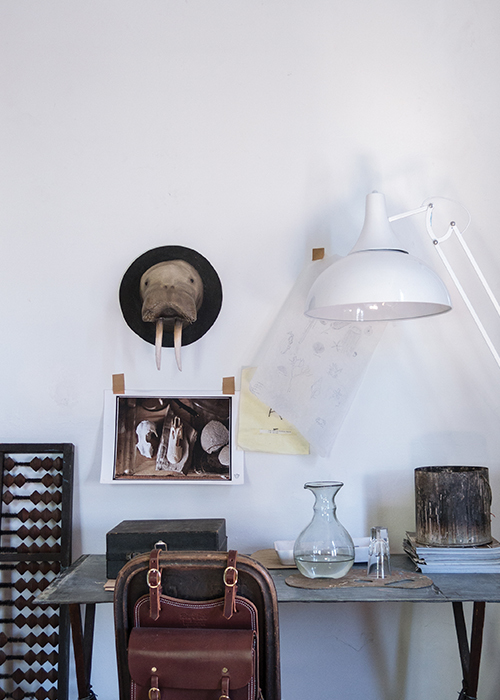 A desk scene with a selection of my fun props & finds from my boutique hotel (which no longer exists). Paddington, 2015.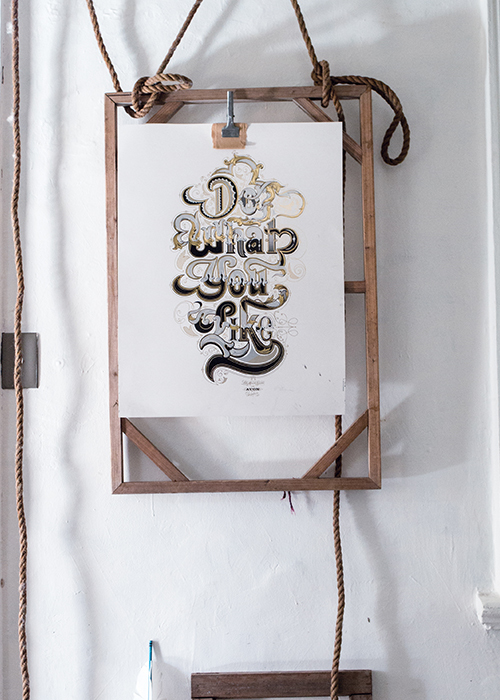 'Do what you like' embossed & foiled poster by master typographer Luca Ionescu of Like Minded Studio. Shot at my old shop, a beautiful 1860s corner building that was originally a general store to serve the local community. Paddington, 2014.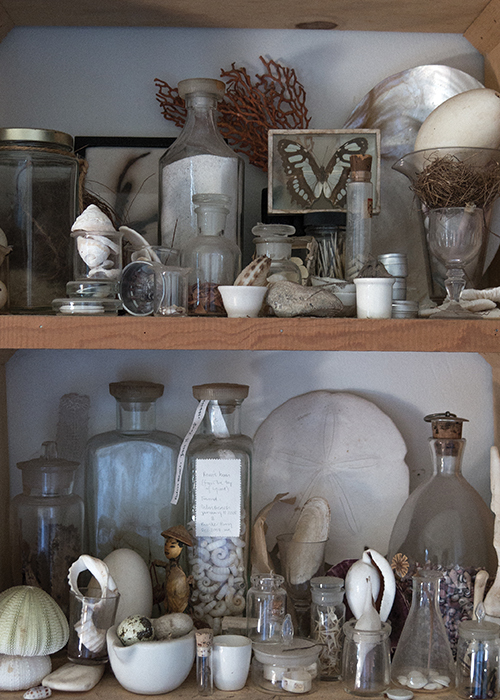 My love of Cabinets of Curiosities inspired me to create my own. I filled it to the brim with natural finds from the sea, the forest & the sky, with a scattering
of vintage scientific vessels. Photographed by Chris Court, at my old shop. Paddington, 2010.