https://www.youtube.com/watch?v=BO5Nq3KKDpo
To celebrate the launch of her new tableware collection, ED Ellen Degeneres crafted by Royal Doulton, we're counting down just a few of the reasons why we love the US TV personality. Shop the range now at Temple & Webster.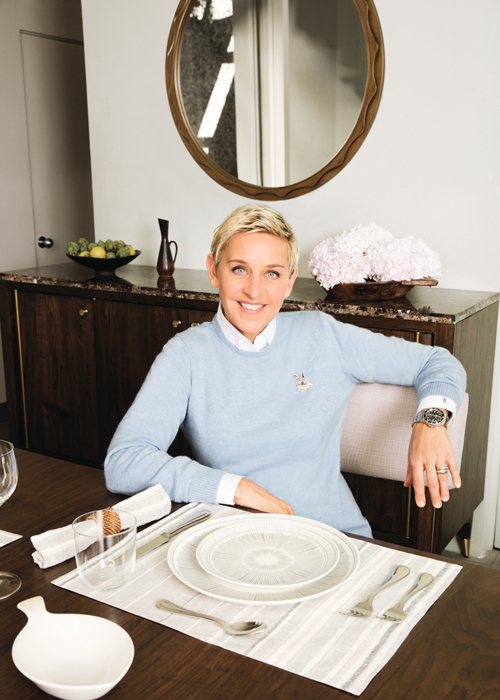 1. She radiates positivity

Whether she's dancing her way down the aisles of her TV talk show, accepting White House honours from President Obama or sharing her love of everything from animals to art and interiors, Ellen's personality shines through.
2. She's married to an Aussie.

Ellen's relationship with Australian actress Portia de Rossi is a benchmark for both marriage equality and lasting Hollywood couples.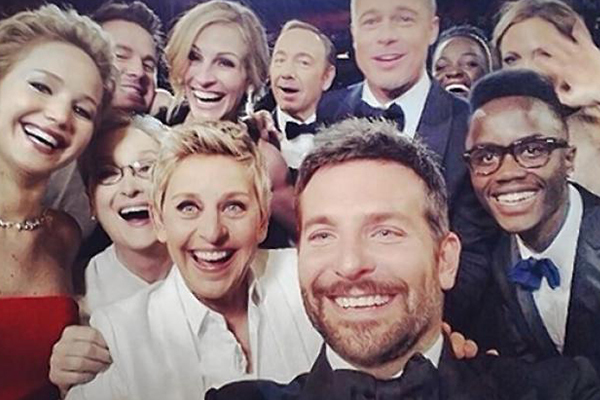 3. She orchestrated the biggest ever celebrity selfie

Ellen may have been hosting the 2014 Oscars, but that didn't make her too cool to ask for a snap with her favourite celebs – Julia Roberts, Brad Pitt, Jennifer Lawrence and Bradley Cooper to name a few.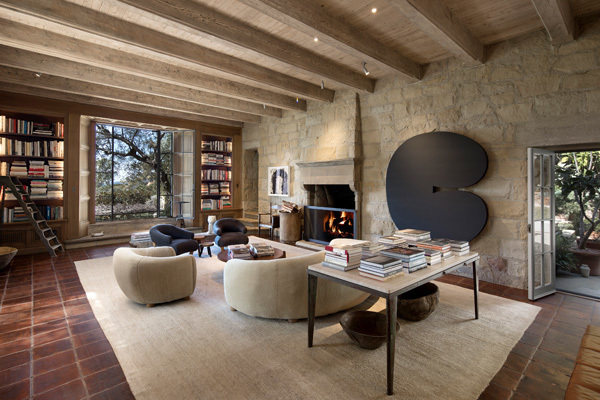 4. She knows her way around a beautifully styled interior.

Ellen and Portia recently listed their incredible Santa Barbara property for US$45 million, which means we all get to live vicariously with a sneaky virtual tour of the 1930s Tuscan-inspired villa set among beautiful grounds with killer views.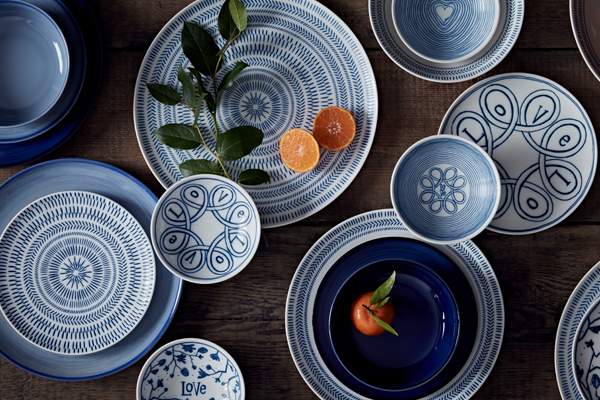 5. Did we mention Ellen has just released a gorgeous new tableware range?

Yes, she's partnered with Royal Doulton to create her ED Ellen Degeneres collection. "I've always wanted to do tableware," says Ellen. "It's like accessories for your dining room. And just like accessories for your outfits, it can make or break your whole look." Each of the seven different designs has a handmade, artisan feel, from Textured to Brushstroke and the Mix and Match sets themed around love, her favourite sentiment. "The collection is inspired by the things I love – art, positivity, architecture, eating off of plates. The designs are inspired by all the different parts of my life."
And you can shop Ellen's range now at Temple & Webster.