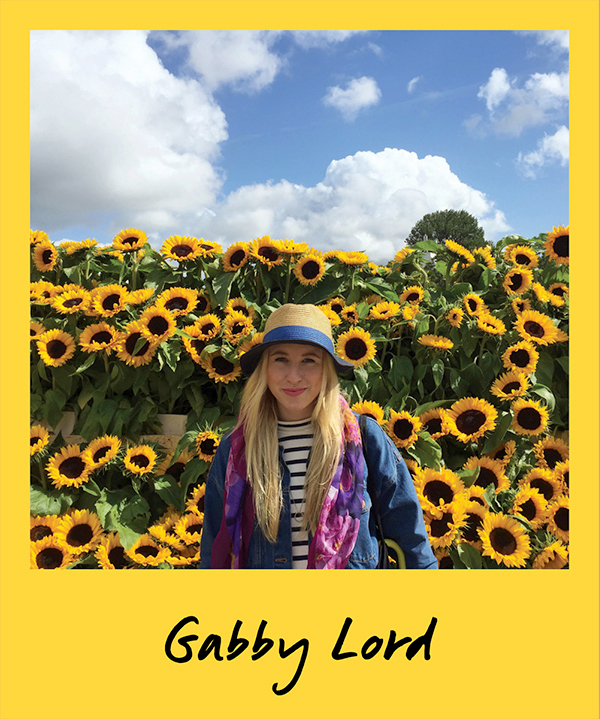 Gabby Lord is an Australian graphic designer working across print and screen. Driven by a short stint at a communications research centre in Italy, Gabby decided to relocate to the northern hemisphere. Berlin, to be specific. From the German capital, she continues to work on a suite of creative projects whilst growing the audience for her design blog. Gabby's affinity for colour and vibrant personality make her the perfect candidate for our week in pictures feature...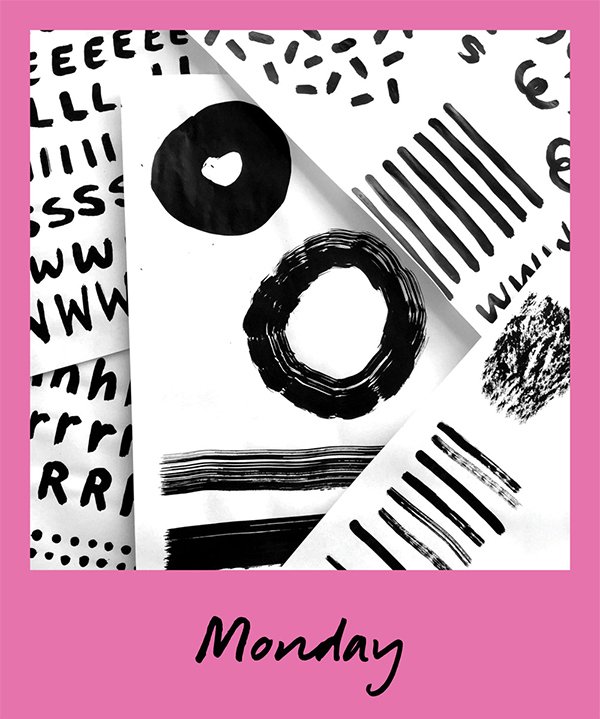 At the beginning of the week I freelance at
A Color Bright
— a digital and design studio in Kreuzberg. At the moment I'm working on a few branding concepts for a New York client and testing hand-rendered styles... inking up a storm and making a big mess while I'm at it!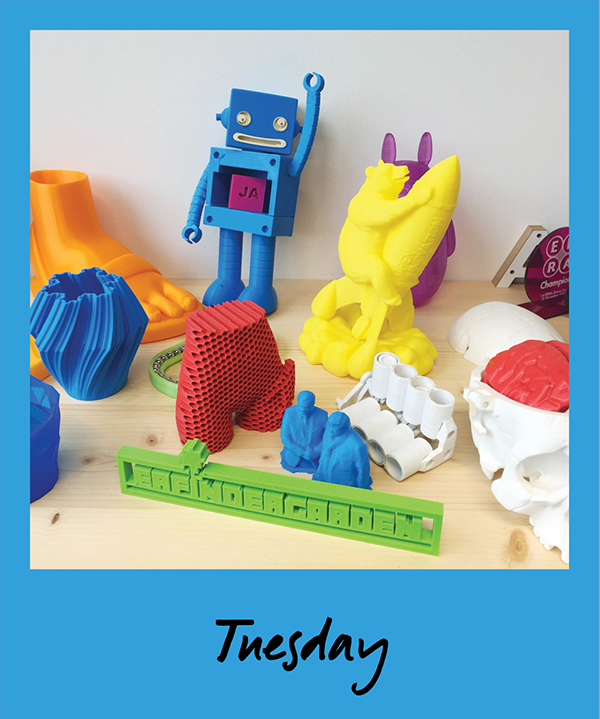 For Christmas, A Color Bright gifted us a workshop day at
Fablab
, an awesome fabrication laboratory that has loads of 3D printers and laser cutting machines. We spent the day cutting designs into wood, acrylic and felt, then 3D printing pizza money clips and emoji cookie moulds.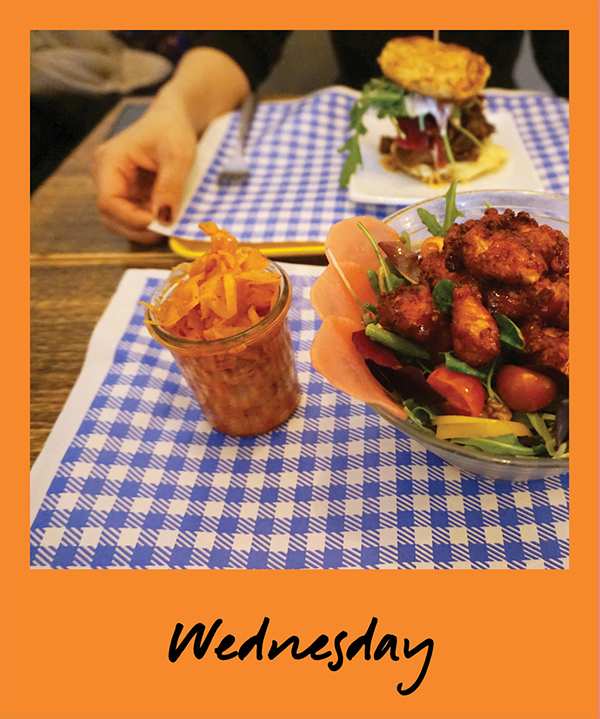 I've been working on a side project for
On The Grid
, a website where designers curate neighbourhoods in different cities to create an epic travel guide. I met my friend Amy at Fräulein Kimchi for dinner so I could catch up with her as well as take photographs of the space and food. Two birds, one epic ramen burger.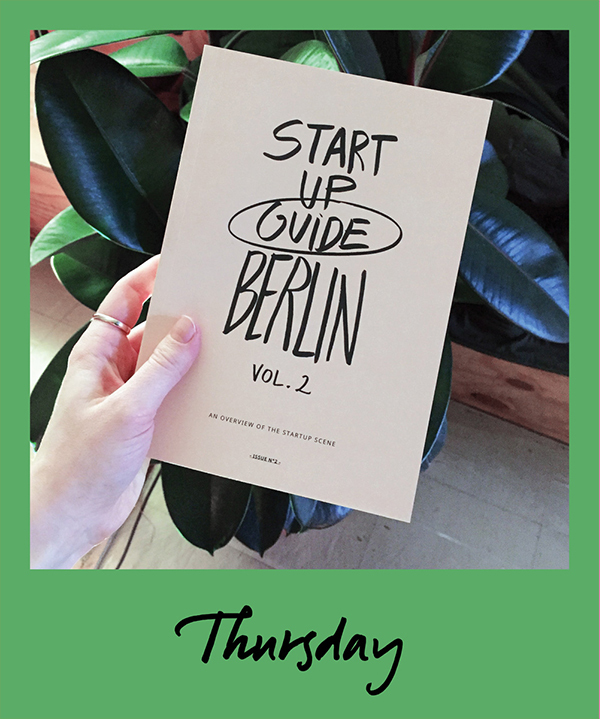 Start Up Guide Berlin
released a second volume and
Betahaus
held a little launch party for it. I live super close so ducked over to check it out and had a few beers with friends.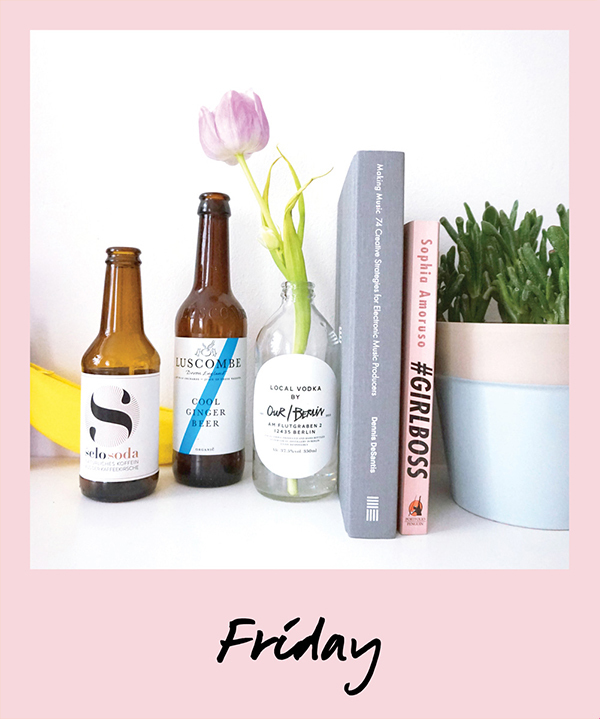 On Friday's I usually work remotely at a cafe or co-working space but today I decided to work from home. I have a desk set up so it is possible, but most days I just like to get out of the house and mix it up a little. Berlin has a lot of great places to hot desk from so I'm really lucky to live in a city that allows that.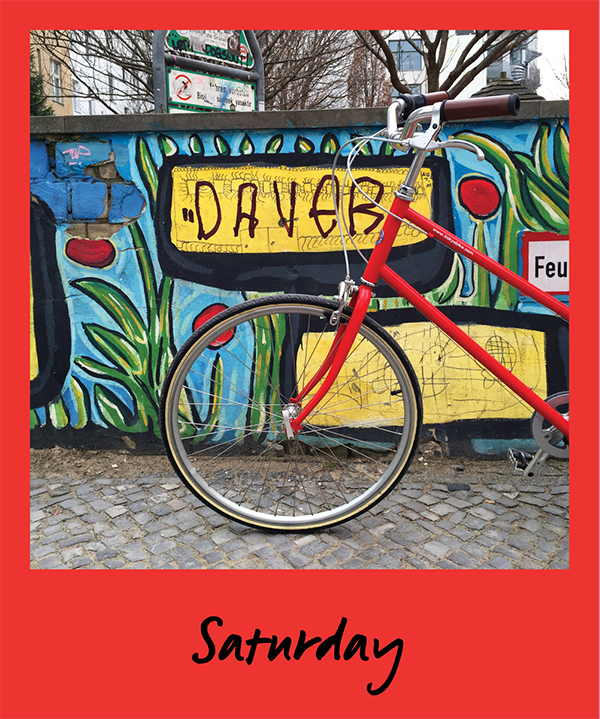 Today was ridiculously sunny for a typical winter day in Berlin — it was amazing! It was even warm enough to ride my bike for the first time in weeks. I forgot how much I love riding around the city on the weekends.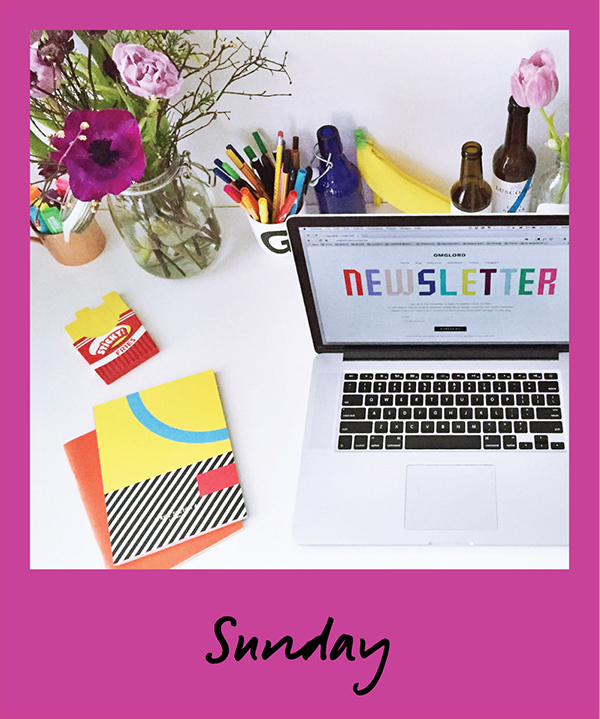 On Sunday all the shops are closed and it's usually a very chilled day. I went to a new cafe for lunch before sitting down to write my
weekly newsletter
. I love ending my week this way – writing down a few thoughts and reflecting on what has been happening in the design world.
For more, follow Gabby on Instagram @omglord and Twitter, or check out her website.