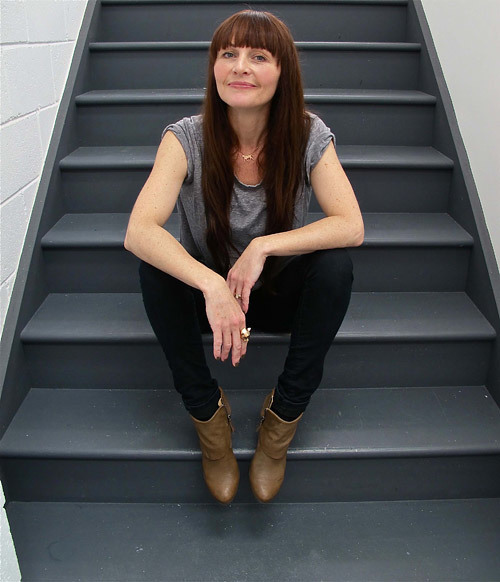 You might remember the lovely Tamara Maynes as one of the designers nominated for our Emerging Designer Award last year. She is a pioneer of the modern craft movement and has led a resurgence of 1970s era craft (yes, including macramé). She shares a busy week, including a sneak peek at what's coming up in her brand new online concept The Descendant Store.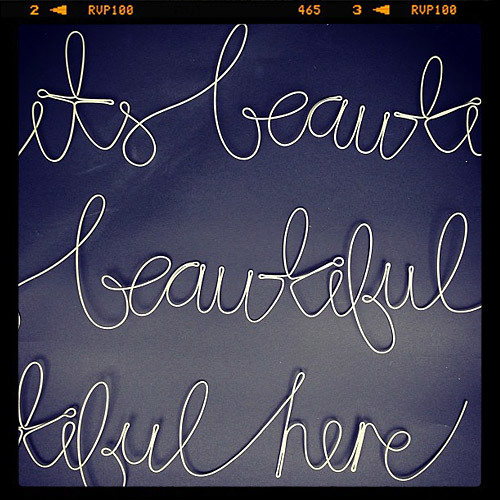 My week usually starts with a good look at what needs to be managed in regards to my online store
The Six Week Boutique
. Things are a little more hectic than usual as in just one week, after four incredible years I am closing it's doors to make space for new ventures so I am busy bending wire and painting to fill the final orders coming in for my wire wall type '
It's Beautiful Here
'.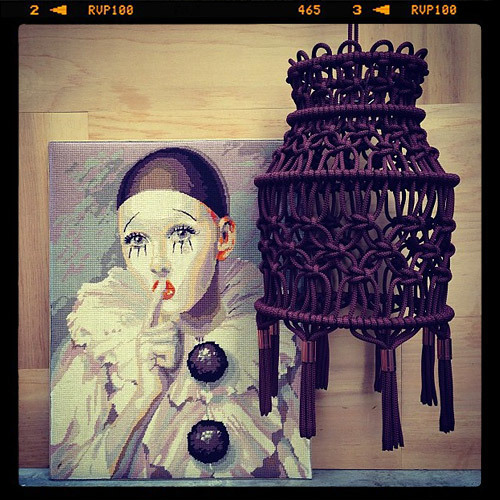 After months spent developing new pieces, sourcing materials and suppliers and designing logos and layouts in order to build an inspiring online space my new concept shop
The Descendant Store
opens this week. It's been a big job doing it all myself but today pulling together props and products like my
'Patternplay' macramé pendant shade
to shoot final images is the fun part!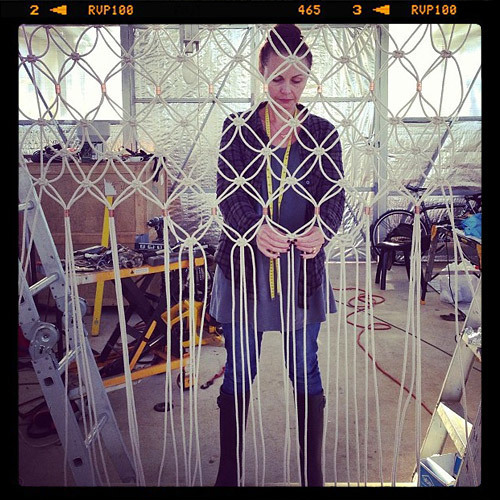 Mid week I turn my focus to the custom pieces I am commissioned to produce. It's a chilly 5º here in the highlands today and as you can tell by the dark circles under my eyes it's been a long hard physical day!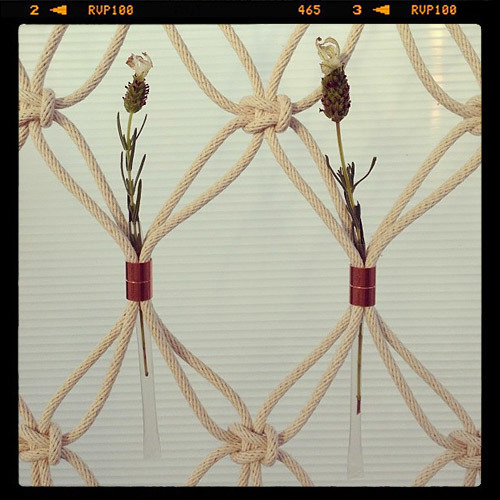 The piece, a huge vertical macramé garden designed in collaboration with Sarah K for the current
Supercyclers
exhibition 'Superfusion' at
Mr Kitly
in Melbourne is one of the prettiest things you're ever likely to see!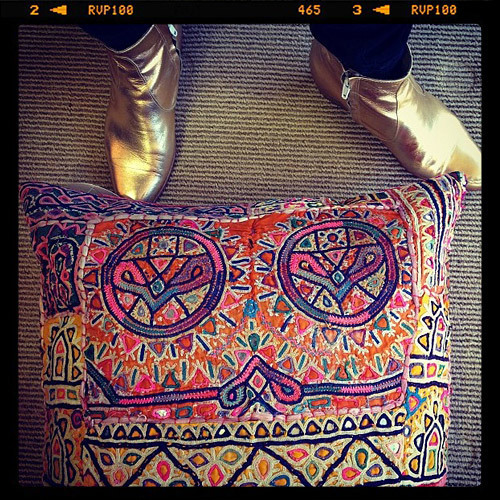 Thursdays are dedicated to travelling to Sydney to develop new products and manage production for Sydney retailer Orson & Blake. Drawing on their love of textiles from India and Asia I often put together one-off cushions such as this using embroidered antique pieces collected on their travels.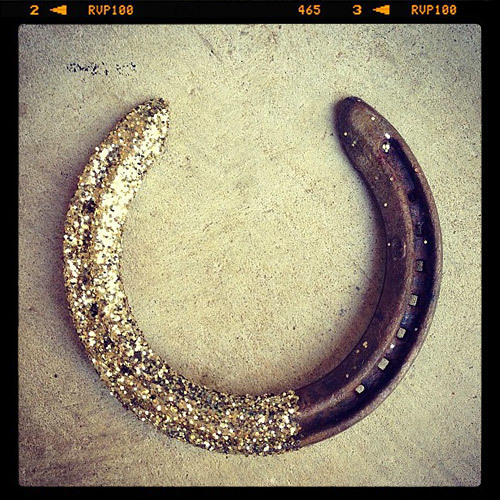 By Friday I'm usually ready to spend some time preparing for one of the random events I've committed to, one of which is stylist Megan Morton's upcoming
Horses Birthday Fête
! After collecting horseshoes from farriers around the highlands I'm donning gloves and am elbow deep in CLR cleaning them up and removing their nails before dipping them in glitter.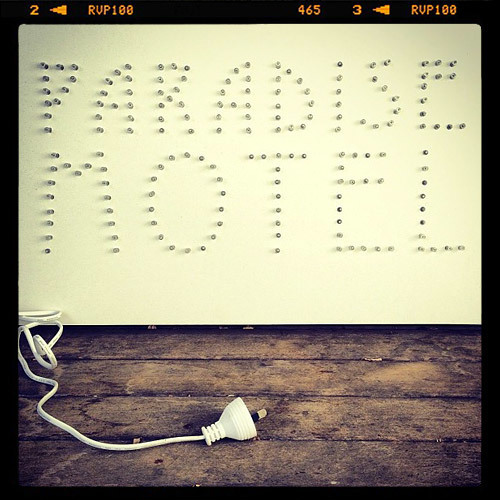 The weekend's here and although my working week isn't over Saturdays take a laid back approach to work. We call our cottage in the highlands the Paradise Motel, and while I spend most of my week out in my workshop today I bring my work inside and get a cosy set up going on the rug, spread out in front of the floor to ceiling windows..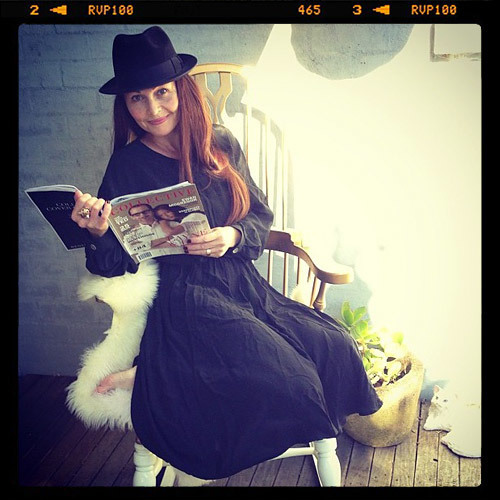 The end of the week and I do my best to take Sunday off and unwind. Since the
Renegade Collective
hit the newstands it has become my favourite thing to relax with while curled up on the porch in my gold dipped rocking chair, an incredible gift from Revived Furniture. A peaceful and inspiring way to spend the day, it leaves me ready to take on another week!
For more, visit Tamara's blog and Facebook page or follow her on Instagram @tamaramaynes.