25 July, 2013
Clever styling - the rope towel hanger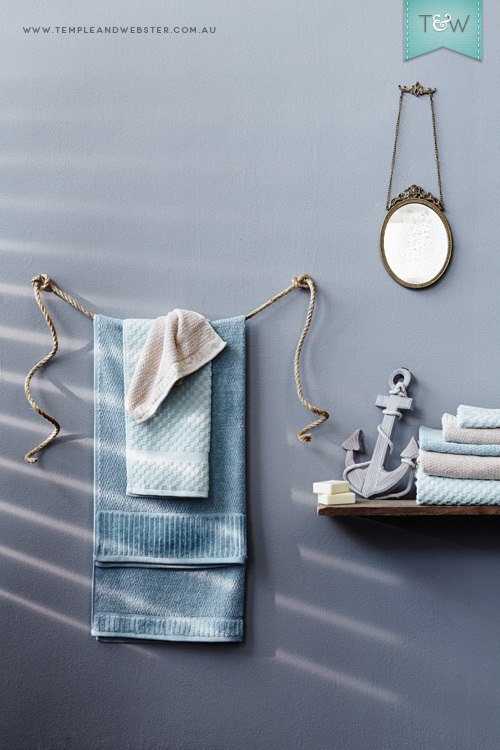 Image - Natalie Hunfalvay. Styling - Jessica BellefFor a cool, coastal vibe with a side helping of boho chic, try this easy rope towel hanger. T&W's Head of Styling Jessica Bellef explains how.
Inspired by an image on Pinterest (oh the hours I have lost on that site!), I used approximately 2 metres of rop
e
and 2 cup hooks, both bought at the local hardware store. Cup hooks are easy to work with - you can get them in a range of sizes and they screw straight into plaster walls. You just need to make sure the hook part is big enough for your rope to loop through.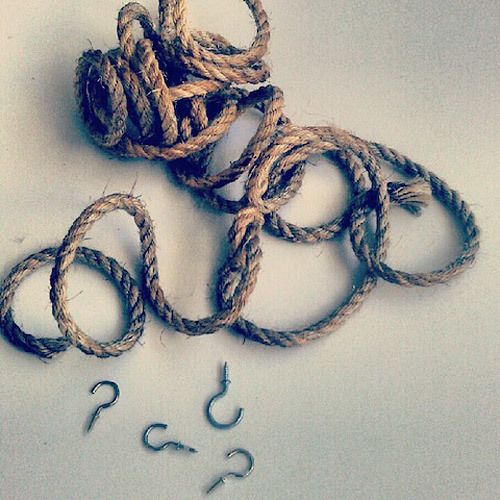 Work out what height you want your rail to sit at. I made two pencil marks that were 63 cm apart, using a spirit level to make sure they were on a straight line. This distance is wide enough for one towel to hang, which is perfect- you don't want to overload the rail. Screw a cup hook into each pencil mark, nice and tight.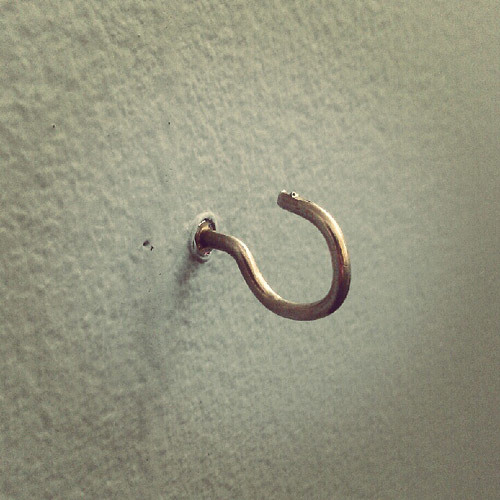 Take your rope and tie a knot around each cup hook, with an even amount of length hanging either side to get a little bit of a curl in the ends. Once you are happy with your knot, grab a hot glue gun to shoot a little bit of glue on the knot to bind it together.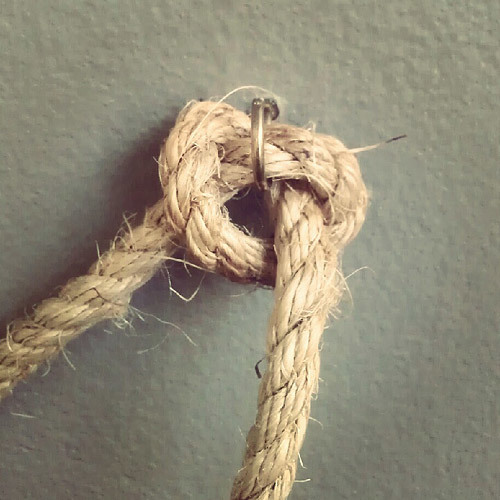 Voila! A cute nautical addition to your bathroom or kitchen!
Shop for beautiful bath towels today.