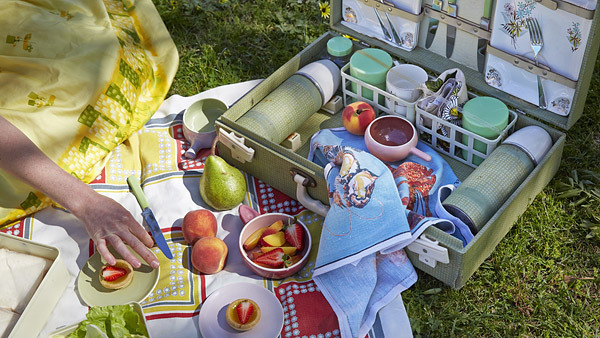 Meet 'Sunday Matinee', one of four trend stories identified by Colourways for 2014 and 2015. We find out more about what everyone will be loving next year...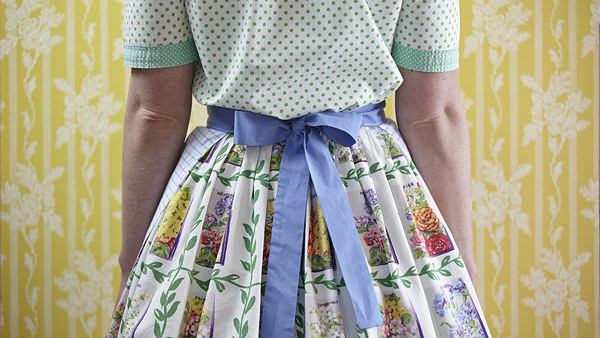 Colourways is a member-based trend forecast group established by the
Design Institute of Australia
20 years ago. Members, including architects, interior designers & stylists, meet each year to exchange ideas and talk about emerging themes in the industry, and Colourways then distils all this into trend forecasts for the years ahead incorporating colour, materials and finishes.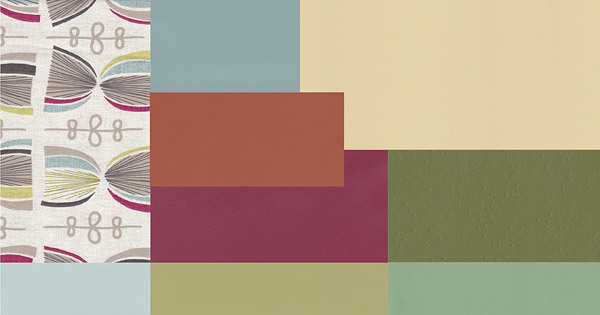 'Sunday Matinee' features the pastel shades of bygone days, with a nostalgic, sunny feel and an element of childlike simplicity. The story includes
Maurice Kain Cosmos Summer
fabric (top left), Cabot's Palm Grass textured finish (centre right) and the sandy neutral
Dulux Garden Picket
(top right).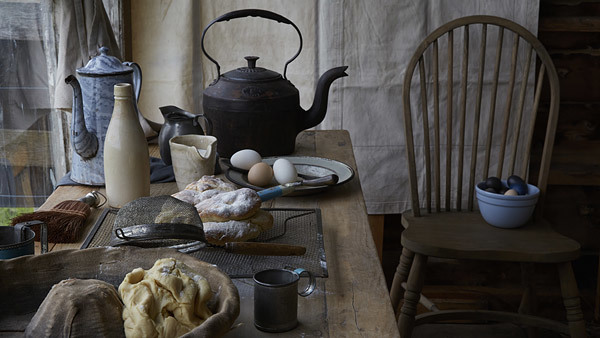 In contrast, 'Pioneering Spirit' is about more natural, earthy shades of blues, greys and buttermilk and plenty of rough and raw textures.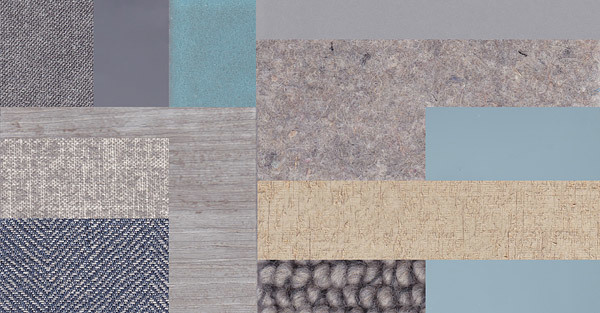 This palette reflects simple honesty, strength and endurance and suggests a calm, measured approach. Products included in the representative palette include
Cavalier Bremworth Lisburn carpet in Palin
(bottom centre),
Dulux Blue Cadet
(bottom right) and Grant Dorman / Voila Fabrics in Trata (bottom left).
Images by Doswell & McLean,Colour professional, or design student? Order a complete forecast kit from Colourways.