There's nothing better than a lazy Sunday Insta scroll, drooling over the incredible food that chefs and bloggers are endlessly creating. It's never been easier to get tasty culinary inspiration, but we narrowed down some of the best Aussie foodie accounts to really get your mouth watering.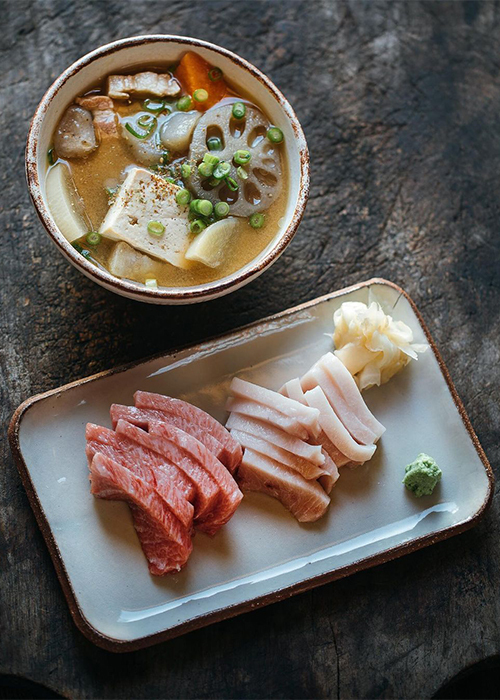 His feed is a beautiful smorgasbord of global flavours, most of which are homestyle family favourites which nod to his Malaysian background and his wife's Japanese heritage. Adam cooks the kind of food you want to eat every day, all the time.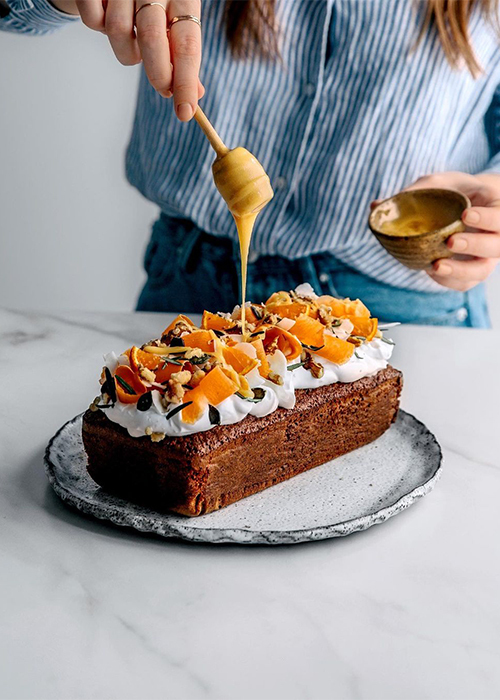 With a name like Gather and Feast, it's no wonder Ashley's grid makes you want to get everyone together for good food and even better company. Nothing is off limits, she's got your inspo sorted for breakfast, lunch, dinner and desert.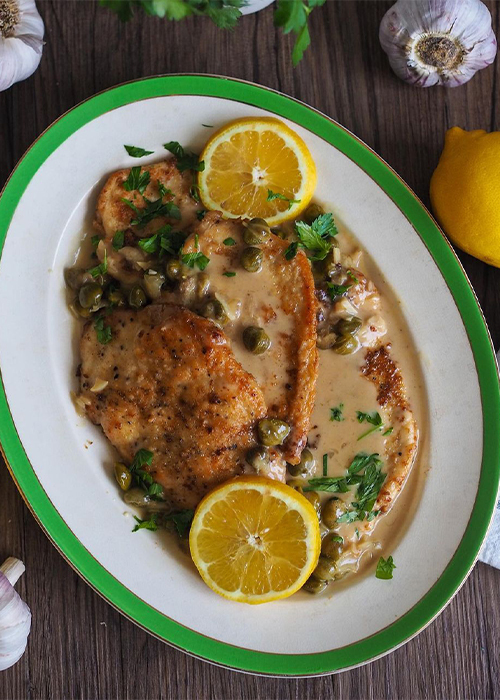 Elegant and comforting, her handle might say she's not quite Nigella but we'd say she's pretty darn close. Keep an eye out for her when borders open, you'll have a worldwide food bucket list in no time.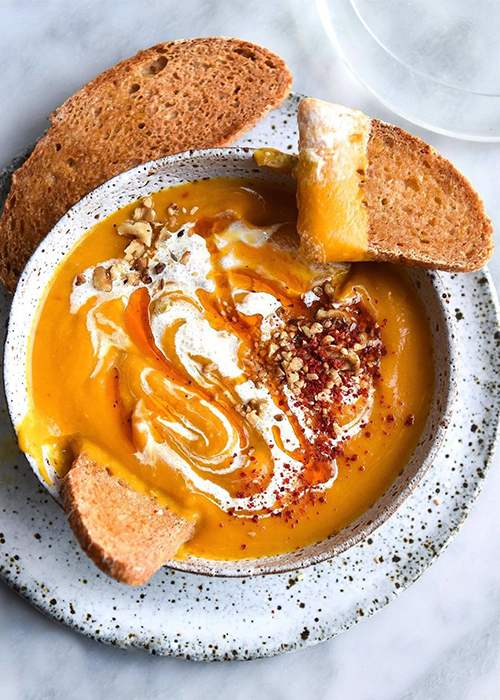 Not only are her pics to die for, the food is all gluten free, FODMAP friendly and mostly vegetarian. If, like Georgia, you're 'digestively challenged', these recipes mean you never have to miss out!
If you're looking for an account to tell you all the best hospitality venues to visit in Sydney and Melbourne, the Italio/Aussie family trio 4 Food's Sake has got you covered. With lockdown restrictions set to ease soon, it's time to start making some bookings.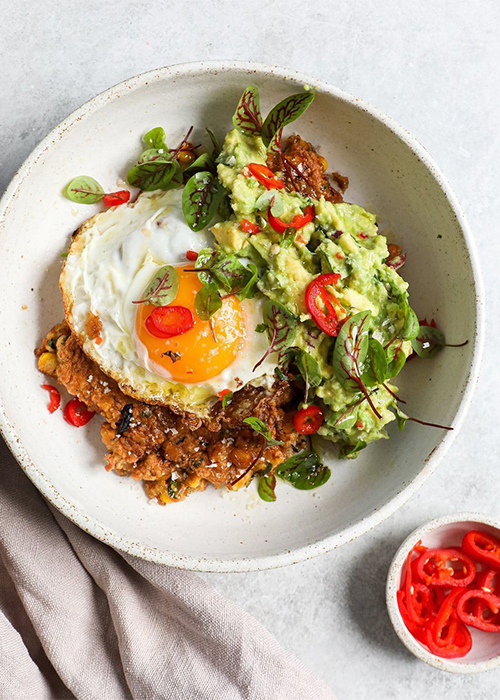 A MasterChef favourite and self-professed carb enthusiast, Khanh's feed is filled with delectable dishes, particularly with South-East Asian influence from his Vietnamese heritage, and a scattering of life shots that radiate happiness.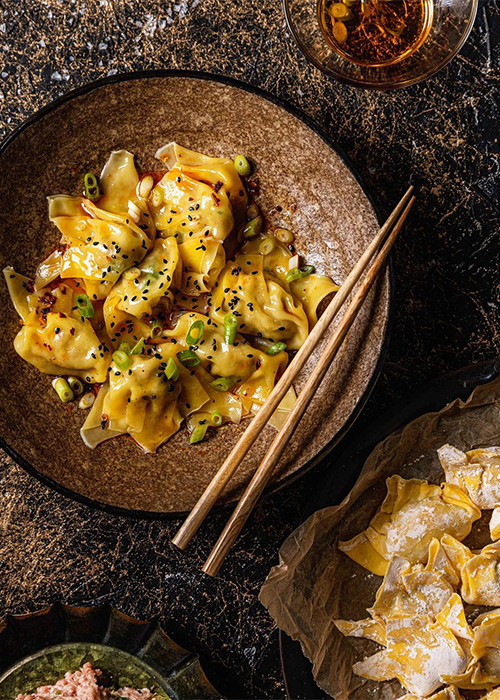 Being a food photographer, it's no wonder her grid looks so amazing. Jam-packed with incredible dishes from restaurants and food photography tips and tricks, Kera doesn't just know how to shoot good food but can make it too, like these homemade wontons she used to make with her mum and sister as a child.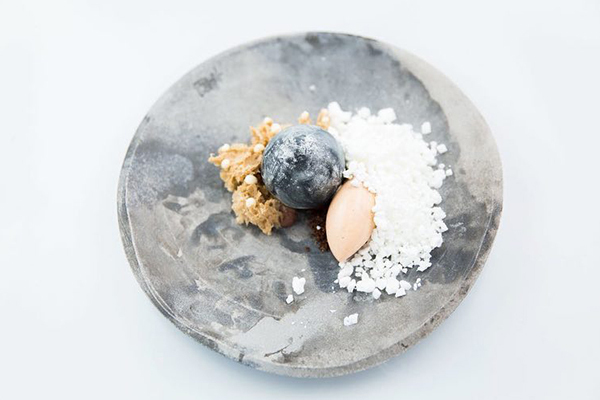 He was known on MasterChef as the dessert king and it's not hard to see why. His dishes are imaginative, fun and out of this world, which always makes for a scroll-worthy feed.