We are thrilled to feature the photographic prints of stylist, adventurer and travelling wares retailerKara Rosenlund as the second artist in our Australian Art Series. We've long been fans of her aesthetic, and keen followers of her Instagram feed (she's @kararosenlund), so we were excited when she started to make a few of her prints available online. Here Karen McCartney asks Kara about the way she works and her relationship with her subject matter – and Kara also shares a few images from her travels.
How do you want people to feel when one of your photographs goes into their home?
I want them to feel excited and proud to own a piece of original Australian artwork. I hope at certain moments within their own journey with the artwork they get the chance to feel truly lost within the work, lose themselves for a couple of minutes, discovering new things they hadn't perhaps seen before. That's what I hope for the most.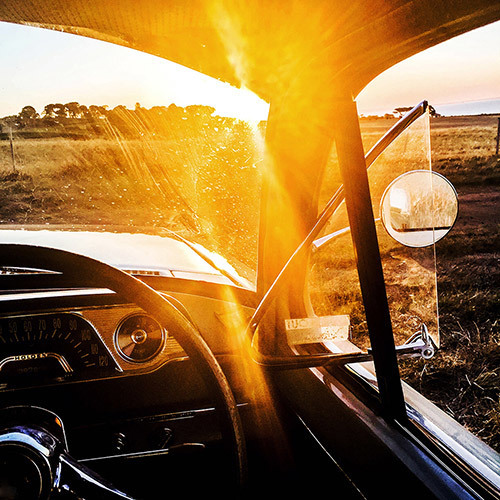 This shot sums up how I feel about travelling around Australia; I find the light and atmosphere of the journey intoxicating.
Do you know that moment when you have a shot that is a winner?
Absolutely; you always know when the elements come together and you are given something special. Every photographer seeks those moments out – when you are connected to what you are shooting it's impossible not to feel the knowing buzz of that moment when it all comes together.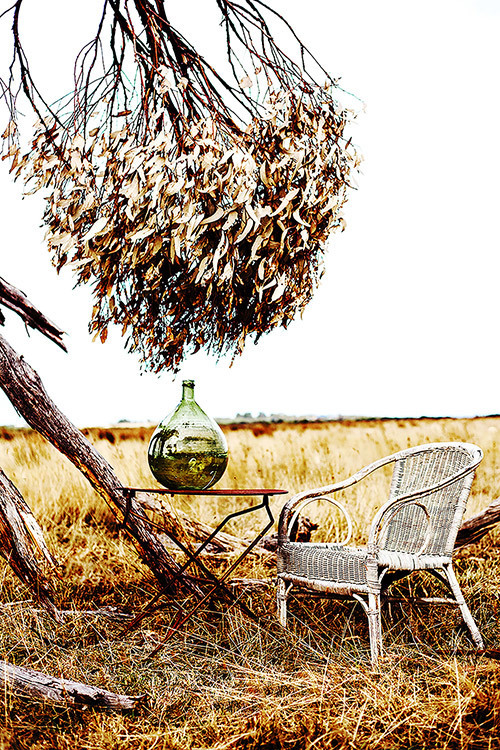 I'm always picking up old bits while I travel around, I always come back with more than what I started off with.
You capture the beauty of the Australian landscape. Does looking at it through a lens make you appreciate it more?
The way I have always seen the Australian landscape is by feeling the emotion of it. I've always had an appreciation for the colour palettes of the land and the changing landscapes, though I hadn't been drawn to capture it until recently. Through understanding the emotion of the landscape that somehow unlocked a way for me to document it in a different way that perhaps hadn't been celebrated before.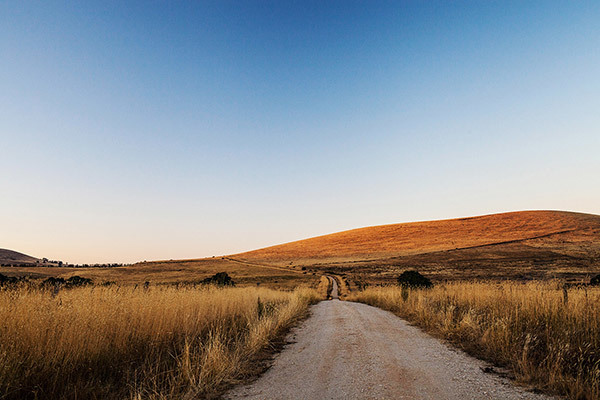 I shot this on Australia Day and I think it really does sum up how I feel about the landscape, you can drive for hours and see nothing, yet see everything at the same time.
You have great empathy with animals from the majestic beauty of a horse to the quirky appeal of a chicken. Where does this appreciation come from?
I think its because I have a natural curiosity and a big heart for animals; there is an honesty when you interact with animals. I draw so much inspiration and appreciation from nature. I'm that person who is shoving lost dogs into the back of my car and rescuing injured animals. Nature just tops me up in a way that I don't find anywhere else, it's a pure primitive relationship.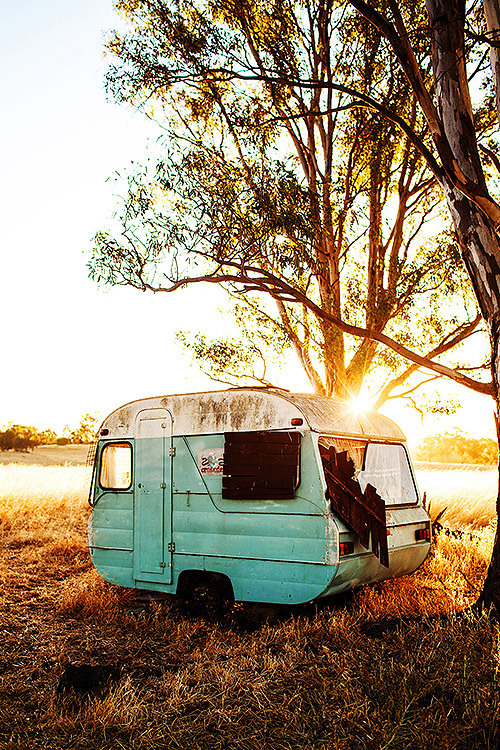 I was travelling through rural Victoria when I glimpsed this little caravan at sunset. Even in its decay there is still so much charm.
Light is the best ingredient in your images – is an understanding of its capricious nature central to your work?
Indeed it is. The way I handle my light is again from an emotional place. I like to approach all my work as though I'm documenting a space or a landscape. Documenting seems to have become overlooked and replaced by styling. I don't want to alter what is happening, I want to strengthen the atmosphere so others looking at my work can feel as though they, too, are within the environment.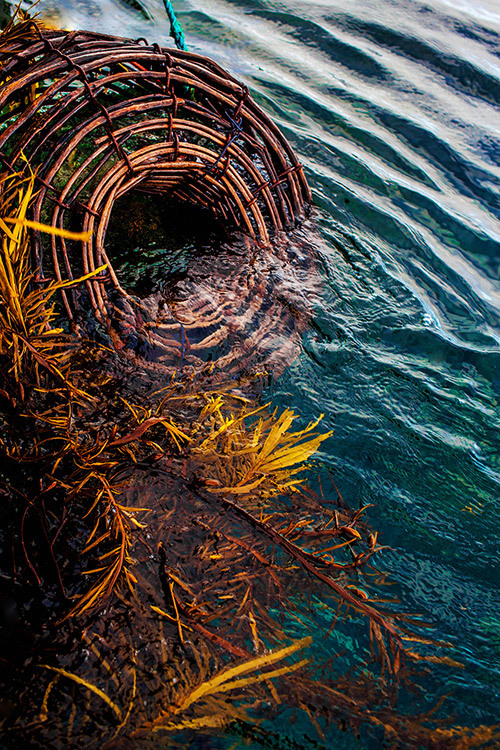 Pulling in the cray pots off the Tasmanian East Coast – one of my favourite places in Australia; it offers so much diversity and richness within the landscape. If I could live anywhere it would be here.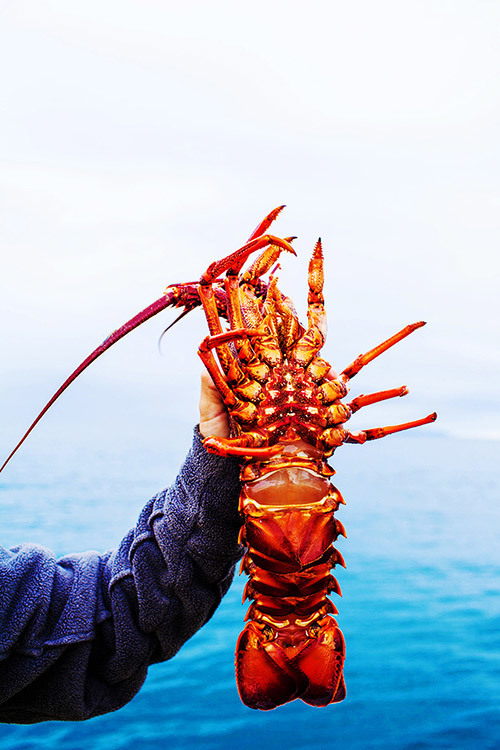 A cray being sized up, ensuring it wasn't a female.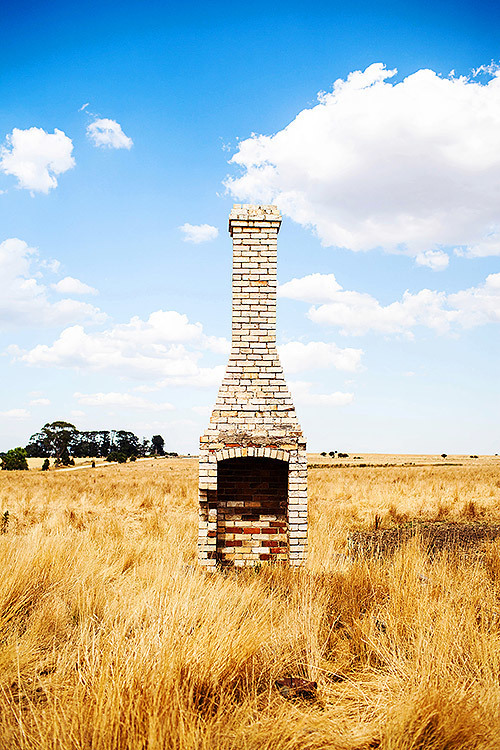 The hearth of the house. I love seeing these, so stark within the landscape to show what still remains, after so much has left.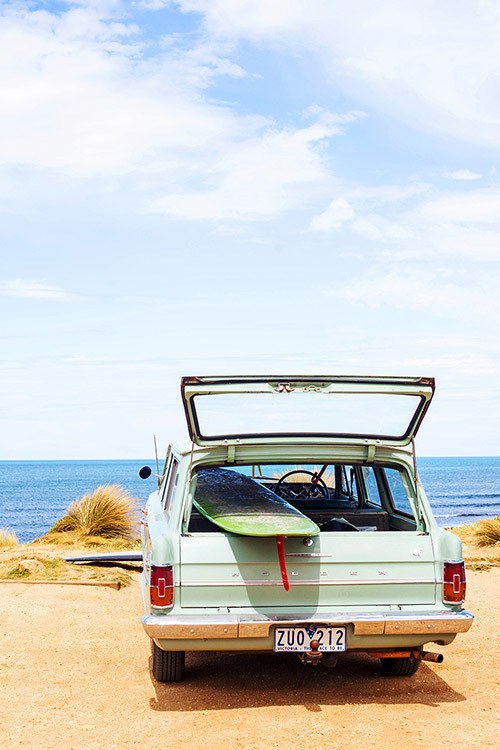 The boards in the back of the EH by the ocean; this is Australia.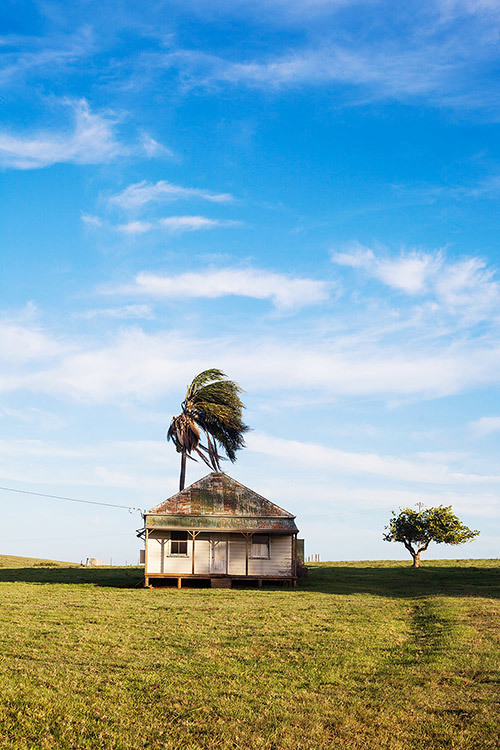 I had to pull over and shoot this little house with the single palm tree, the freedom of this property was captivating.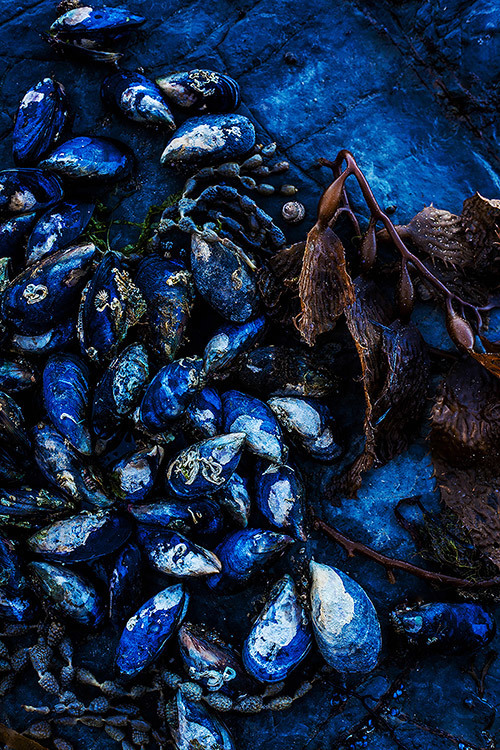 Simple and humble. A dinner of fresh mussels, collected off the rocks and streamed in salt water.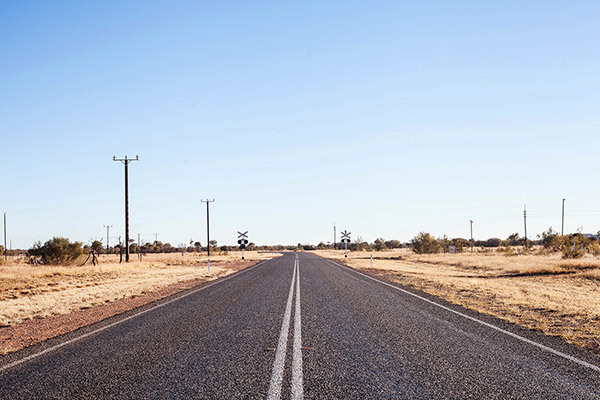 An everyday view which I see most days while travelling; there is something honest in the familiarity of it.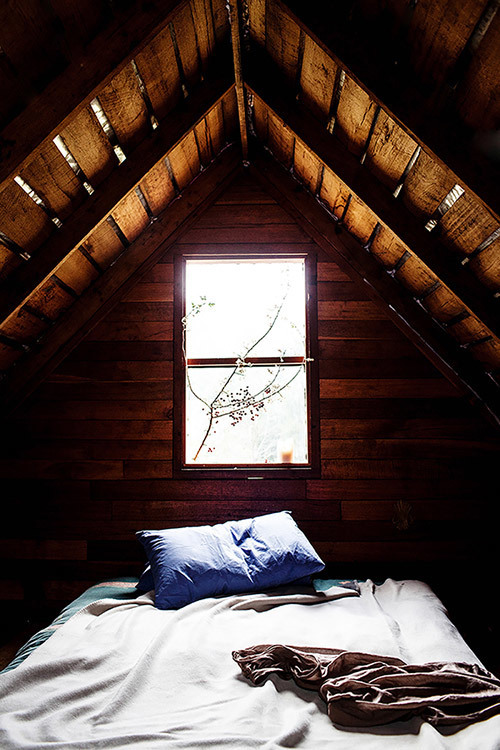 In an apple pickers cottage in Tasmania, just the bare essentials and not much else, though still comforting.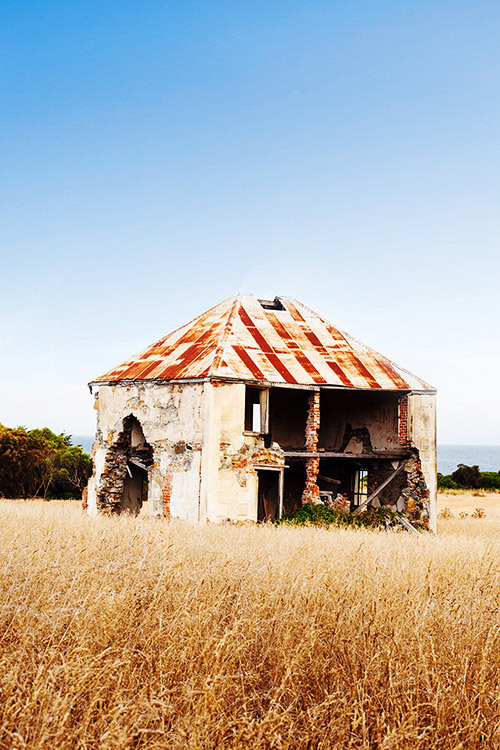 Such beautiful decay; what always impresses me about such sites is the power of the elements of nature; haunting lack of life.Follow Kara via her website or on Instagram @kararosenlund