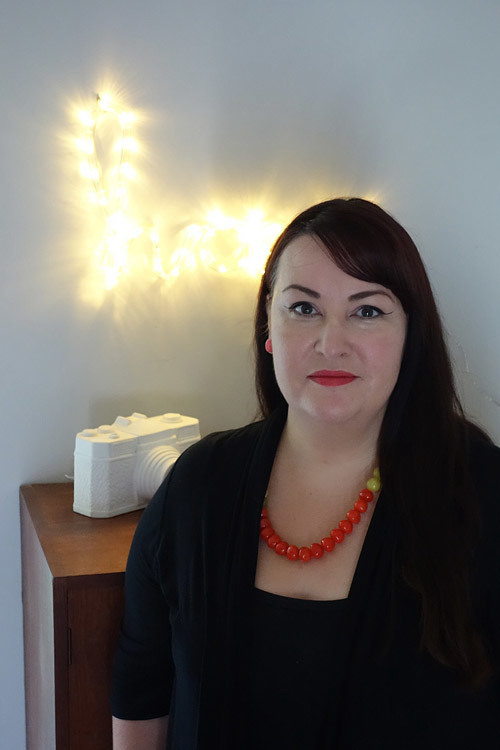 Introducing the winner of the Temple & Webster / ISCD Scholarship for 2014 – Melanie Mathews! We talked to Melanie about her love of mid-century style and her hopes for the Foundation Course (worth over $6800) at iscd International School of Colour + Design in Sydney. All the images are from her winning Pinterest board – see it here.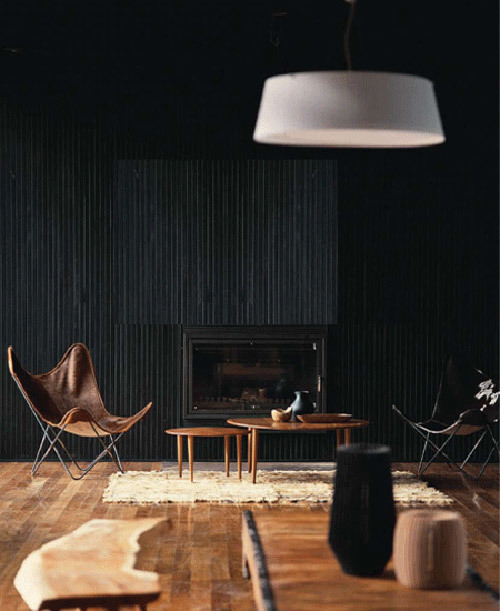 Congratulations Melanie! How are you feeling about the year ahead?
I am absolutely thrilled & excited – it's a total dream come true! As soon as I started my Pinterest board I was on the iscd website, reading up on the courses offered & what I could win/experience. To win something so big with the ability to really change my future, is incredible.
What are your hopes for the Foundation Course?
To be given the opportunity to learn from the industry leaders is going to be something really special. I am so excited to be going into an environment with like-minded creatives, it's something I cannot wait to experience. I'm hoping to come out with the ability to make confident design/colour decisions and with a professional looking design portfolio, to use for my future.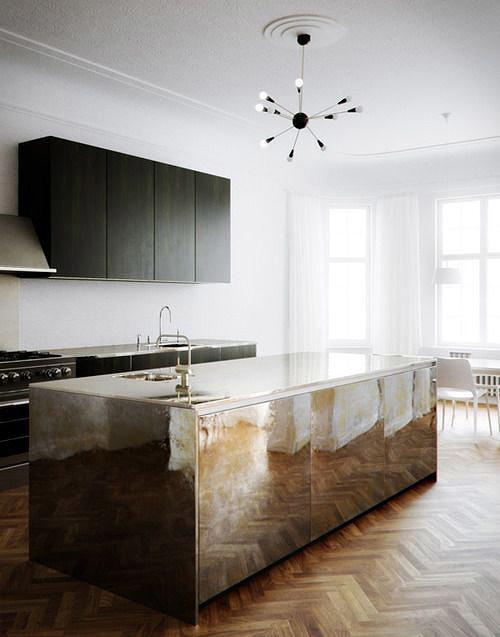 What inspired your board?
My current 60's renovation project definitely influenced my entry. Everything from the 50/60's architecture, to the furniture & artwork is inspiring to me. I loved my grandparents' furniture, from the typical Parker/Chiswell sideboards & dining tables to the fantastic Douglas Snelling armchairs. Everything from the 1950/60s had a purpose but more importantly looked beautiful too. There was no need for clutter, when each piece chosen for your home was a work of art itself.
Tell us more about you (and your renovation!)
I started out in advertising and moved into graphic design, then left to spend time on my 2 beautiful girls Fleur (10) & Ellie (8). While raising our girls, I have found a love of photography & interior design/decorating & have renovated 5 homes with my husband Lindsay (we've been together since we were 16). Now the girls are old enough, its time for me to get back into the design industry & the opportunity you have given me, can make it happen.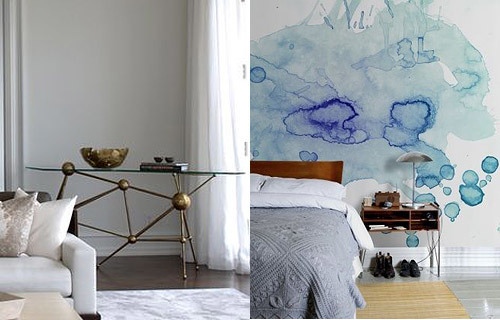 We are in the middle of renovating a beautiful 1960's home in Springwood in the Blue Mountains. This house was basically in original condition from beautiful built-in teak wardrobes (think Parker cat-eye handles), to a fantastic internal courtyard, to the unfortunate original purple bathroom! So I am keeping the teak features, hardwood floors & original timber doors and updating the bathroom by re-enamelling the bath myself & tiles to white but keeping the fantastic mosaic pebble floors. I have ripped out the tiny 80's updated kitchen & dining room wall, to a new open large kitchen. I have repainted the internal courtyard and uncovered beautiful original sandstone tile features and given the front a makeover with new paint and a bright red front door and letterbox. All my make-overs are on a tiny budget but big on return.
So how would you describe your 'interiors personality'?
I would say my design style is vintage industrial. I have a passion for all things vintage/antique. I love reupholstering or sanding & re-varnishing. I have changed my design style to suit the current renovation project I am working on. I started with the shabby chic (before it become chic) with the first house, farmhouse chic with the second, French provincial with the third, industrial with the fourth & finally the 60's with this house. My next house (just ordered) is a modular, modern style but I will be taking my beautiful vintage 60's furniture with me & add modern industrial touches, to blend.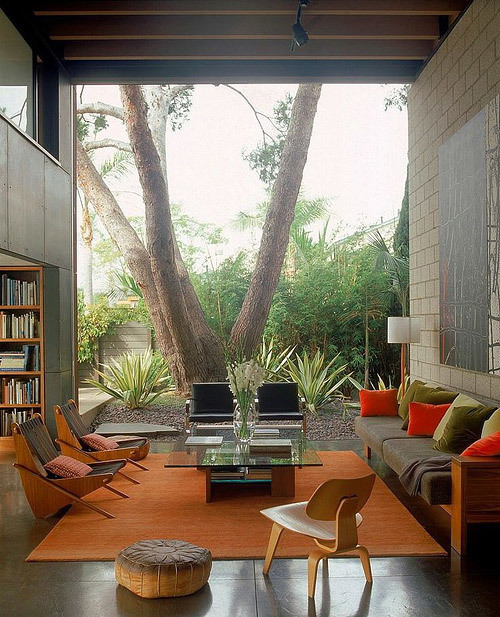 Which is your favourite image from your winning Pinterest board?
Such a truly hard decision but I would have to say the pin showing a huge window framing a beautiful tree trunk. The double height of the ceiling, the bright orange rug anchoring the furniture, the green tonal cushions to tie in the outdoor greenery make a perfect picture for me.
Who are your design heroes?
I have a true love for all Modernist-style architecture from the great architects Harry Seidler to Robin Boyd. For interiors I love the stylings of the recent designers like Michael Bechara. His use of beautiful vintage pieces & mixing them with the new, is just incredible.
I do use Temple & Webster as a fantastic source of design ideas. I admit I am waiting by my computer/iPad at 9:59am every morning waiting for your first offers to load. Love the 'How to' guides on the blog and the interesting T&W Guests (Kevin McCloud being my personal favourite!).
Inspired? Find out more about kick-starting your creativity at ISCD.