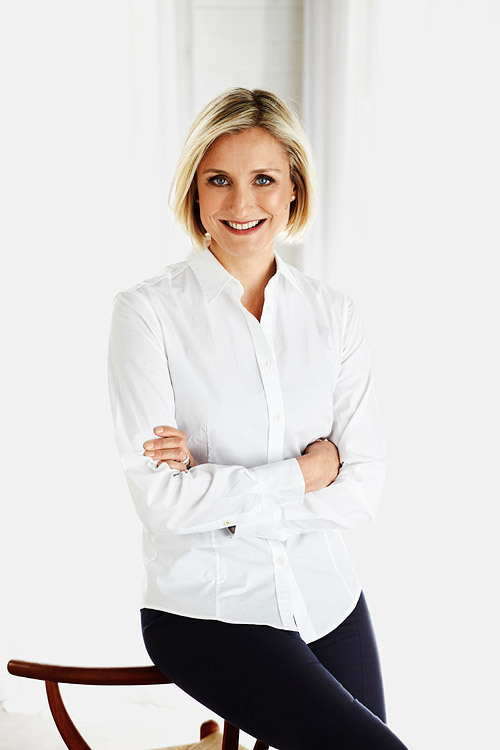 Lisa Green is the Editor of Australian House & Garden magazine. Here she shares her Christmas plans, along with some favourite images from the brand new Christmas issue, available now.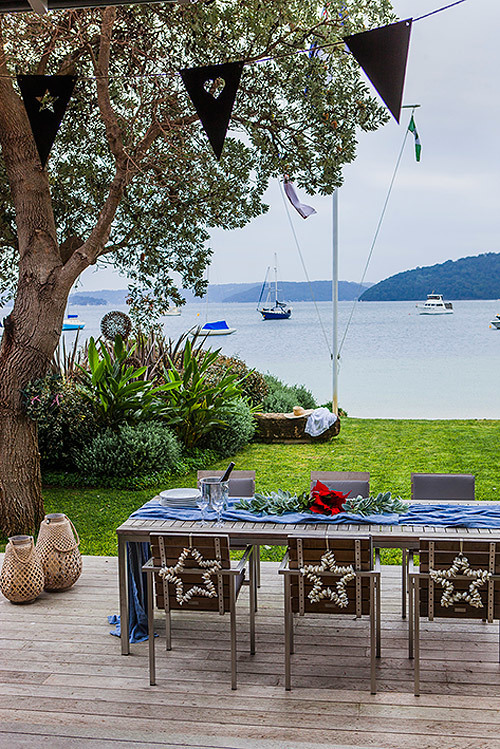 My Christmas style is
smart-casual in tone, with elements drawn from nature and family traditions – old and new. Eucalyptus tree, Scandi furniture and handcrafted ornaments of various origins. On the table: vintage Royal Doulton and crystal glasses, inherited and new; my great aunt's hand-embroidered tablecloth or Bonnie & Neil print.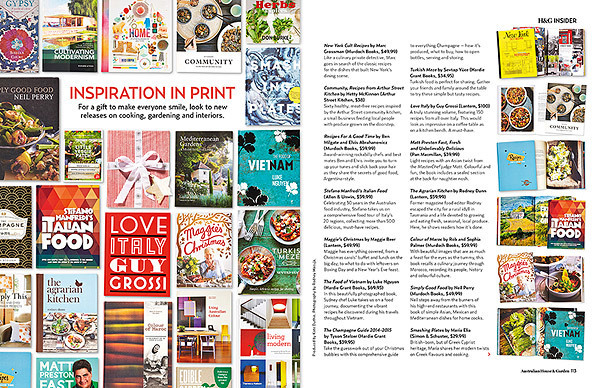 This year I will be buying
books
as gifts because
all my family are big readers and I get great pleasure from hunting down just the right book for everyone.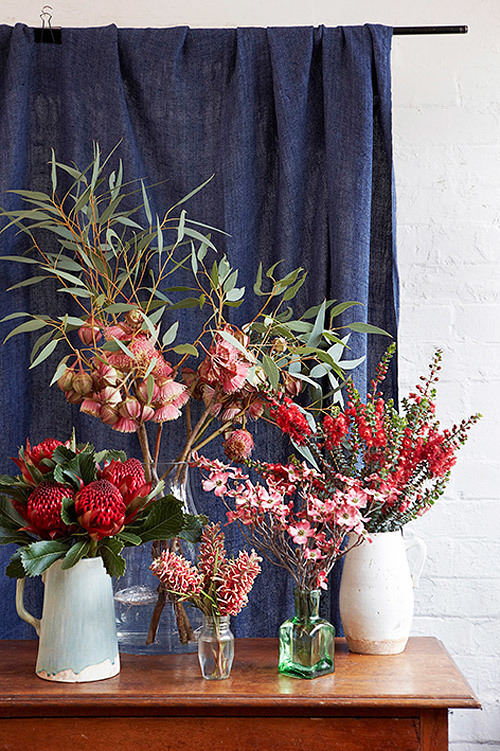 My failsafe Christmas styling tip is
heirloom table linen and huge vases of hydrangeas and/or Christmas bush. A 'found' tree branch with decorations made by the kids.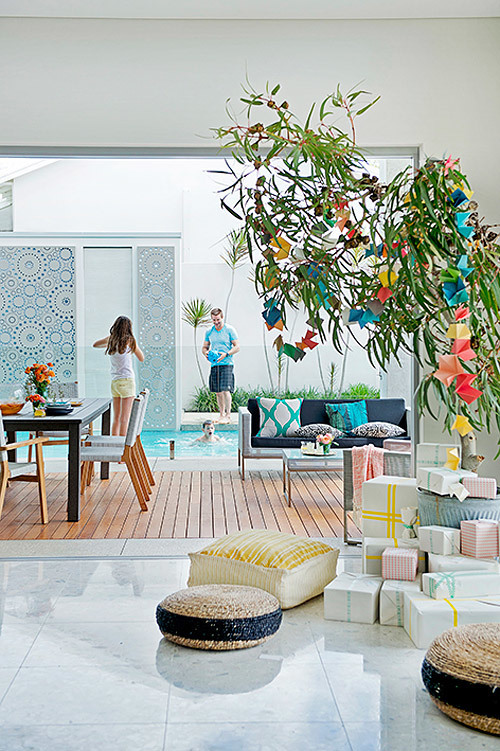 On Christmas day I keep my sanity by
not letting things get over complicated.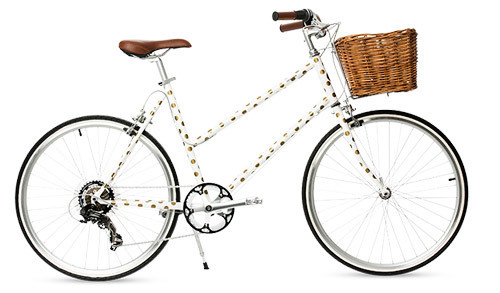 All I want for Christmas is
a bicycle
because
it's a great way to get around my neighbourhood and get the kids to school.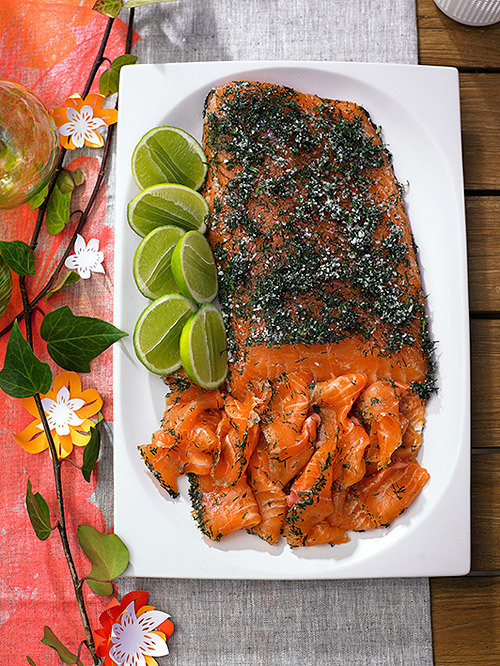 This Christmas I will be serving
seafood, salads, ham, possibly turkey, Mum's pudding and brandy sauce; Mum-in-law's Christmas cake and gazillions of cherries and mangos. Not all on the one day…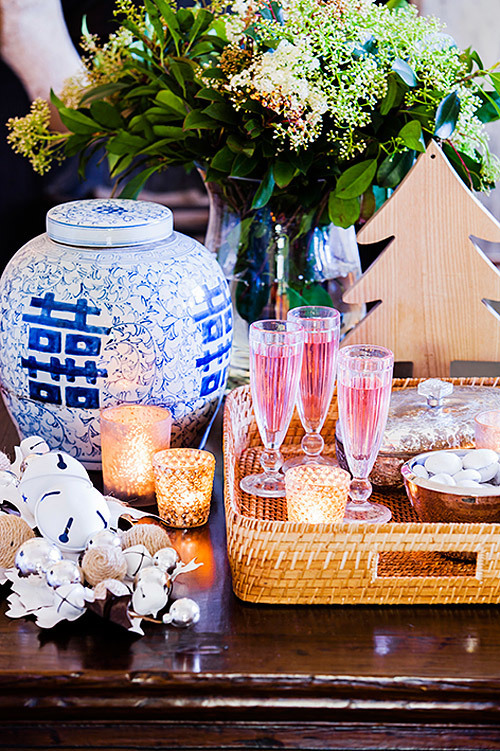 My biggest Christmas faux pas was when
I honestly can't recall a faux pas – so it's either too long ago or there was a lot of Champagne involved. Keeping things simple does mean there's less room for error!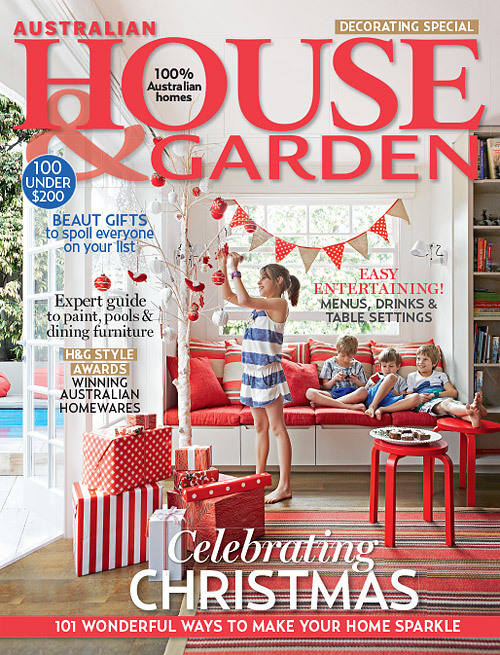 Look out for the Australian House & Garden Christmas issue, on sale now. Even better, subscribe today so you'll never miss an issue, or give a subscription for Christmas.