Let's face it, it's been a very challenging year for many of us and we could all do with something to look forward to. Christmas is the perfect time for that reset. Instead of feeling daunted by the festive season, consider these tips to help you budget, get organised and get excited.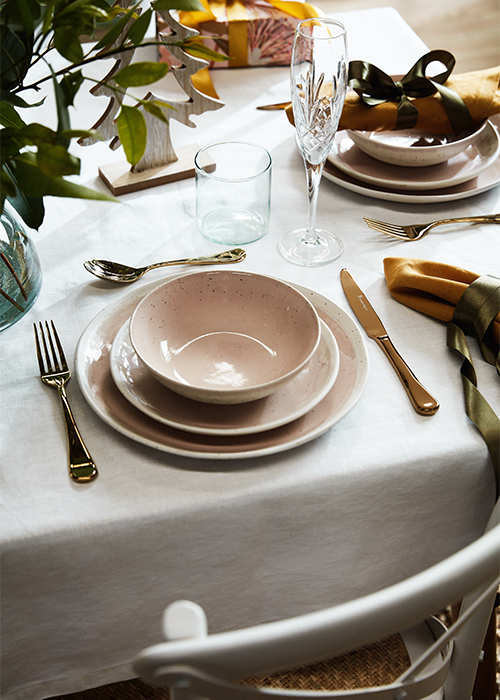 ​1. Work out your budget
Sit down and make note of everything you'll be spending money on. That includes decorations, all party food and drink (not just for Christmas Day), gifts, cards, events, clothes and travel (including ride fares for those party nights). If the total figure is looking unrealistic, consider what you can cut back on (there are more ideas on how you could do this below). Also consider cutting back on your current expenses to put extra money aside: eat less takeaway; plan your meals so you're less likely to splurge; cut back on the number of streaming services you subscribe to, or sell stuff you no longer use or need.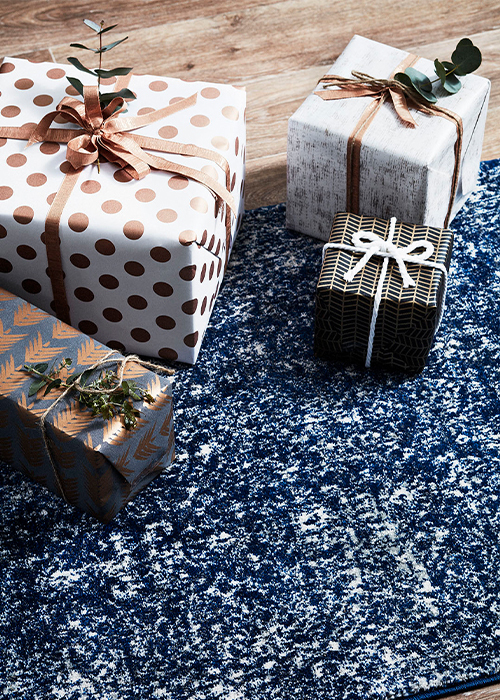 2. Agree on a gift policy
Buying gifts for each individual friend and family member might not be achievable for all of us. To make things less stressful, speak to family and friends and agree on capping your spend. Alternatively, do a Secret Santa with the family so you only need to buy for one person. Or, to reflect on the things that really matter, perhaps do without presents and donate to your family's charity of choice instead. Whatever it is, stick to the plan and, if individual presents are what you end up deciding on, write your gift list now and make the most of upcoming sales.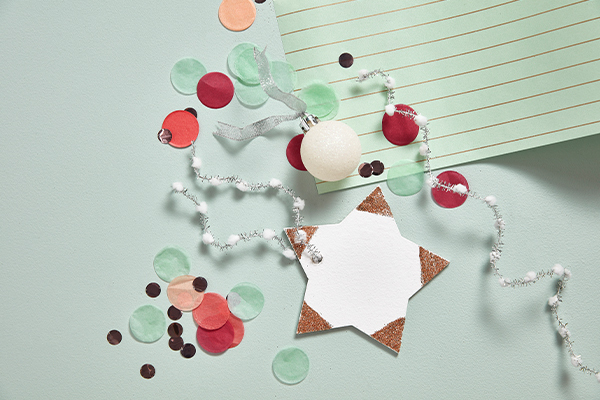 3. Start your Christmas cards
Embrace the tradition of Christmas cards with homemade or store-bought varieties. Make a list of everyone you want to send a card to, start writing your cards and aim to have them mailed by November to avoid postal delays. To cut back on costs and to avoid the hassle of mailing, consider a digital card or Christmas email with a family update.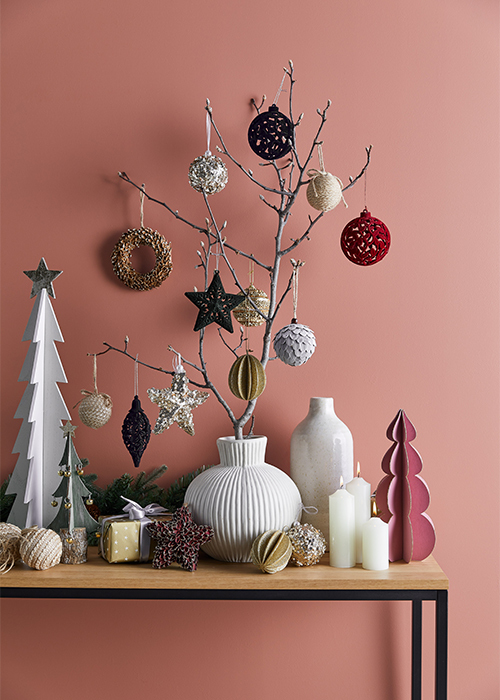 4. Do an inventory of your Christmas decor
Before you buy a whole new collection of
Christmas decorations
, work out what you already have and what you'd like to re-use based on your desired theme: perhaps natural with rustic hessian ornaments; classic with shimmering red, green and gold decor; all-white minimalism, or contemporary silver with blue accents.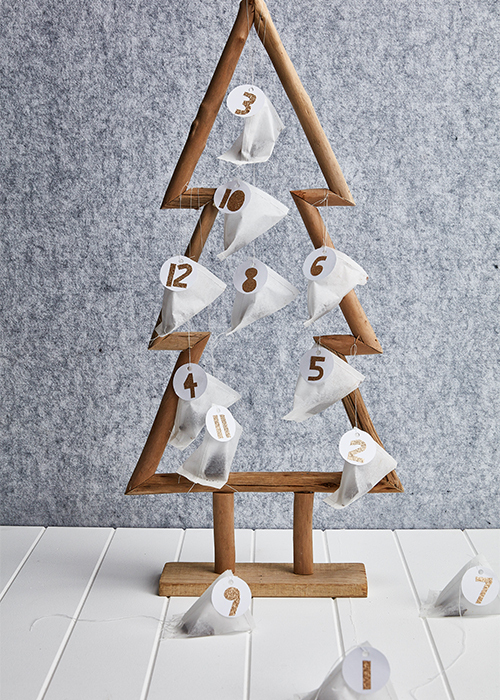 5. Organise your calendar
Your calendar will soon start to fill up with events, so make sure you start scheduling dates to avoid double-booking. Due to number restrictions, you may want to consider hosting multiple smaller events. Work out how you're going to distribute them across the coming weeks, adding reminders to help you stay on top of it all. Also, book any essential appointments such as doctors, dentists and hairdressers.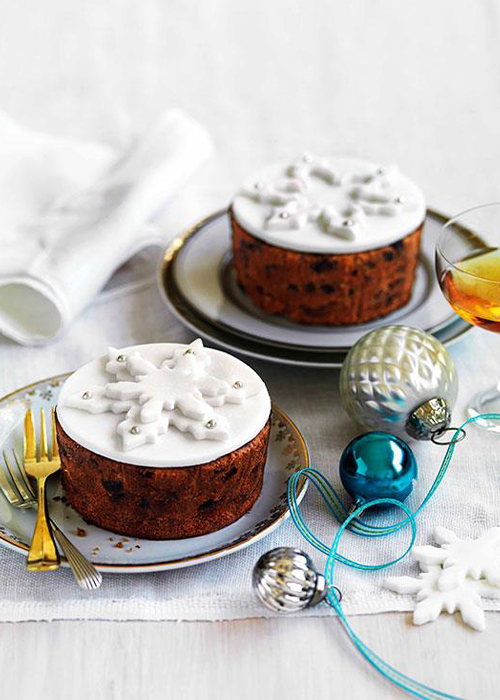 Image via Australian Gourmet Traveller
6. Make the Christmas cake
If you're game to
make your own Christmas cake
, now's the time to start; you'll want at least a month to 'feed' the cake with your booze of choice for the flavour to mature. Buying the ingredients is a task itself so write a list and start shopping. If fruit cake is more your thing, give this
super-moist rich fruit cake
a whirl. With its dense fruit texture, it's closer to Christmas pudding than cake. The fruit mixture can be made up to one month ahead of time for the brandy to soak and, once baked, the wrapped cake can be stored in the fridge until ready to serve. Why not bake more than one, and give the cake as a gift or part of a hamper? Speaking of which...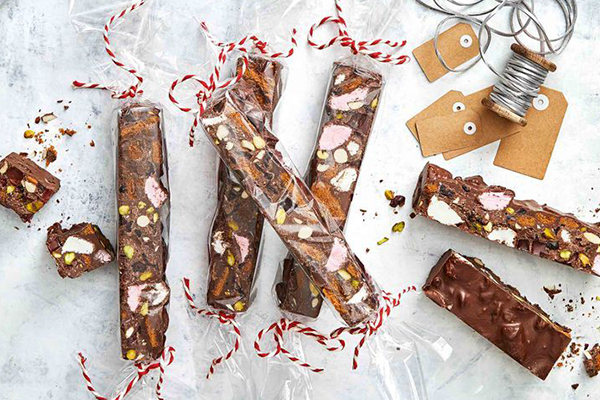 Image via taste.com.au
7. Get cooking and baking
Nothing beats a gift like the edible kind; think
rocky road
,
rum balls
,
spiced nuts
,
jams and chutneys
. Check out these
incredible edible gift ideas
and stock up on
glass jars
, beautiful
tea towels
and
baskets
for stylish presentation of your homemade treats.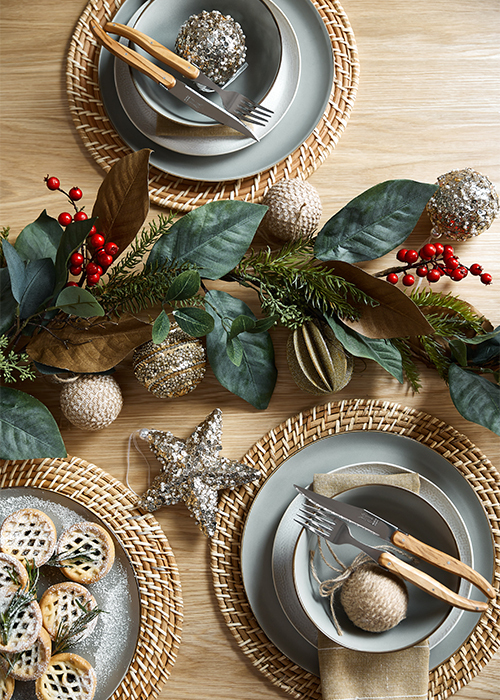 8. Work out who's hosting
Given interstate travel is still up in the air for some of us, and numbers on group gatherings could potentially change again, it's likely to assume that your Christmas Day celebration will be limited to loved ones in your respective state. Based on that, decide who will host the festivities, let everyone know, then start to think about who will bring what to make the day less stressful and less expensive.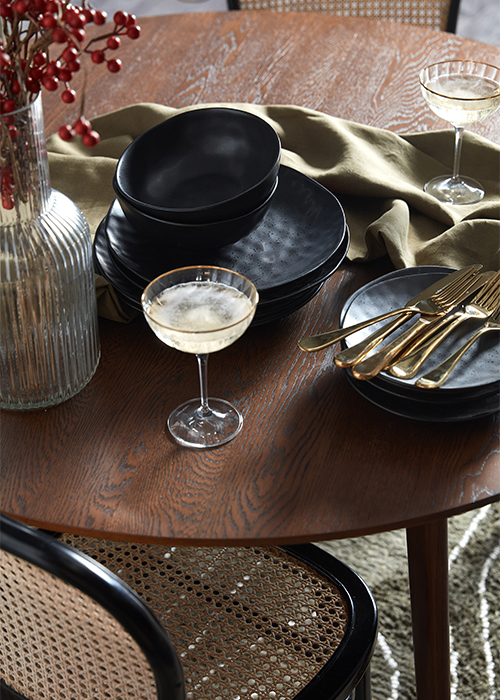 9. Take stock of dining essentials
Once you've worked out your guest list for your festive parties, do an inventory on your
dinner plates
,
cutlery
,
servingware
and
glasses
, and establish whether you need to replace any chipped items or top up on anything. Also, work out the logistics of where and how the meal will take place; are you doing a sit-down affair or a more casual buffet? Do you require an extra
dining table
, more
dining chairs
, a
sideboard or buffet
for large platters, or a
bar cart
for cocktails?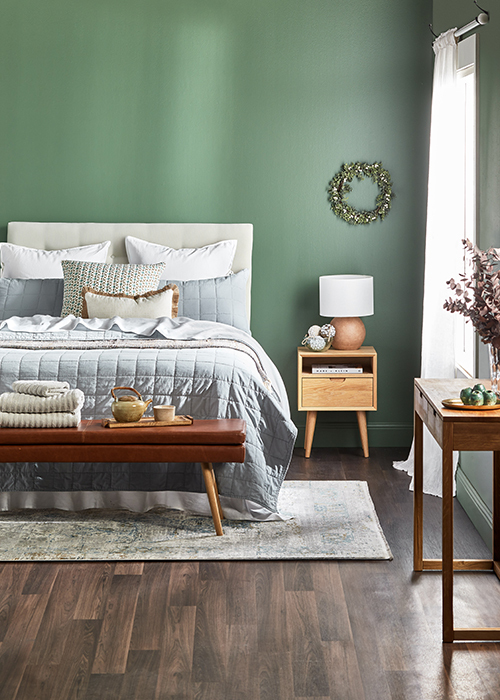 10. Make plans for any visitors
If you'll be having overnight guests over the Christmas period, work out where they're going to stay. Does the guest room need a spruce-up or is it missing any items for a more comfortable stay such as
bedside tables
,
lamps
,
mirrors
or
wall hooks
? If you don't have a spare room, do you need a
sofa bed
or a spare
mattress
? Do you need to replace old
bed sheets
or
bath towels
? Now's the time to start getting organised.
Let the Christmas countdown begin!
Homepage image via taste.com.au