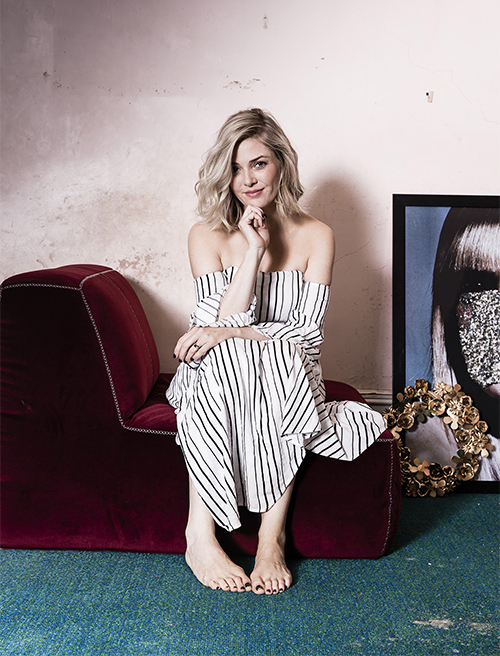 Rounding up our Summer of Love series, we catch up with new editor of Real Living magazine, Emma Vidgen, who reveals her affection for homes – and furniture – with history.
What do you love most about your current home?
The history; it was built in 1897 and we are only the third family to own it. When people come over they always say it has a 'good feel', which I like to think is due to its happy past. Whenever we renovate a room, we uncover all sorts of interesting things – old newspapers, strange building materials, keys, glass. It's a sweet reminder that we're just the latest chapter in its story.
Most loved piece of furniture?
A vintage chesterfield
sofa
from an antique store in the NSW Blue Mountains. It has a rip in one corner, which just adds to its swagger.
Your favourite way to show a room some love?
Bring all the loose objects around the room onto the floor, put aside the things you really love, then ditch the rest.
Marie Kondo
's idea (from her book
The Life-
c
hanging Magic of Tidying Up
)
that you should only surround yourself with the things that bring you joy really resonates with me. It doesn't matter if you end up with a mish-mash of unusual pieces; that eclectic mix will help you develop your own aesthetic.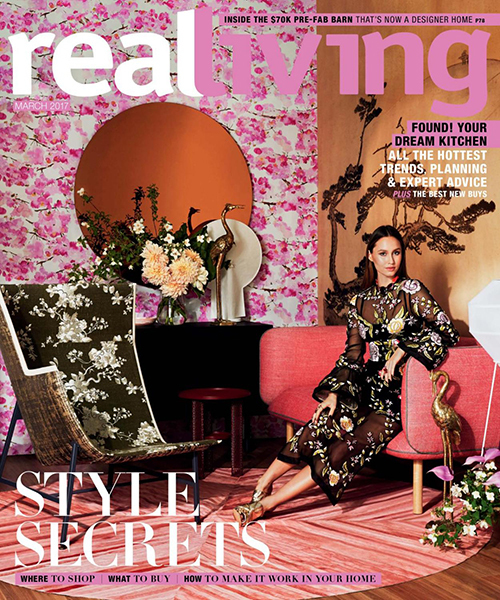 Current trend you're loving?
I'm stoked to see
velvet
making a comeback; it's one of my all-time favourite materials, especially in rich tones like chocolate brown and navy. Unfortunately it's also my cats' claw-sharpening material of choice so I can't have any at home.
Biggest style turn-off?
I'm not a big fan of anything too uptight or immaculate. I'm drawn to beauty in imperfection. A little bit of spontaneity and rawness gives a space character and warmth.
For more ways to fall for your home, explore our Summer of Love collections for every room. The March issue of Real Living is on sale now.