Line art is a popular graphic style that can be either representations of familiar silhouettes such as faces and figures, or more abstract shapes. Often, these are black lines on a plain white or cream background, which makes a strong minimalist statement with its simplicity.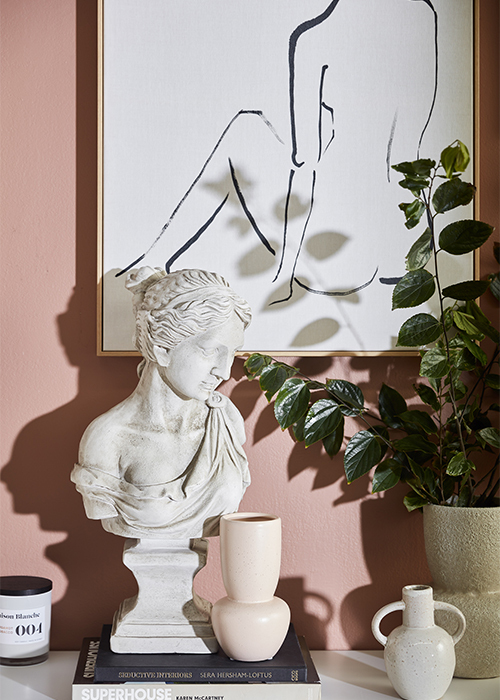 Rather than a style of art, line art is more like the building block of art itself. Every artwork starts with a few lines after all. Having said that, famous artists such as Henri Matisse, Pablo Picasso and more modern artists such as Paul Klee and Wassily Kandinsky made line art iconic with their whimsical line drawings full of shape and movement.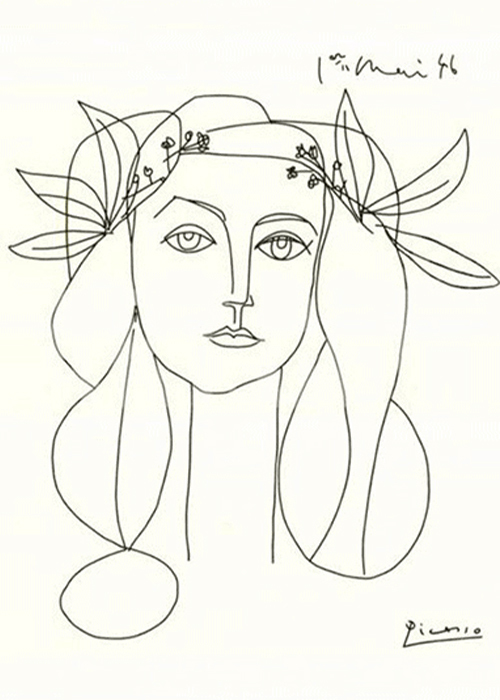 Image via magazine.artland.com
Line art is often inspired by the body, especially the fluidity of the female form. Matisse, in particular, produced pieces that celebrated nudity and natural body shapes, while Picasso focused more on facial features and the relationship between femininity and nature as well as concepts of femininity in mythology.
"Drawing is like making an expressive gesture with the advantage of permanence."
- Henri Matisse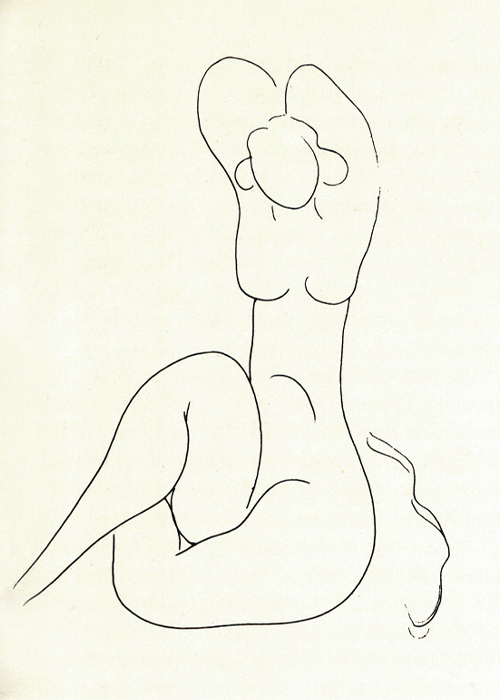 Image via henri-matisse.net
Today, there are many variations in line art such as smooth versus rough; sharp corners versus curved; thick lines versus thin; single lines versus multiple lines, as well as other differences, but generally speaking, line art is used by artists as a way to simplify the complex.
"A line is a dot that went for a walk."- Paul Klee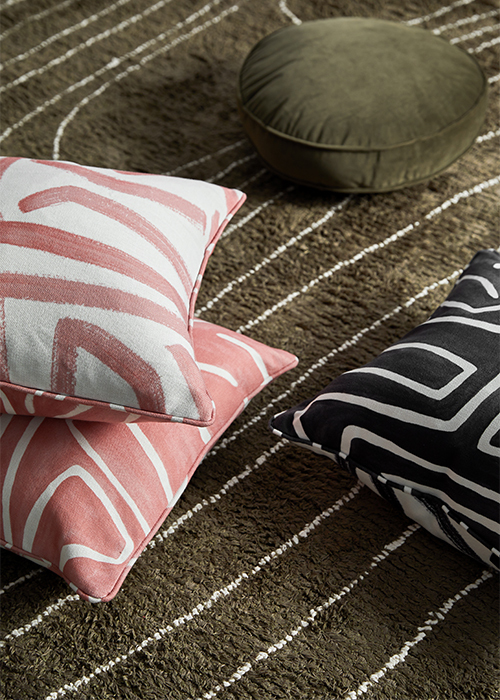 ​Line art is now moving beyond the walls, appearing as prints and patterns for home decor such as cushion covers, rugs and ornaments. It's a great way to bring organic movement to a space and make a dramatic visual impact without excessive colour and pattern. Try this trend in tech-heavy spaces such as TV areas and home offices to create calming energy, or weave it in effortlessly as part of a canvas for a gallery wall.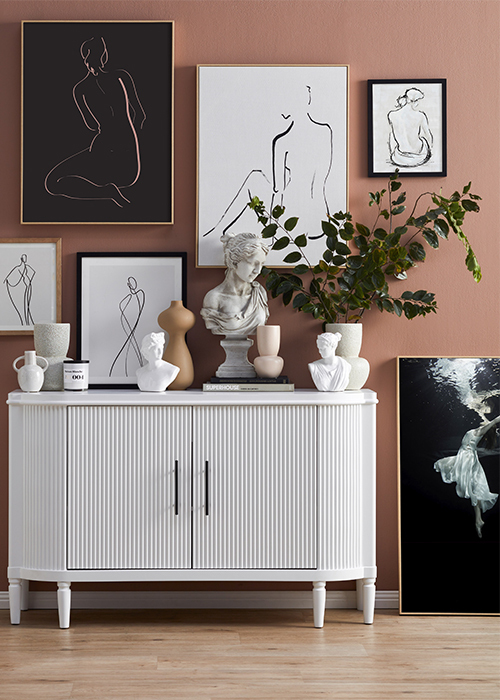 To bring line art and curved forms into your home, discover our range of
wall art
in the
Contemporary Art
style.