When your body is tired but your brain is still wired, it can be hard to drift off. For
World Sleep Day
, we take a look at the best music and apps to gently send you off to dreamland.
Music to fall asleep to
When selecting music to nod off to, the general rule is to stick to songs without lyrics, as lyrics will keep stimulating the brain as you try to wind down. Pick instrumental pieces that are quite simple and have a slow tempo, ideally between 60 to 80 beats per minute (BPM). It's important to listen to a variety of songs and soundscapes though, as you risk creating a sleep association if you rely on one sound, making it harder to fall asleep without it in the long run.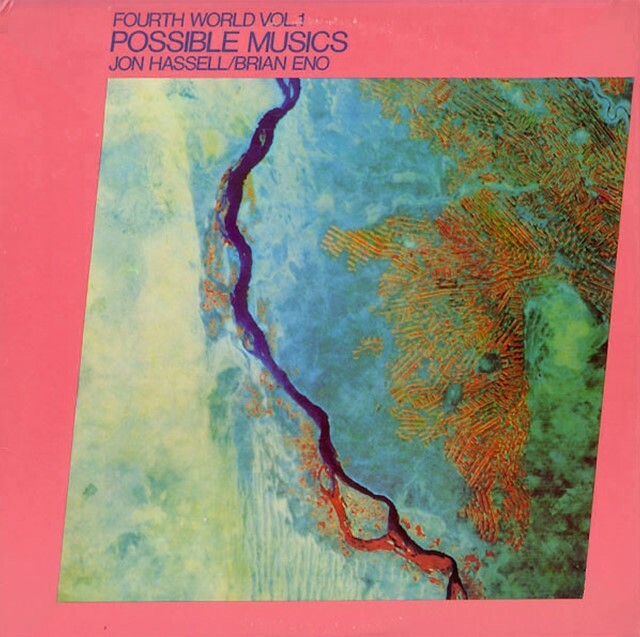 Try the album
Fourth World, vol 1: Possible Musics
from Jon Hassel and Brian Eno for a supreme ambient experience, or the song
Weightless from Marconi Union
. Fun fact: Scientists have actually cautioned against listening to
Weightless
while driving, as it is designed to slow your heart rate, reduce blood pressure and lower levels of the stress hormone cortisol.
Or, hit play on one of these ready-made Spotify playlists:
Deep focus
Deep sleep
Atmospheric calm
White noise
Apps to help you sleep
Tracking sleep patterns
You'll be able to set sleep goals and be given advice on how to reach them with detailed data into your sleep habits. Its alarm will wake you slowly, gently bringing you out of your slumber, but unfortunately, it isn't very compatible with Android devices.
Easily usable by both iOS and Android devices, Sleep Cycle will graph your data so you can see general trends. It has a large range of lulling sounds to drift off to, as well as alarm sounds, with a program that will wake you up at your lightest sleep phase around the approximate time of your alarm.
Pillow (only for iOS)
Pillow senses when you've fallen asleep and will continue to monitor your movements and sounds throughout the night to track sleep stages, snoring patterns and sleep talking. It works best if you have a wearable device to read movement more accurately.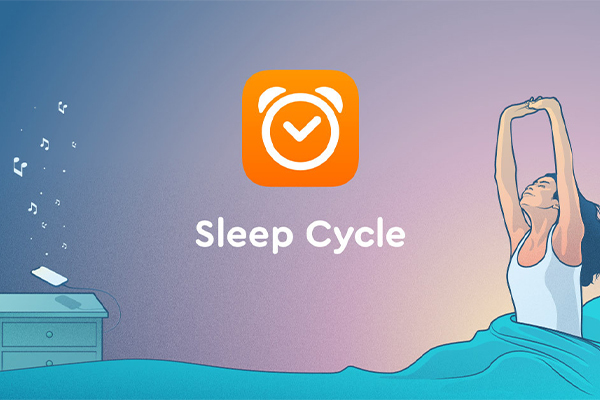 Soundscapes to induce sleep
Designed to be listened to as you fall asleep,
Sleep
is an exploration into how music interacts with consciousness. Composed with scientific consultants and featuring synthetic sounds, strings and soprano, it's a manifesto for a slower pace of life. The eight-hour lullaby is available on all major streaming services and they have now come out with an app that features wake up sounds, meditative and focusing compositions and a journaling tool.
Featuring sleep stories (some of which are narrated by celebs such as Stephen Fry and Harry Styles), soothing music and guided lesions on relaxing body movements, Calm has whatever sound you need to get some shut eye.
Settle into a 45 to 55 minute sleepcast, with options to adjust the volume levels of the speaker and the background noises for optimal zoning out. They also have wind downs that will guide you back to sleep through deep breathing meditation or sleep music if you wake up in the night.
Using psychoacoustics (the psychological effects of sounds), Pzizz was created to help treat insomnia. It has more than 100 billion music sequences; focuscapes to keep you alert in the day and dreamscapes to help you sleep at night. You can also set a timer for the length of your sleep session so an alarm will wake you up.
Find what works for you with a combination of meditation, bedtime stories and soundscape experiences. Choose a background noise to play for up to 10 hours after the main track ends to keep you in the land of nod all night.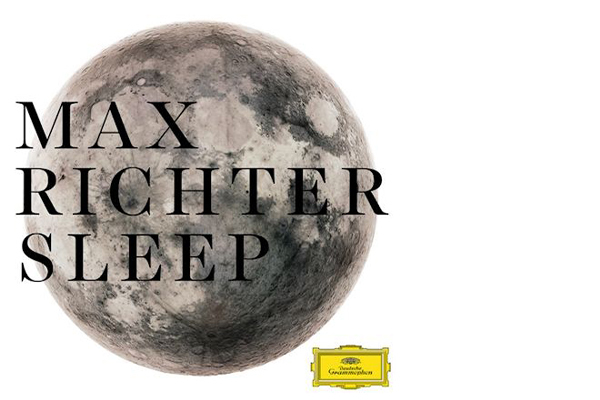 Find the perfect speakers and the comfiest bedding to create an optimal sleep environment.