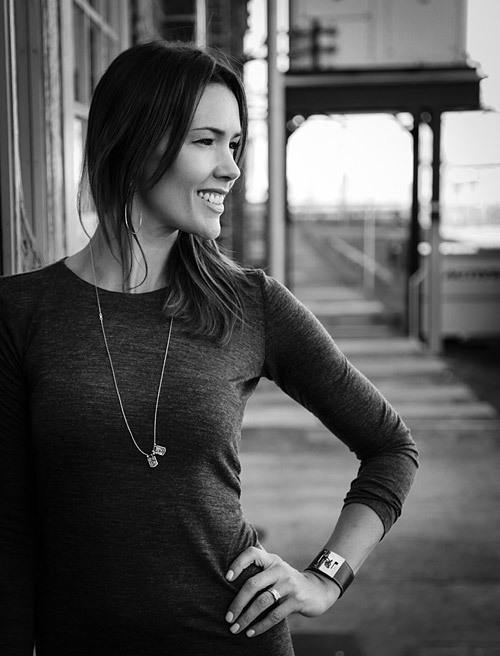 The lovely Maya Vidulich returned to her passion for photography after working across other creative fields, and now works in the T&W studio with our creative team. We love her ability to capture behind the scenes moments and we knew her recent trip to India would result in a beautiful week in pictures...
I have always had a fascination for India since my mother visited there when I was a young girl. She came home with carpets, jewellery and exotic tales and I have always wanted to follow in her footsteps. I finally got to travel there this year with the wonderful Caroline Walsh, Head Buyer at Temple & Webster and my sister who is based in Bulgaria (of all places) met us over there.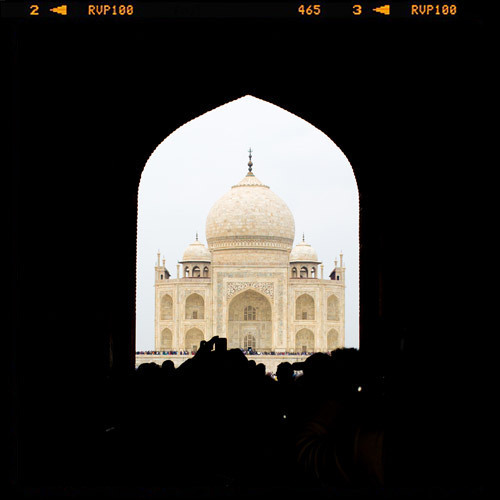 Our first glimpse of the Taj Mahal over the heads of the crowd taking photos. It's very serene once you get through the gates and into the gardens; it is a stunning sight. We went inside the Taj to the tomb chamber into about 5 minutes of chaos as it's filled to capacity with people who are all then herded around a circle then out again all to the sound of an angry whistle.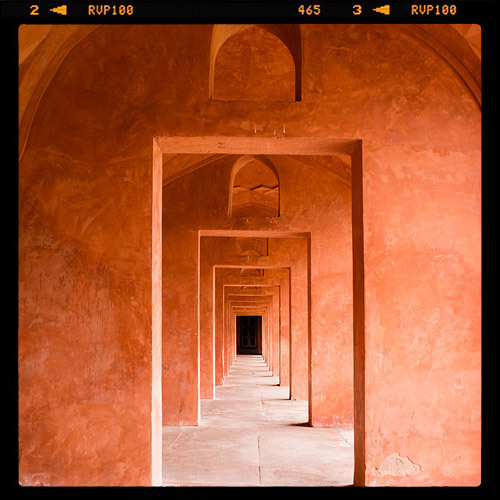 Walking around the surrounds of the Taj Mahal - beautiful arches and doorways.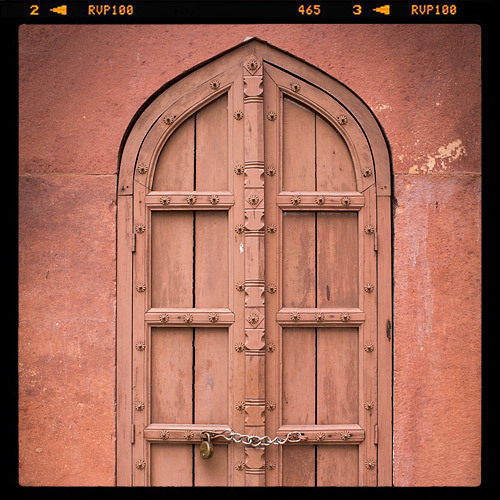 We also visited the Red Fort in Agra, just stunning doorways and ornate padlocks everywhere. Eventually our guide just stopped at every door when he realised that I seemed to like them...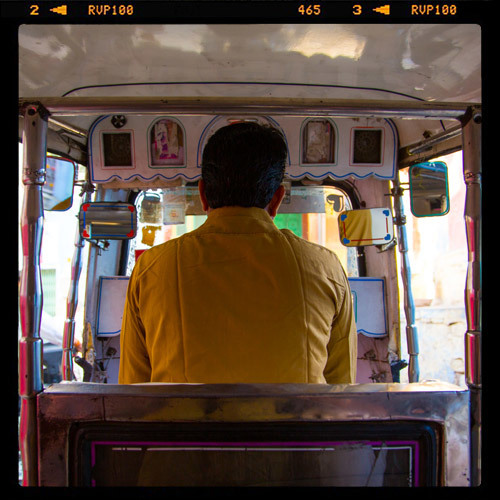 One of the easiest ways to get around was on the back on an auto rickshaw. Could be a bit of a hair raising ride and the driver would beep constantly and dodge everything in its way. You just had to laugh and hold on!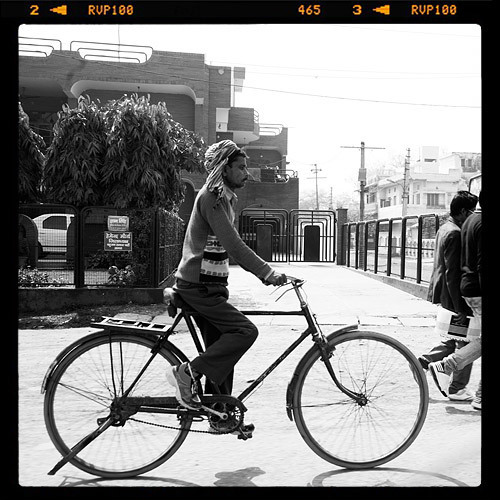 Scene from the car window as we drove between cities.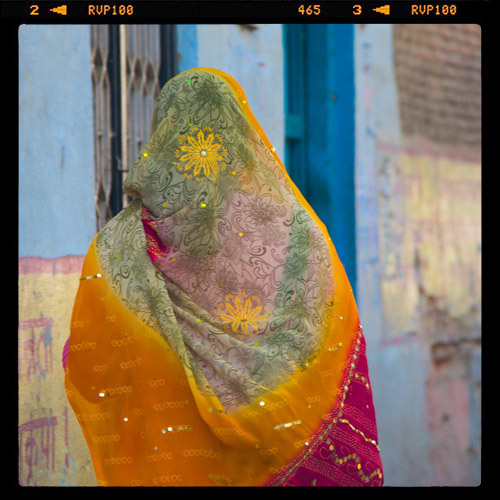 It was so lovely to see the ladies dressed in their colourful saris.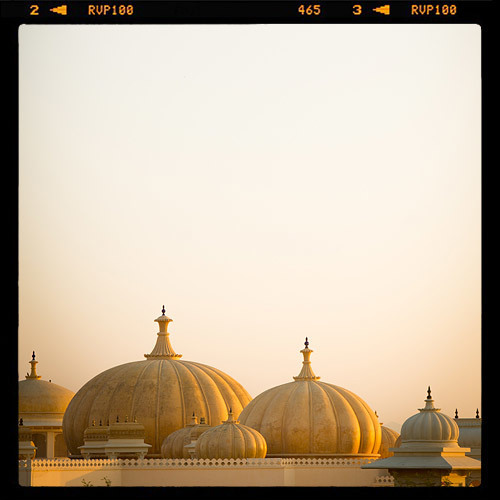 The sunrise light hitting the stunning
Oberoi Villas in Udaipur
.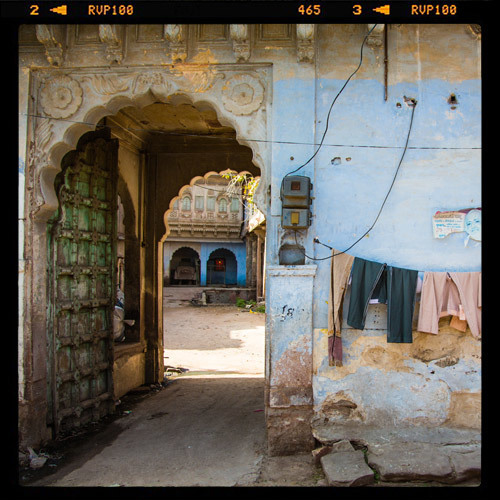 Washing hanging on a line on the streets of Jodphur.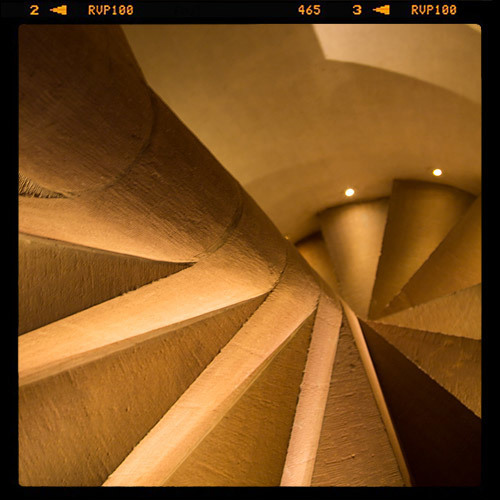 Steps at the
Raas Hotel
in Jodphur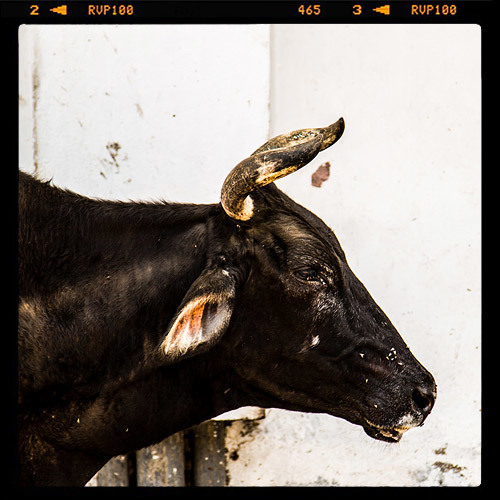 When you walked the streets you had to dodge motorbikes, auto rickshaws, people and many cows. Even though it seemed completely chaotic we didn't see any accidents (except for us bumping into each other!) We worked out fairly quickly that one way could be two ways, two lanes could be four and green and red lights means go!
For more, follow Maya on Instagram @pics_missmaya.