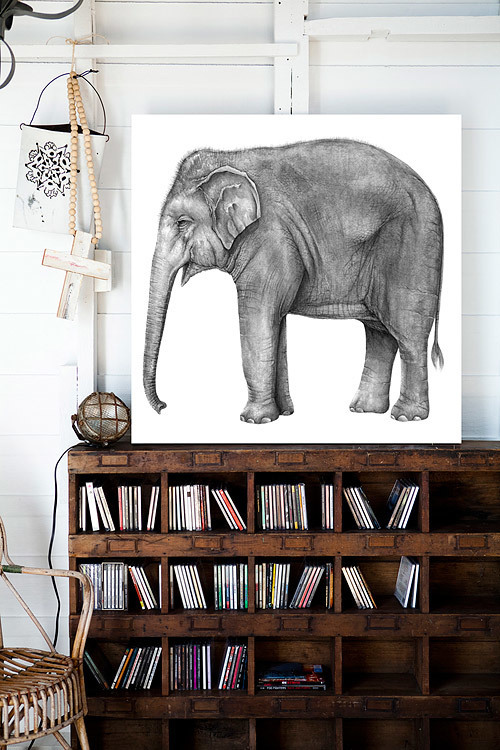 Karen admires the contemporary prints in today's Penny Farthing Design House sale event.
It is hard to say why but there is a certain joy in having a beautiful black & white rendering of a baby elephant on your wall. It creates an emotional connection but through the skill of Andrew Howells' artistry avoids all schmaltz. This 'Henry' canvas print is from Penny Farthing Design House, a sister act run by Alice Flynn and Sarah Neilsen, who specialise in the creation, curation and sales of great art and design.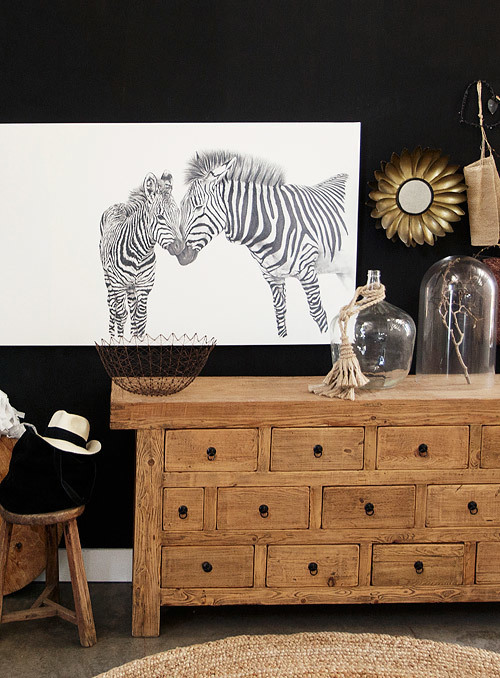 'Ziggy and Bea' by Australian artist Andrew Howells.
With their background in interior design and event and editorial styling, they make it their mission to work with the best artists and illustrators to bring inspiring imagery to your walls. Not to mention the magazine quality of their room sets makes it all the more seductive.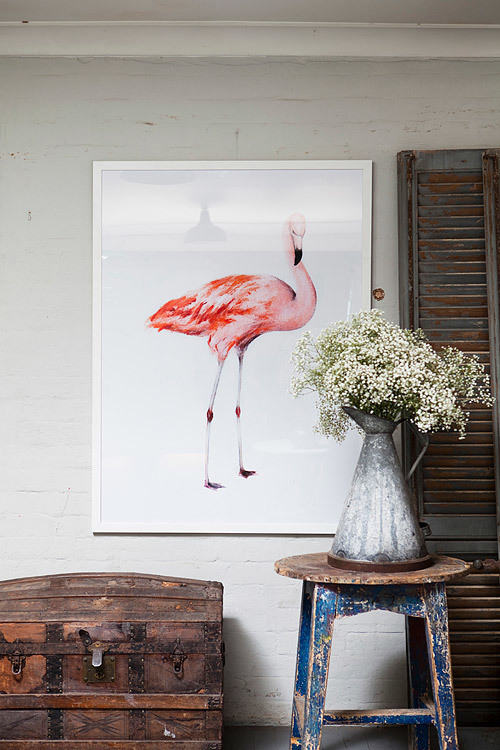 'Frank the Flamingo' by illustrator Erica Smith.
Find your perfect print in our Penny Farthing Design House sale event.