Speakers
at the ready! Saturday, January 22, is a big day for local music fans as Aussie radio station Triple J embarks on its annual Hottest 100 countdown. Whether you're a die-hard listener or keen to catch up on hits from the past year, the countdown is a sure-fire way to get familiar with the songs and artists that made waves in 2021. If listening to new tunes has got you feeling inspired to write some music of your own, find tips for
creating a home music room here
and check out the songs that got the Temple & Webster team grooving.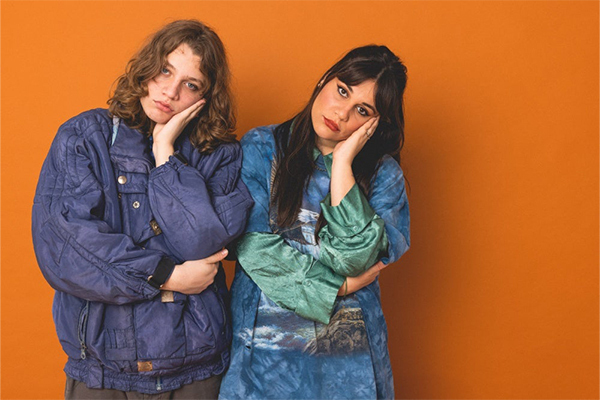 Kelly, Junior Buyer
I love this song because I think my boyfriend plays this on repeat in his head - his favourite lockdown activity is annoying me. Very fitting for 2021.
Cat, Head of Design
Taking aim at abusers of power with their trademark infectious beat, this song will simultaneously exasperate you and pull you to the d-floor.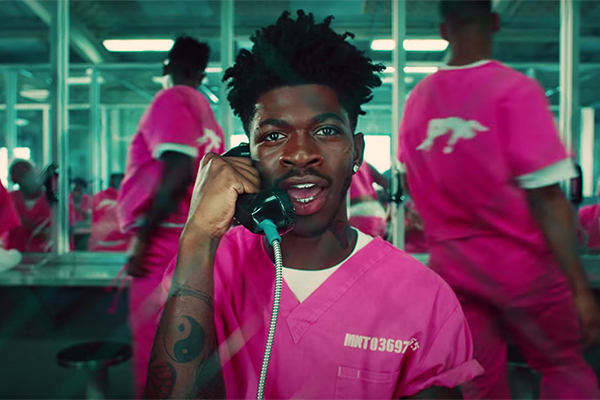 Image of Lil Nas X from the Industry baby music video via Billboard
Olivia, Logistics Manager
Iconic film clip and undeniably catchy. Lil Nas X is the new queer icon we needed!
Natalie, Editorial Content Producer
I couldn't stop playing this electro-pop mashup last year and it's still a great summer vibe as we head into 2022.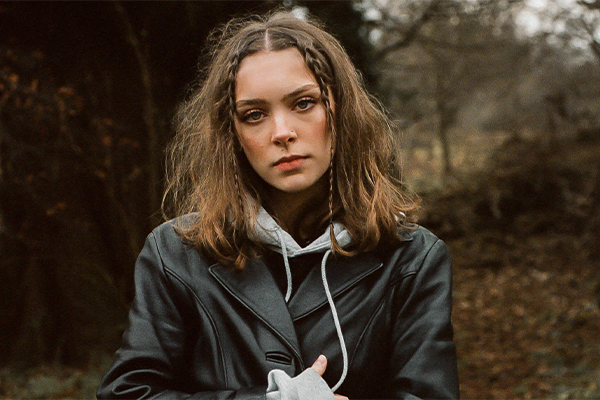 Image of Holly Humberstone via nme.com
Bridgette Sulicich, Junior Editorial Content Producer
I've been obsessed with Holly Humberstone over the past year. This song is perfect for a lazy summer Sunday and it'll have you singing along before you know it.
Dominique, Category Manager
A good upbeat song to listen to, just what was needed to get through 2021.
Get in the mood with Triple J's 2020 Hottest 100 and Hottest 100 of the Decade 2010s playlists on Spotify!