For
World Photography Day
this year, our creative team share their picks for architecture and interior photography talent.
​
Chris, Creative Director
I'm a fan of Melbourne photographer
Dave Kulesza
and especially love his 'North Korea in colour' series from last year. It combines my fantasy of being bold with colour (I'm not) and my hatred of clutter, and fuses it with a despotic dictatorial Handmaid's Tale vibe.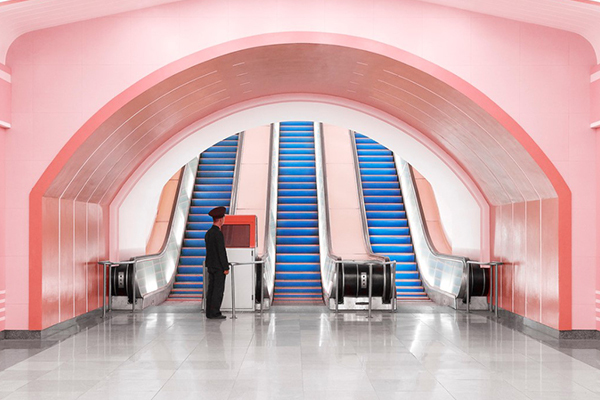 Photography by Dave Kulesza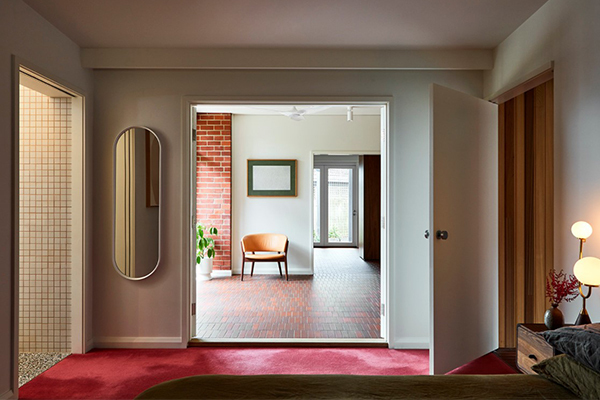 Photography by Dave KuleszaDenise, Chief Photographer
My all-time favourite architecture and interiors photographer would have to be
Sharyn Cairns
, a renowned commercial photographer based in Melbourne. Her distinctive style plays with light and shadow to create an alluring level of depth and mood.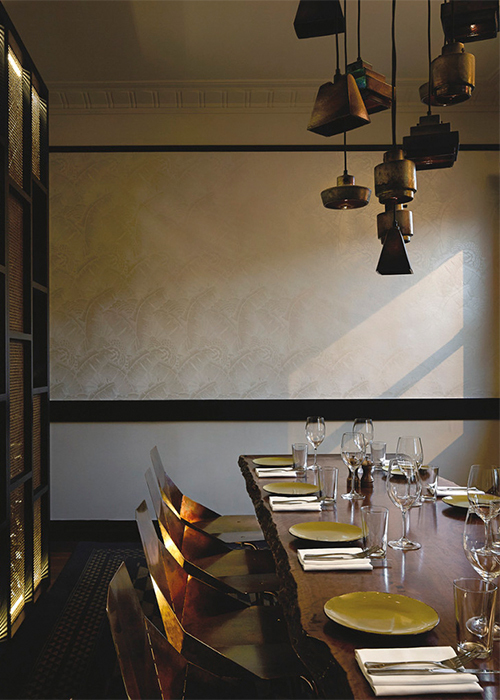 Photography by Sharyn Cairns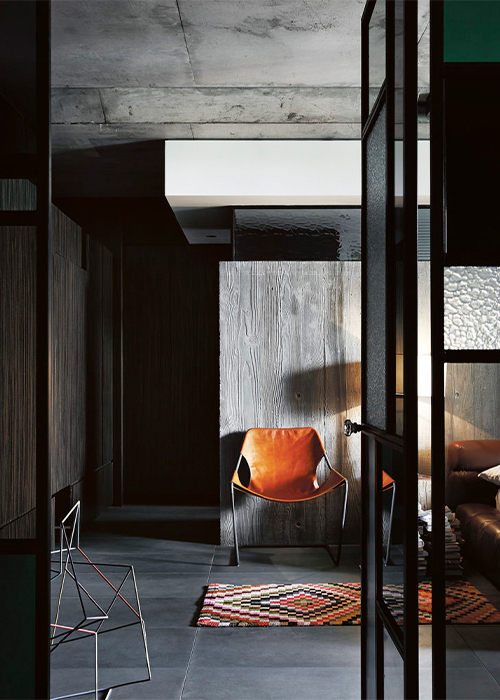 Photography by Sharyn CairnsVanessa, Head of Styling
I'm loving South African digital artist
Alexis Christodoulou
; his digitally created imagery of interiors and exteriors are captivating dreamscapes, and is digital escapism at its finest.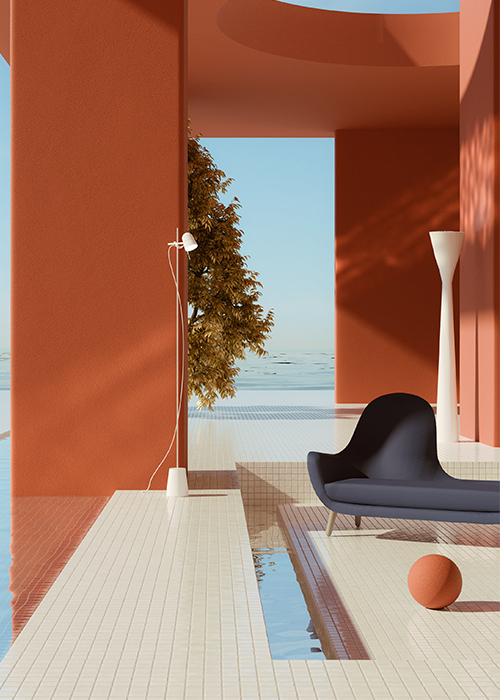 Photography by Alexis Christodoulou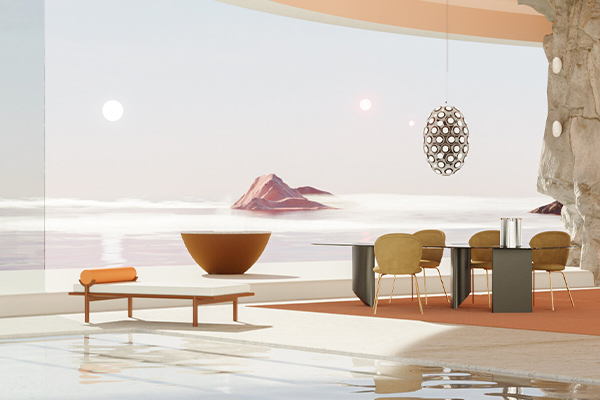 Photography by Alexis ChristodoulouAllira, Stylist
Melbourne photographer
Lauren Bamford
is masterful when it comes to capturing still moments that harness the power of light and form through the lens. I love how everyday moments are made even more beautiful; colours sing, shadows play and my imagination soars.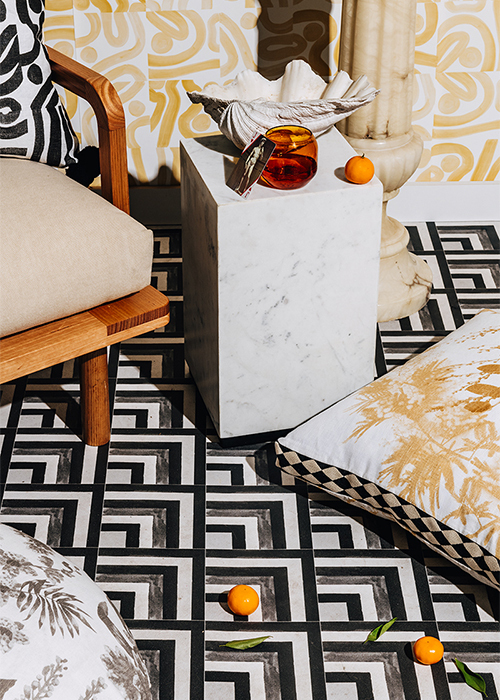 Photography by Lauren Bamford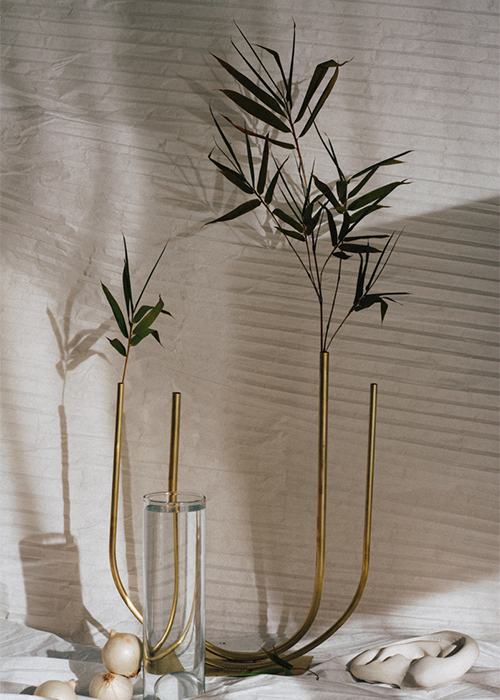 Photography by Lauren BamfordDrew, Stylist
I'm a fan of Nat Spada, owner and creative director of
The Palm Co
, a design, styling and photography studio in Sydney. She captures soft, quiet shots of interiors with gorgeous lighting.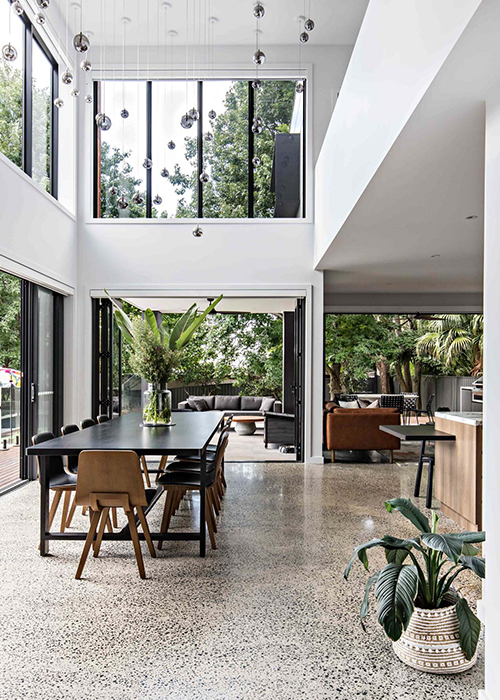 Photography by The Palm Co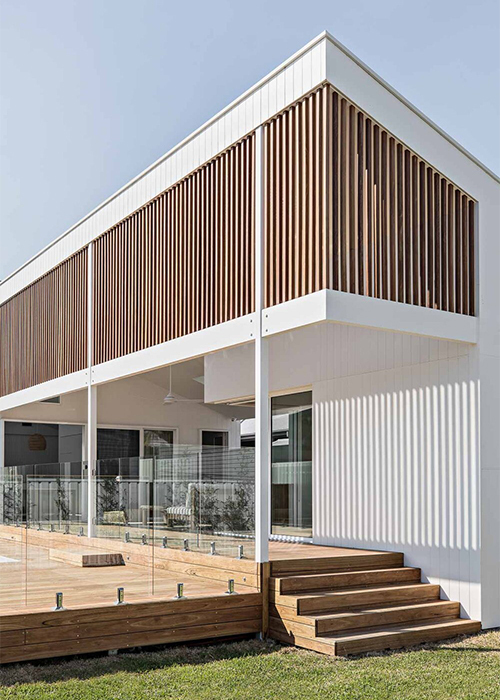 Photography by The Palm CoLucy, Designer
My pick would have to be leading Sydney commercial photographer
Anson Smart
. He's shot some of my favourite interior and food stories over the last few years; his style is slick and clean with beautiful lighting and angles, and he's just a lovely human.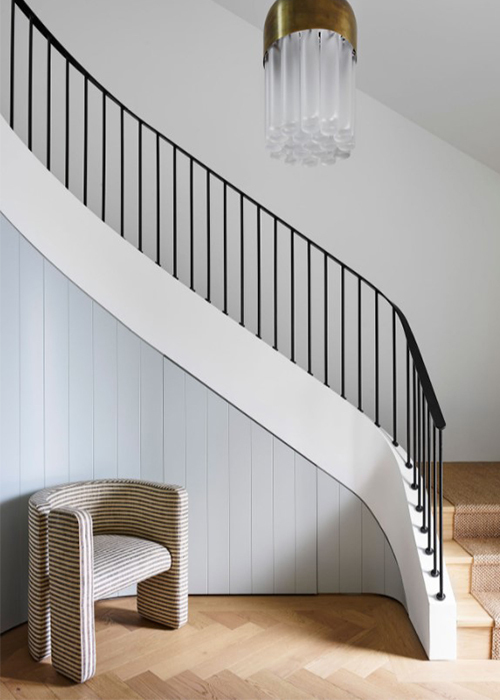 Photography by Anson Smart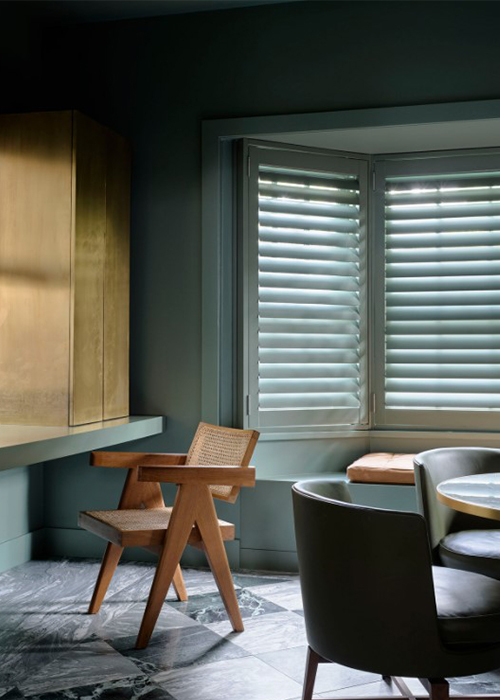 Photography by Anson Smart