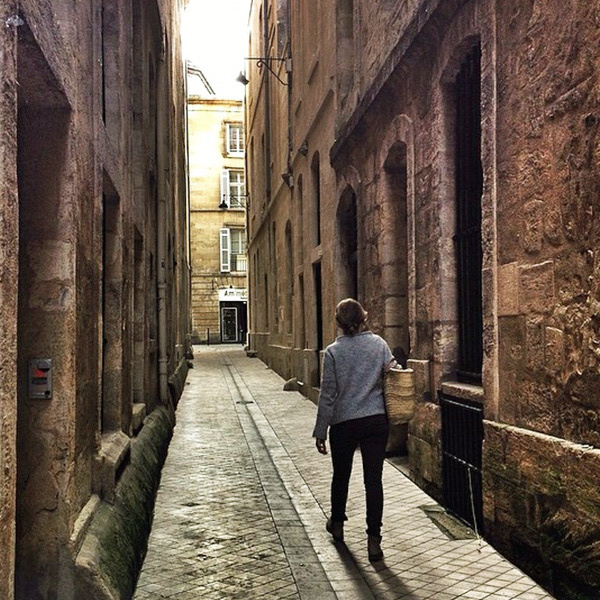 Food stylist Louise Pickford shares a glimpse of her life in south-west France, and her favourite places to search for inspiration including a taste of Bordeaux – the theme for our latest T&W Travel Series.
After 13 years living and working in Australia as a food stylist and photographer, Louise Pickford and her husband, photographer
Ian Wallace
, relocated to a small rural community in South-West France where they continue to work together. Although their day-to-day life is a far cry from the hustle and bustle of Sydney, their work remains the same but with different challenges. Here Louise shares a glimpse of life in their new home.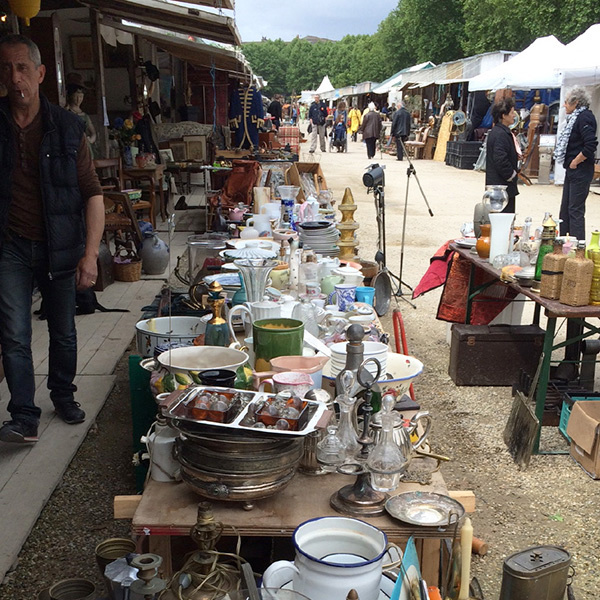 Brocanting

Not surprisingly as a stylist, one of my favourite weekend pastimes is visiting the region's
brocantes
– flea markets and antiques fairs. The vast, twice-yearly brocante in Bordeaux's
Place des Quincances
is an excuse for us to visit our favourite French city and pick up some props for an upcoming shoot.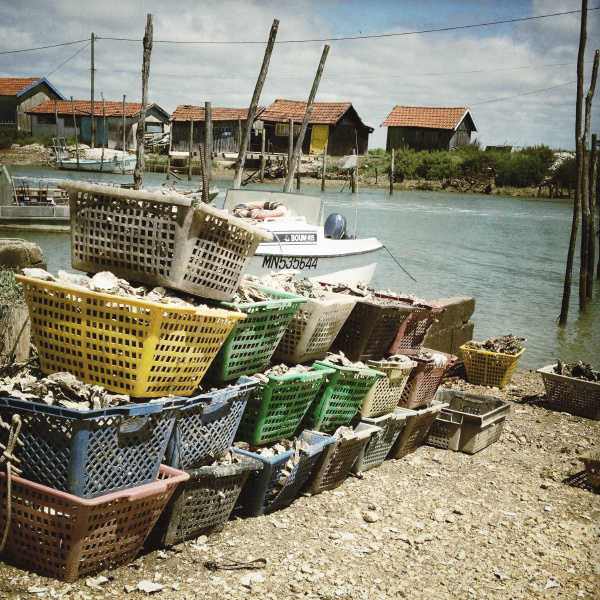 Exploring

On our way back from Bordeaux we decide to stop somewhere new and find ourselves in Meschers-sur-Gironde on the Gironde estuary, famous for its mussel and oyster beds. These crates of old oyster shells are ready to be recycled back into the oyster beds for future generations.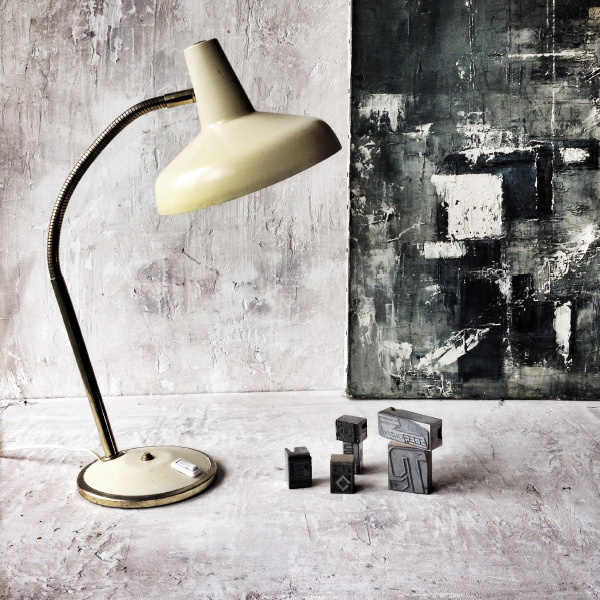 Propping
Back home we play with some of the props bought from the
brocante
. A blue and grey oil painting on canvas sets the scene for the Mid-Century lamp and gorgeous metal printer's block stamps, which we've begun collecting since moving to France.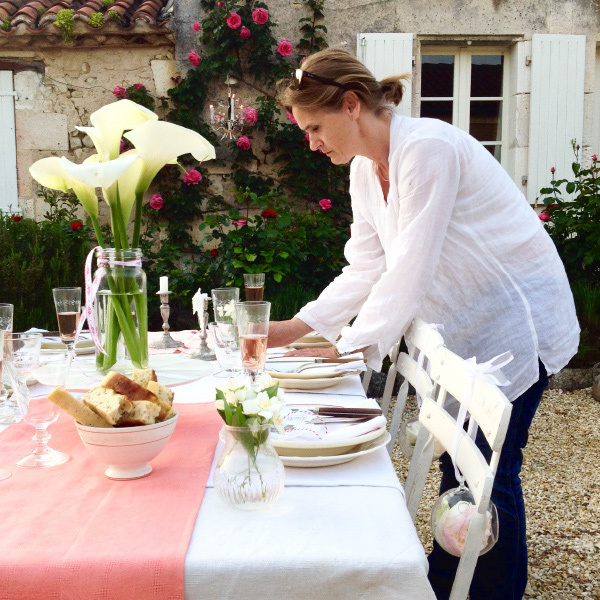 A shoot in the garden
The following evening, we set up in our courtyard to shoot a summer entertaining story for
Food & Travel
Magazine
. The chandelier on the wall behind is another purchase from the
brocante
.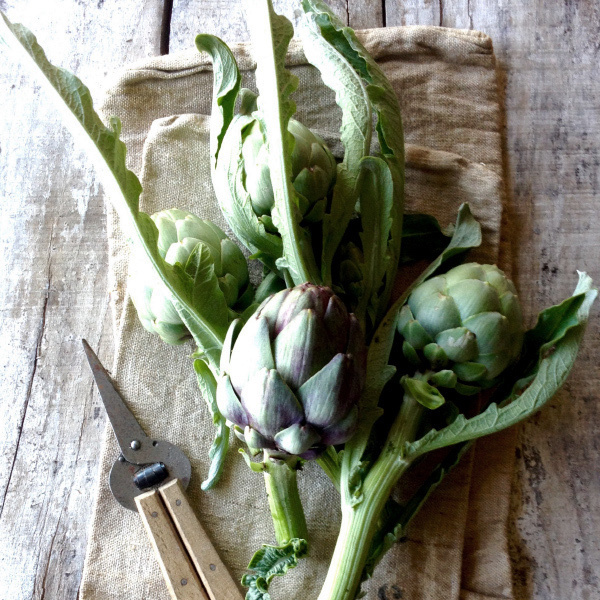 Picking produce
Ian has become quite the gardener since moving here, and his
potager
(vegetable garden) is a labour of love. Today the first of the artichokes are ready to pick – beautifully architectural with a light purple bloom. Duck and artichoke risotto is on the menu tonight.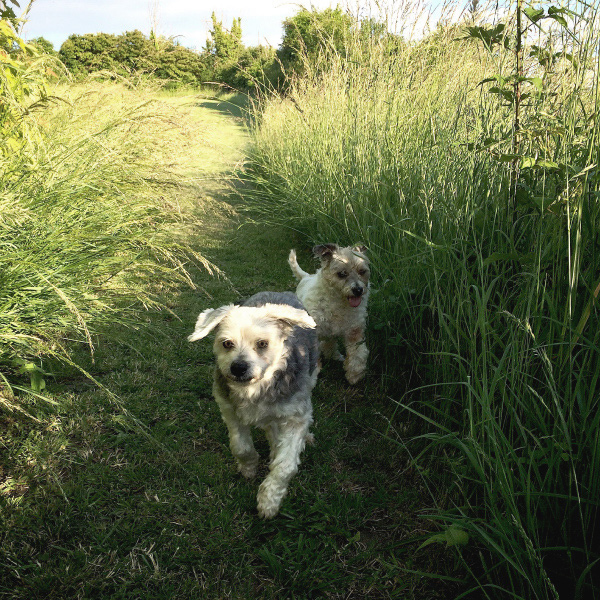 Relaxing with the boys

The sun is shining so we indulge in one of the best parts of our life here in the French countryside, a long walk with Bosco and Parker, our two little Aussie dogs. It's walks through the fields and long grass for us these days instead of trips to the beach, but who's complaining?
All images Louise Pickford & Ian Wallace
Want to bring home your own taste of Bordeaux? Shop the T&W Travel Series.