Some of our team recently attended
Life Instyle
, a boutique retail trade show which curates some of the country's finest products and homewares. This year saw the Sydney event move from the Royal Hall of Industries and the Hordern Pavilion, where it's been held in previous years, to the significantly larger ICC in Darling Harbour, which just goes to show how much it has grown in size and reputation.
Among the olive green, dusty pink, chocolate and mustard textiles, there was plenty of tactile fabrics, natural textures, irregular shapes and curves, and oh-so-much rattan, including children's toys in this popular material.
Here are some of our highlights: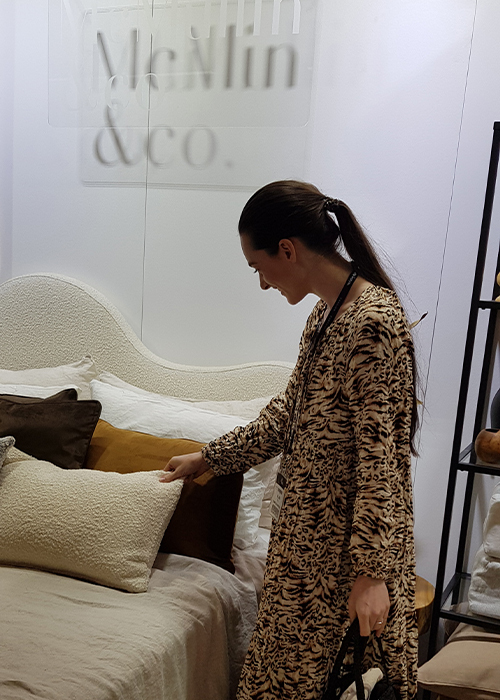 Stylist Allira Bell admires the textural details and fluid organic shapes at McMullin and Co, a Sydney furniture and homewares company which prides itself on its ethical and sustainable principles.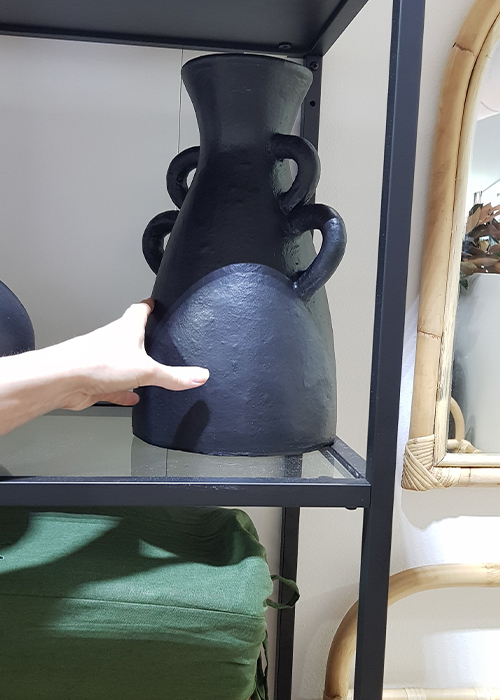 A beautiful stoneware vase at McMullin and Co.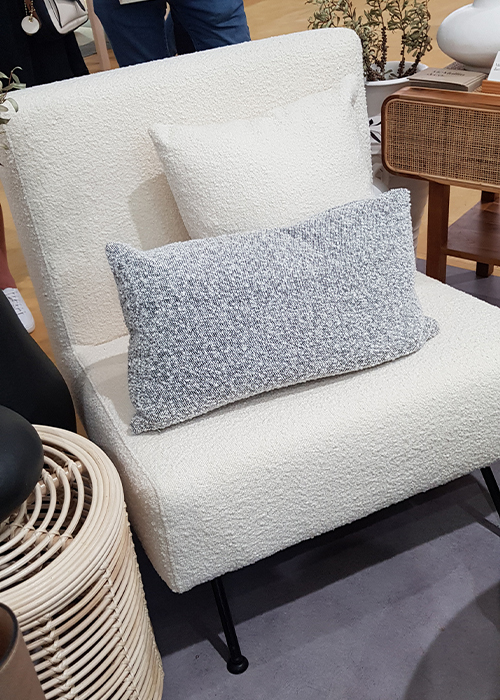 A boucle chair at McMullin and Co.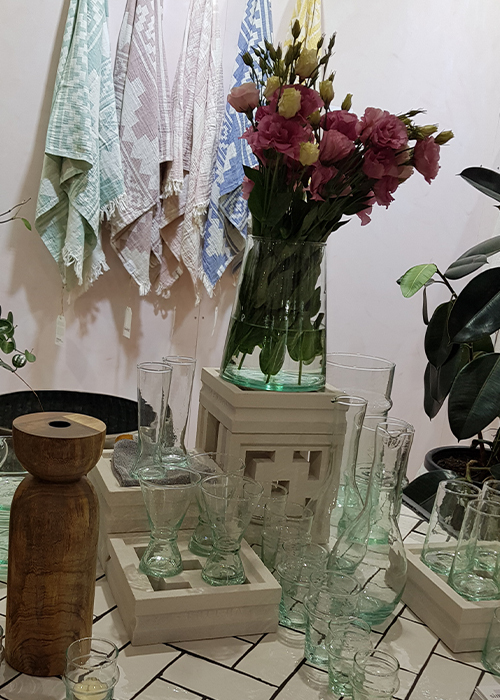 ​
Turkish towels and green-tinted Moroccan glassware at Saardé.
Allira and designer Lucy Stevens catch up with our supplier Deborah Mott of ZAKKIA Homewares, and admire the latest handcrafted ceramic and terrazzo pieces.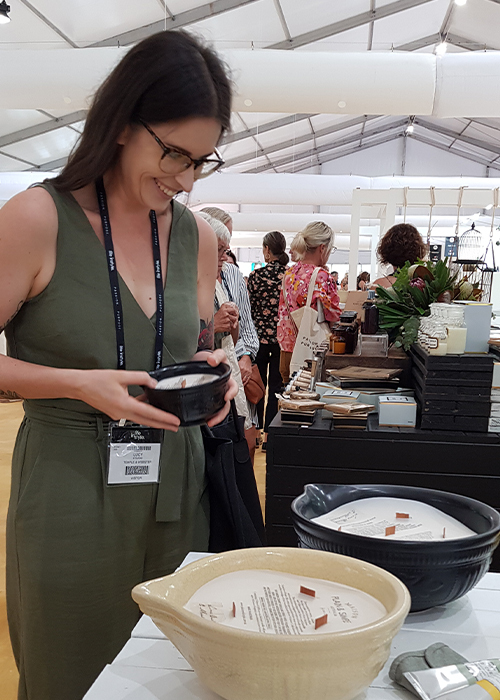 Baking enthusiast Lucy is a big fan of Plain & Simple's Maison candles set in vintage Yellowware mixing bowls.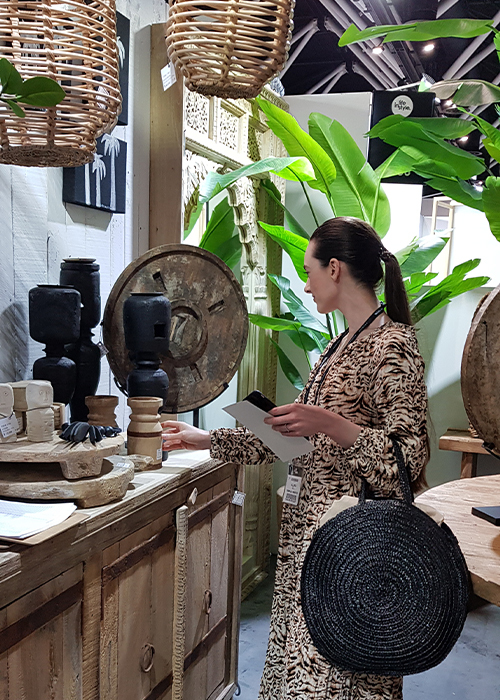 Allira taking in the rustic beauty at T and C Furniture.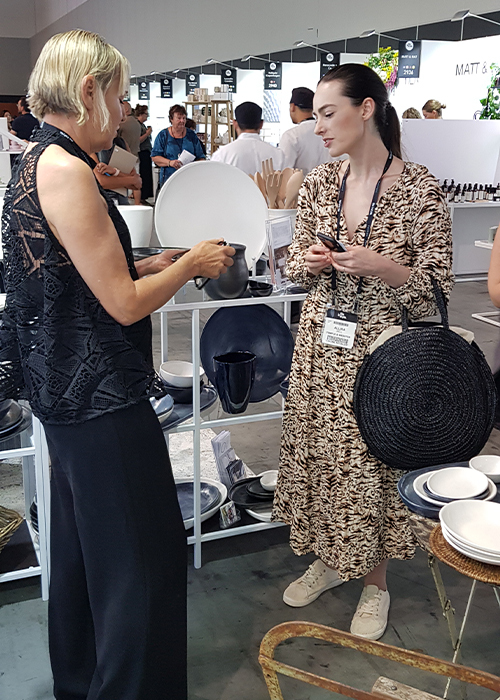 Allira talks to Joy Smithers of Sydney's Batch Ceramics about her range.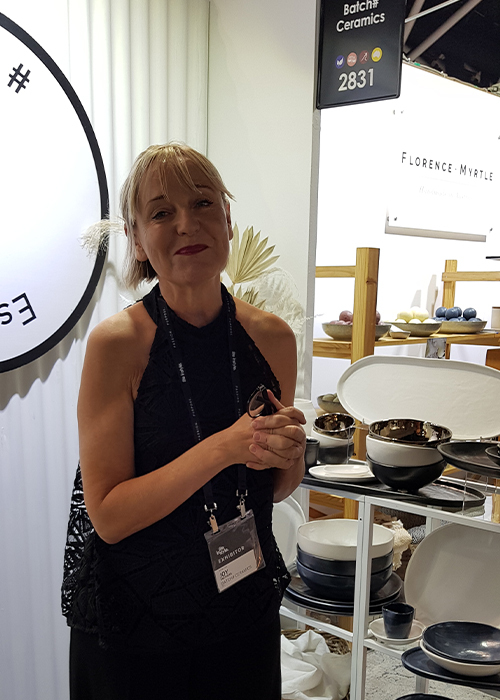 Joy Smithers of Batch Ceramics.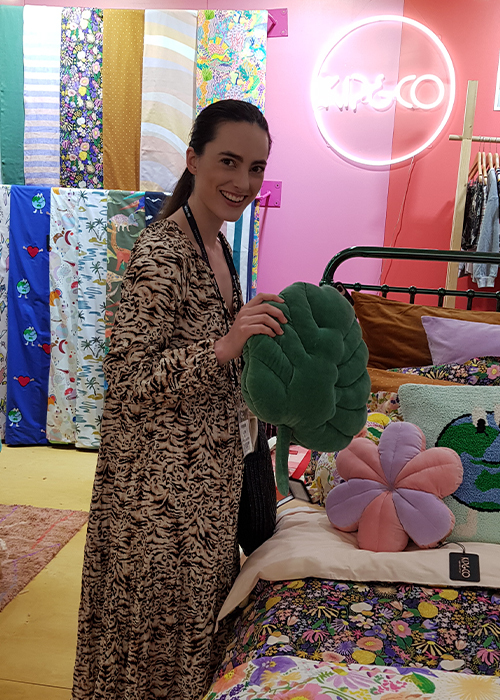 Allira loving the fun and vibrant bedding and homewares of Melbourne's Kip&Co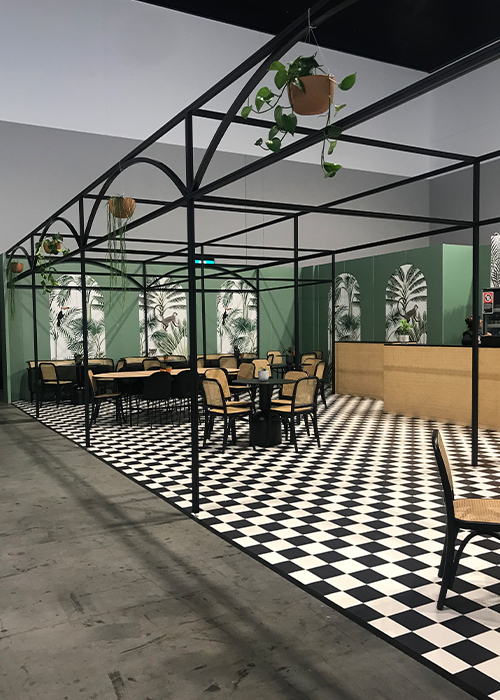 Even the break-out zones were decked out stylishly. Check out the botanical-inspired walls and black rattan chairs.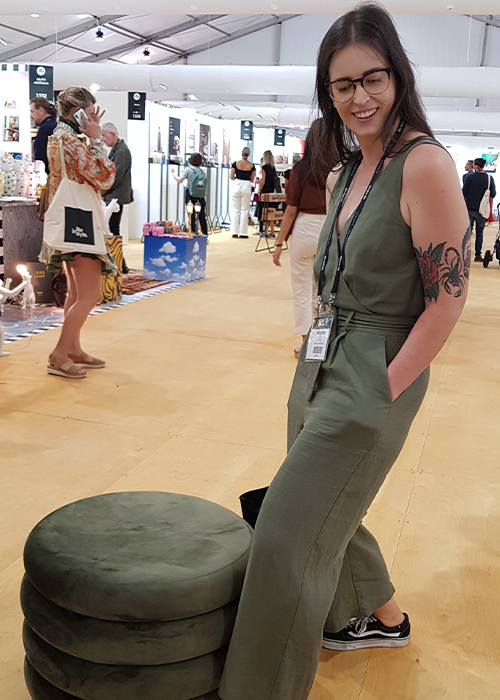 Lucy's olive jumpsuit was a perfect match for the velvet ottomans dotted around the venue.
Design Services Director Cathy Leighton and Head of Trade & Commercial Lucy Sutherland check out potential props.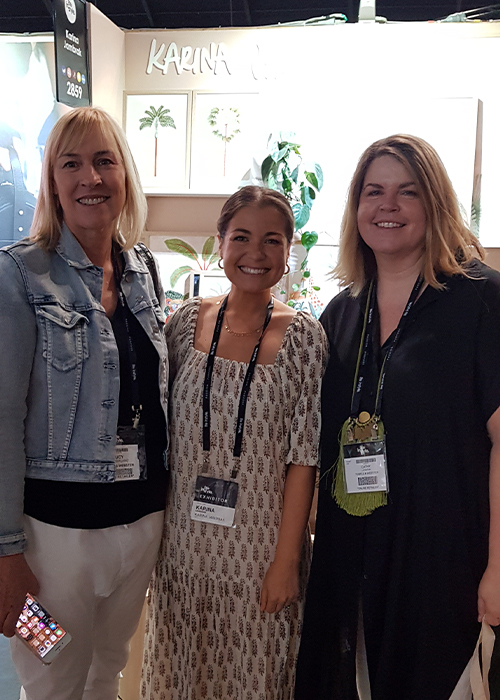 Lucy and Cathy with Sydney artist Karina Jambrak.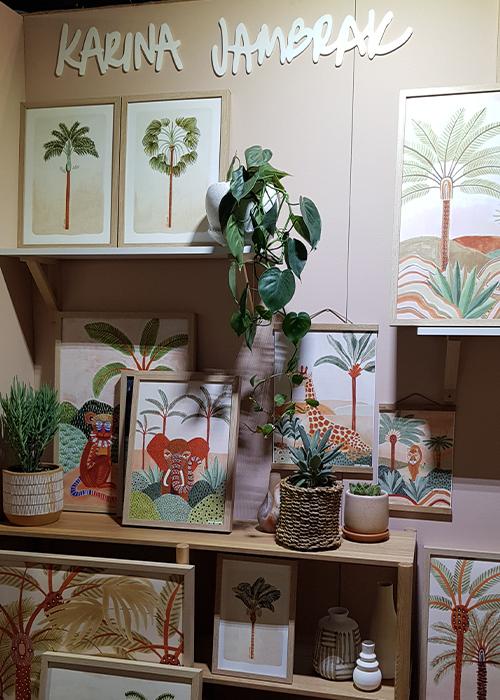 Karina's striking hand-drawn, nature-inspired illustrations.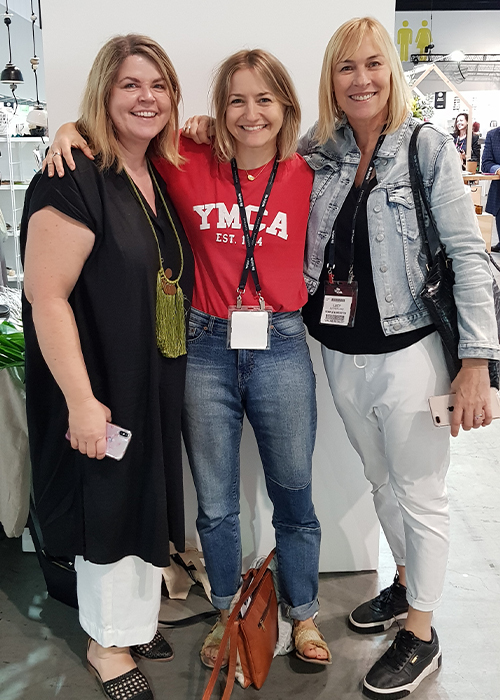 Cathy and Lucy with former T&W Head of Styling Jessica Bellef.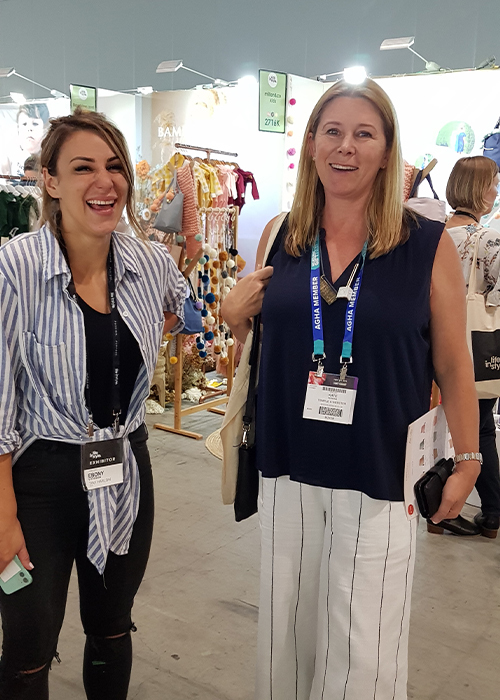 Head of Category & Buying Kate Perkins with Ebony Stevenson of Melbourne's Tiny Harlow, which specialises in exquisite cane and rattan doll's furniture.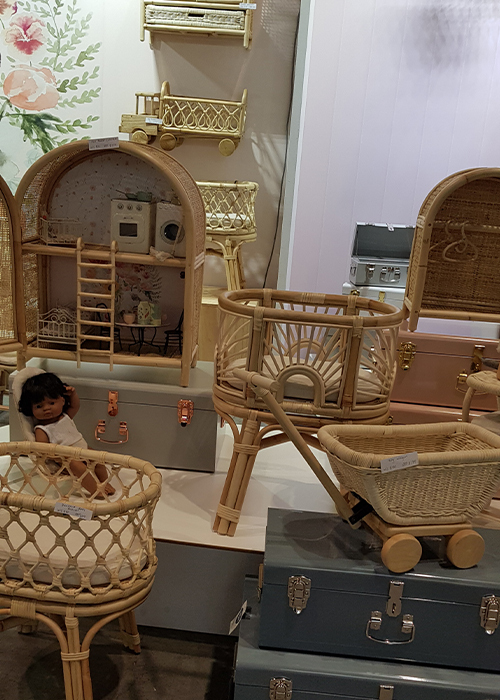 The beautiful ethically handmade doll's furniture at Tiny Harlow.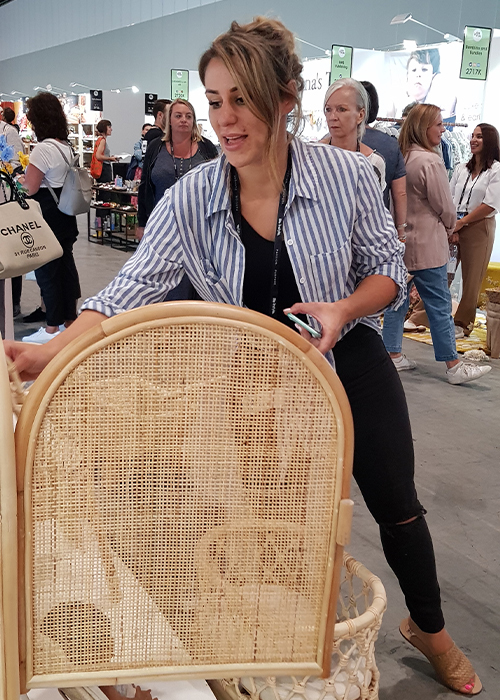 Ebony demonstrates the versatility of the doll's house which can later serve as a cabinet for when the child outgrows the toy.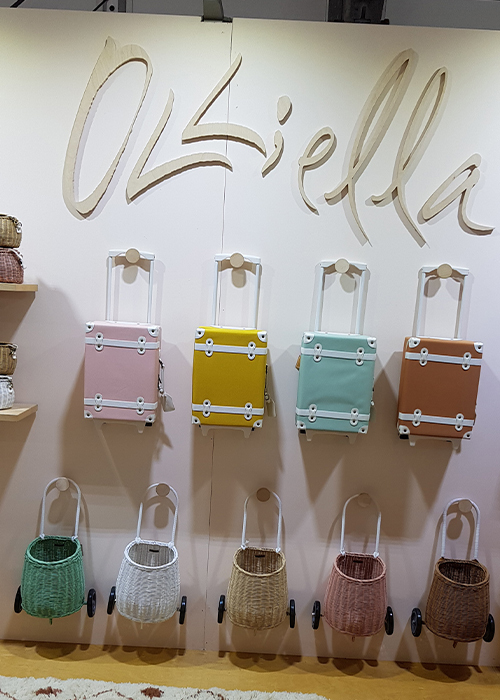 Vintage-style kids luggage and handwoven rattan trolleys at Olli Ella of Byron Bay.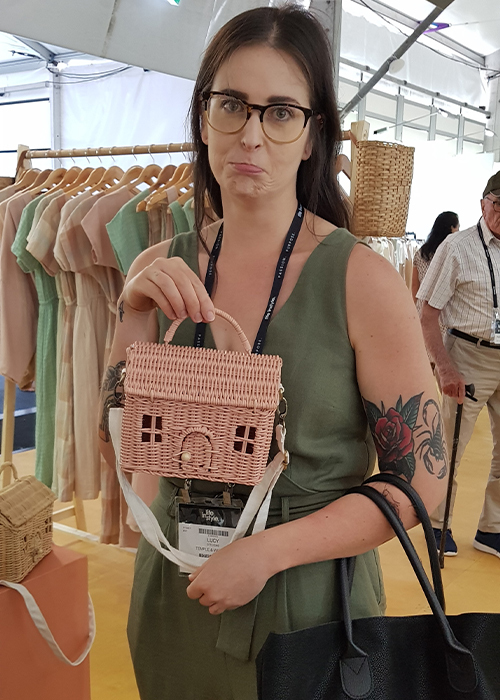 Lucy couldn't resist their ridiculously cute rattan doll's house bag.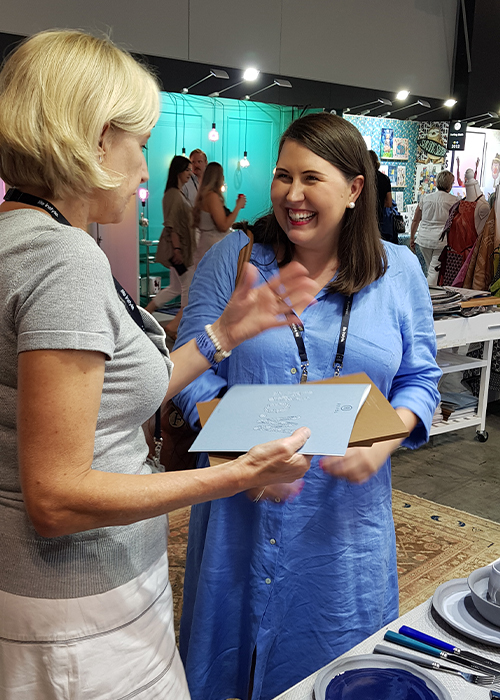 Buyer Alexandra Rajewski with Wivina Chaneliere of Table Manners.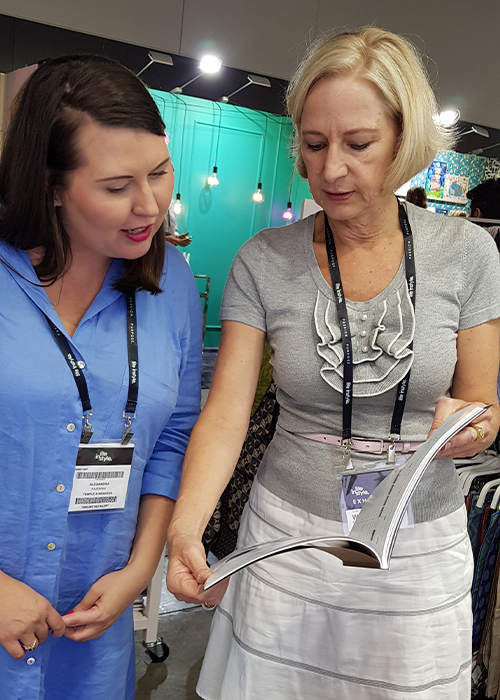 Alexandra and Wivina go through the catalogue for Revol, a French culinary porcelain company which has been in the same family since 1768.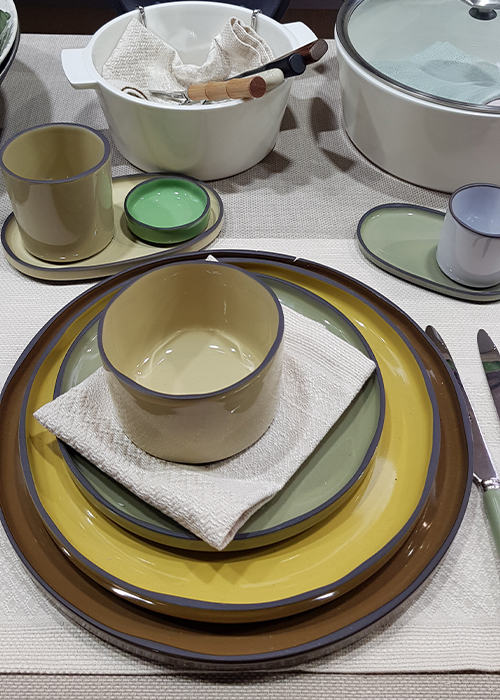 ​The gorgeous Revol Caractere range, which is designed to mix and match.