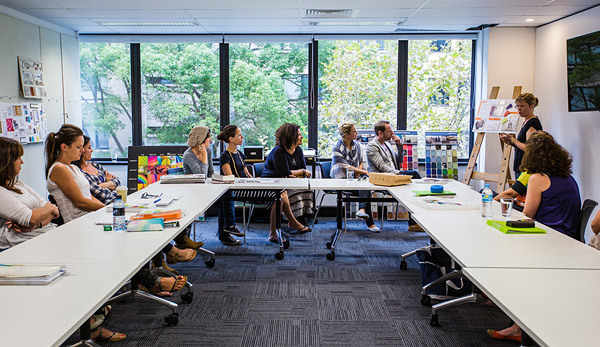 In the long awaited sequel to last year's Lessons in Style post, find out what happened when T&W Creative Director Chris Deal and Head of Styling Jessica Bellef visited iscd...
While we are known to work at a rather fast pace here in the Temple & Webster creative team, some of the ideas we have bubbling away take slightly longer to bring to the boil.
Some of you may remember that
late last year
we invited a group of students from
iscd - International School of Colour + Design
to spend an afternoon learning how our creative team style and concept our shoots, and then sent them on their merry way to complete a styling assignment.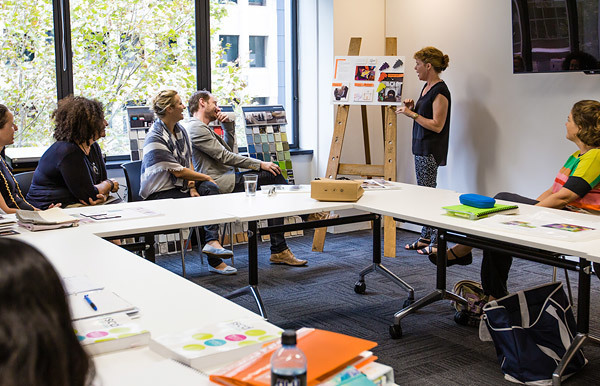 We don't blame you if you don't - we can barely remember what he had for breakfast this morning let alone what happened back in 2013. Well, we've reached the second stage of Chris and Jess's desperate attempt to hold onto their dreams of being teachers - judgement day.
Quick refresher course (see, another great teaching term): the students at
iscd
were given a brief to style a lifestyle scene for cushion manufacturer
Rapee
, with the idea that it would appear as a sale on the Temple & Webster website.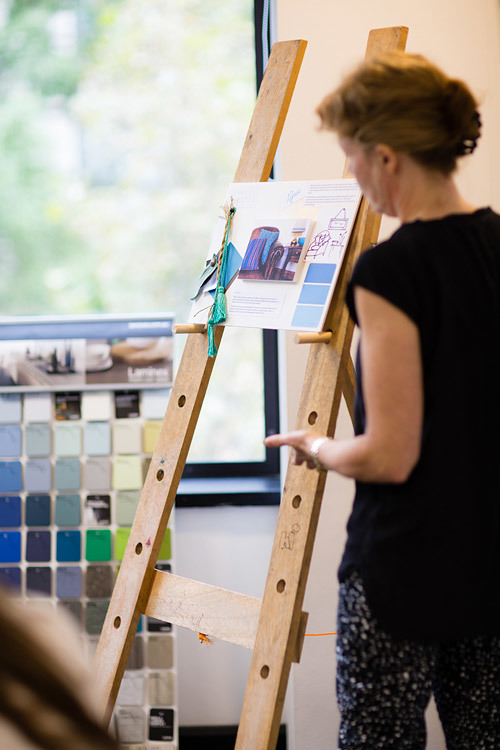 Each student was given two
Rapee cushions
, and retreated to their corners to research, concept, style and photograph the scene. We weren't asking for them to become expert photographers - we're totally fine with whatever they could mine from their trusty iPhones - what we really wanted to see was how creative they could get with their styling and concepts.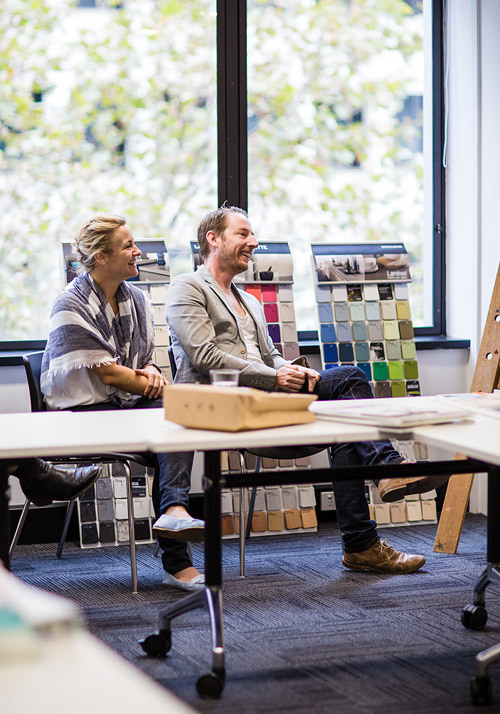 And because no school assignment is complete without an awkward "stand up and present the fruits of your heart and soul" day, Creative Director Chris Deal and Head of Styling Jess Bellef headed over to the brand spanking new
iscd
campus in North Sydney to provide some feedback, applaud wildly, and get Mr Bouris to fire someone (whoops. Sorry, that's the Celebrity Apprentice).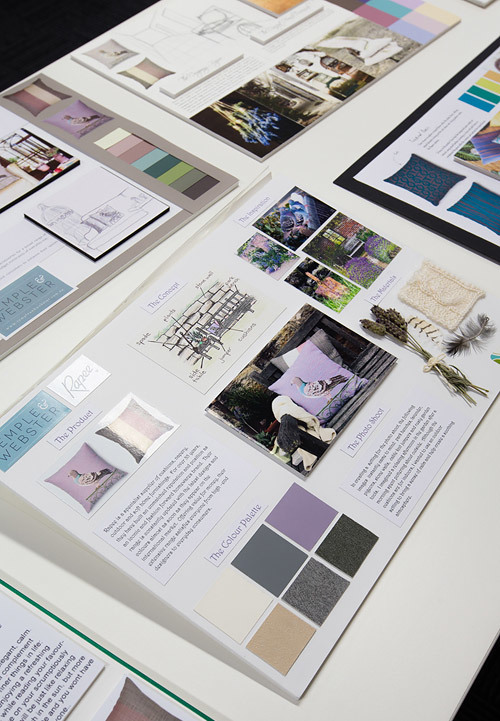 For students who had literally spent one hour in a studio, we're pleased to say they created some fantastic work. Delving into themes and colour schemes and texture stories provided by their cushions, it was truly a treasure trove of creative output.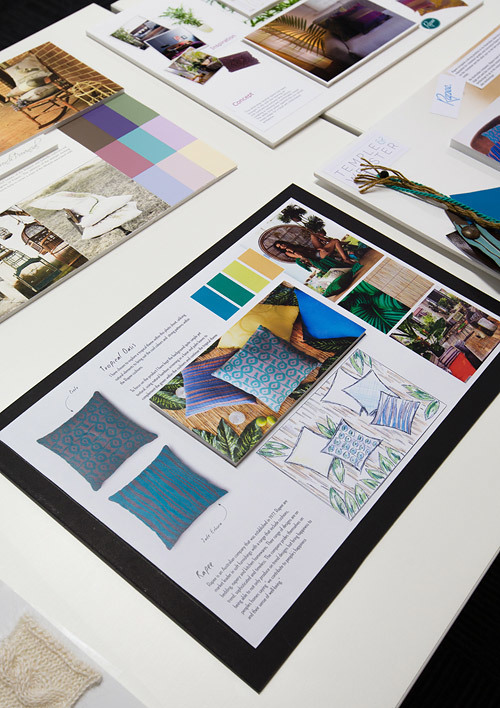 While we'd love to give out gold stars to everyone who presented their work (the pictures prove we're friendly, supportive guys and only made two students cry), there can be only one winner. But who will it be? Who will be the student who gets the opportunity to spend a whole week in the T&W studio and style a real lifestyle shot for the website? Stay tuned.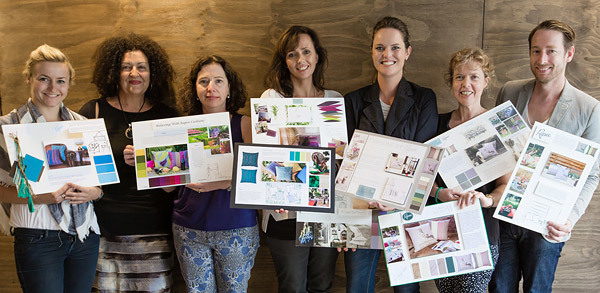 Thank you to all the students at
iscd
for all your amazing work. We hope you've learnt a few things, and had a bit of fun in the process. And of course, thank you to
Rapee
for both providing the ingredients for greatness, and making top cushions to boot.
Photography - Maya Vidulich.
For more behind the scenes action, follow @templeandwebster on Instagram. For creative insights (and the occasional rubber band ball), you can also follow Chris @crisdeal and Jessica @jessicabellef.