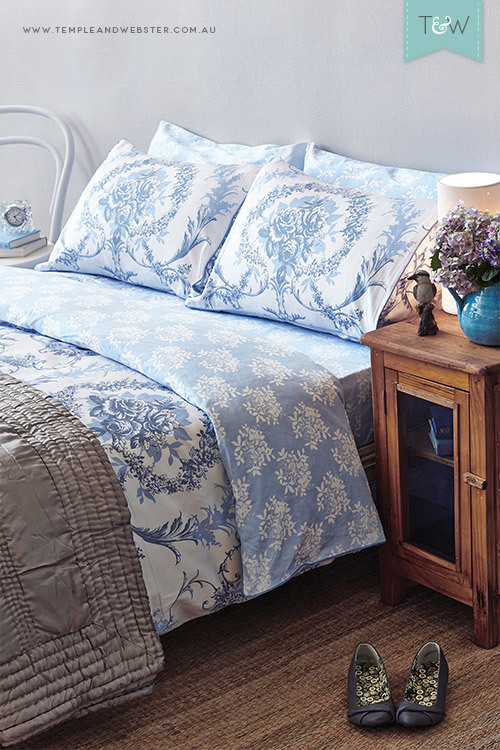 Photographer - Denise Braki. Stylist - Adam Powell.Celebrating its 60th birthday this year, the Laura Ashley brand is well known and loved around the world. To mark today's sale event, we bring you five things you didn't know about Laura Ashley.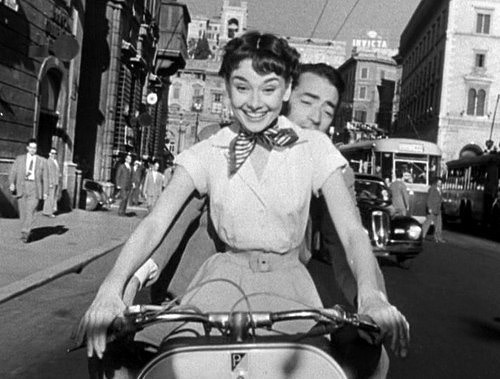 1. The Hepburn Connection
Laura and Bernard Ashley started printing fabric on their kitchen table in London in 1953 after investing 10 pounds in materials, but the business really took off after they started making scarves inspired by those worn by Audrey Hepburn in Roman Holiday.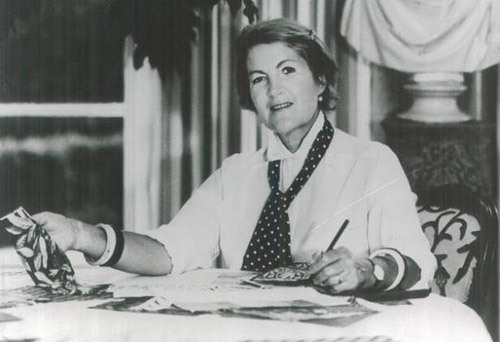 2. Family Business
Laura and Bernard's 4 children all worked in the business with their parents, but the relationship between them was sometimes tense. Laura's decorating motto was: "Take no notice of sulking husbands or children." Eminently sensible.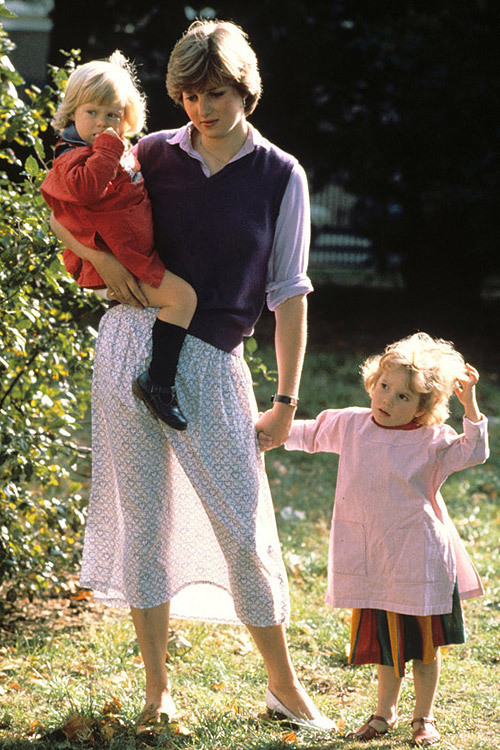 3. Revealing royalty
Lady Diana Spencer was wearing a Laura Ashley skirt in the now famous image taken in around 1980 before her wedding to Prince Charles.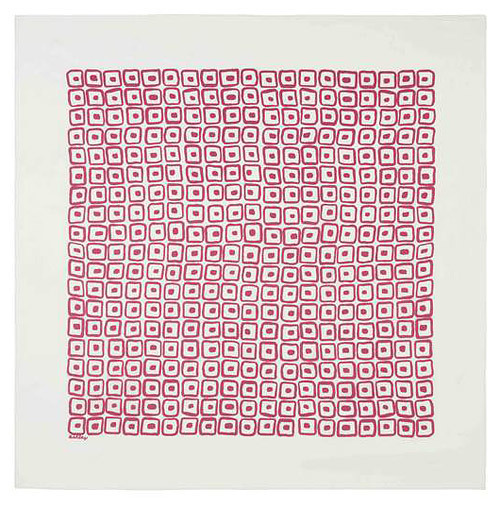 4. Heritage Prints
This print was one of the first made by Laura, and has been re-released as a scarf to commemorate the 60th birthday of the brand. It's named Pelham, after the street in London where the first Laura Ashley store opened in 1968.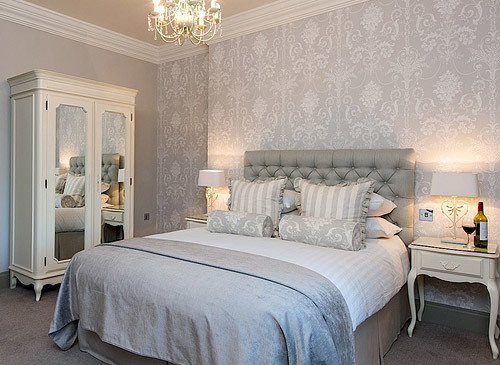 5. Stay in style
Having started at the kitchen table, the business now encompasses furniture, lighting, cushions, wallpaper and more. It is even possible to immerse yourself completely in the world of Laura Ashley by staying at the
Laura Ashley Hotel
in Hertfordshire, completely designed by the Laura Ashley design team.
Shop for Laura Ashley bed linen now.