A is for… A Single Man

In this new series, our head of styling Jessica Bellef shares everything from essential design principles to creative inspiration. First up, why she loves the dreamy Mid-Century world created by fashion designer-turned-director Tom Ford for his debut film A Single Man, and how a film or television set can spark style ideas.
Stylists will say they glean inspiration from many sources, not just the obvious candidates like magazines. The big – and small – screens often spark the beginnings of an idea, and when you're talking about a film as beautiful as
A Single Man
(2009), it's no wonder. Directed by fashion designer Tom Ford, it's a beautifully moody story of lost love set in 1960s California, and for me it's one of the most stylish films right down to the smallest detail.
It helps that it was shot in an architecturally significant home, the Schaffer House designed by John Lautner in 1949. It's this beautiful backdrop that anchors the stylistic focus of the movie. The early
Mid-Century
design features lots of warm timber, clean lines and large glass panels that set the home deep in the tree-heavy surrounds. The set styling is perfectly tailored to the 1960s era of the film, a look that is still so relevant to what we all love in our homes now – lots of
indoor plants
in statement pots, textured objets d'art and a feeling of warmth created through lamplight and plenty of
rugs
.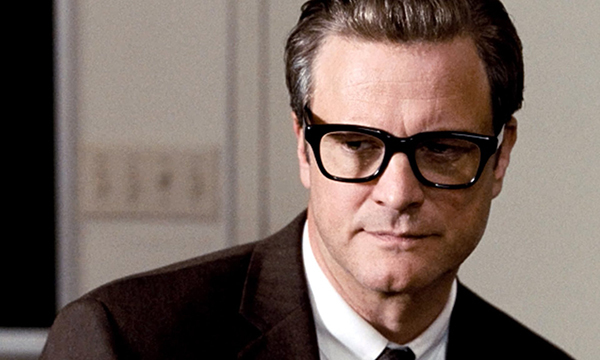 The storyline is incredibly moving, thanks to the restrained emotion of a suitably bespectacled Colin Firth, and it's the cocooning atmosphere of the home that makes the whole experience even more intimate and engaging.