We're thrilled to announce the launch of our sister company,
The Build by Temple & Webster
, your first stop shop for home improvement!
Like Temple & Webster, The Build by Temple & Webster is an online retailer with a vision to make the world more beautiful, one room at a time. This means you can expect the same beautifully curated and seamless shopping experience with amazing products in the latest styles and plenty of inspirational content to make your reno dreams come true!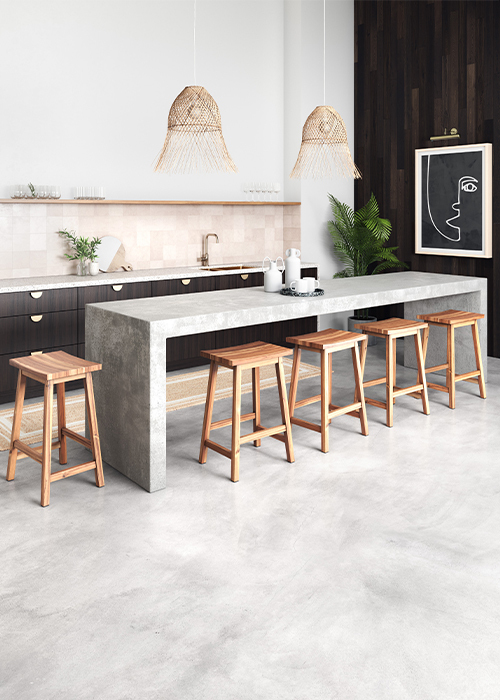 Start with The Build for a perfect finish
Whether you're replacing
cabinet hardware
or revamping your entire
kitchen
, The Build by Temple & Webster is about giving you the confidence and inspiration to make your home improvement project simpler and more enjoyable.
The Build by Temple & Webster offers an incredible range for customers. In addition to the beautiful
bathroom
and
kitchen
fixtures,
lighting
and
curtains and blinds
that you've already seen from Temple & Webster, at The Build, you'll be able to discover many more fantastic family-owned Australian home improvement brands, plus find new home improvement categories such as tiles, flooring, paint, outdoor landscaping, fencing, decking, doors, windows, and more!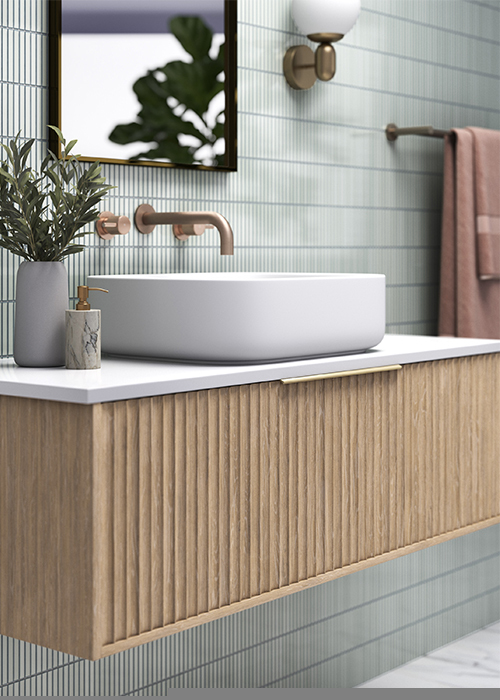 Every team member at The Build has been through at least one home reno themself, so they know the challenges that come with the excitement. To remove the guesswork from customer decisions, The Build will provide inspirational content about the latest trends and how-to's on refreshing spaces, plus offer personalised shopping experiences including suggested looks and products based on your style and needs. And, of course, if you still need help, dedicated sales agents are only a call away!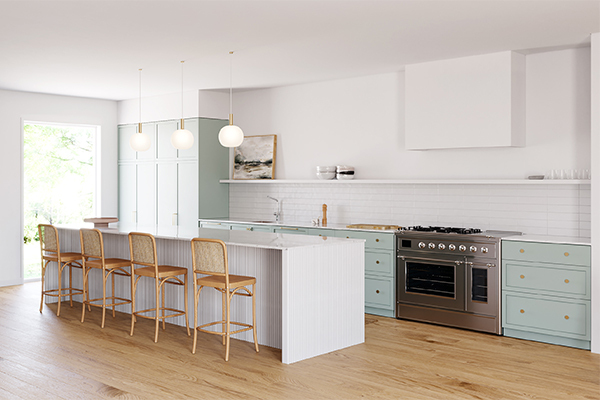 Why we've launched The Build by Temple & Webster
After 10 years of establishing Temple & Webster as the leading online retailer in furniture and homewares, home improvement seemed like the natural next step with the online component essential to this exciting opportunity.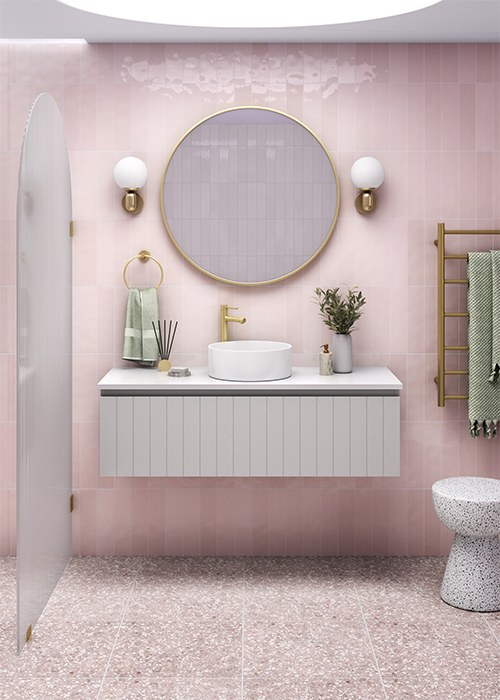 Temple & Webster has helped millions of customers furnish their homes, however soon many of those customers will be renovating. We estimate only a fraction of the home improvement market is being transacted online, and with the next generation favouring the convenience of online shopping, The Build by Temple & Webster is in a prime spot to service their needs.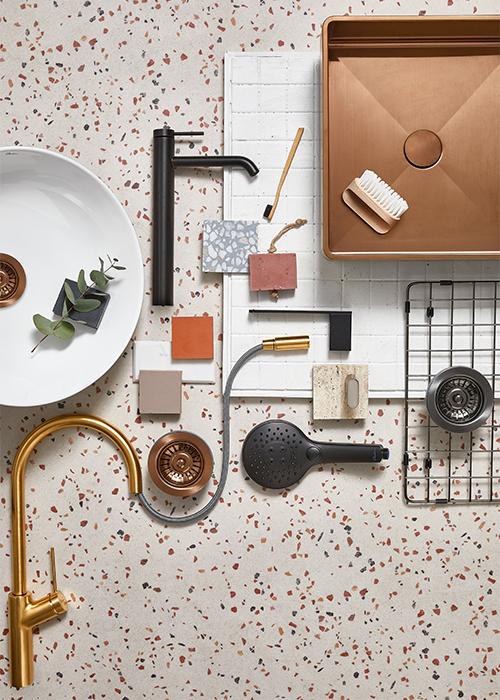 No matter how big or small your project is, check out
The Build by Temple & Webster
to make your home reno vision a reality!