There's no better colour to brighten your day than warm and comforting sunshine. It's associated with happiness and everthing that comes with that, so when you incorporate it into your life through clothing, art or decoration, it injects just a little bit of light into every day. It is notoriously hard to handle, and can be eye-watering at times, but that's no reason to not to let a little yellow in. We gathered some of the most sunshiny Instagram posts that we could find to show you just how inspiring this colour can be.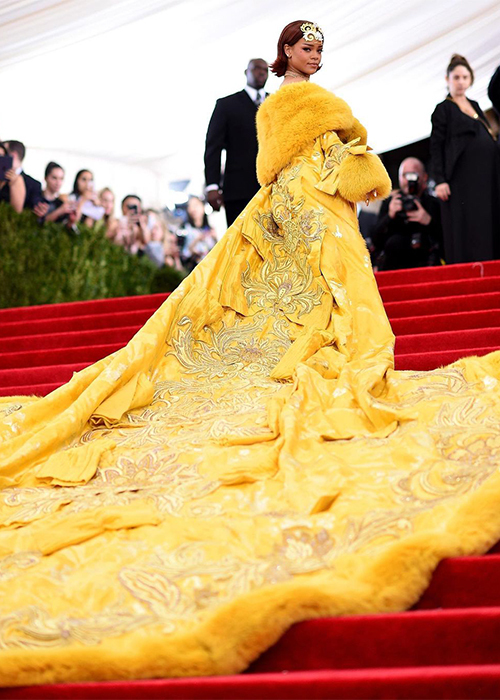 Image via @bazaaruk
You can't mention yellow and fashion in the same sentence without mentioning
Rihanna
at the 2015 Met Gala. For the China: Through the Looking Glass theme, she found this handmade Chinese couture gown by designer
Guo Pei
that took two years to make. She was one of the few celebs walking the carpet to wear clothing by a Chinese designer.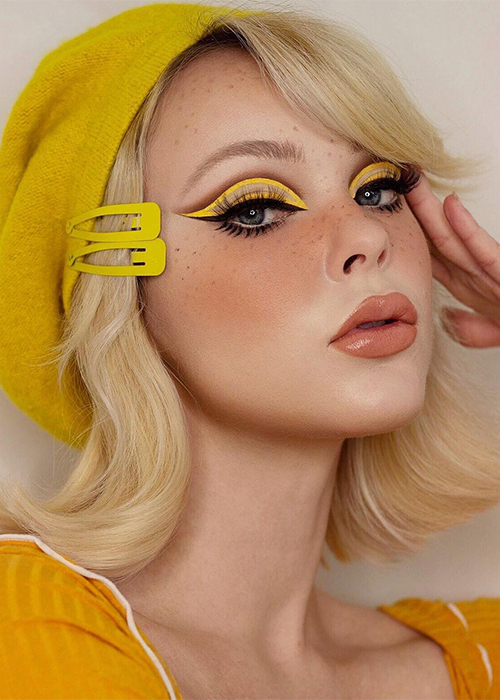 Image via @beatsbylizzie
Instagram makeup content creator @beatsbylizzie paints a living canvas and styles her outfits to match, channelling Twiggy with her dramatic lower lashes.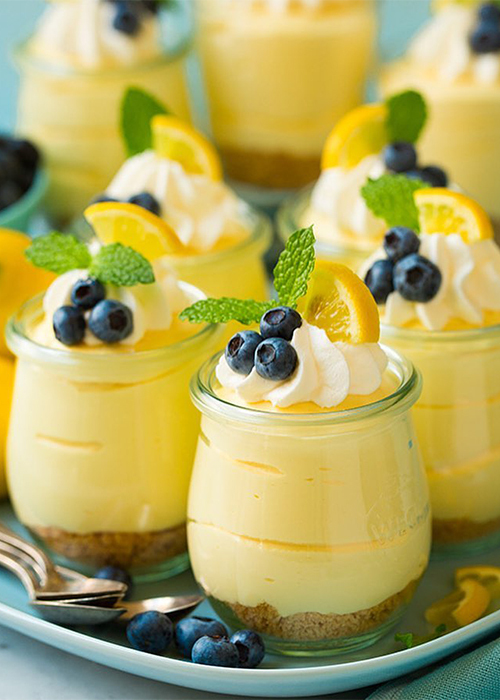 Image via @cookingclassy
This fluffy and bright lemon cheesecake mousse is sunshine bottled.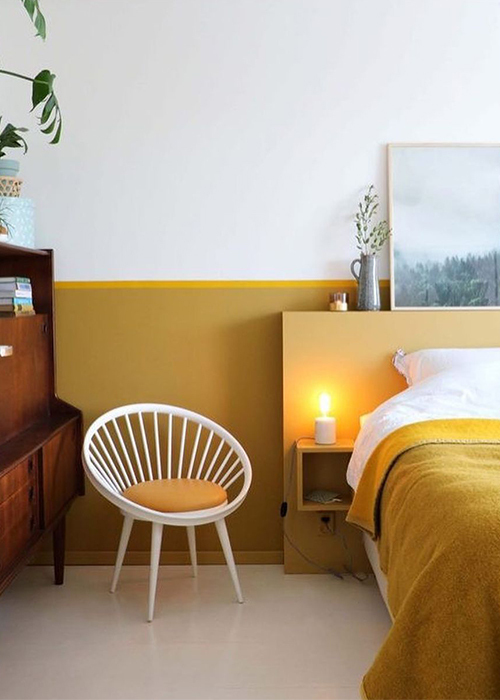 Image via @enter_my_attic
Dutch stylist
Marij Hessel
proves that you can easily decorate a bedroom in yellow, and wake up every morning bathed in sun.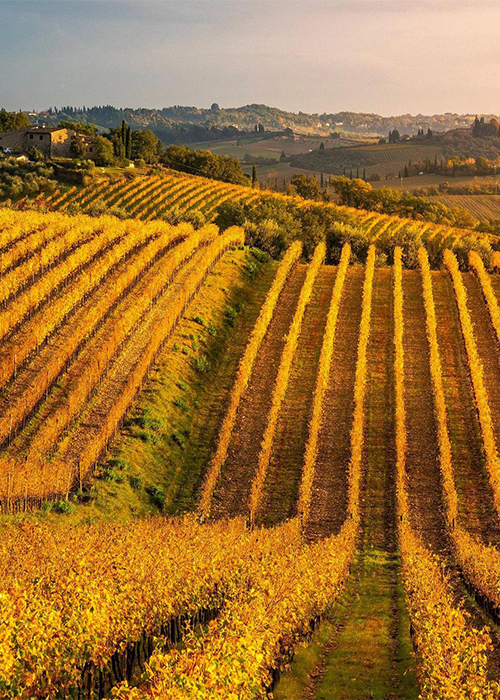 Image via @labo.art
Golden hour in the golden countryside of Toscana, Italy.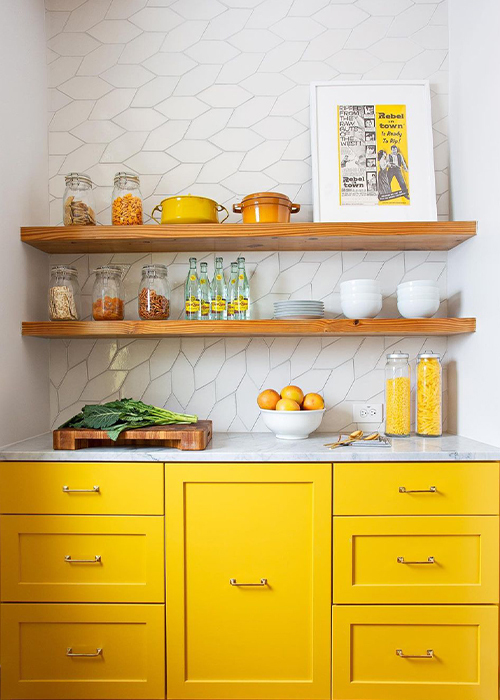 Image via @fireclaytile
@fireclaytile
bringing the Beatles'
Here Comes the Sun
to life in the happiest kitchen.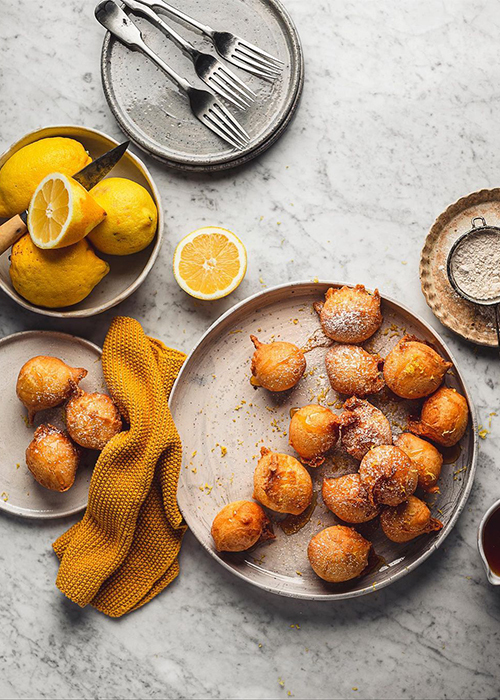 Image via @fancyfactory.it
Castagnole is a traditional Italian carnival food, sweet and doughy with the unmistakable aroma of lemon and orange.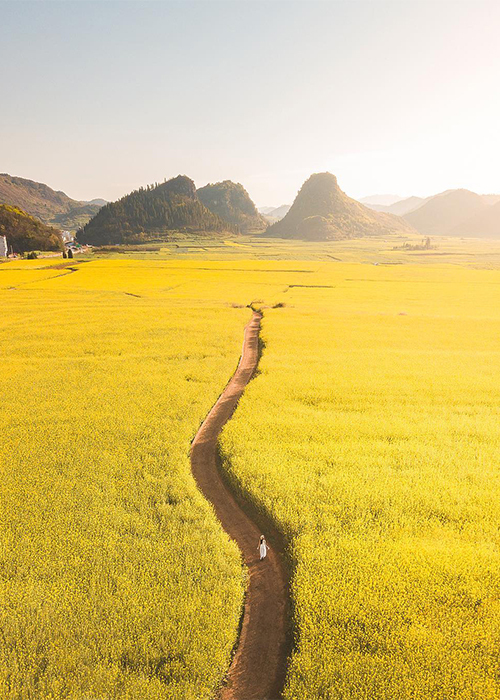 Image via @chopsticksontheloose
Travel couple
Sarah and Eric
wander through the vast sea of golden canola flowers in Luoping, China.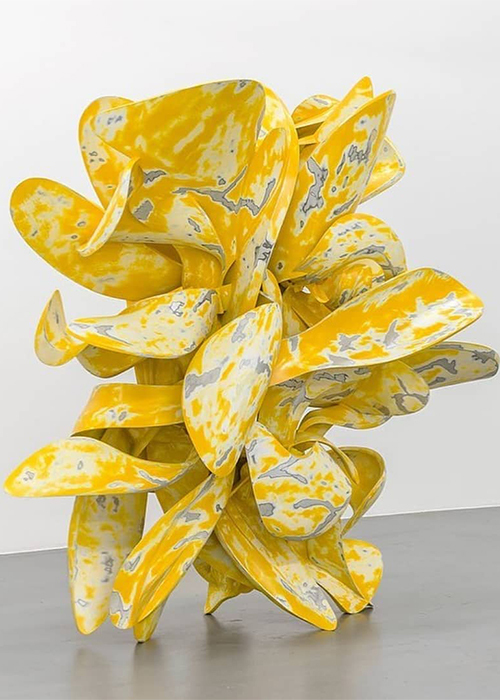 Image via @naomi_luvs_art
Yellow takes on a new form in
Conversion
by British sculptor Tony Cragg.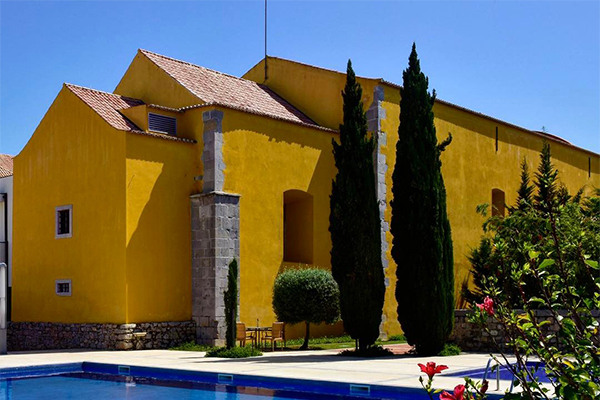 Image via @pousadasdeportugal
The eye-catching Pousada Convento de Tavira, Portugal is the historical site of the former convent of the Cloistered Augustinian Nuns. Now a hotel, it was founded by King D. Sebastiao in the 16th century.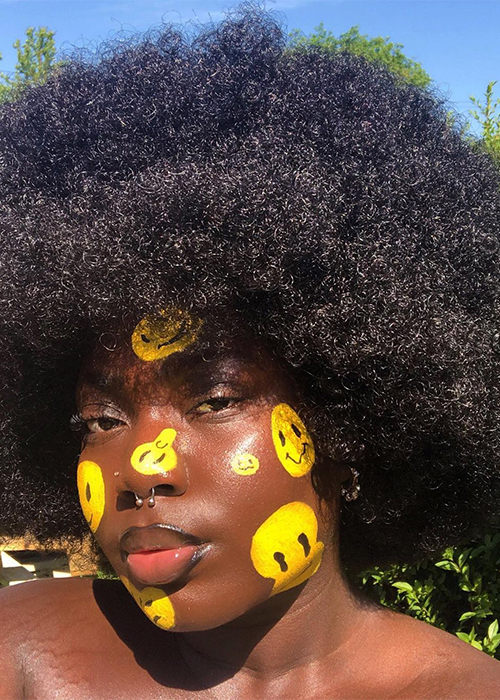 Image via @pradaolic
Known for her wet liner looks, content creator Myla takes smiley faces to new heights.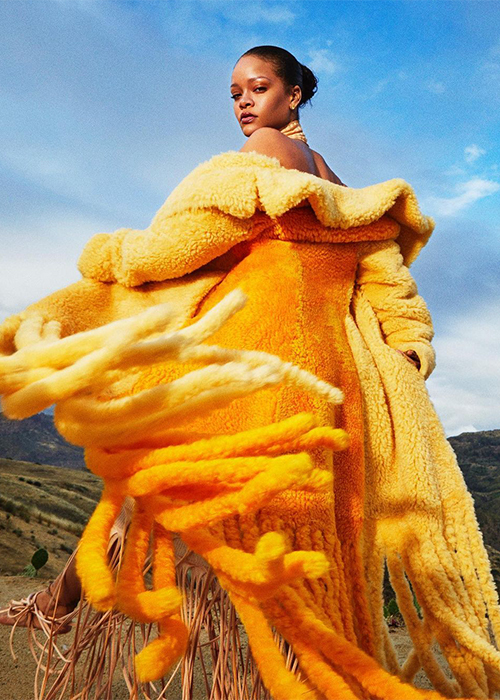 Image via @graysorrenti
Photographer
Gray Sorrenti
captures this warm yellow shearling coat in action on the iconic Rihanna (yes, she made the list twice. Girl knows how to rock yellow) for Harper's Bazaar US.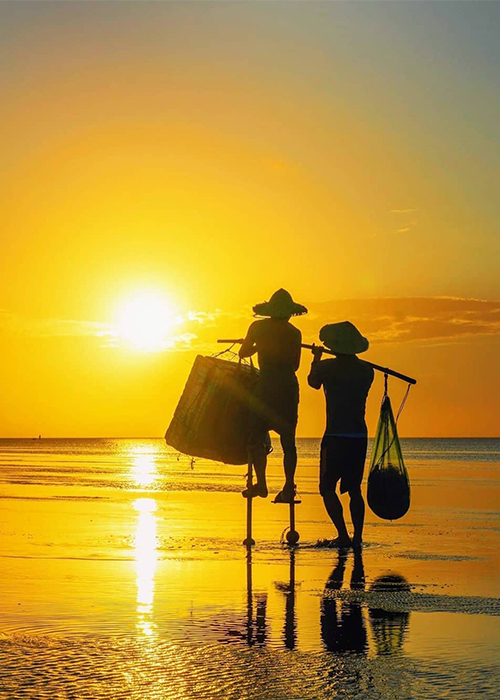 Image via @vietnamtravelaway
Farmers rushing out to catch some fish before the sun sets in Quang Lang, Vietnam.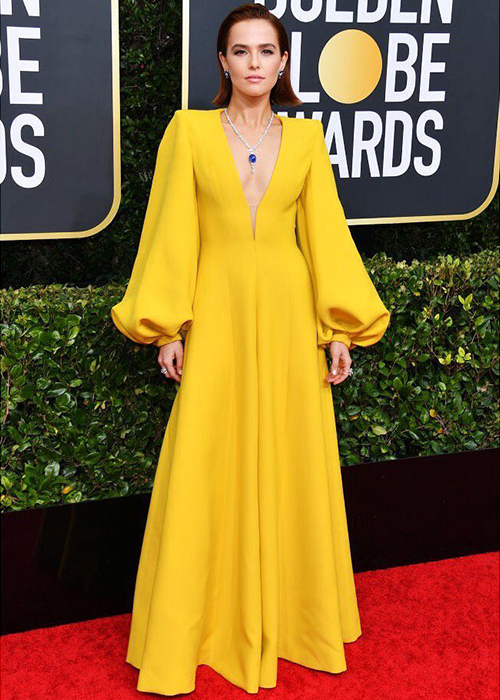 Image via @zoeydeutch
Actress
Zoey Deutch
lighting up the red carpet in a custom couture Fendi jumpsuit at the 2020 Golden Globes. She attended as one of the stars of
The Politician
, which was nominated for Best Television Series - Musical or Comedy.