There's something so comforting about this deep red-orange. Maybe it's because of our outback's beautiful red dirt that makes this colour feel like home, or it's the reminiscence of autumn leaves falling as the days get cooler that makes you feel like snuggling up in front of a warm fire. It's incredibly versatile and brings an earthy, return-to-nature feeling with it, especially when paired with greenery. We took a deep dive through Instagram to find some of the most inspiring rust-coloured images that'll have you reaching for a paint brush.
Image via @lara.bezzina
An inspiring piano space and one talented puppy, this terracotta-coloured geometric space is likely to get the creative juices flowing.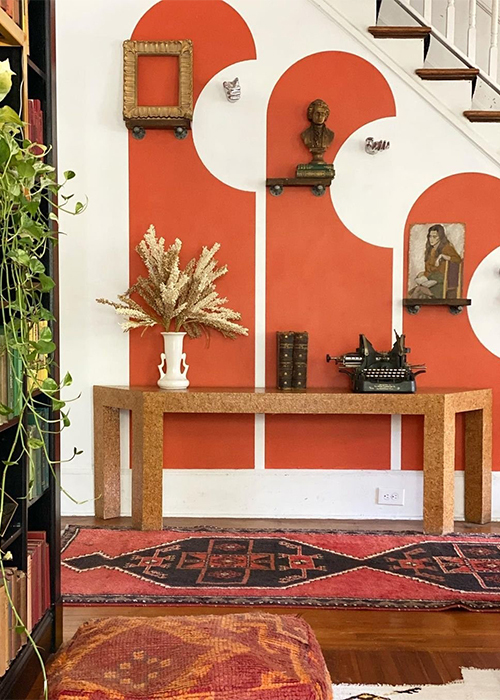 Image via @apartmenttherapy
Apartment Therapy
highlighting this gorgeous deep-orange painted design in the home of
Kate Pearce
.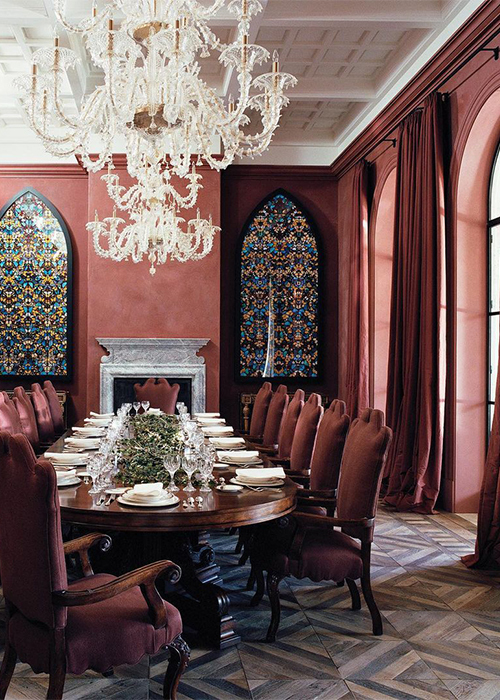 Image via @atelier_am_inc
Interior design studio
Atelier AM
take a look back at the Las Vegas residence they created with architect
William Hablisnki
, inspired by old-world, classic Italian design.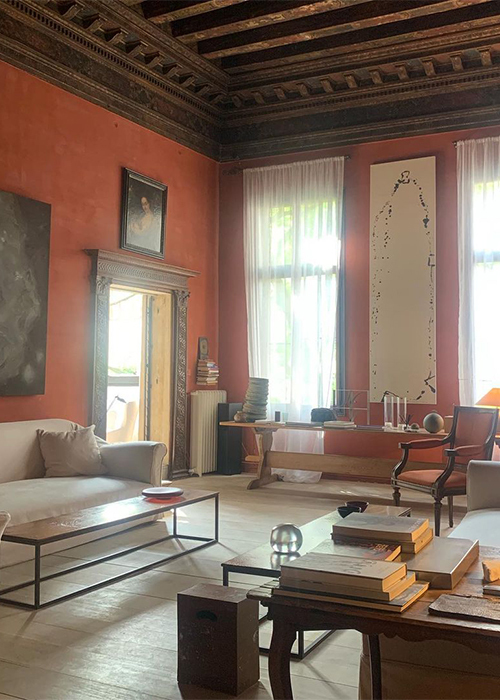 Image via
@axelvervoordt
Founder of an architect and interior design company,
Axel Vervoordt
shares a snap of his Venetian home.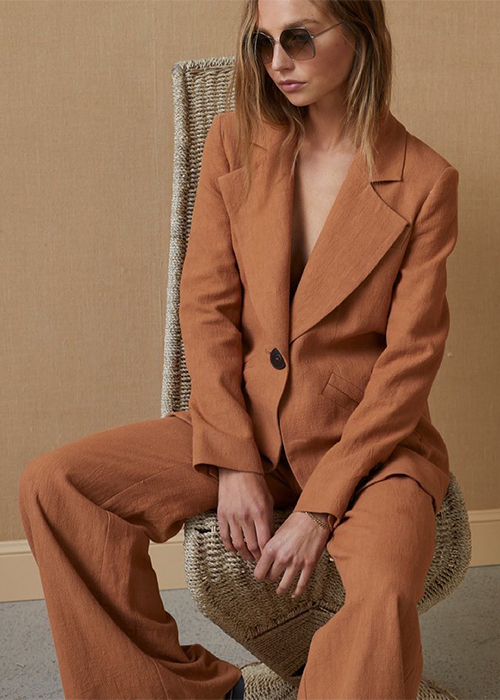 Image via @becandbridge
At the forefront of Australian fashion as always,
Bec + Bridge
design effortless silhouettes and bold statement pieces, like this earthy toned power suit.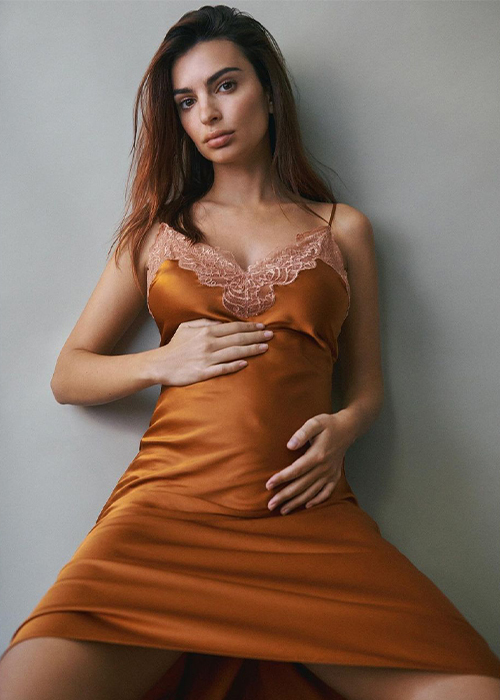 Image via @cassblackbird
Shot by photographer
Cass Bird
for
Vogue
,
Emily Ratajkowski
shows off her growing baby bump in a rust-hued slip.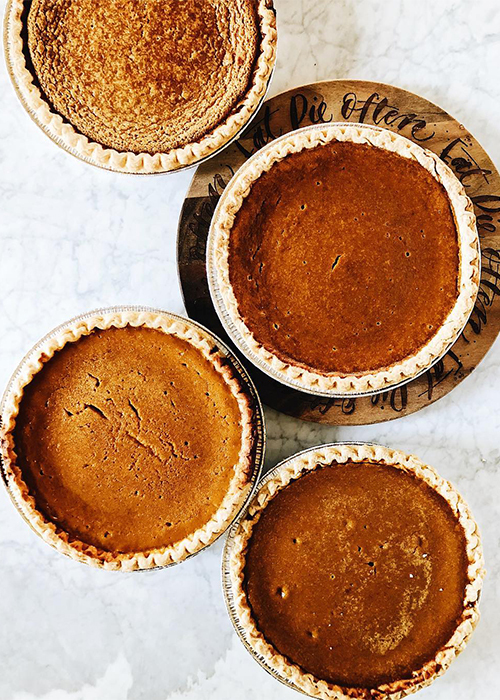 Image via @hummingbirdhigh
There's nothing like the perfectly golden-brown top of a pumpkin pie to get you in the baking mood.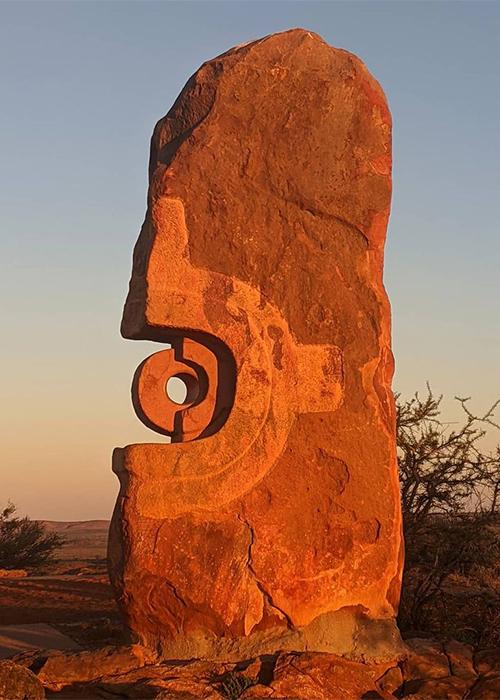 Image via @moore.2explore
The sculptures at the Living Desert State Park in Broken Hill catching the sun's last rays.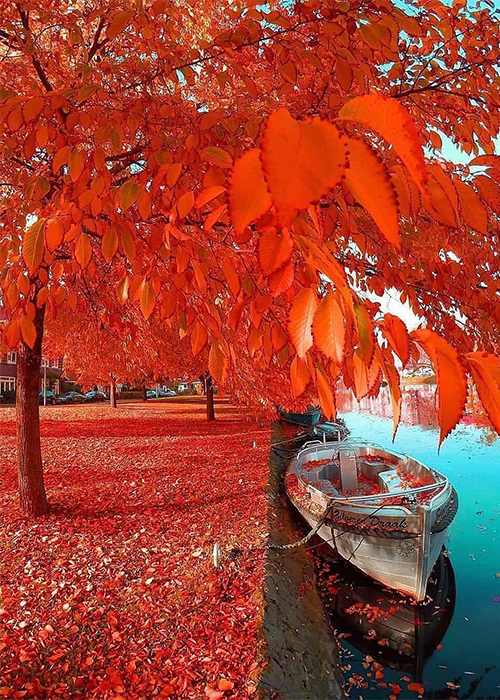 Image via @naturerenkler
Vivid autumn leaves captured in Holland.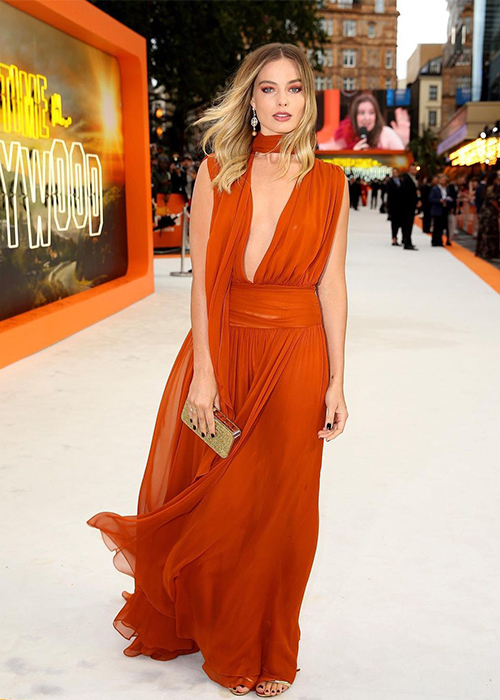 Image via @oscardelarenta
Margot Robbie
stepped out in a flowing
Oscar de la Renta
gown for the 2019 premiere of
Once Upon A Time In Hollywood
, pairing the cumin tone with a fiery eye look that perfectly matched the billboard.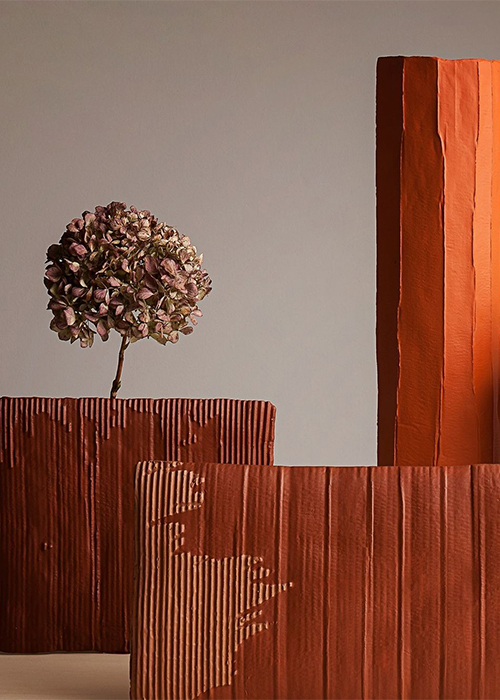 Image via @paolaparonettocreations
Italian ceramicist
Paola Paronetto
creates sculptural pieces using paper clay, a technique of mixing clay with shredded paper or other fibres to add texture and versatility.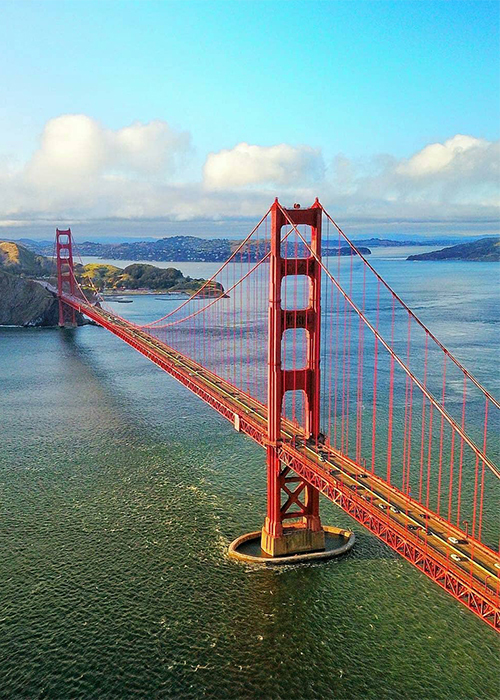 Image via @sanfrancisco.city
The Golden Gate Bridge wasn't originally intended to have its now-iconic rusty colour. When the steel for the bridge's construction was delivered, it was coated in a burnt red and orange shade of primer to protect it from corrosive elements, and the consulting architect Irving Morrow liked it so much that they didn't paint over it.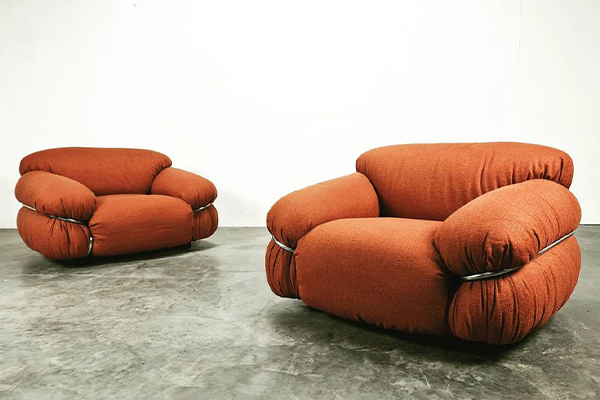 Image via @sit_on_vintage
Online vintage design furniture store
Sit on Vintage
showing off these ultra-plush boucle armchairs with the perfect rust tone.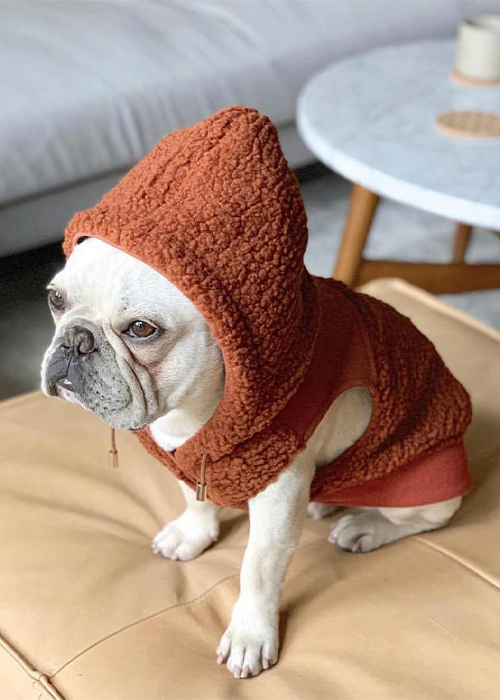 Image via @lapamplemoose
Even puppies need a fashion moment every now and again, and
Moose
couldn't look cuter in his teddy-bear hoodie.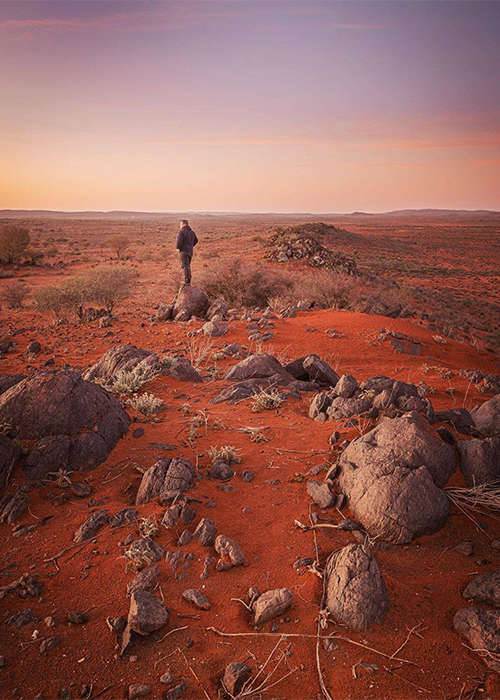 Image via @visitnsw
Australia's instantly recognisable red dirt gives the outback at sundown an intense vibrance like no other.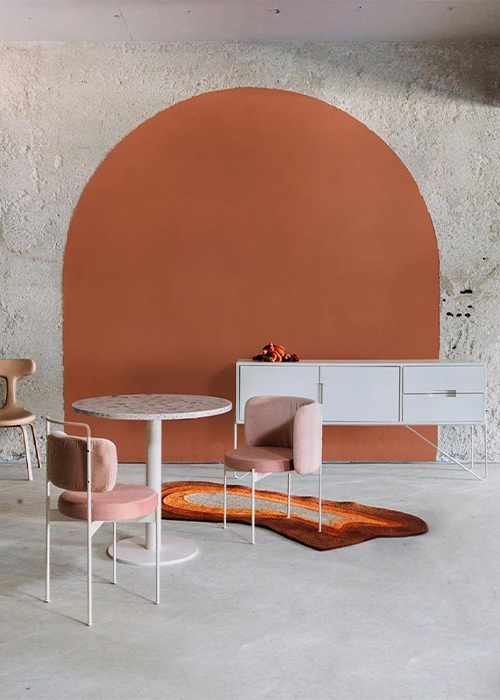 Image via @__sitio
​Smooth terracotta on unfinished concrete, painted by
Michell Lott
as if the sunset over a faraway skyline shines below the archway.