With most of our time being spent at home, many of us are longing for healthy habits to brighten our days. With lots of online workouts available, it's easier than ever to get your endorphin kick at home. Set up a beautiful and welcoming space to motivate consistency and inspire wellness - all before your morning coffee.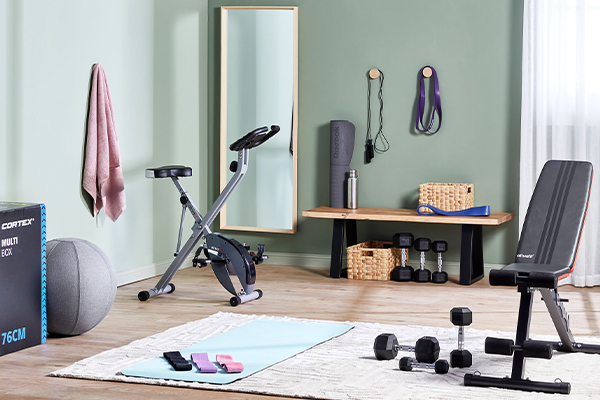 Designate a zone
Home gyms don't need an entire room to be functional; your workout zone could be an awkward living room nook or even the garage. Dedicate enough room for an exercise mat to allow for yoga, pilates and basic strength training. If you're lucky enough to have space for larger equipment, consider foldable or lightweight options that are easily moveable should you need to reclaim the area.
High impact aerobic activity requires robust flooring with a little give, such as timber or vinyl, but be sure to add an
a
rea rug
to protect finishes and help with noise reduction. Carpeted areas work well for resistance training like yoga or pilates.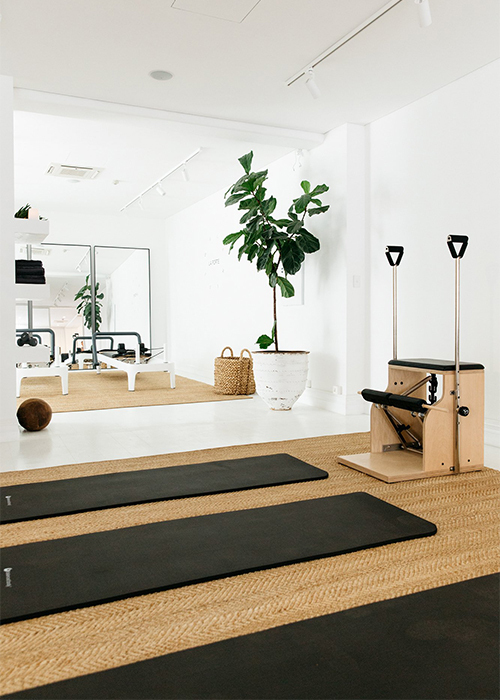 Set a welcoming tone
Regardless of your home gym size or location, creating a space you actually want to spend time in is key. Infuse your space with calming tones, such as crisp blues or relaxed greens, by painting walls or using removable
wallpaper
. Soothing neutral palettes work just as well, with
faux greenery
and
textured pots
instantly elevating any space.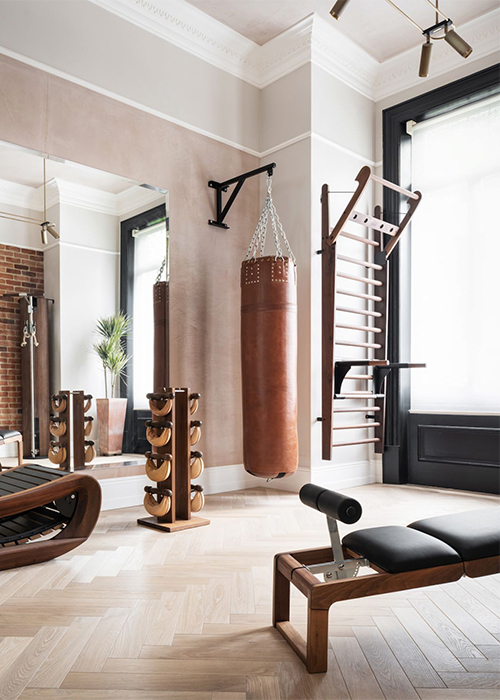 Light your space well
Natural light during the day helps to lift mood and regulate natural biorhythms, as well as providing a fresh feel to any interior, so try to set up your gym near some windows. When natural light isn't enough, varied light sources such as
ceiling lights
and
floor lamps
give you the flexibility to create a bright atmosphere or ambient glow.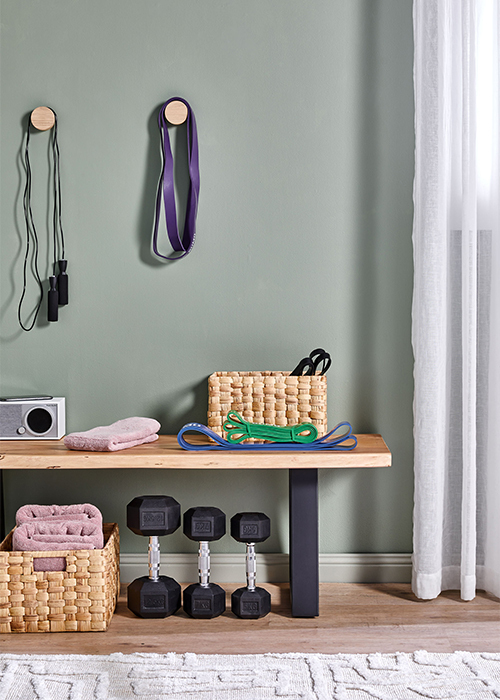 Keep gym accessories organised
Clearing clutter allows for greater floor space and exercise options. Look for multipurpose furniture like
bench
es
to create storage opportunities while doubling as equipment for tricep dips. Corral workout gear in
baskets
and consider
shoe cabinets
as weight cubbies. Maximise vertical space where possible with
wall hooks
to hang skipping ropes and exercise bands or
shelving units
to house spare equipment.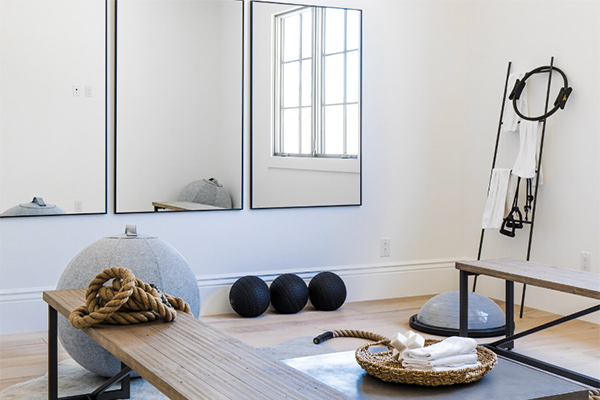 Use mirrors to your advantage
Mirrors naturally bounce light around, enlarging smaller spaces and providing a chic focal point and are essential for keeping an eye on form or monitoring progress. Larger
full length mirrors
work best, but multiple smaller
wall mirrors
can be used for a similar and more affordable effect.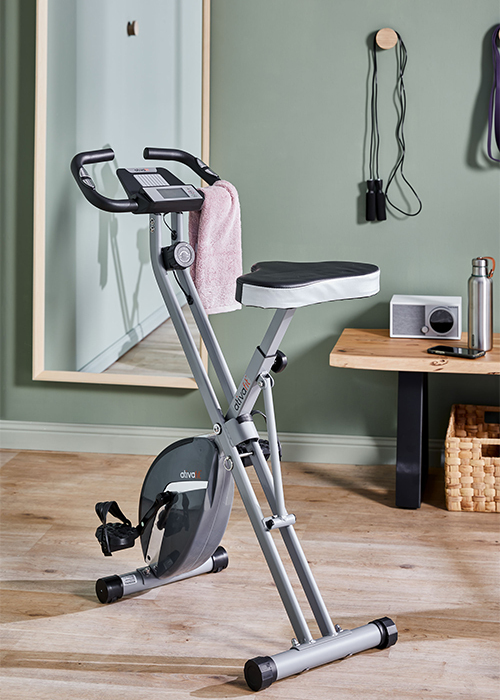 Stock up on the essentials
Whether your greatest love is hitting the treadmill before breakfast or zoning out with yoga at sunset, consider investing in equipment that allows for a holistic workout involving cardio, strength and recovery training.
Cardio
An
exercise bike
or compact
treadmill
prevents bad weather from getting in the way and allows for multitasking. Short on space? Look for foldable options that can be easily tucked away under existing furniture.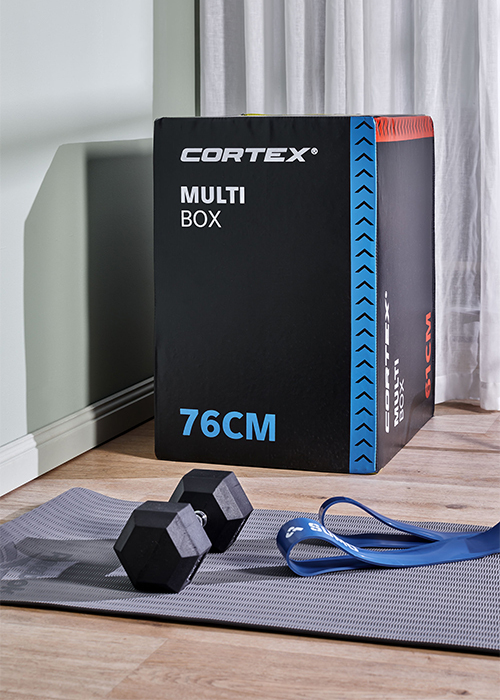 Strength
Free weights provide a flexible option for varying strength levels and can be used for countless exercises, targeting different muscle groups and adding variety to your routine. While larger equipment units are an investment and require ample space, they guide movement and correct alignment to help avoid injury.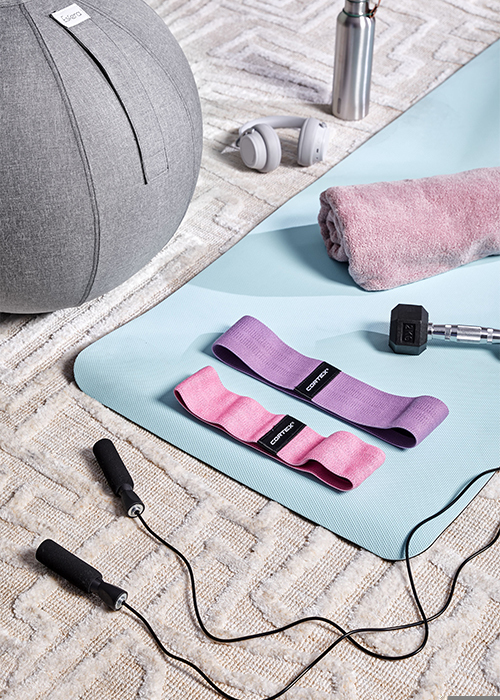 Recovery
Yoga mats and fitness balls
serve multiple purposes and are instrumental in stretching routines, with many now made of natural fibres. Keep
towels
handy for additional cushioning or extra lumbar support and a
water bottle
within easy reach for instant hydration.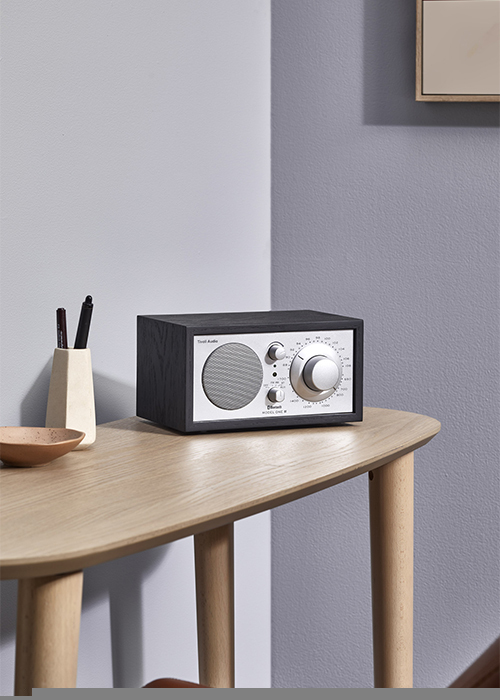 Create an atmosphere with music
Whether your style is blasting dance tunes through a
speaker
or zoning out to classical tones with
headphones
, allow music to set the tempo and spur motivation for your workout. Create playlists with different lengths to time your exercise for different routines.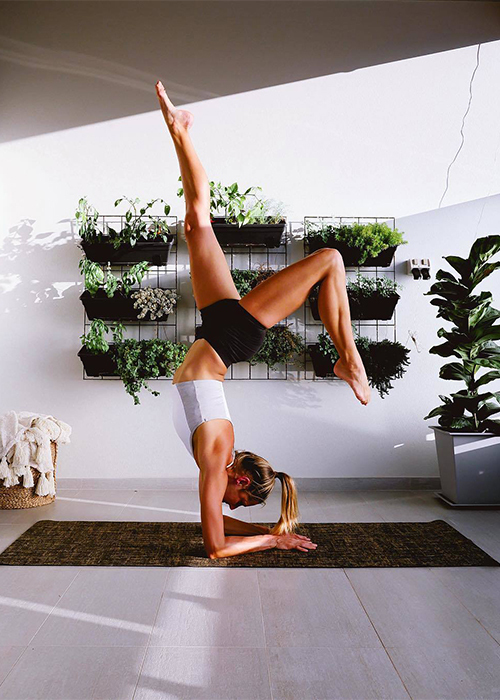 Use available outdoor space
If you love outdoor exercise but would prefer to move within the comfort of your own home, consider setting up your home gym on an undercover balcony or patio. Yoga mats, weights and skipping ropes can be easily stored in an
outdoor cabinet
and accessed quickly for an alfresco routine.