​
Following our recent post on New Year's resolutions, we're following up with ideas about ways to organise and manage the competing demands of modern life. We consulted 5 women - business owners, interior designers & bloggers - for their advice on making it all work. From lists to menu planning, we hope this inspires some positive changes at your home - if you need any, that is. If you have your own advice or tips, leave us a comment here - we'd love to hear your ideas.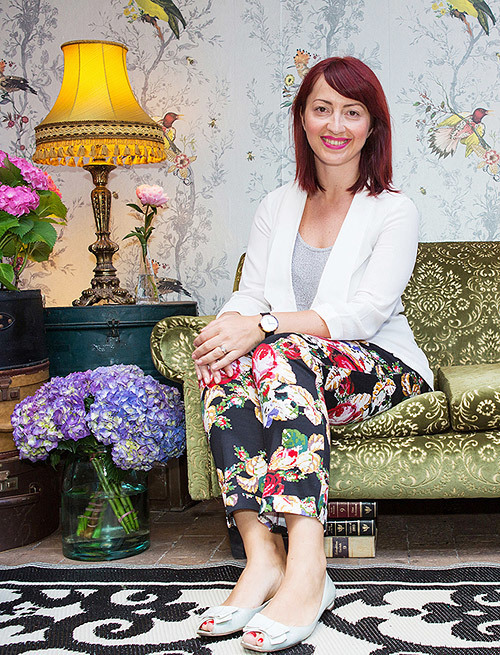 Portrait by Tippy Dray.
Dana Tomic Hughes - Interior Designer, self-diagnosed design tragic, and founder of Yellowtrace, an inspiration and resource for curious and creative minds.
Up until recently, I ran my business from home for nearly three years. This was partly out of necessity, and partly stemming from my belief that working from home was good for me, that it was helping me keep "organised" by cutting out unnecessary commute time, not to mention getting "work ready" every day. Well, it turns out I was VERY wrong, as moving into a studio 3 months ago has been one of the best things for me personally and also for our budding business. It has helped me compartentalise my life, and differentiate between "work time" and "home time". Although anyone who is running their own business will tell you – the work is never, ever done – having physical separation between "home" and "office" is a good way to help keep your thoughts clearer and more organised.
I am a massive "list person" – not only do I keep track of all the ideas that constantly keep flooding my thoughts, I also note down everything that needs to be done day to day and longer term. This allows me to let go of everything that's cluttering my head and simply trust my list, and focus on what needs to be done right now. We use Basecamp and Asana with our team to share lists and tasks.

I also tend to block plan my day whenever possible, allocating chunks of time for design tasks, research & blogging, consulting, phone-calls & emails, and generally driving the business forward.

Follow Dana at Yellowtrace or via Facebook or Instagram @yellowtrace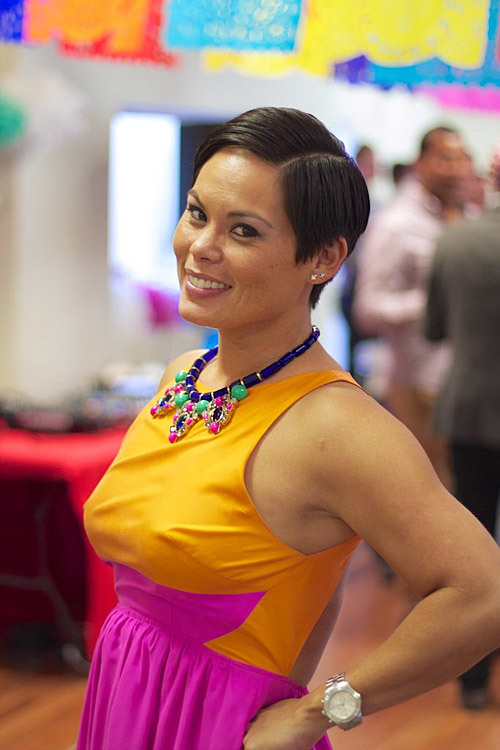 Jennifer Jones, founder of Have You Met Miss Jones
As with my business it's all about the outsourcing! I have my groceries delivered weekly by Woolworths, our fresh fruit and vegetables from Harris Farm Markets and if we're having an extra busy week then we order 5 days of amazing pre-cooked meals from Eat Fit Food. I spend about half an hour planning our meals and then get everything delivered on Monday night. For Christmas I requested a Roomba (a robot vacuum cleaner) which I've programmed to do the whole house twice a week. This way we can spend our weekends on the beach and not cleaning or in a supermarket.
Follow Jennifer at
Have You Met Miss Jones or via the HYMMJ Facebook page, Pinterest boards or on Instagram @jonesandco_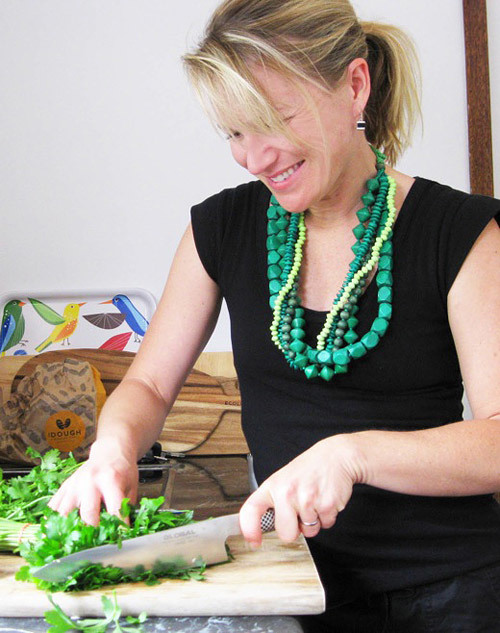 Wendy Blume blogs about healthy, kid-friendly food at Vegie Smugglers and has written two cookbooks and several e-books full of easy and delicious recipes. She's also a graphic designer and mother of 2. Her husband spends far too much time working at Temple & Webster.
When I keep everyone eating healthily then I find we make it through the week more happily. The easiest way to manage it is if I menu plan and do one big shop that will see us right through. I choose recipes to fit in with our busy schedules. Sometimes I'll have a free half hour early in the day where I can prep a meal and then in the late afternoon I can finish it off quickly - just before everyone turns feral! Then there's the joy of the freezer. How I love finding dinnertime gold in my freezer. Keeping it well stocked with tasty and nutritious meals is essential.
Follow Wendy via Vegie Smugglers, or via the super popular Vegie Smugglers Facebook page or Pinterest boards.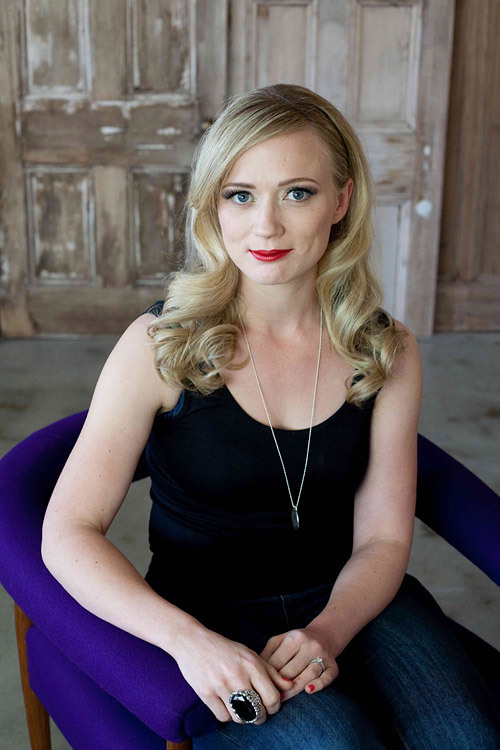 Jen Bishop, blogger at Interiors Addict and lover of pink. Recently married, she's soon moving to Europe for 6 months of travel and inspiration.
Lists are my friend! I have a daily to-do list pad permanently on my desk. At the end of each day I transfer what I haven't completed onto a fresh list the next morning. I love the feeling of ticking things off!
Follow Jen at Interiors Addict or via her Facebook page, Pinterest boards, on Twitter @interiorsaddict or on Instagram @interiorsaddict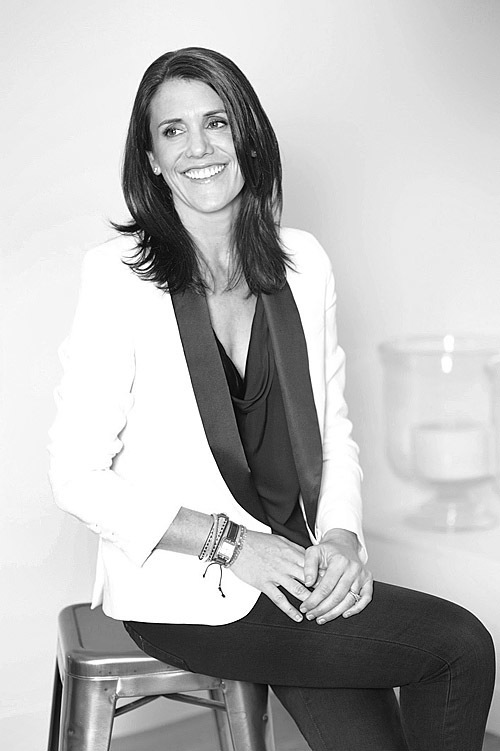 Sian MacPherson, Editor in Chief of the quarterly Est Magazine, interior designer and mother of three.
When people shake their heads and tut their mouths with a 'I don't know how you do it?' my response is 'how do you not?'. What choice do you have when you have 3 children and a career that knows no time zones other than to get busy and find a way to make it all work. Raise your children from the get-go to be independent and responsible for themselves - and to sort the washing and put it away. In 2014 I am handing over cooking responsibilities to my boys aged 10,12 and 13 for one night a week. If I have to eat toast one night a week - I'm going to do it with gratitude because I didn't have to make it!
Follow Sian via Est Magazine or via the Est Magazine Facebook page.What are your secrets to an organised life? We'd love to know - email us at editorial@templeandwebster.com.au