We all know how it goes: the silly season is over, you've promised yourself you'll lay off the grog for a while and eat healthier. Then sunny Sundays and backyard barbies come around and you find yourself with a sausage sizzle in one hand and a beer in the other. The best part of summer socialising is the
cocktails
though, which is great news because they're the easiest drinks to sub out the alcohol and get some extra antioxidants. Give your liver a well-deserved break and explore the vitamin-packed mocktails below.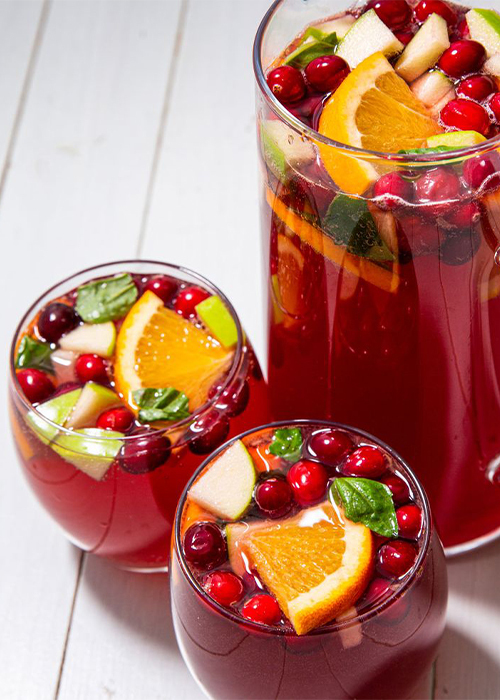 The best part about sangria is you can switch up your fruits to suit whatever is in season, so you can enjoy it year-round. This recipe uses cranberry and pineapple juice as its base, but you can change this depending on your taste. Feel free to experiment!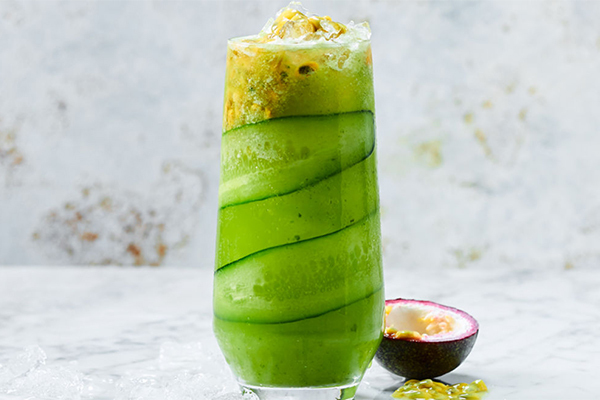 The ever-classy Tom Collins highball gets a fresh little twist with cucumber blended in and passionfruit spooned on top. You'll be the envy of all with an eye-catching cucumber ribbon hugging the
glass
.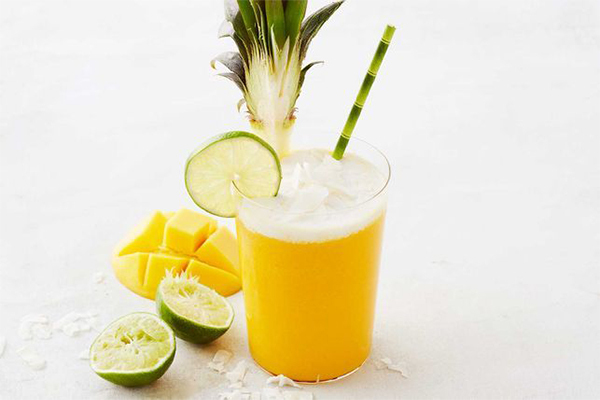 There's nothing better than being able to blitz some ingredients together and call it a day, and this super quick-and-easy slushie mocktail let's you do just that. A little creamy and a whole lot cool, remember to stick your thumb on the roof of your mouth if you get a brain freeze!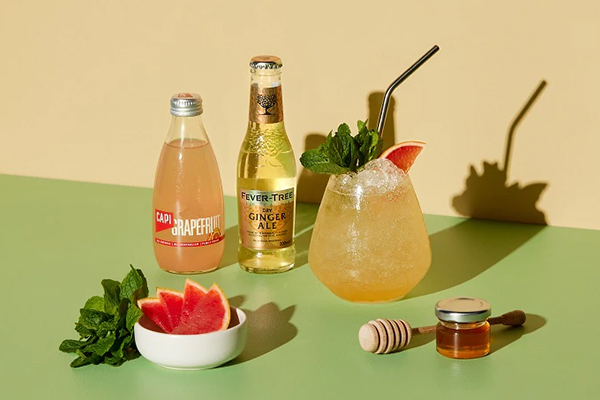 Grab a silver cup and be transported to the American South for a day, just without the rum, brandy or whiskey. This recipe uses honey syrup, which can be infused with ingredients like ginger and rosemary for added depth.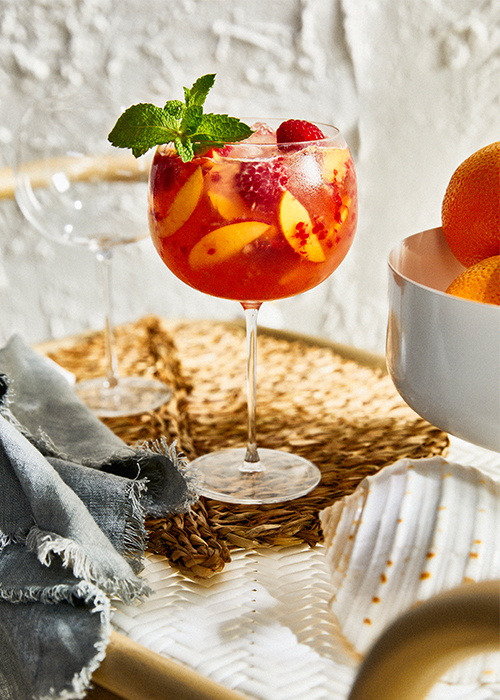 With peach slices and bobbing berries, the
jug
will be gone before you know it. This one is on the sweeter side, but if you're trying to cut back your sugar intake, you can always swap the lemonade for soda water.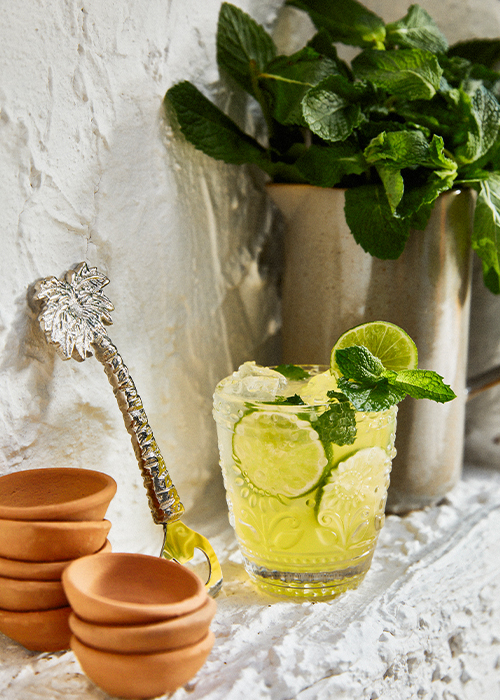 Fresh, lightly sparkling and a little zesty for good measure. What's not to love? Perfect for sipping as you soak up some sun.