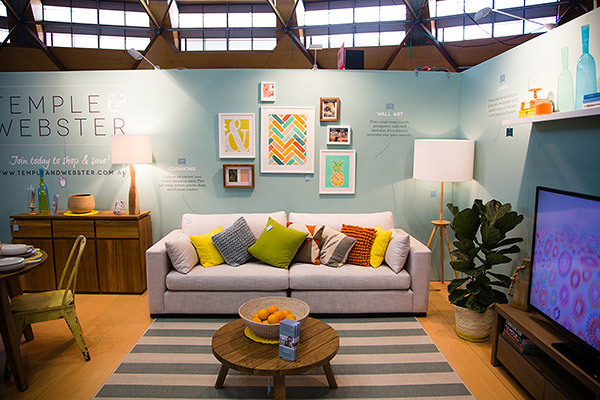 If you were lucky enough to be in Sydney over the weekend, hopefully you managed to pop down to Homebush for the fantastic Better Homes & Gardens Live event, this year featuring... us!
The T&W team had a fab time manning our gorgeous stand and chatting to all the show goers - can't wait until next year. We thought we'd share this gallery to give those who couldn't attend a bit of a taste on what they missed out on.
See you next year at the show!
Photography: Maya Vidulich