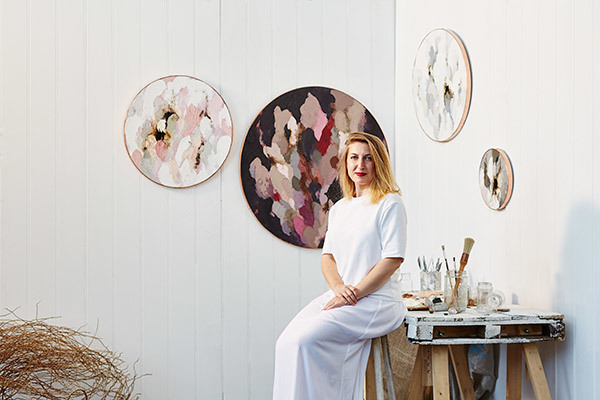 We recently profiled Lisa Madigan for our Australian Art Series, and we're thrilled to have her back. We're featuring her new work, an extension of her LIGHT collection, and we also asked her to document her week - a mash up of inspiring moments, studio time and an escape to the country.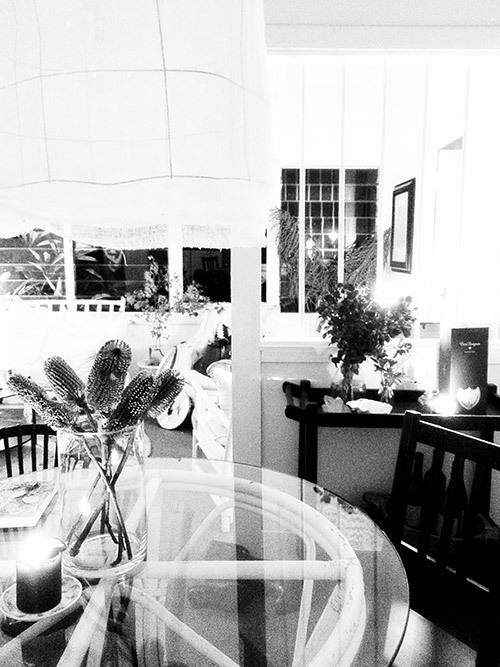 Candlelight on a Sunday night
A little solace, musing & calm at home before beginning a fresh week.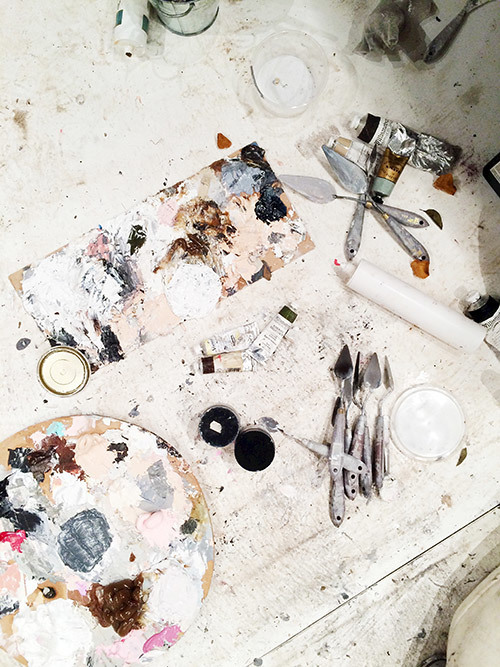 In the studio
Tools of the trade at hand whilst completing my latest collection for Temple & Webster.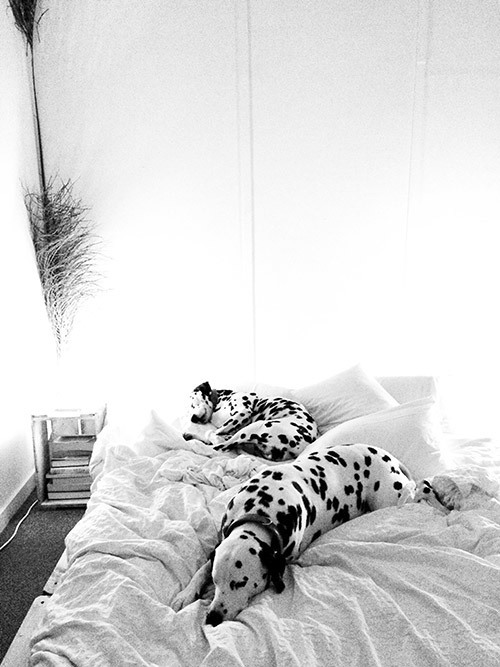 Oberon & Mia
Whilst I'm busy in the studio, these two are in the lap of luxury, sleeping up a storm.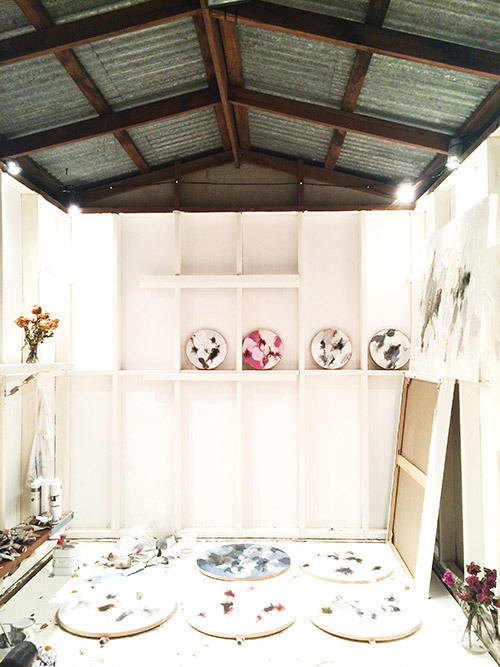 Coming together
The new collection starting to look the part. Often I like working with the pieces quite close to one another as always there is a unison to the works, but of course, also an incredible individuality to each piece. It's also important for me to have a moment of reflection & observation with them before they leave the studio.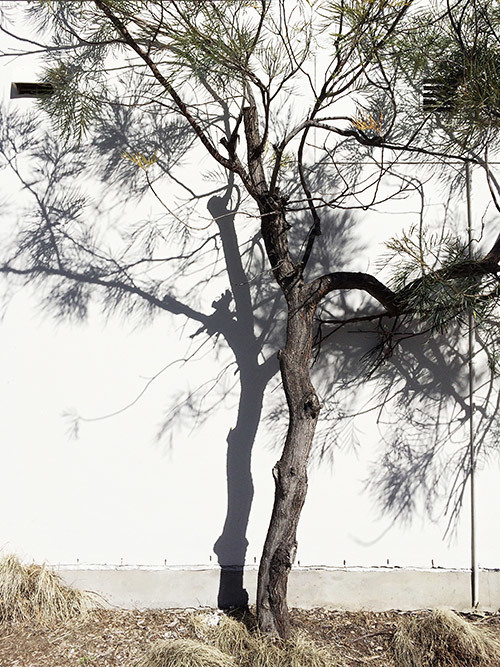 Random acts of beauty
On my morning coffee run in Avalon, walking down a little lane the light here was just too perfect not to stop & capture it.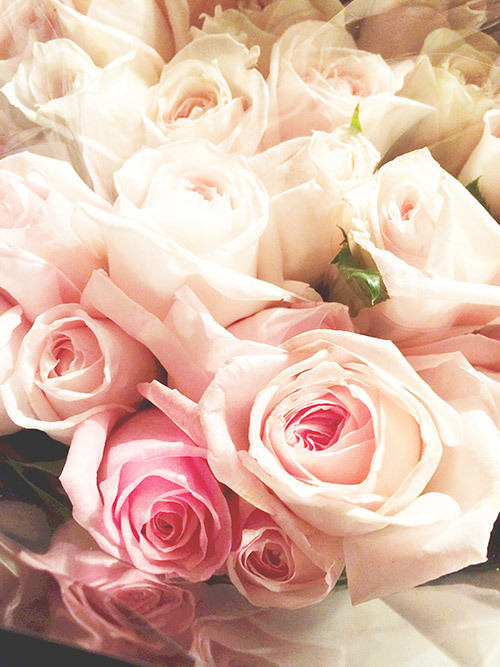 Market morning
Up before dawn & a bracing start to the day, out to the markets to gather a bounty of white blooms for a very special day coming up on Saturday.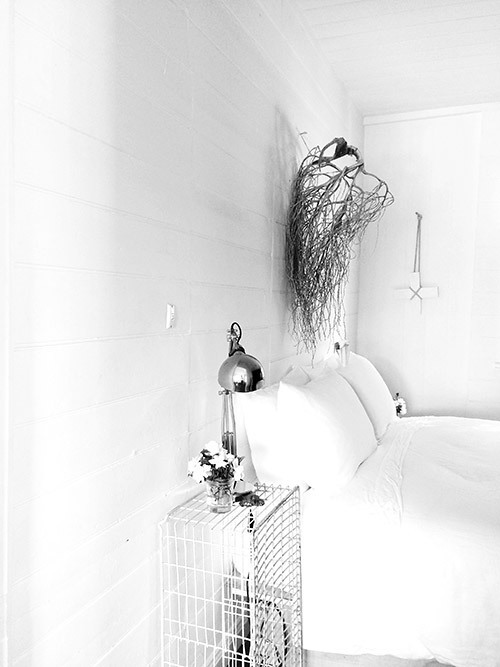 To THE COTTAGE kangaroo valley
Whilst we now live back in Sydney, it's such a delight to visit our country gem. We've poured so much love into this place over the years & it's now our delight to be able to
share it
.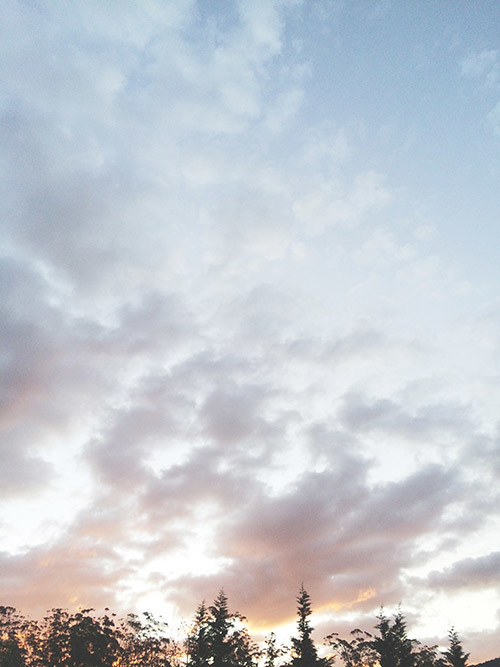 On location
An afternoon trip for some installation work on site, blessed by a magical sunset.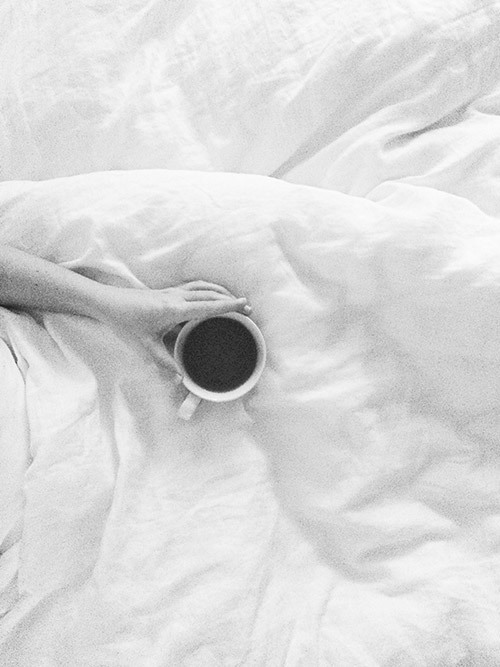 Tea & calm
Every day, no matter how busy & bountiful always calls for a moment of solitary reflection, breath & calm. I always start with a green tea.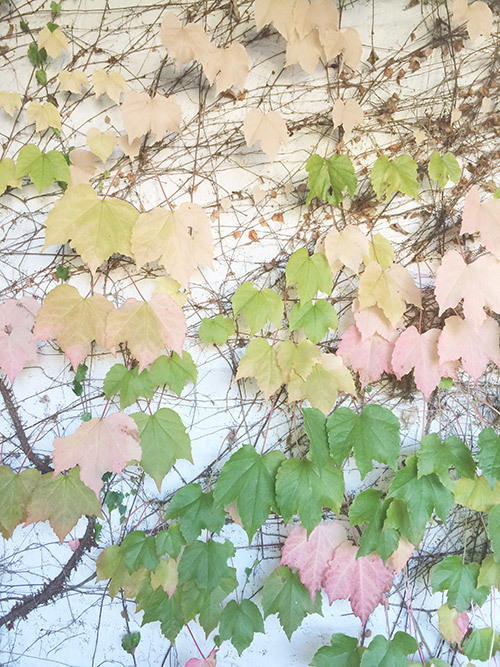 Autumnal hues
There is something strikingly powerful about a seasons change, the shifting colours, the sense in the air, the motion of growth or quiet & hibernation.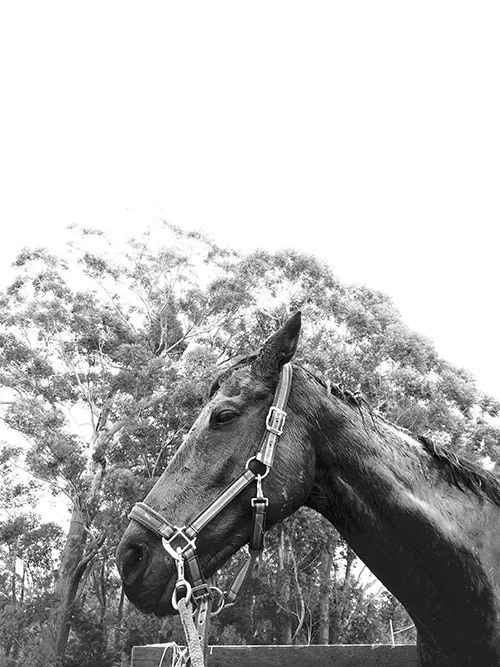 Unconditional
True love, when found, is something to be cherished. This beautiful creature was being lathered up & hosed down by a doting husband-to-be, washing his bride's horse on the morning of their wedding.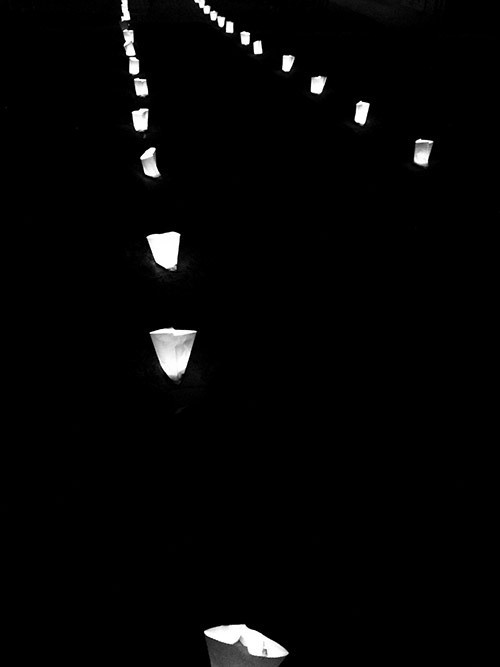 Love will light the way
A path of light, one of the elements created to bring together a beautiful union on a private property.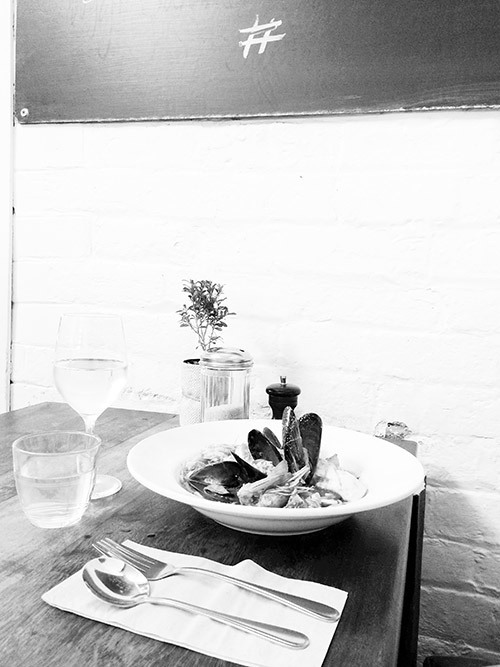 Sunday lunch with my man
No matter where we are in the world, we are home, as we have one another. Whilst our usual stomping ground for lunching is
The Boathouse
, when we're down south, it has to be the
Berry Sourdough Cafe
.
Follow Lisa on Instagram @lisamadigan