Head of styling Jessica Bellef takes her favourite looks from Mercedes Benz Australian Fashion Week and partners them with matching interior inspiration.
Deco darling

By Johnny evokes the roaring twenties with this swinging black number embellished in silver detail. Art deco styling relies on metallic finishes and intricate line patterns to recreate the feeling of Great Gatsby decadence.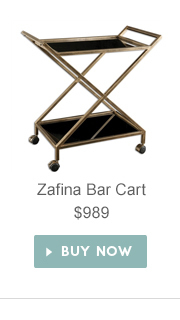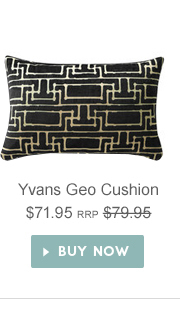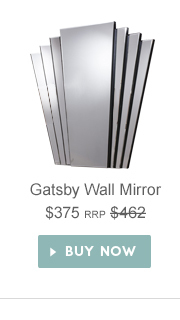 Pastel partners
The combination of pink and grey is at its most sophisticated when used on simplified forms and clean shapes, as Yeojin Bae does. Grey marl works particularly well with pastel pink, especially when sharpened up with splices of white or black.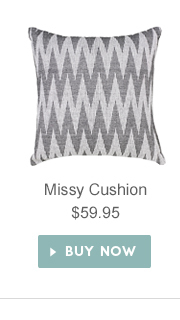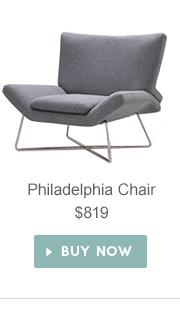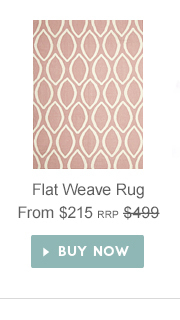 Star gazing

This look from Ginger & Smart is mystical and dark and hints at intergalactic travel and far flung star clusters. Exaggerated forms add drama and the inky black and deep maroon colour palette creates a feeling of infinite depth.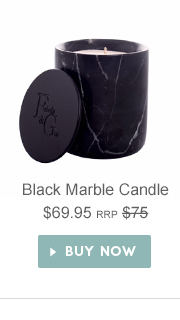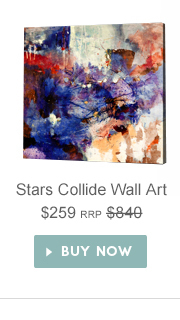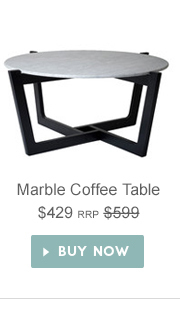 Pattern play

This look from By Johnny is playful and energetic, making impact with exaggerated form and pattern in a simplified colour palette. Interesting shapes and busy pattern clashes are unified in a black and off-white colour scheme, resulting in a look that is eclectic but not hectic.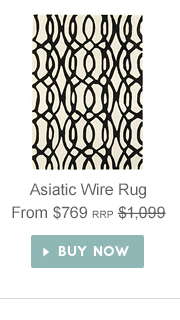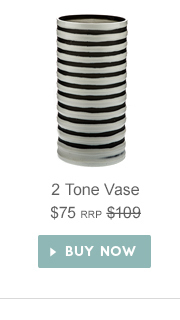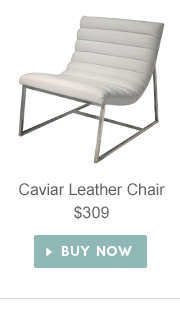 Gold standard

Maximum luxe is created with the bare minimum at Misha Collection. Sleek and streamlined buffed nude is given an edge with metallic detailing and premium finishes.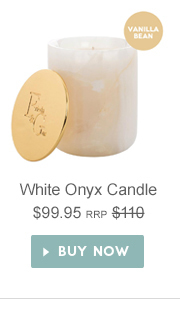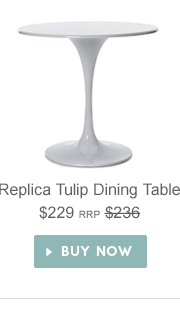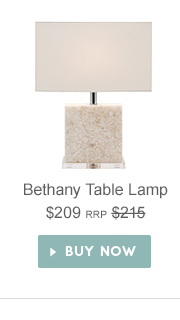 Shape shifter

Toni Maticevski plays with innovative shapes and creates voluminous sculptural forms in shades of white. Neutral colour schemes are given extra oomph when there is variation in texture, creating depth and visual points of interest.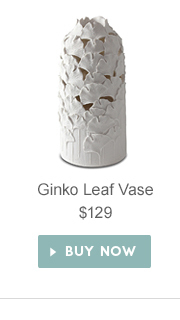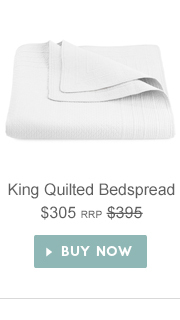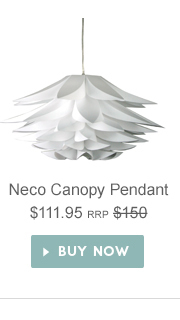 In the mood

Velvet and hints of brocade in shades of rich berry and shadowy black are loved by We Are Kindred, harking back to days gone by. Chinoiserie prints, crystal and classic shapes hold old world charm, creating a sense of moody nostalgia.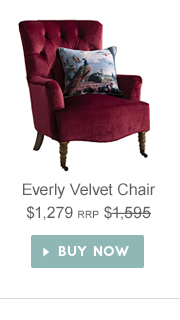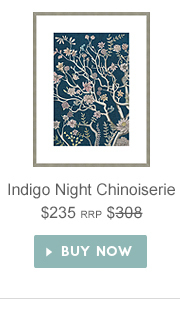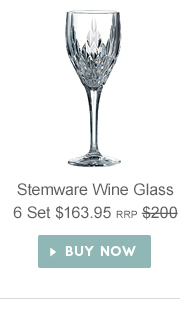 Rust & blue
When deep rust is paired with shades of blue, the effect is like a breath of fresh air, as seen at Ginger & Smart. Luxe finishes like satin or velvet add an unexpected polish to the combination.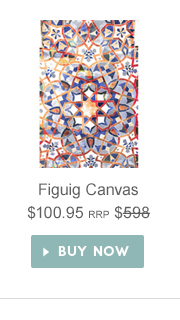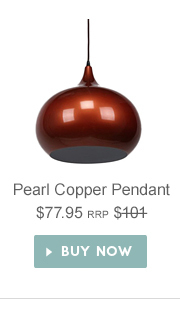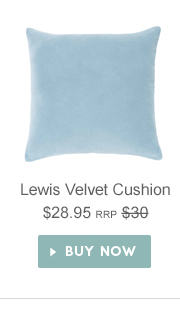 In the pink

The femininity of dusty pink silk is heightened with ruche detail at Ginger & Smart, the equivalent of ruffled blush drapes in a grand dressing room fit for a princess.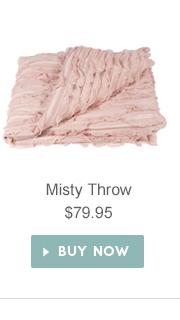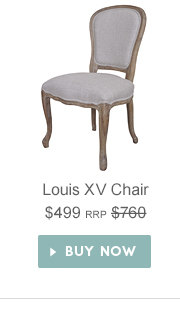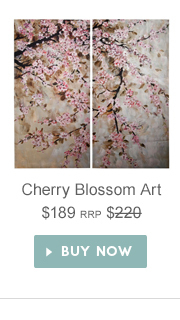 Clean & green
Yeojin Bae plays with buffed pink and kelly green, sitting the combination next to crisp white to keep it light and fresh. On a large scale, like in an oversized abstract artwork, the addition of navy adds further definition.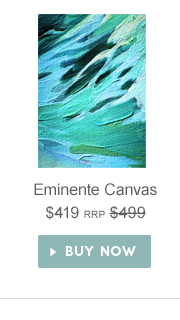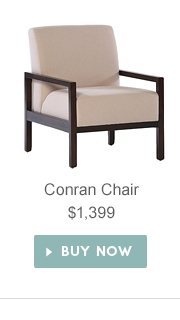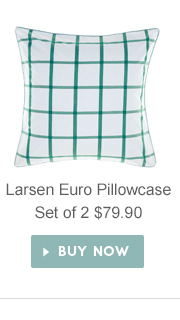 Shop the whole Fashion Forward selection here.