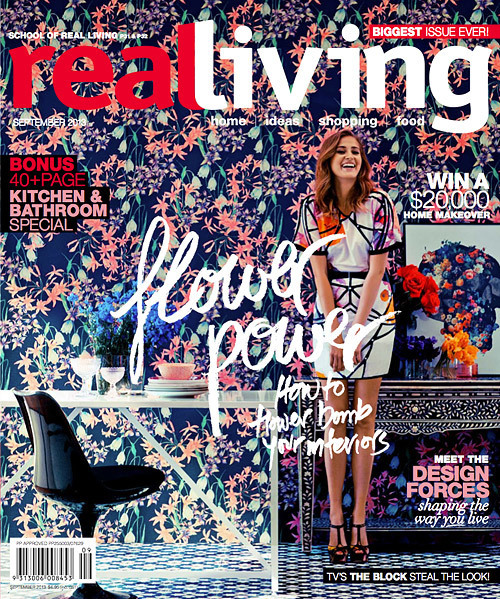 Working with Karen McCartney has taught me many things. She prefers Instagram to Facebook, although she'll never post a picture of her skim flat white. She's partial to a neutral palette, both in her mid-century home and her wardrobe. She's an inveterate double spacer. And she knows
everyone.
It was no surprise when Real Living magazine asked her to contribute a feature on the interior designers, architects, stylists & artists, both established and emerging, who are making a difference in the industry today. The results are in this month's issue, and while we don't want to give too much away, we do want to shout about T&W's Head of Styling Jessica Bellef appearing in the 'New Guard' group (pictured below).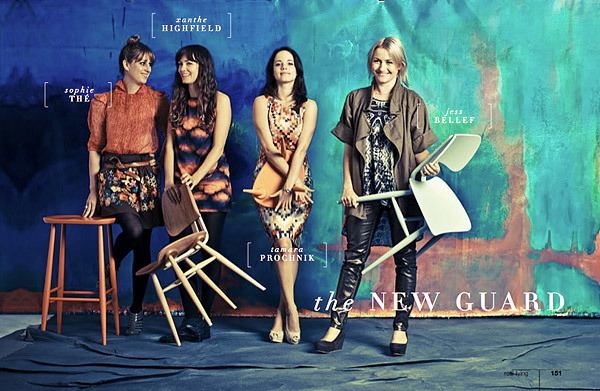 It's a bumper issue and a great feature, with Karen's unerring eye for talent combined with fascinating facts about each of the creatives and their inspirations. Even we didn't know Jess once worked as a kids' clown in David Jones.
If you love homes & interiors, you need to know about all these design super heroes. I suggest you grab a skim flat white and settle into a mid-century armchair for a good read...
Victoria