It's
International Women's Day
on Tuesday, March 8, and this year's theme is #BreakTheBias, aimed at confronting gender biases in our workplaces, schools and communities. To get behind this important cause, we spoke to some of our female T&W team members about making their mark in male-dominated sectors and how we can all reframe our thinking and take action to benefit women in transport and tech.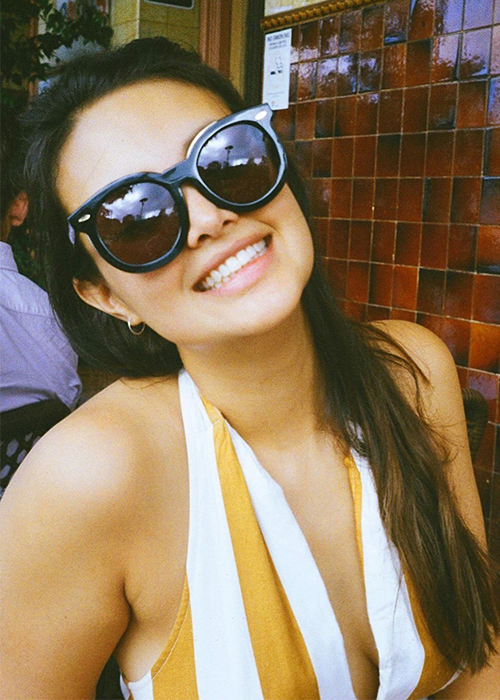 Temple & Webster Logistics Manager, Olivia.


Olivia, Logistics Manager
​It's my job to... make sure every customer who places an order with T&W has a positive experience when their order is delivered, so they want to shop with us time and time again.
I know gender bias exists because…
I've been completely ignored out on-site at warehouses or transport depots or in meetings with 3PL providers in the supply chain—men will immediately go talk to other men in the team. It's also common to have simple concepts and processes (that I deal with every day) "man-splained."
Let's break the bias that…
women don't belong in supply chain operations. We run things here! Careers in the supply chain need to be highlighted as hugely rewarding options for young people at school and uni, the same way medicine, law and engineering are touted as successful careers.
The best thing about working in logistics at T&W is…
that we have so many women (and gender-nonconforming people) in teams like tech and logistics—we are literally what keeps this company ticking! We are also the majority in leadership positions in logistics and the success of our team in changing how T&W operates is directly attributable to that. It makes me so proud.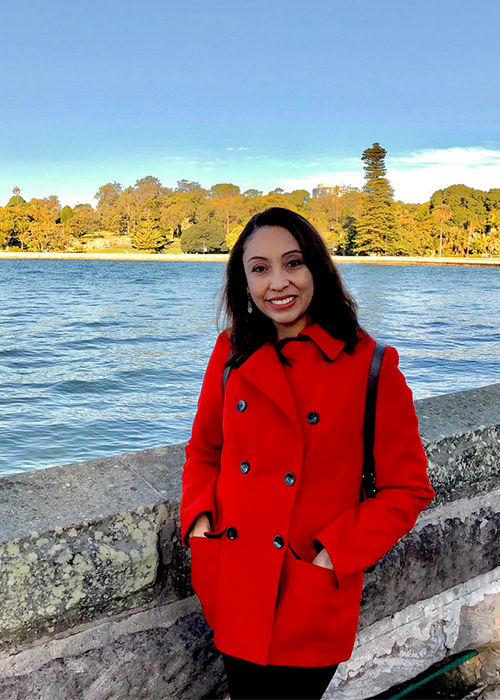 Our Full Stack Software Engineer, Karla.
Karla, Full Stack Software Engineer
It's my job to...
solve problems and implement engineering solutions.
The gender bias I'd like to see broken is...
the difference between men's and women's salaries.
The best part of my job is...
working with nice people that want to learn from each other in a friendly and supportive environment.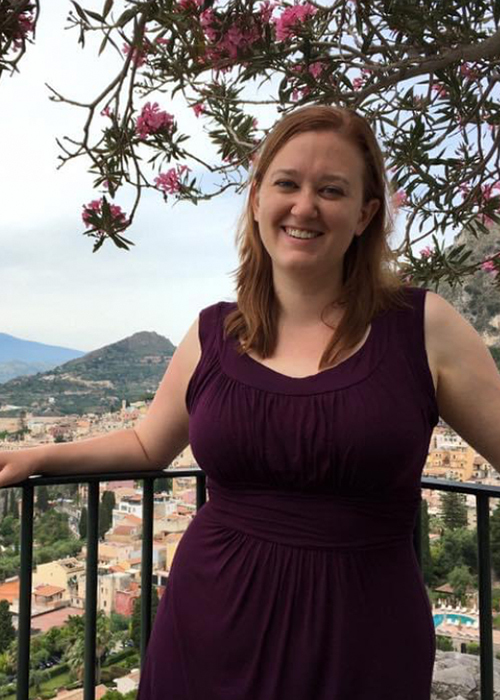 Julie, Temple & Webster's Software Platform Architect.
Julie, Software Platform Architect
It's my job to... help business stakeholders and other members of the tech team figure out solutions to business challenges, taking into account the intricacies of our software platform, and balancing business and technical requirements and limitations.
I know gender bias exists because…
I've been in rooms where others' attitude towards me and comfort working with me has markedly shifted once I've demonstrated that I know what I'm talking about.
I love working in tech at T&W because…
It's a diverse company, and the members of different teams often end up working together to achieve specific business goals. I enjoy getting to know people and initiatives across the various departments—and I appreciate that the broader business respects members of the tech team based on our capabilities rather than preconceived expectations.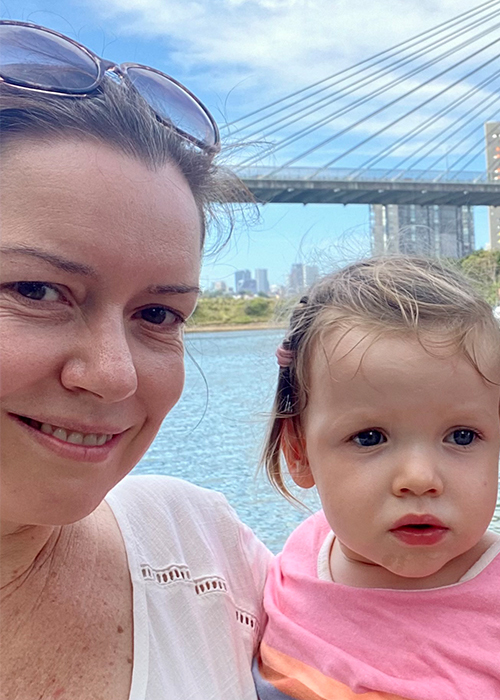 Amber, Head of Supplier Operations at Temple & Webster.


Amber, Head of Supplier Operations
It's my job to… ensure that we support our hundreds of supplier partners to process our customers' orders efficiently, ensuring we meet and exceed customer expectations.
Let's be clear about this…
women in Ops are more than administrators—they are skilled in areas right across the supply chain from technical integrations to warehouse management and everything in between. Never assume women are just there to punch orders when, in fact, they can overhaul your system and processes to achieve far greater efficiencies.
I love working in ops at T&W because…
it's a constantly evolving and fast-paced environment where you can work on major projects that will really improve future operations while also getting among the day-to-day. We have a great team of people, we get to positively impact the customer experience, and above all else, it's fun!
​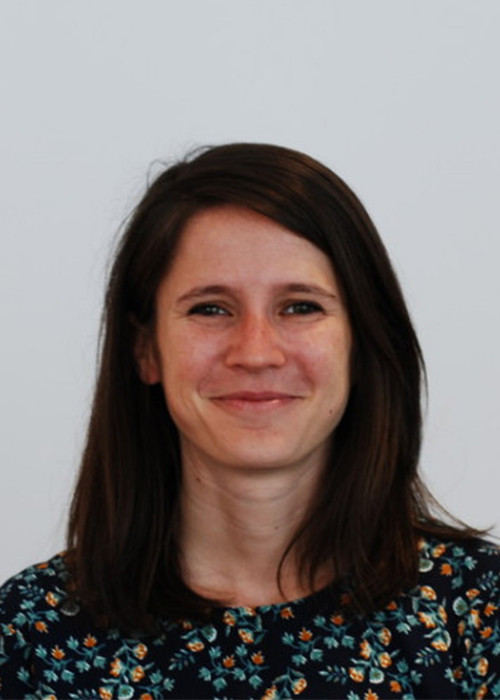 Temple & Webster's Insights Lead, Marie.


Marie, Insights Lead
It's my job to... lead the Insights and Analytics team, working closely with different teams in the business to provide them with actionable insights that we can find through the data.

I feel grateful that... despite having studied and worked predominantly with men, I have been lucky and found organisations and colleagues who haven't treated me differently because I was a woman, but not everyone has the same experience.

Let's break the bias that... women don't have a place in the data world—they definitely do!

The best thing about my job is... all the challenges I get to solve with data.