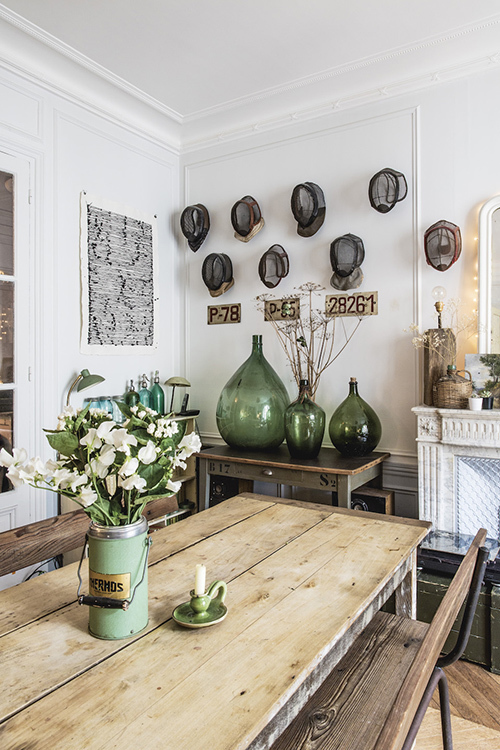 Temple & Webster head of styling Jessica Bellef on the difference between clutter and a collection, and how to display the things you love.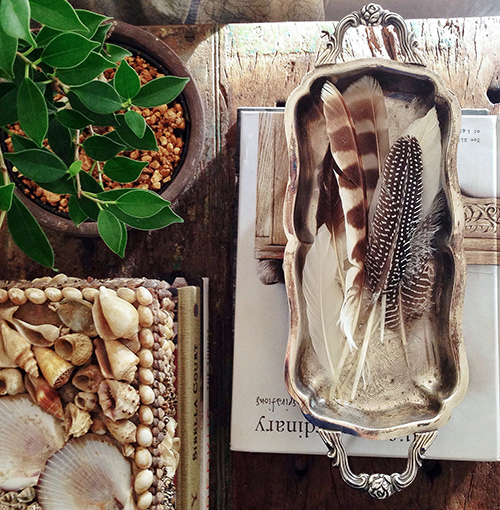 Our lives are filled with stuff. Some we need on a daily basis (clothes, toothbrushes, a pillow) and the rest is nice to have (linen sheets, a deluxe coffee machine, original art). Then there's the random stuff that lives in the third kitchen drawer and in the 'spare' room (gym, study, laundry-drying room… who knows?).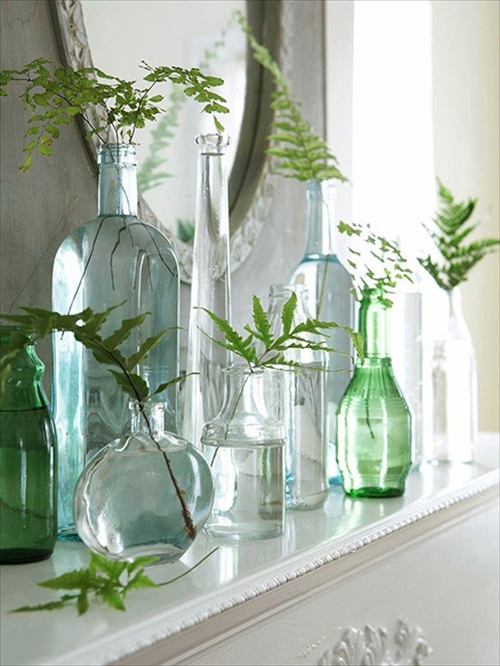 Collections vs Clutter

It all creeps into our daily lives until we feel like we're living inside that kitchen 'misc.' drawer. We hold onto many objects because they retain emotional value, based on when or where they were purchased or who they came from. The only way to get on top of the clutter is to assess what to keep and what to chuck.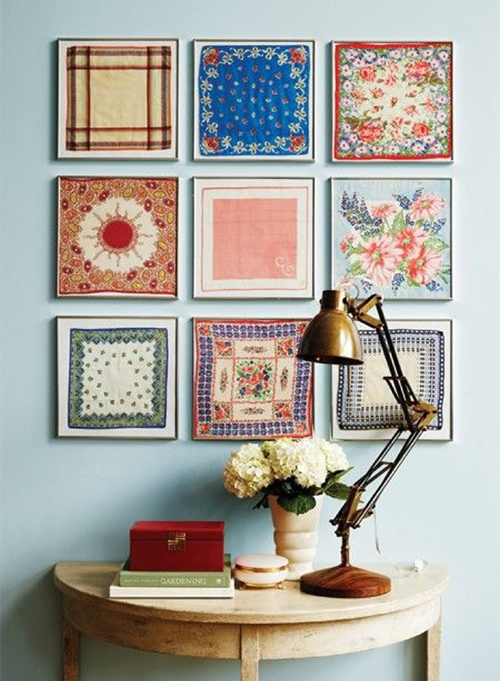 Discussions can get heated in the decluttering arena. If similar exchanges to these happen in your household, you have experienced a collection vs clutter showdown:
"
What do you mean I need to throw out the bag of souvenir pencils from every country I've ever visited?"
"How dare you suggest I turf the stack of Chupa Chup wrappers I collected at high school."
"Yes, I do need all those teapots."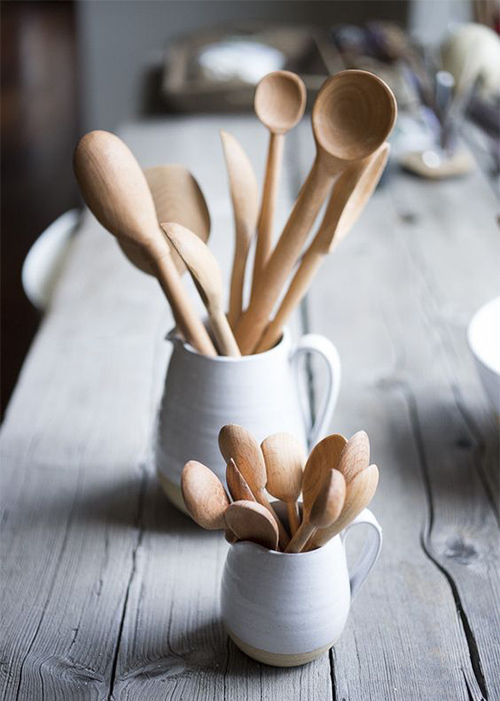 Decision Time

Here's my suggested three-step process to help you decide whether your 'stuff' is clutter or collection-worthy…
1. Do I have multiples of this item?
If there are more than a few, then it may count as a collection. But…
2. Does my collection bring me joy?
If you have a happy association with each of your items, it's worth keeping. And if that's the case…
3. Am I displaying my collection with care?
If you haven't made the most of it by putting it on show, and you don't plan to, then do you really love your collection enough to keep it?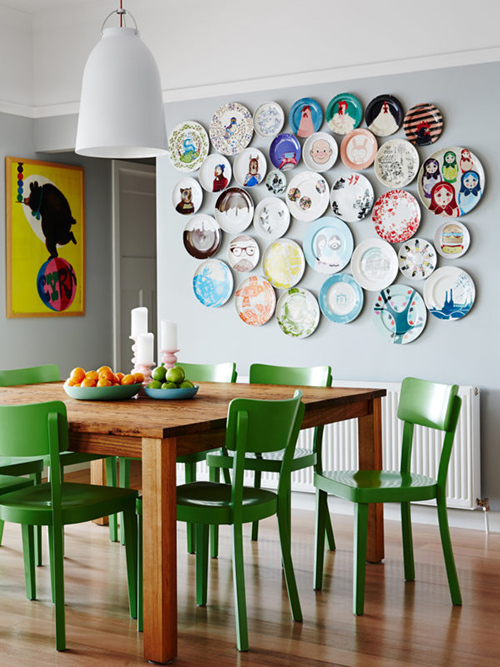 Stay? Display!

Once you've established that you are going to hold onto the collection (or, should I say, once you've won that argument!), you need to think about how you're going to make the most of the items. Displaying a collection will add a unique layer to your home, reflecting your interests and personal history. Just like an original artwork is nice to have, a beautifully curated collection of treasured items will evoke positive feelings each time you look at it. The images I've shared here are designed to inspire you, and you can find many more by jumping onto Pinterest and searching
collection display ideas
.