8 ideas for kids' bedrooms and nurseries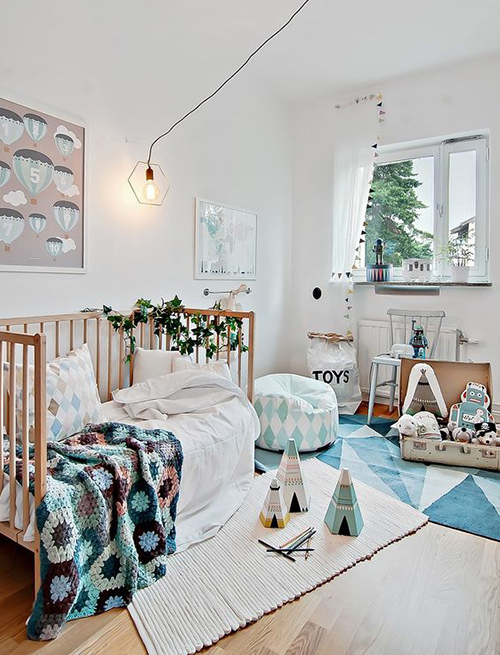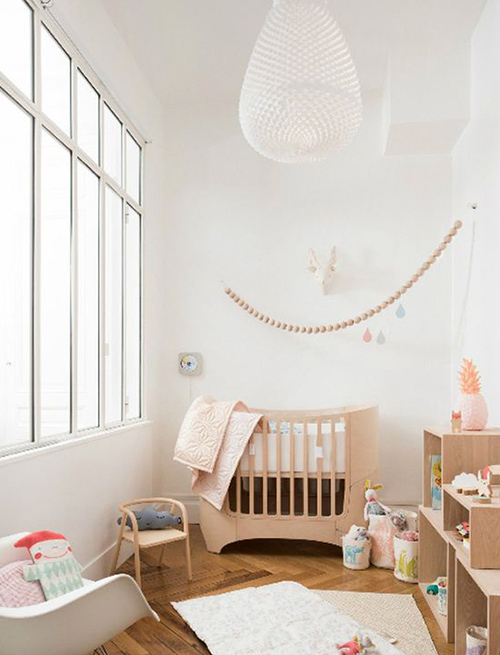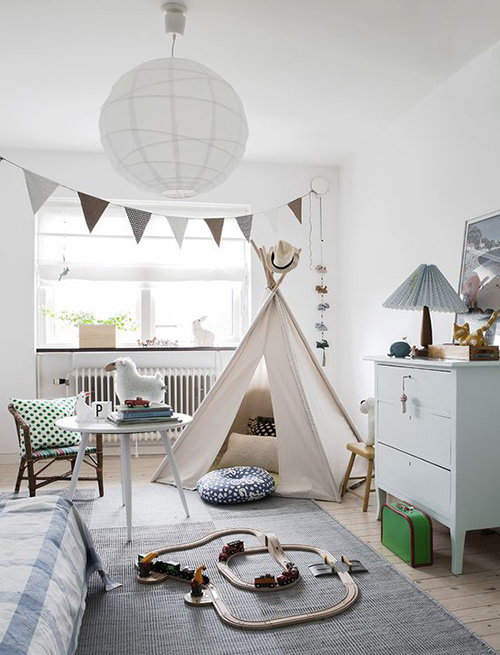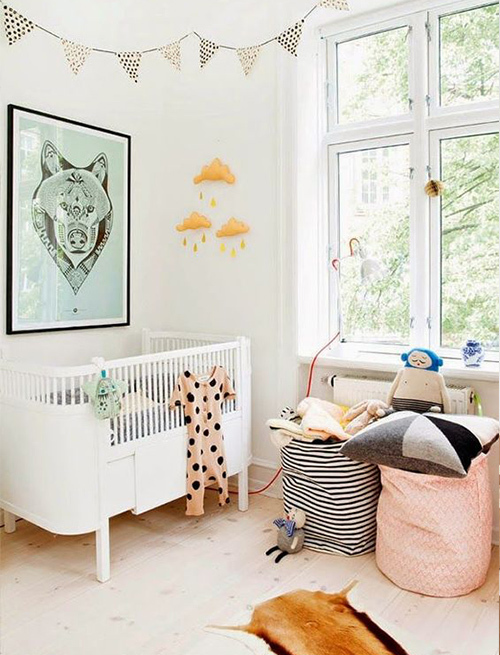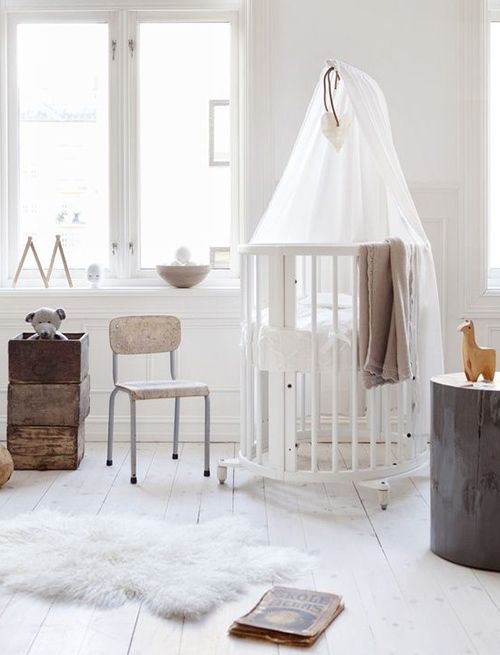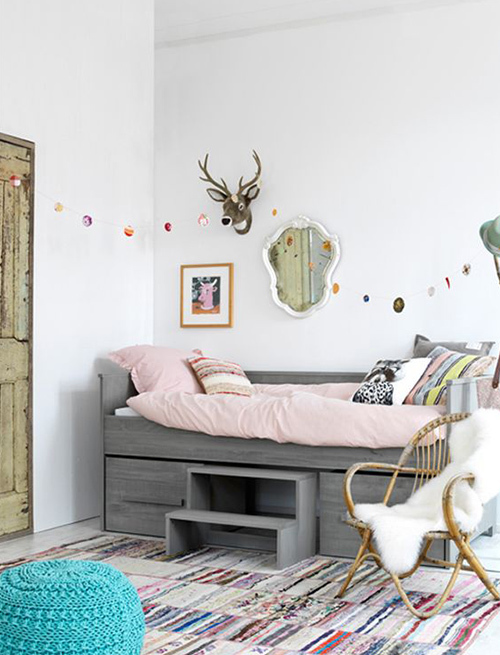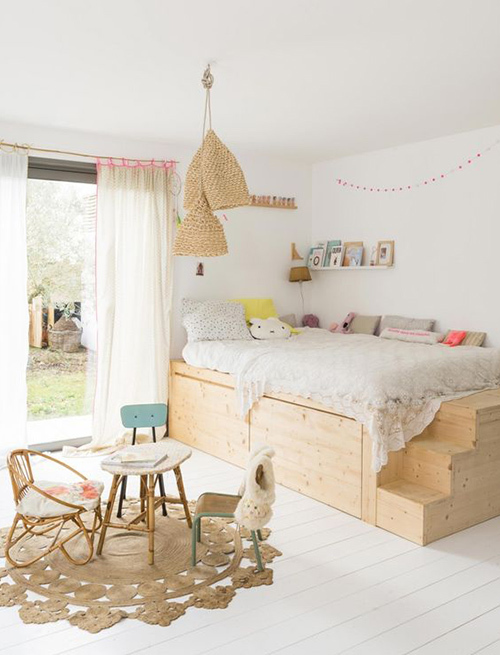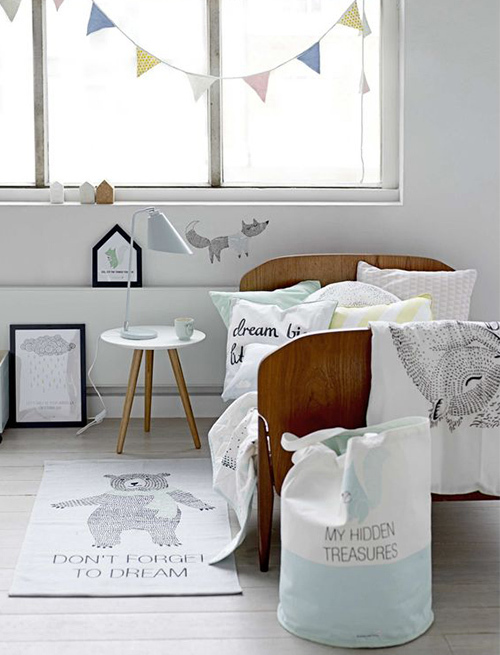 Bedroom styling for the smallest members of our family can be a challenge. How do you create a room that ties in with your aesthetic but keeps things fun for the kids… and includes plenty of essential storage of course? We've curated some of our favourite junior rooms from Pinterest to inspire you. Once you've finished scrolling, shop the looks in our Kids' Corner collection, packed with lasting pieces to create a cosy space for your little one, plus a handful of playful accents to provide personality.
For more, click here to shop the Kids' Corner sale event.