While it's not a new trend (think Art Deco houses with curvy exteriors), curves are definitely making a comeback in interiors recently. From showstopping archways to rounded sculptural decor, curves have a way of softening a space and making minimalistic styles more comfortable and inviting. They also keep more eclectic styling from becoming too overwhelming and make walkways more maneuverable. We have a look at how curves are appearing in homes at the moment and why this trend is making waves.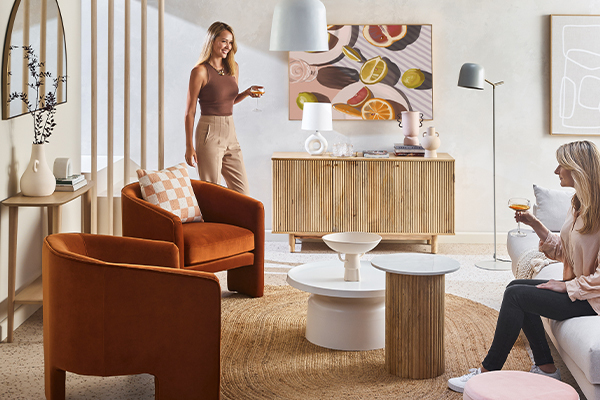 Why curves make us feel good
The relationship between curves and the sense of ease it brings us is reflective of the way they naturally and repeatedly appear in nature. The beauty we find in curved spaces comes from deep within our subconscious and is in a similar vein to how we are drawn to biophilic design and the desire to surround ourselves with natural elements. On larger scales, like arched doorways and rounded walls, curves make a big impact and become a talking point in a similar way that artwork does, as well as breaking up the visual monotony of sharp lines.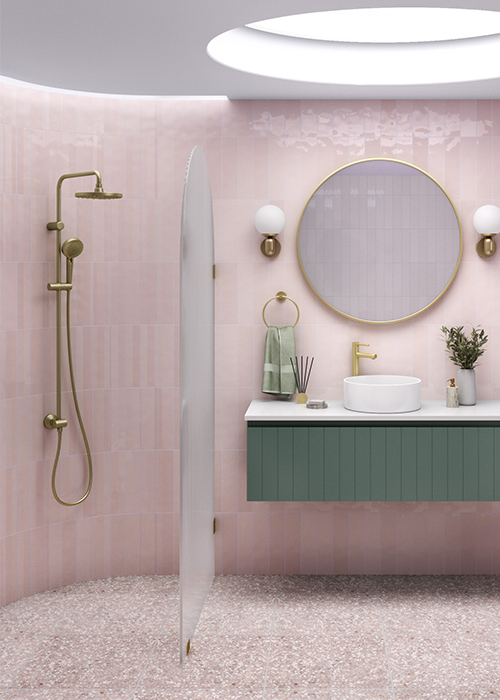 Easy ways to introduce curves into your home
During the 90s, curved furniture had a bit of a moment, but what we're seeing now is the newest evolution in curved pieces, not just in larger items such as
sofas
and
dining tables
, but in storage pieces and items with decorative qualities like
sideboards
and
bookcases
.