How to style the new velvet: Pinspiration
A flick through the history books would suggest that velvet hasn't always been responsible for good style decisions. Don't write it off though – there's a new wave of furnishings and home decor emerging to revitalise the image of this oh-so-touchable fabric. To celebrate, our buying team have collated the best of the best for a sale event, aptly titled We Love Velvet. Offering close to 100 pieces, this collection is a one stop shop for bedheads, cushions, quilts, throws, seating and more – all with a contemporary spin to keep your style musings fresh-as-a-daisy. Without further ado, we share some Pinterest picks that illustrate how to incorporate the trend at home...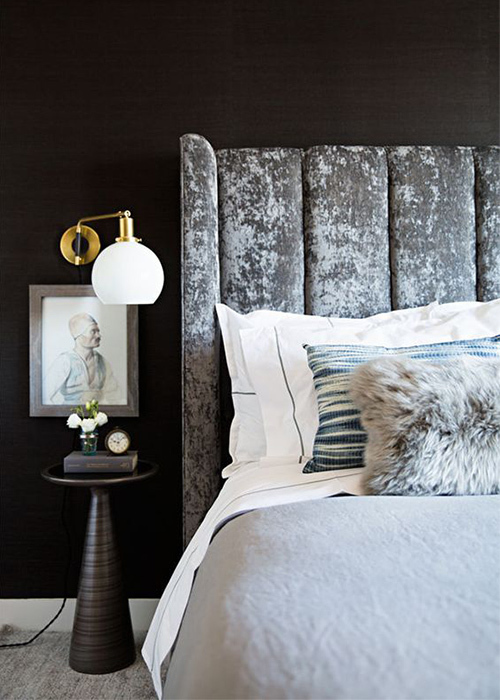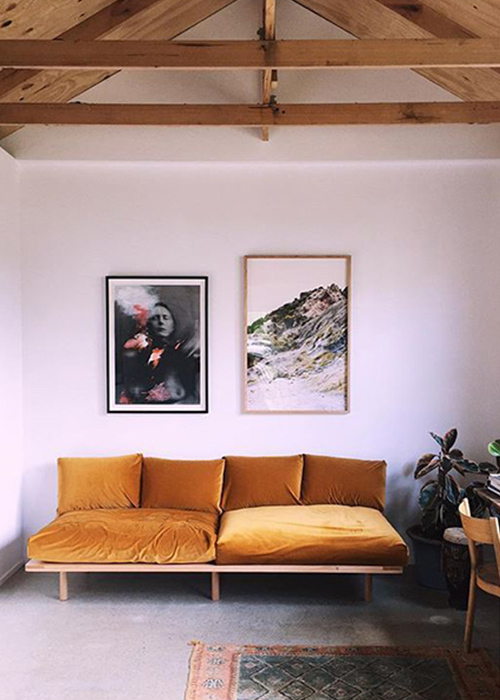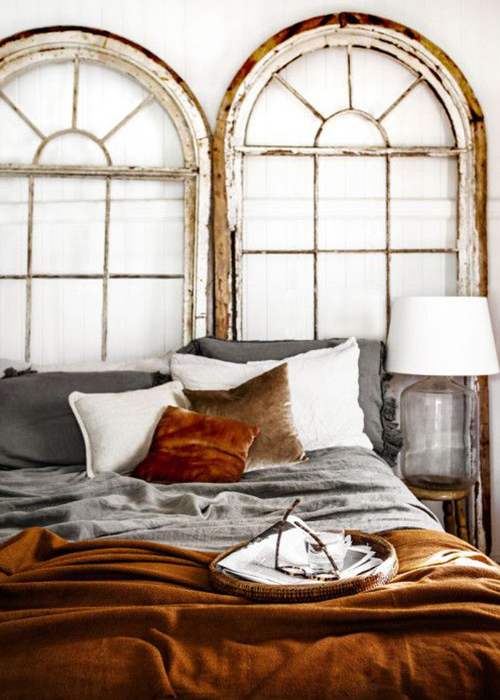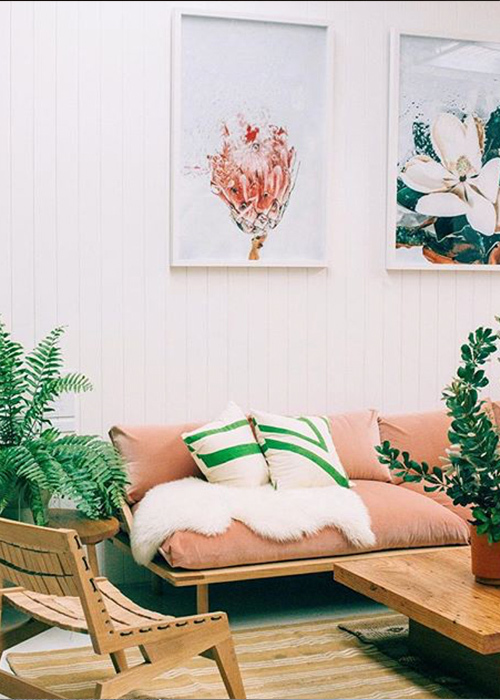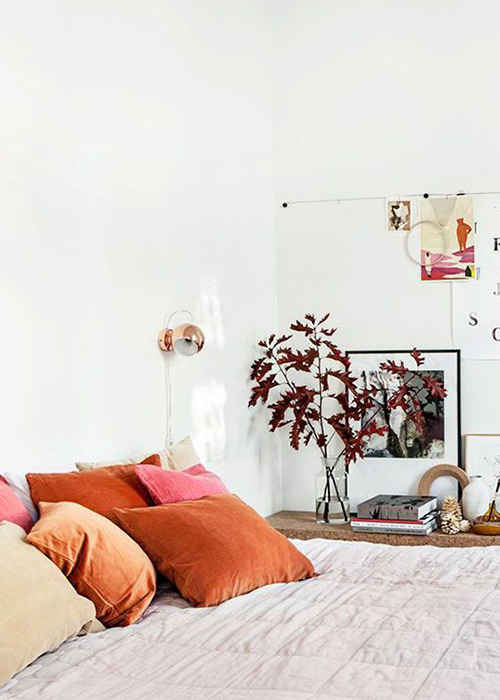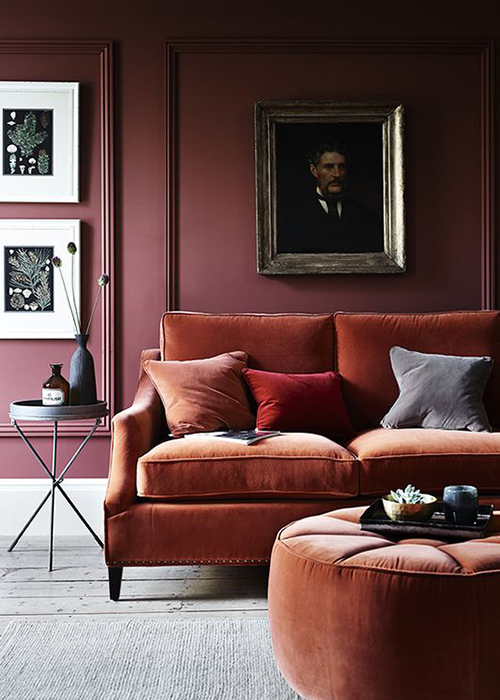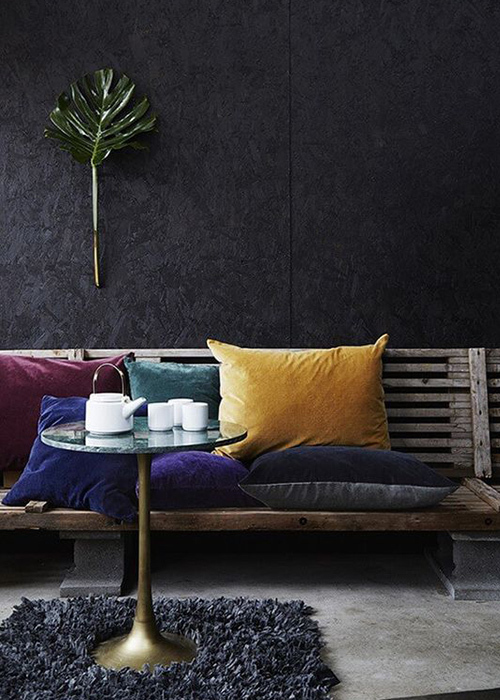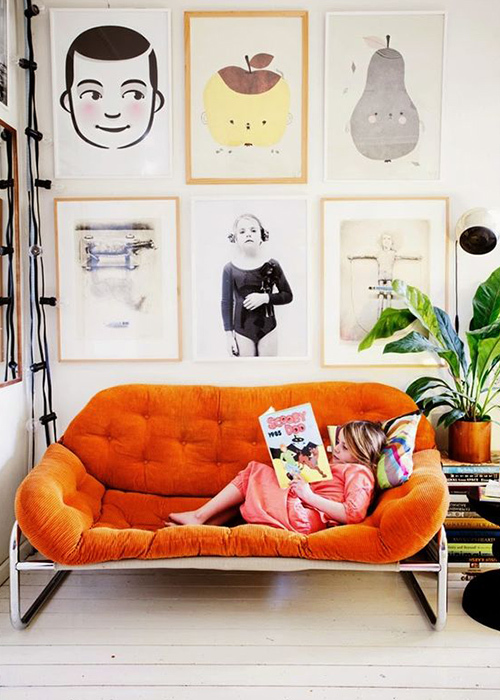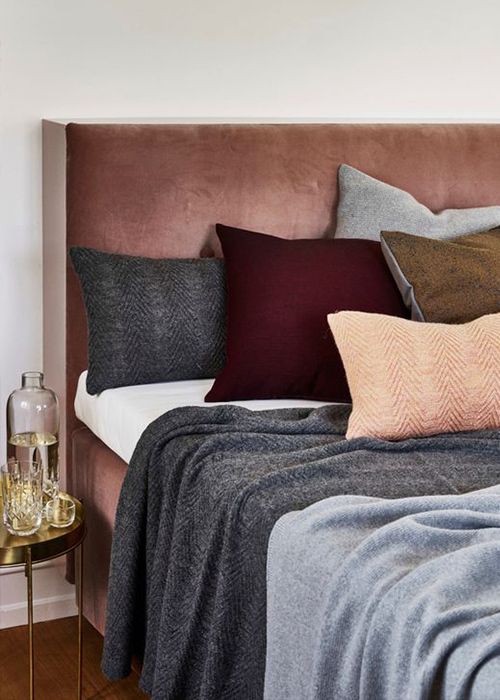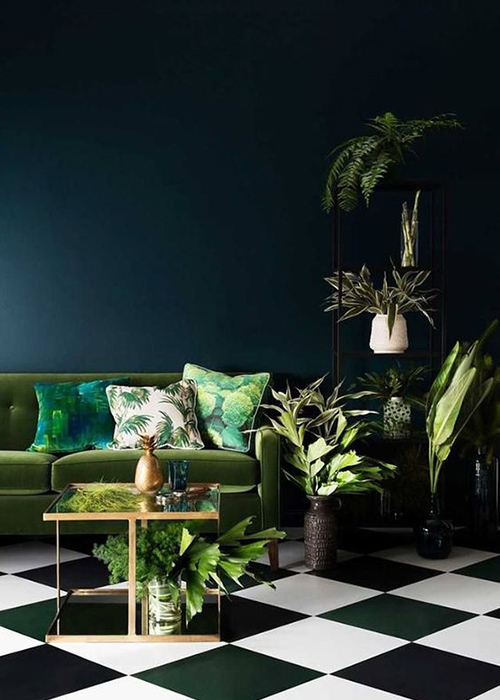 Hunting for more inspo? Check out our Velvet Pinterest Board here.