It's the same story every year. In January, we make a start to better ourselves, then inevitably, within a month or two, we've fallen off the bandwagon. To stop your resolutions from feeling like unclimbable mountains, we've put together some tips on how to keep track of your goals and achieve those small wins along the way.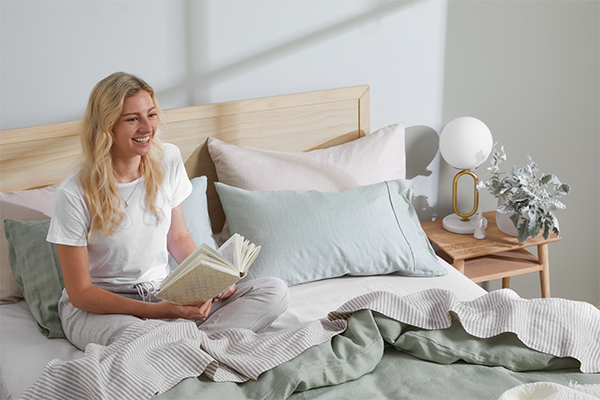 Strategies to achieve your goals
First things first, have your resolutions written down. For the most part, you'll have a pretty general list of things like 'save more money' or 'eat healthier'. These are big picture goals that need to be broken down so you know exactly what you need to do to reach them.
Break down your resolutions
Turn your big picture goals into SMART goals:
- Specific
- Measurable
- Achievable
- Relevant
- Time-bound
Breaking them down in this way gives you guidelines to getting there, making your goal more achievable. Follow the template below to make your goals SMART in every way!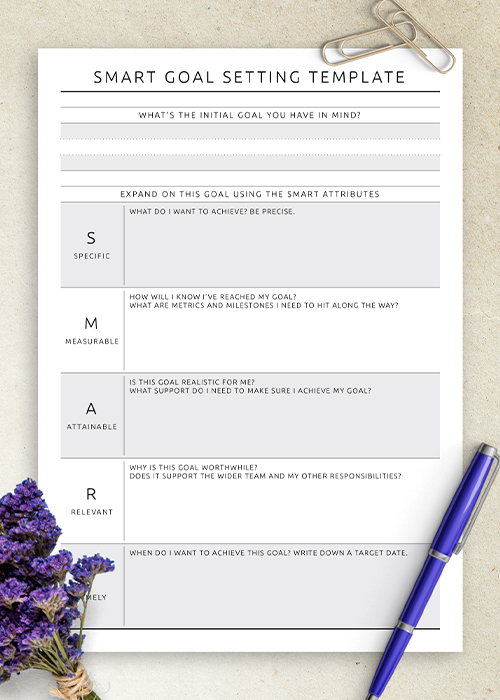 Image via onplanners.com
Reward yourself
Don't forget to give yourself a pat on the back every now and again. Reaching your goals can be hard, so take the time to appreciate how far you've come. Do something for yourself to celebrate the small wins, whether that's a
bubble bath
with your favourite
wine
or a nice
dinner
with friends.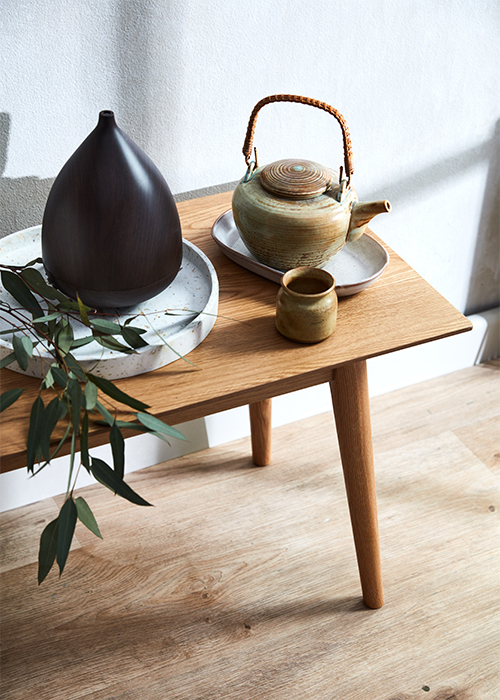 Staying on top of your goals
Journaling
is a great tool for checking in with yourself and where you are on your journey. Take note of your habits and the mental space that you're in when you're completing tasks so you can identify patterns. Ask yourself: is your goal making you feel good? If it's not, it's ok to throw it away. If your goal is centered around behavioural change, recognise that relapses are normal, but if, or when they do happen, write about what you've learned: when it happened, why and what you could do differently next time.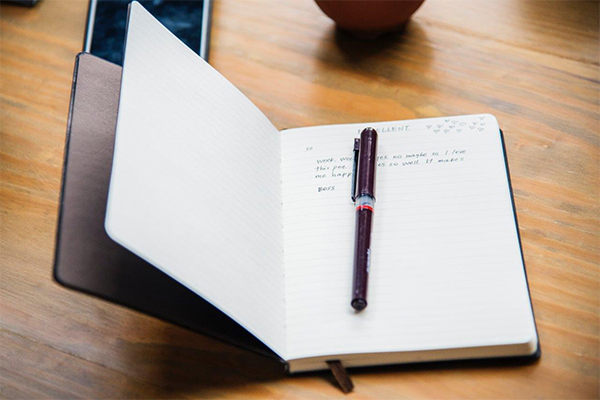 Image via headspace.org.au
If you're more of a visual person, create a vision board depicting where you want to see yourself at each step of the journey. This is great for seeing exactly where you should be, and what you need to do next at a glance. Take time and have fun with it, the more joy you get out of looking at your vision board, the more you'll want to stick to it.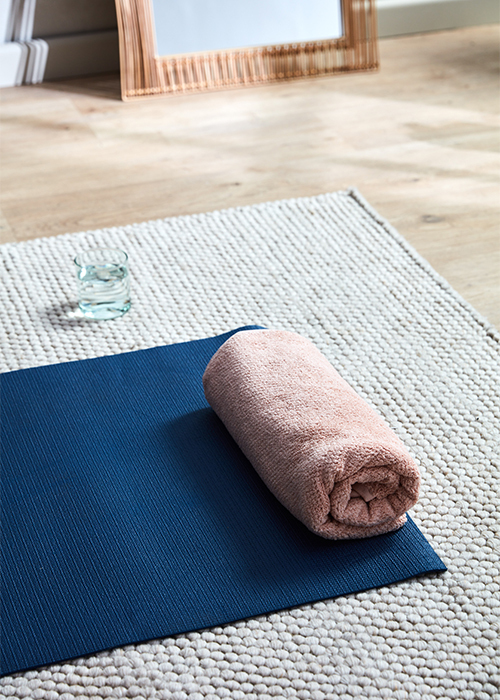 Media to keep you motivated
When it all gets too hard and you feel like throwing in the towel, you need tools to give you that much-needed pep talk. Here are some of our go-to motivational media:
TED talks
Setting Lifetime Goals and How to Achieve Them
with Martin Christianson
The Happy Secret to Better Work
with Shawn Anchor
Grit: The Power of Passion and Perseverance
with Angela Lee Duckworth
​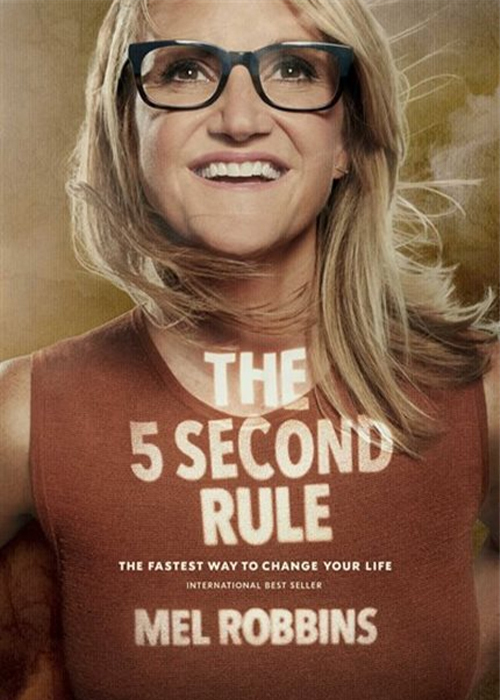 Image via Indigo
Books
The Five Second Rule
by Mel Robbins
Nine Things Successful People Do Differently
by Heidi Grant Halvorson
The Path Made Clear
by Oprah Winfrey
Podcasts
The Tim Ferris Show
Happier with Gretchen Rubin
Lead to Win
by Michael Hyatt
Goal Digger: The Podcast
by Jenna Kutcher
Tile image via oprah.com